How to Earn Money While Working Full Time
If you are short on money this month or you are looking for a quick way to make extra money fast this month, we hear you. And we understand that you are looking for easy ways to make extra income working full time so that you can use the extra cash to take care of your financial needs.
They are so many reasons you might want to make extra money even while holding a full-time job.
A few reasons might be that you are behind on bills, or you want to make an extra huge purchase and maybe you just need extra money. Whatever your reasons, we have a few great tips on how to make extra money.
But before we get started on the best ways to make extra income working full time, we would love for you to join our growing Facebook group right here! Be sure to give us a quick follow on Instagram as well!
We also wanted to take the opportunity to let you know that we use Affiliate links on some of our blog posts. This means that we could make a commission if you click on an affiliate link and purchase something. Please check out our full disclaimer and policy page here.
Related blog posts on ways to make extra income working full time:
The one stay at home job that will make you $2000 per month
5 Side hustle jobs that make me $150 Daily working from home
Boost your income with this one simple side hustle
5 Foolproof ways to earn more money from home
6 Stay at home jobs Female Entrepreneurs can start today
This blog is full of posts on different ways to make money fast online either by starting your own blog or by becoming a Pinterest VA. These are all ways you can use to make extra money long term.
How To Make Extra Money While Working A Full-time Job
The best way to make money on the side while working full-time is to find jobs that are extremely flexible to do.
These can be jobs you can online working from home, or part-time jobs that still allow you work at your current job and position. Make sure these side jobs are flexible and do not compromise with your full-time position.
The last thing you want to do is to lose your main job where you get the majority of your income.
Now we are going to take a look at a few side jobs you can do while you work at your other job.
Ways to Make Extra Income Working Full time
We know that you might still have a full-time job and you are just looking to make extra money real fast in order to catch up with bills, pay for that extra expense that popped up or maybe you just want to take a much-needed vacation.
That is why we came up with this list of different ways to make extra income working full time to help you achieve your financial goals.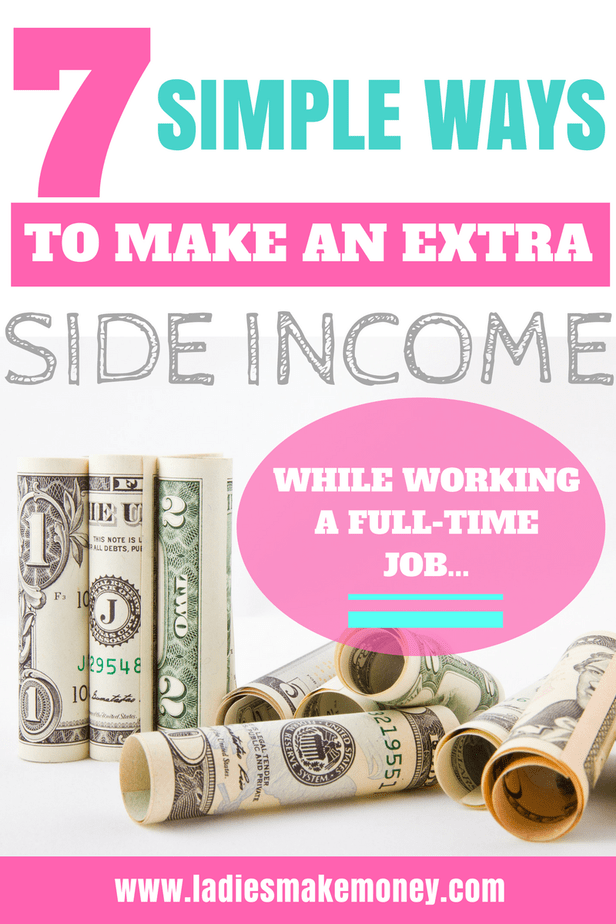 Also be sure to check out this list of different ways to make money on the side today!
Here are 7 Quick Ways to Make Extra Money Fast
Like this post? Pin it to your "Money Making" board and read it again. Be sure to share the love.
If you are looking for other money making opportunities you can do from home, we have plenty.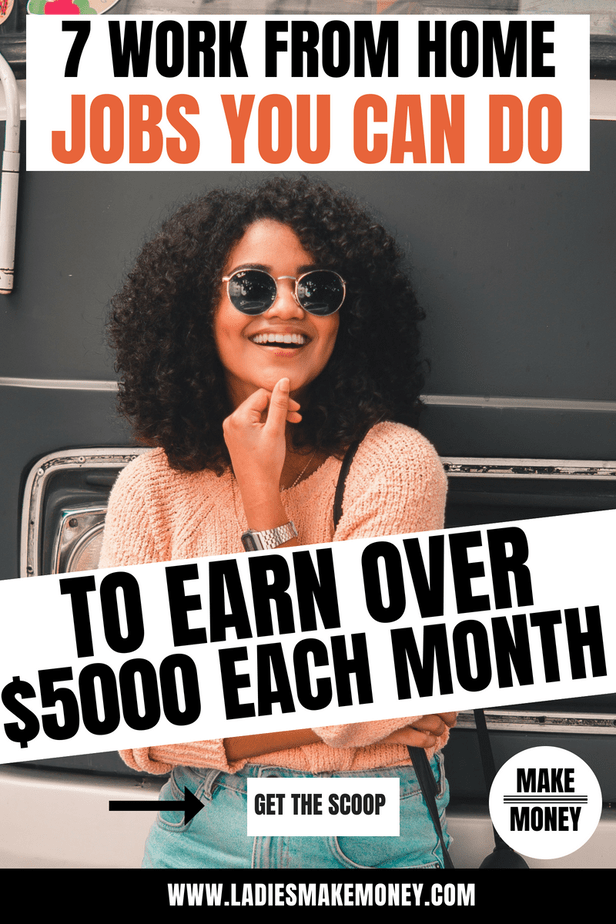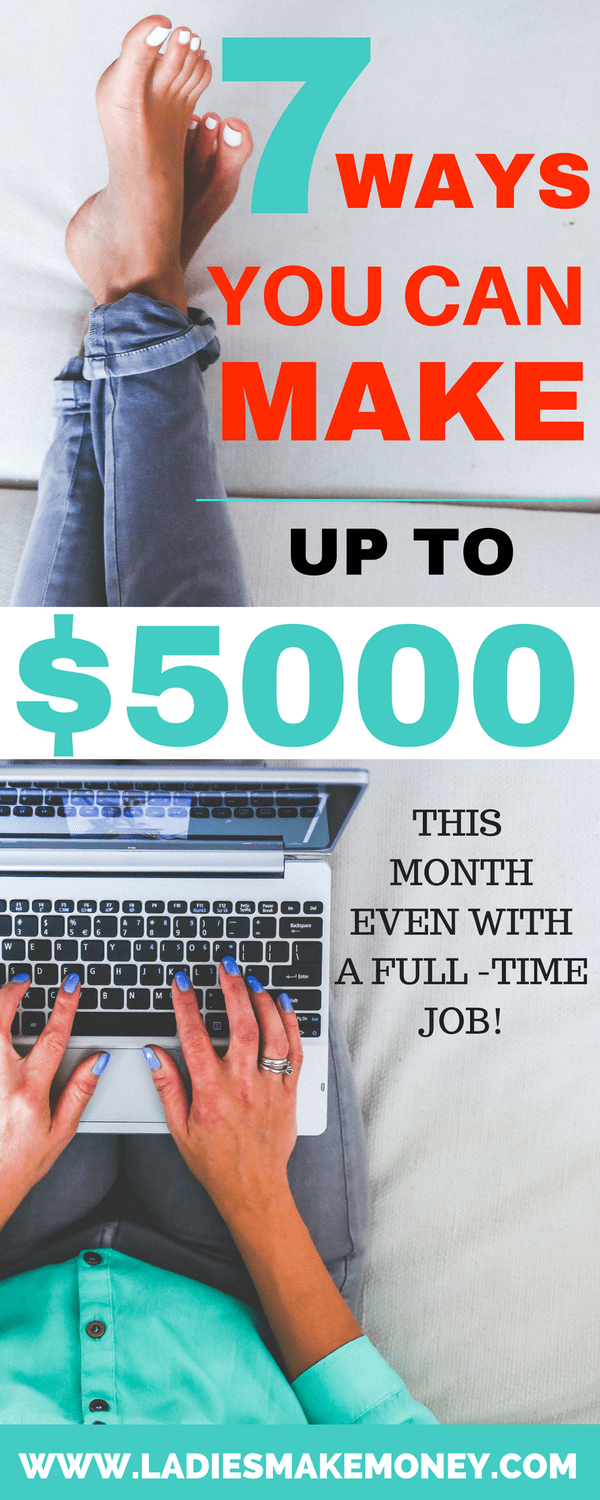 These jobs combined can easily make you an extra $5000 this month if you dedicate yourself to it. These are the best ways to make extra income working full time.
Which of these side gigs will you give a try?
Find more money making tips here!
If you enjoyed our blog we would like to have you join our email list and receive weekly money-making tips, you can join now! Don't forget to join our Private Facebook group. The page is created to share your work, pitch your services and learn from other experienced bloggers!
---
***We would like to note that this post and most posts on our blog may contain affiliate links. This means that if you purchase something that has an affiliate link, we will get a commission from it. Not all items recommended on our site are affiliate links. We only recommend items that we have used and tried. These items have brought us much success and we highly recommend them to you in order to be successful. Thank you for your trust!
7 Quick Ways to Make Extra Income working full time fast
Last Updated on