FOR BLOGGERS & ENTREPRENEURS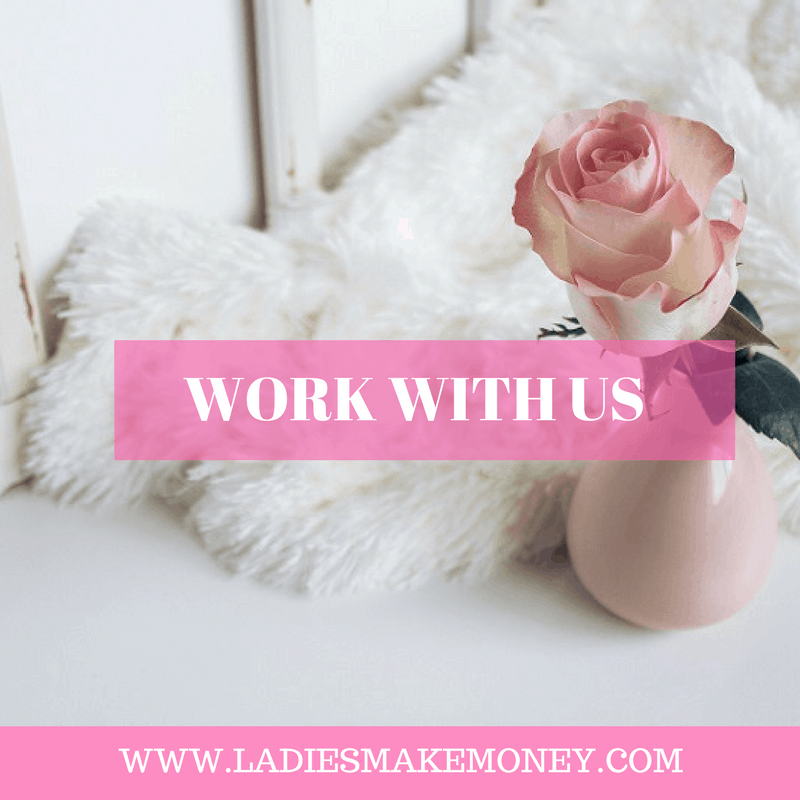 Are you feeling overwhelmed or frustrated with your blog or business? 
As entrepreneurs, it's easy to get caught up in the day to day tasks that need to get done. 
But scheduling a weeks worth of social media posts, formatting blog posts and then promoting them can take away from your work.
Wouldn't it be nice if you had someone to lean on to take a few things off your plate and talk shop with?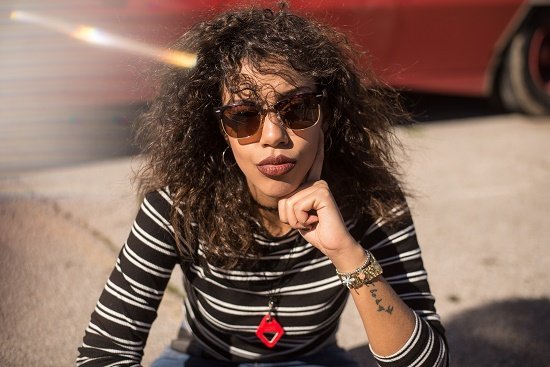 What can we do for you? Want to grow your blog and business? We have different packages available that we can help you with when it comes to marketing and getting awesome PR for your business! 
Let me be an advocate, supporter, brainstorm bud and collaborator for your blog or business.
Hiring a creative to help with your business will not only save you time, but will bring additional value in the form skill, experience, and understanding.
GUEST BLOGGING OPPORTUNITIES
Do you blog about finances, helping female entrepreneurs grow their businesses or branding? Do you have great blogging tips available that you would like to share with our female audience? If so we would love to work with you. Our guest blogging opportunities are a bit different from other opportunities you may have come across.
We publish all posts within 3-6 weeks after we receive them. Please do not email frequently asking for updates. **Sponsored posts are given priority

All post have to be well written and optimized for SEO

Email 3 topic ideas for approval 

Please email us directly to discuss further –

[email protected]

 

YOUR SUBMISSION OR WE WRITE THE ARTICLE
Word count between 1000-2000 words 

Please include bio of yourself (Photo is optional)

Send your payment prior to we launching the post 

The post should fit under the categories of Blogging tips, business tips, entrepreneurial lifestyle, money-saving tips or money-making tips

Original content not published elsewhere / or we provide the content

We will create all social media images to match our brand, additional photos are welcomed 
EMAIL: [email protected]! 
*ALL GUEST POST OPPORTUNITIES ARE CURRENTLY CLOSED*
For sponsored blog posts – please click here!
JOIN OUR PINTEREST GROUP HERE:
Please follow us on Pinterest! Email us with your Pinterest URL in order to contribute. Email us at [email protected]
Please tell us which groups you would like to join:
Promote your Blog (Open to all)

Blogging and Business Tips

Email Marketing

Income reports 

Female Entrepreneur 
RULES:
For every Pin your post, please re-pin another otherwise, you will be removed. NOTE:  PINTEREST GROUPS CLOSED
JOIN OUR FACEBOOK GROUP TO GROW YOUR BLOG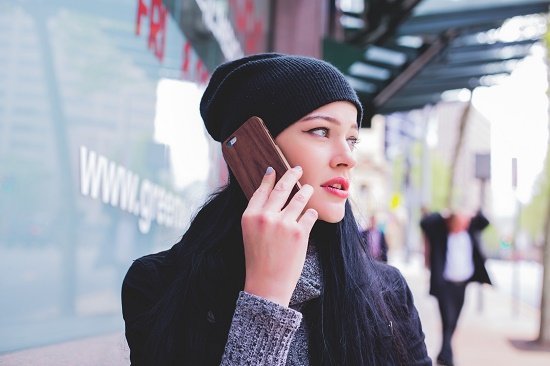 CONTACT US TODAY:
Let's collaborate today: [email protected] 
Taking your guest blogging opportunities to the next level! Grab our blog planner below and organize your online biz right now! (Click the image below):