Ladies Make Money Online is a Personal Finance and Business blog where we talk about all things Money related. The goal was to help women entrepreneurs monetize their own blog and side business in order to support themselves fully while working from home. You will see posts about saving money, making money, starting a blog and managing the blog. 
This site will offer inspiration resources to those looking to start an online business in Canada and worldwide. If you are feeling Inspired, look no further Ladies Make Money Online. 
We have collaborated with lots of amazing brands throughout the years and we frequently seek out opportunities provided that they work with our business module.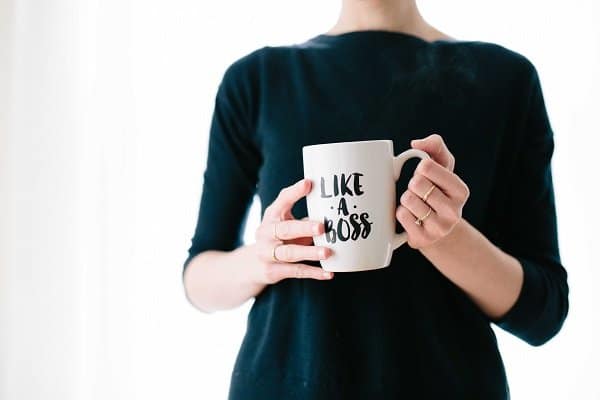 Target Market
Our readers are Female Entrepreneurs between the ages of 24 and 35 that inspire to start their own businesses, make money and learn more about saving money. This could in form of travel tips, owning a home, work from home tips. If you are a brand and you feel like you can work with our business, please email your inquiries to [email protected].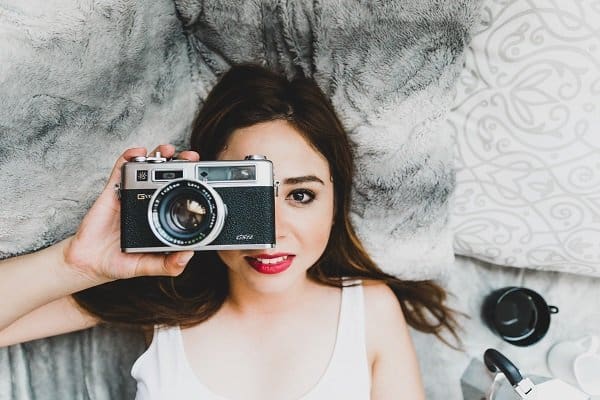 Ladies Make Money Online is a Personal Finance Blog specializing in helping Individuals, specifically, women start profitable side businesses, money tips, careers, living, lifestyle and more.
We provide our clients with the necessary tools and strategies that will help them achieve the growth and success they need in their online business! We have the right experts that are able to assist you with brand development, promotion, and online presence. Our main services involve marketing and creating a social media presence for small businesses that will help you attract more clients. 
With an established presence, Ladies Make Money continues to connect and work with some of the leading designers, stylists, photographers, brands, and unique niche vendors in order to bring more diversity to our readers. We work with each client with a tailored strategy that is catered to your company's needs. 
BRANDS WE HAVE WORKED WITH
We have an email list of over 15, 000 people as a social media presence combined with over 50, 000 followers! We also cross-promote with our two sister bloggers that also accepts sponsorship – Culture Wedding and St-Lucia.Org. 
Please contact us for Paid Sponsorship Opportunites with your budget and ideas to [email protected] / We only accept PAID Sponsorship Opportunities.