Ladies Make Money Online is a Personal Finance and Business blog where we talk about all things money-related. The goal is to help women entrepreneurs monetize their own blog, start their own side business and become financially independent in order to support themselves fully while working from home or pursuing other dreams.
You will see plenty of amazing posts about saving money, making money, starting a blog and lifestyle tips for women.
If you are feeling Inspired and forward to connecting your brand with female entrepreneurs around the world, look no further than Ladies Make Money Online.
We have collaborated with plenty of amazing brands over the years and we are frequently seeking out opportunities provided that they work with our business module.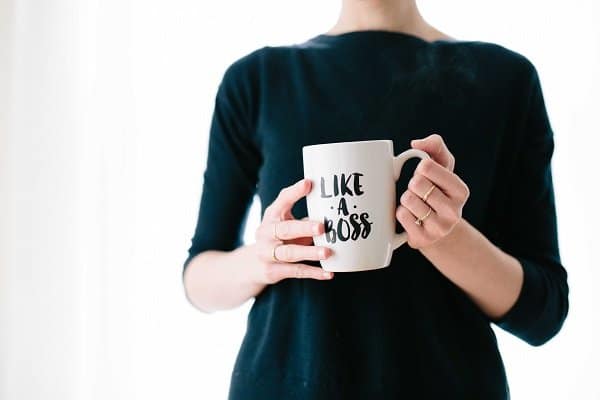 Target Market
Our readers are Female Entrepreneurs between the ages of 24 and 35 who are inspired to start their own businesses, make money from home and learn more about saving money. This could be in form of travel tips, owning a home, work from home tips, etc. If you are a brand and you feel like you can work with our business, please email your inquiries to [email protected].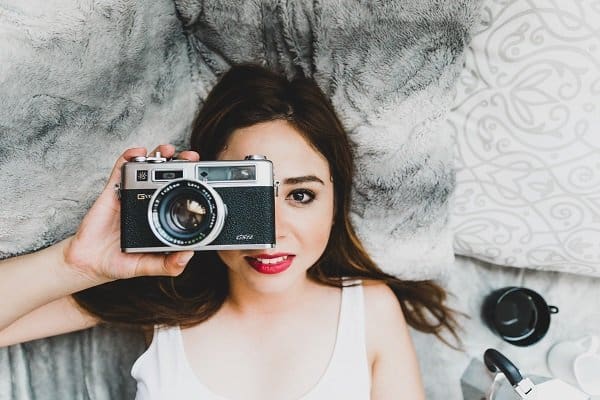 We provide our clients with the necessary tools and strategies that will help them achieve the growth and success they need in their online business! We have the right experts that are able to assist you with brand development, promotion, and online presence. Our main services involve marketing and creating a social media presence for small businesses that will help you attract more clients.
With an established presence, Ladies Make Money continues to connect and work with some of the leading designers, stylists, photographers, brands, and unique niche vendors in order to bring more diversity to our readers. We work with each client with a tailored strategy that is catered to your company's needs.
BRANDS WE HAVE WORKED WITH
We have an email list of over 15, 000 people as well as a social media presence combined with over 50, 000 followers!
We also cross-promote with our two sister bloggers that also accept sponsorship – Culture Wedding and Live and Earn Canada.
Please contact us for Paid Sponsorship Opportunities with your budget and ideas to [email protected] / We only accept PAID Sponsorship Opportunities.
You can also simply click here to get in touch!
Sponsorship & Advertisement
We are currently accepting collaboration opportunities with brands in Canada and around the world.
Feel free to contact us today if you would like to collaborate with our brands.
We set all fees for any and ALL types of collaboration opportunities with no exception.
We work hard to create ONLY quality content that our readers have come to love, trust and appreciate.
To keep providing quality products for our readers, we do extensive research and only feature brands that will resonate with our readers.
There are many ways we can work together, such as press trips, sponsored blog and social media stories, giveaways, photo and video asset creation, and email campaigns.
Have your own idea?
I'm always open to new partnerships!
Types of Collaborations & Sponsorship Opportunities Available on Ladies Make Money Online:
Sponsored Posts such as Articles & Reviews

Social Media Endorsement

Affiliate Partnerships

Newsletter / Email Marketing Campaigns

Sidebar ads

You can sponsor current posts
Contact [email protected] for more information.
Sponsored Post – Content Created By Ladies Make Money Online
Have one of our team members write a blog post/review of your product, and we will publish it on Ladiesmakemoney.com. Includes newsletter mention and social account mention.
1 Post ~ $450
2 Post ~ $650
Newsletter Endorsement
Be endorsed to my 15,000 engaged email subscribers via my newsletter.
~ $250
Sponsoring a blog post
We have posts that bring us thousands of traffic each month. You can sponsor an already published post.
Provided that a post is not already sponsored, is not a guest post, you can sponsor it.
Here is a sample blurb
"This post was made possible by XYZ brand. We would like to thank XYZ brand for sponsoring this post. XYZ brand is (10-15 words about the brand). Please follow them here for more information."
~ $350
PLEASE NOTE ALL COLLABORATIONS HAVE TO MAKE SENSE FOR OUR READERS!
Collaborations are just that. This is not a backlink opportunity.
We collaborate to bring our readers and brand together.
All paid links will be no-follow, as per Google's TOS.
To Advertise At Ladies Make Money Online
Please contact [email protected] for more information.
Hot Topics On The Blog:
Please note that we are extremely inclusive and work on creating content that caters to everyone especially the black community.
As a woman of colour, this is really important to me.
Here are what our audience resonate with:
Saving Money

Frugal Living

Making Extra Money

Investing Money
Ready to Work Together?
However, please do NOT message me about free advertising, linking to your articles, paid links, or any random sponsors that don't align with the core value of the Ladies Make Money Online website. And please do not try to sell any products or web-based services to me. These e-mails will be ignored and moved to the junk folder. Thank you for understanding.