We started this blog as a way to help female entrepreneurs make money online by using their blog as a main source of income. The journey to our 5K a month is going really well and we are happy to share the tools and tricks we are using to achieve the 5K month goal. We wrote out our goals on how we planned to reach our goal of 5K per month challenge. You can read all about that goal right here! Today we will be sharing the 8 tools for bloggers to help grow your blog and make money online. 
Our goal is to educate you on how to grow your own blog by using tools such as Pinterest to gain traffic, build a community and eventually monetize your blog. In order to really make an income online, you will need a few tools that will make it easier for you, as well as help in the growth of your blog so you can really make money online. Some of the tools we use are paid and some are totally FREE. Here are the 8 tools for bloggers to help grow your blog and make money.
8 Tools for Bloggers to help Grow your Blog and Make Money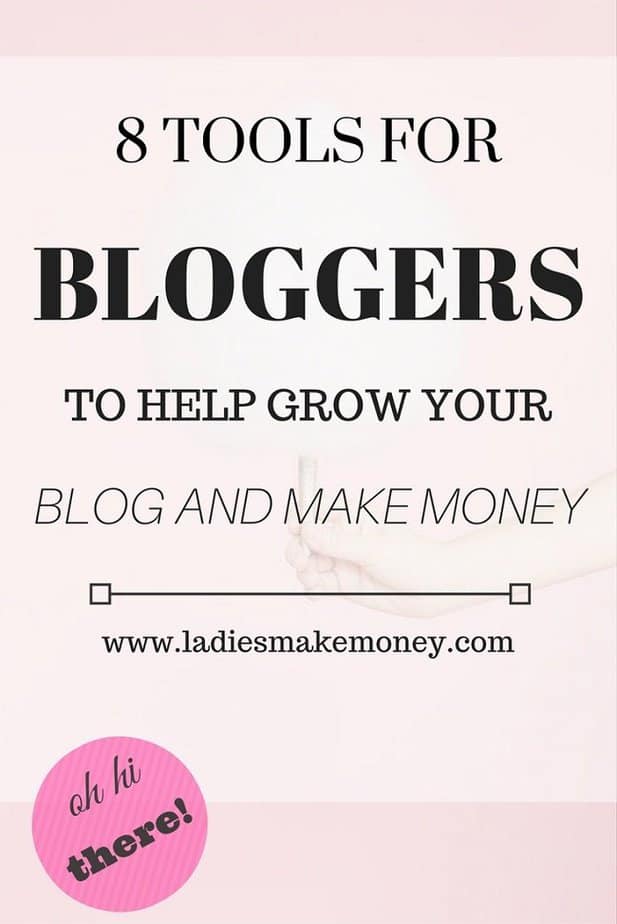 COSCHEDULE 
In order to easily attract readers to your blog, one major element that plays a factor is your blog title. Is it catchy? Does it attract readers to your site? Can it easily be optimized for SEO? Are people searching for what you are writing about? You may have written a fantastic piece of article, but you need to get it read and ranked. Your blog title is what will sell your content.  Titles are what readers see in search engines, in your email and social media. It has to be catchy. Co schedule helps me achieve this. I use it every time I want to write a blog post and I find it helps me focus. It also has great benefits for planning out your blog content for the week. We couldn't recommend this enough as tools for bloggers that must be utilized.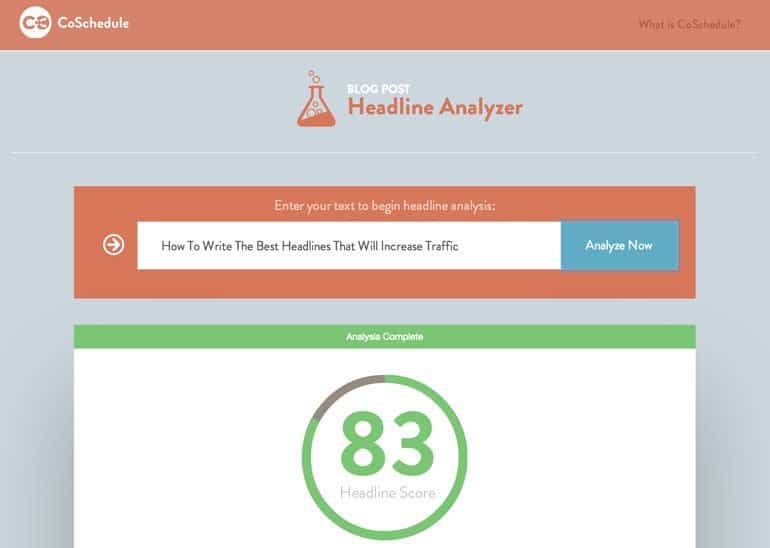 SUMOME
If you want to easily grow your blog then you must get SUMOME. See those share buttons on the side? That's what I use to consistently increase traffic to our blog. They also have other amazing tools on the site such as the List Builder (I get 10-15 email subscribers) from this alone on a daily basis. The Welcome Mat and the heat map are fantastic tools that come with the package. Sumome has the free option but this is limited. If you want the real benefit, then they have the  $29.00 a month option that has additional tools. You won't regret it.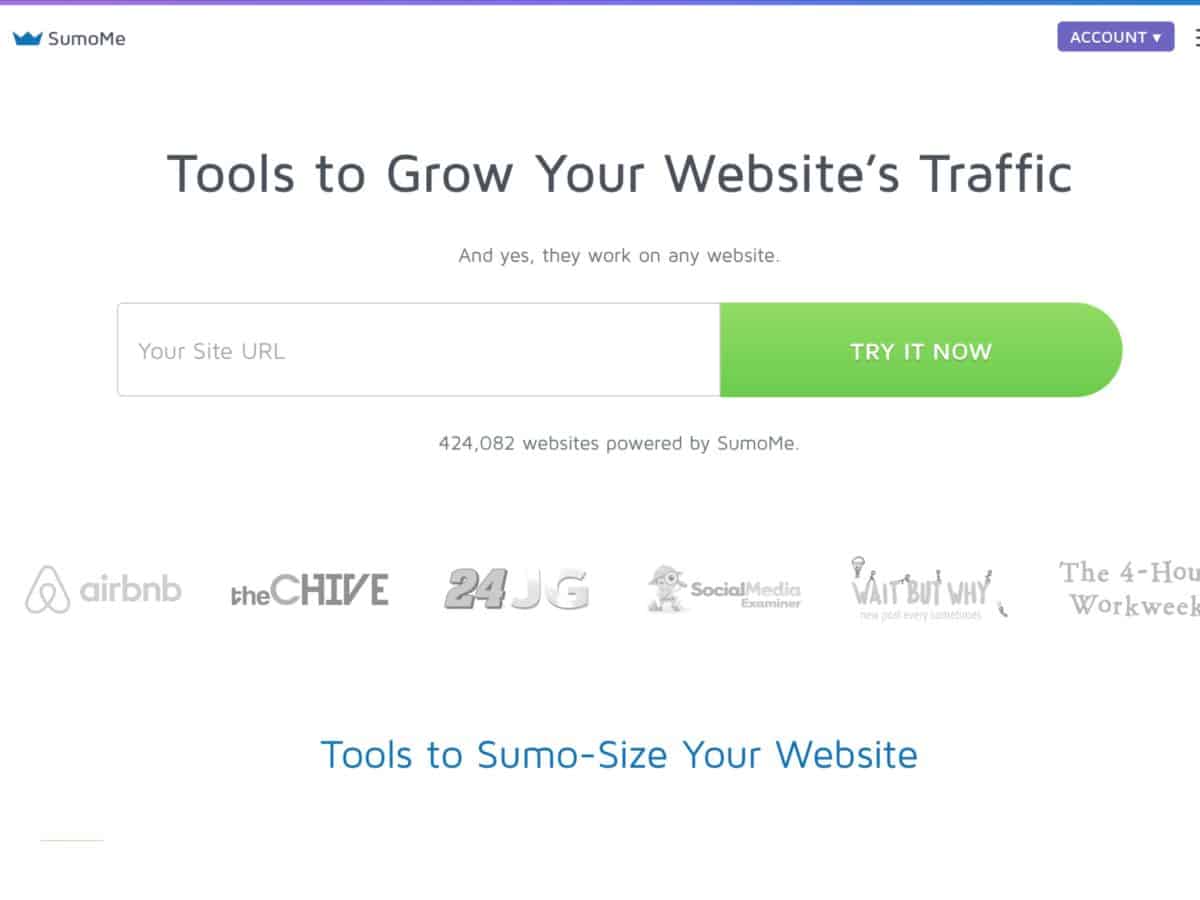 CONVERKIT 
If you are looking for a tool that is easy to use for email marketing then Convertkit is what we highly recommend for new bloggers. Email marketing will grow your business in the long run as you will be able to create sales funnels to send your client and hopefully land sales as a result. Building your email list should be your top priority and nurturing your email subscribers is even more important. The money is definitely on the list. Use convertkit to manage your email subscribers. If you want something simple and not too techy, use this tool.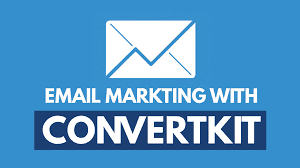 Related: How to get 1000 email subscribers in 30 days 
Related: How to effectively build an email list
BOARDBOOSTER
Pinterest is the tool you will need to grow your blog traffic. If you are not yet on Pinterest, you should get on it instantly. Boardbooster is the tool I use to schedule all my pins for the week and it takes me less than 20 minutes to do and the results are unbelievable. Not only will it help you with traffic (as you are now more consistent), but it will increase your followers. The simple math to this is, that you are just more consistent so even if you are busy one day, the tool will do it for you. It also has a great feature called "looping" which I love. It loops your old pins right back to the top so you are getting traffic on older posts. It has a free trial for you to give it a try. The smallest package is as low as $5.00.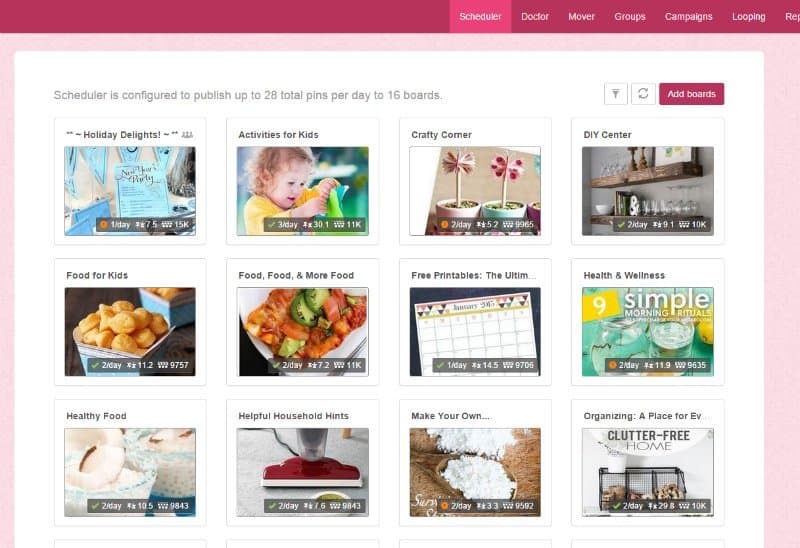 Read this: Learn the strategies we use to grow our blog with Pinterest
YOAST SEO 
Did you know that SEO is extremely important to ensuring the consistent growth of your blog? Having great SEO on your blog will ensure that your blogs are always ranked for the right keywords which will result in more views, readers, and sales. This is really important if you are considering using Affiliate Marketing or if you are looking at selling products on your site. I use the WordPress SEO by Yoast plugin to make my SEO life easy! You can get the free version so use it! We had to add this as one of our top 10 tools for bloggers to help grow your blog and make money as it is extremely important to focus on SEO.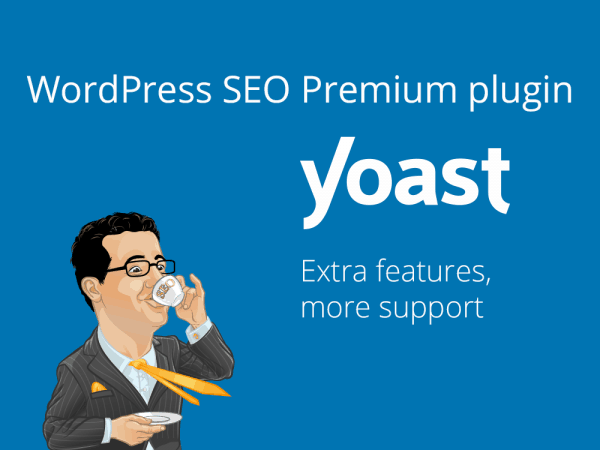 BLUEHOST 
Bluehost is what we use to host our current blog. It is not expensive and you can get unlimited domains to your account which we currently have. It doesn't take long to create a website using Bluehost and I like that a lot. Their interface is really easy to use and the support team they have are amazing. If you are thinking of creating your on a website, then consider using Bluehost.  With my link, you can start a blog for as low as $3.95 per month! 
Read: How to start a WordPress on BlueHost! 
TEACHABLE 
If you read my blog about how I planned to make $5K per month, you will see that I wanted to add courses as part of my income stream. My course Traffic Building Bootcamp is hosted on Teachable. They have an amazing sales page, it is easy to use and it can easily be branded to your current blog. The plans are affordable with free plans if you are just starting out. Here is The course.  Teachable is one of the tools for bloggers that is highly recommended.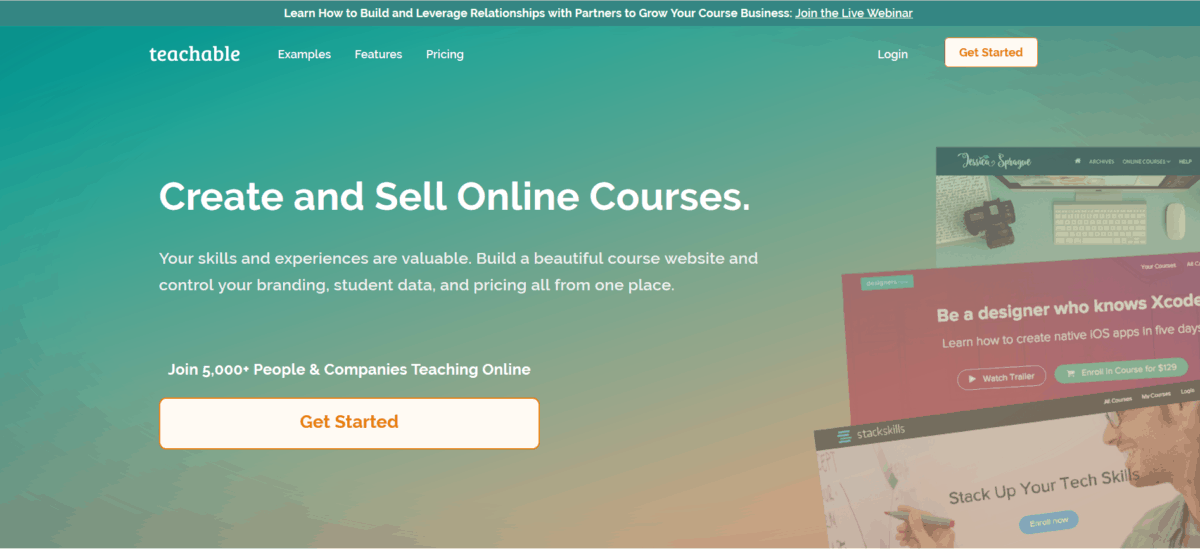 MAKING SENSE OF AFFILIATE MARKETING
Speaking of courses, my whole blog is based on the different ways you can make money online. I wanted to really implement affiliate marketing into my strategy and I tried to do it myself before. I did not have the right tools or the knowledge to really get results from it until I got this course. I consider this one of my main tools as I use it every day to implement the strategies to growing and monetizing my blog with Affiliate Marketing. Bloggers have earned up to $100,000 on affiliate per month. It was only right to add this tool as one of my 8 tools for bloggers to help grow your blog and make money. Try the course here with a 30 day Money back guarantee! You won't regret it! If you are looking at getting passive income, then consider affiliate marketing.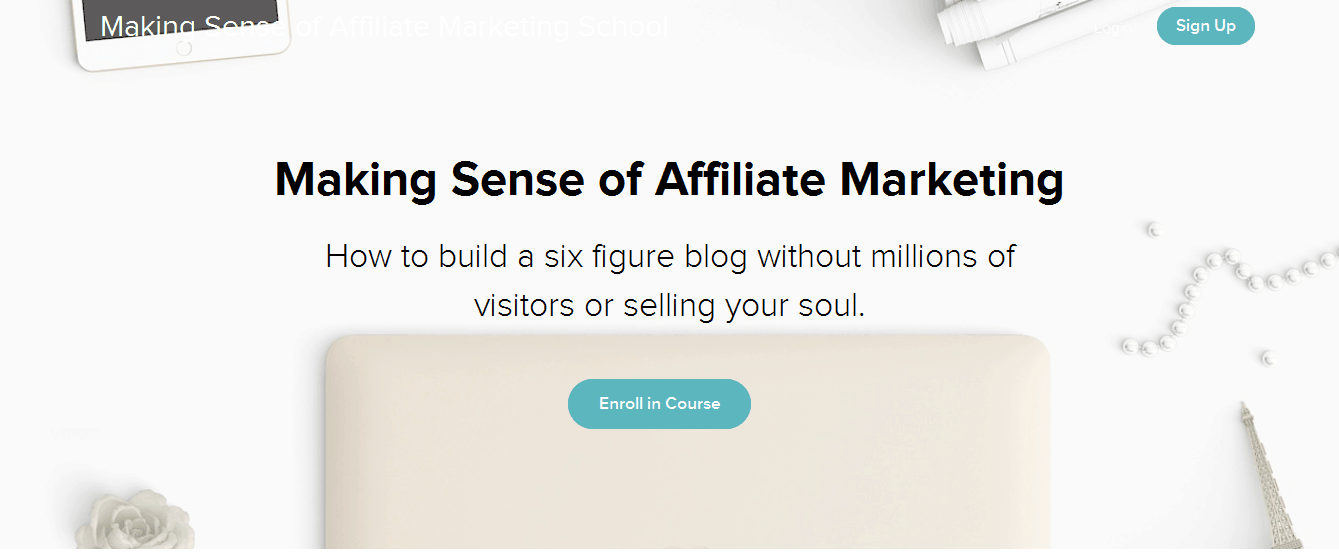 Read: The full review on the course "Making Sense of Affiliate Marketing"!
You might also enjoy this blog by Blogging Titan: Blogging Resources
Those are the 8 tools for bloggers to help grow your blog and make money online. Did we leave anything out? What tools for bloggers do you use on a daily basis to help with the growth of your blog? We want to hear from you, leave us a comment below. 
WANT TO MAKE YOUR NEXT 1K FROM YOUR BLOG IN THE NEXT 45-60 DAYS? THEN GET ALL THE DETAILS HERE! 
If you enjoyed our blog we would like to have you join our email list and receive weekly money-making tips, you can join now! Don't forget to join our Private Facebook page. The page is created to share your work, pitch your services and learn from other experienced bloggers!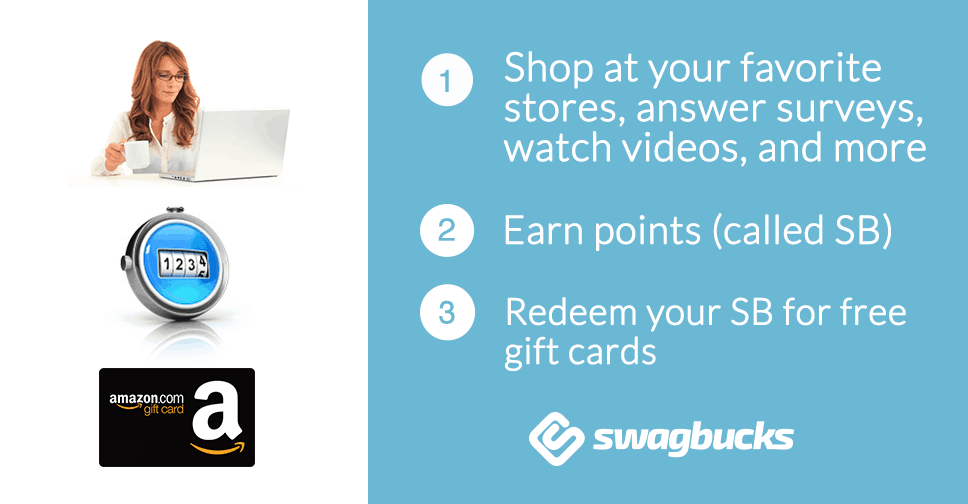 ---
***We would like to note that this post and most posts on our blog may contain affiliate links. This means that if you purchase something that has an affiliate link, we will get a commission from it. Not all items recommended on our site are affiliate links. We only recommend items that we have used and tried. These items have brought us much success and we highly recommend them to you in order to be successful. Thank you for your trust!
Last Updated on