How would you like to make consistent INCOME with your blog by setting up REAL systems that work over and over with little effort?

If you are tired of seeing other bloggers making all the big bucks then this is for you! Learn how to monetize your blog even with little traffic.
BLOG INCOME STRATEGIES SIMPLIFIED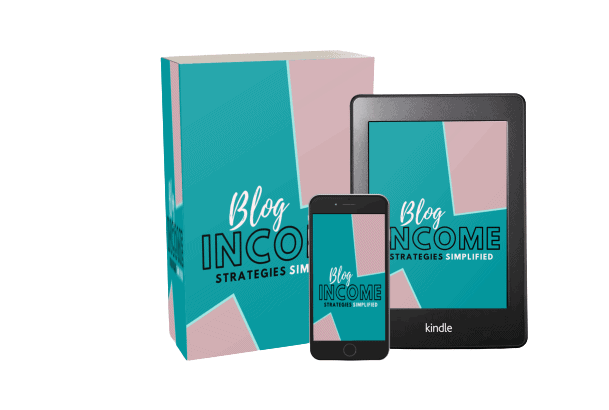 This eBook is designed to help you put money-making strategies into place so that you can make income with your blog passively!

Learn the exact strategies I have implemented on my blog to ensure it makes consistent sales every single day.