Last Updated on
Baby Business Ideas for Stay at Home Moms
Are you looking for ways on how to make money with a baby at home? Then you should think about starting a Baby Equipment Rental Business!
Are you looking for a side gig to earn extra income AND provide a great service to families traveling to your area?
Do you want to work from home, make your own schedule and bring your kiddos to work every day?
Look no further! BabyQuip provides the infrastructure and platform for you to build a successful baby equipment rental business.
Think of BabyQuip like AirBnB but for baby gear! BabyQuip Independent Quality Providers (QPs) delight traveling families by delivering everything they need for a happy and well rested baby on vacation; cribs, car seats, strollers, toys and you name it! This baby equipment rental business will provide. 
Families no longer have to lug around all that gear when they go visit the grandparents. They can rent it from local Independent Providers like you!  It's easy to start!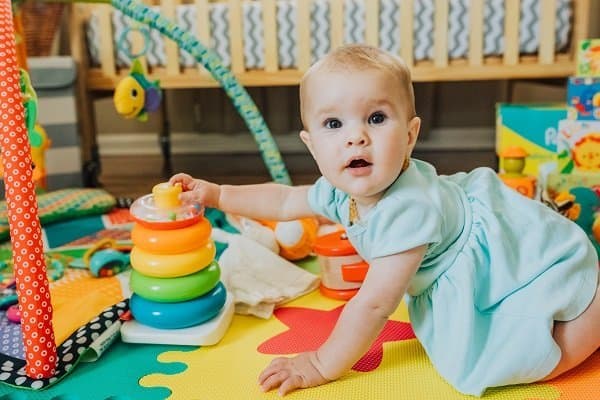 Before we get started on why we think you should start a baby equipment rental business, we did want you to follow us on Facebook for more awesome ideas on saving or making more money. You can also follow us on Instagram for more tips. 
We also wanted to take the opportunity to let you know that we use Affiliate links on some of our blog posts. This means that we could make a commission if you click on an affiliate link and purchase something. Please check out our full disclaimer and policy page here.
Business Ideas for Stay at Home Moms to Make Money
They are so many ideas for stay at home moms to make money, but today we want to focus on you can start a successful baby equipment rental business.
As a stay at home mom, we understand how stressful life can be. It is even harder for those that just want to stay home and raise there family. In some cases, in order to do this, you will need to find ways to make the extra side income.
This is where a baby equipment rental business comes in. They have come up with amazing ideas for stay at home moms to make money. And you can do a run with your kids, no need to hire out a sitter. 
Learn more about the baby equipment rental business below: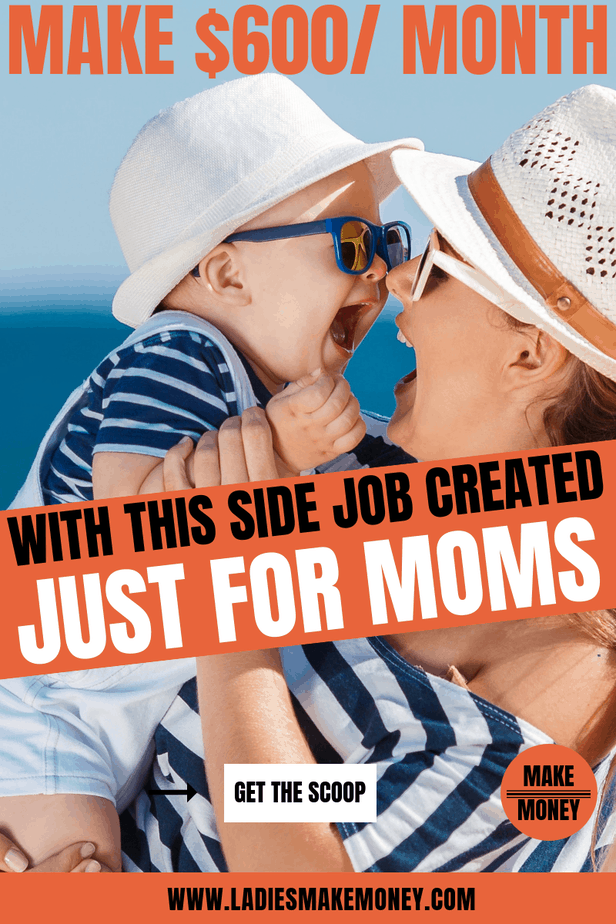 1// Join the BabyQuip platform!
BabyQuip is the leading baby equipment rental marketplace in the US and Canada; over 300 Quality Providers are servicing over 250 markets! BabyQuip Independent Quality Providers work from home and run their own business renting baby equipment to traveling families, grandparents hosting grandkids, families relocating, and more!
On average, QPs earn over $600/month, second only to Airbnb in the gig economy! Plus tips!
2// Create your own Baby Equipment Rental website
Joining the BabyQuip platform means you get to work with an award-winning company to build your business. Our team will help you create your own personalized website and teach you how to market your business!
You'll set your own rental and delivery fees, manage your equipment options, and create custom packages specific to your market.
We also provide access to general liability insurance–an amazing benefit of joining the BabyQuip platform.
Having a website for your baby equipment rental business will really set you up for success as customers will have a way to find you.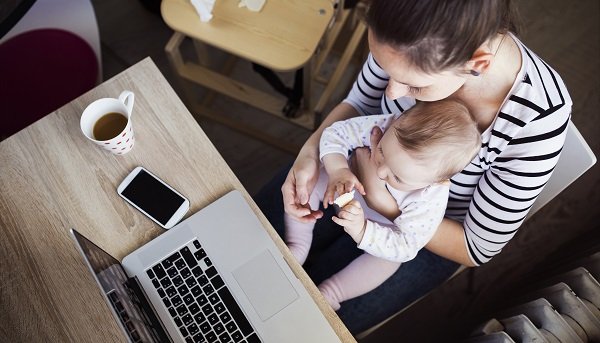 3// Learn about the Baby Equipment Rental from the best & Succeed
BabyQuip provides ongoing training and support to all providers. We offer a full suite of online training resources including self-service tutorials, training videos, conference calls and office hours, one-on-one time with veteran providers, an exclusive online community, and more!
Once you launch your website, you'll be able to develop your business with the support of our corporate team.
(Did I mention you'll get to learn from some of the co-founders of Match.com? Check out our stellar corporate team: https://www.babyquip.com/team)
4// Have an entrepreneurial mindset
You've finished your website, completed your training and are ready to go! Now it's time to market your service. We'll walk you through this step as you launch your baby equipment rental business; this is the fun part!
Some of the things you'll do may include: networking with other businesses in your area, writing press pitches to your local newspapers, introducing yourself to the hospitality community and promoting your business on social media!
Related:
A Guide for moms to make extra money online with Surveys
13 Genius Ways to Make Money on the Side Every Month
5// Prepare your orders and make your deliveries!
You'll love getting to know your customers and building relationships with them. They'll be over the moon when you arrive to deliver all the gear they need to make their vacation feel a little more like home.
As a mom, you will be better understand what your clients (other parents) will need in order to serve them better. This will make for repeat business and more money in the long run. 
Starting a baby equipment rental business is now easy to do with the help of BabyQuip!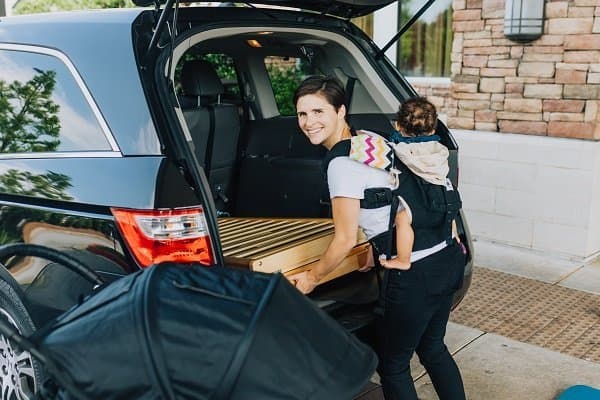 Learn more by signing up online, watching a short video, and then schedule an interview!
Related: 
The Best Online Surveys that Pay Cash for Stay at Home Moms
5 Ways to Make Money while on Maternity Leave
Are you ready to start your own Baby Equipment Rental business? If so, we would love to hear from you and answer any questions you may have. Feel free to leave your questions below.
Also if you have other ideas for stay at home moms to make money please share.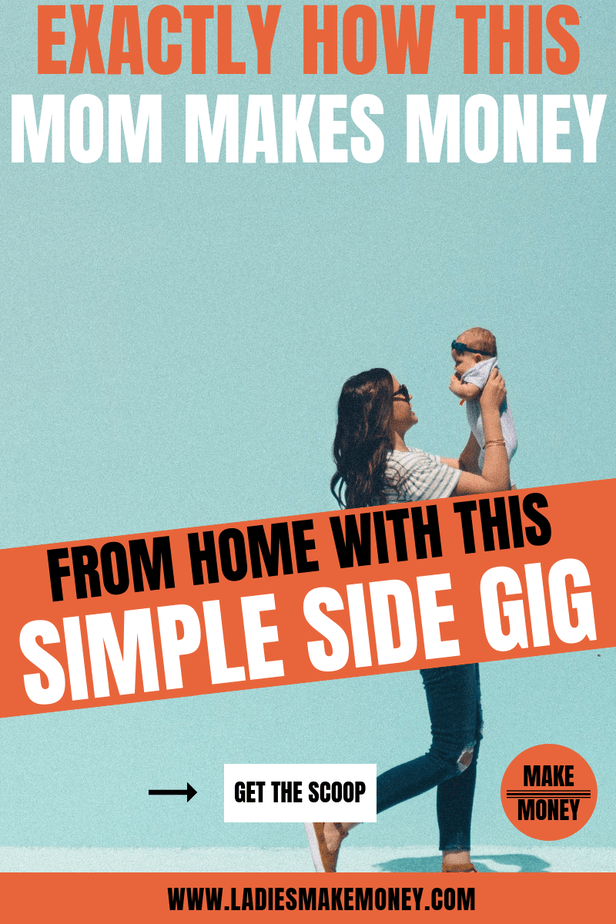 Find more work from home side jobs for extra money here!  
**This was a sponsored post by BabyQuip, a leading Baby Equipment Rental!
Baby Equipment Rental Business – Are you ready to start?
If you enjoyed our blog we would like to have you join our email list and receive weekly money-making tips, you can join now! Don't forget to like the Facebook page. The page is created to share your work, pitch your services and learn from other experienced bloggers!
---
***We would like to note that this post and most posts on our blog may contain affiliate links. This means that if you purchase something that has an affiliate link, we will get a commission from it. Not all items recommended on our site are affiliate links. We only recommend items that we have used and tried. These items have brought us much success and we highly recommend them to you in order to be successful. Thank you for your trust!