This is a blog for women by women! 
If you are interested in learning more about Career tips, Financial tips, Travel and other lifestyle tips, then you want to stick around as we have so much to share!
Managing money can become extremely tricky if you are currently living paycheck to paycheck with zero savings to fall back on!
That is why we always recommend having a plan for saving money, as well as a budget to simply your life. 
Stressing is not the life we want you to have so here is to better money management!
We share our best personal finance tips in order for you to have a better relationship with money.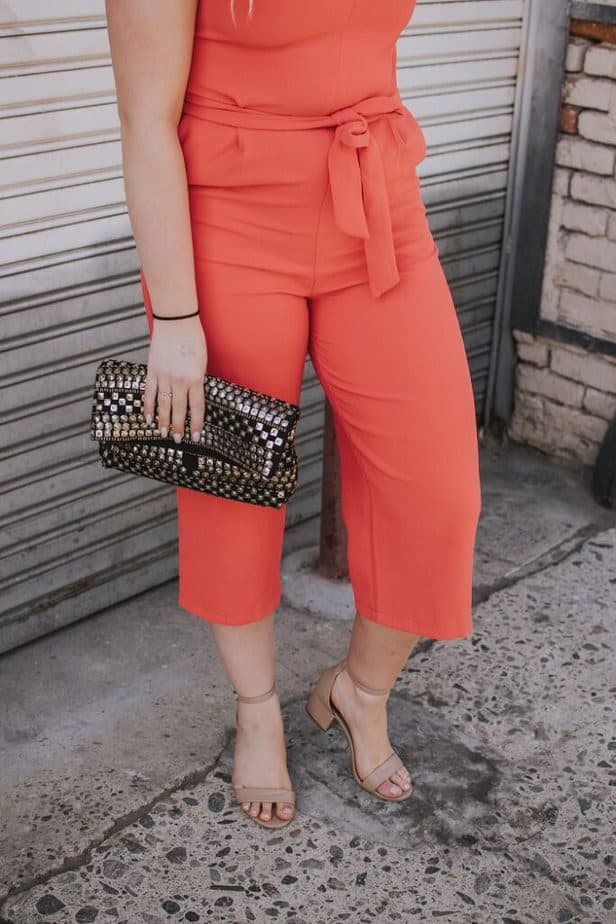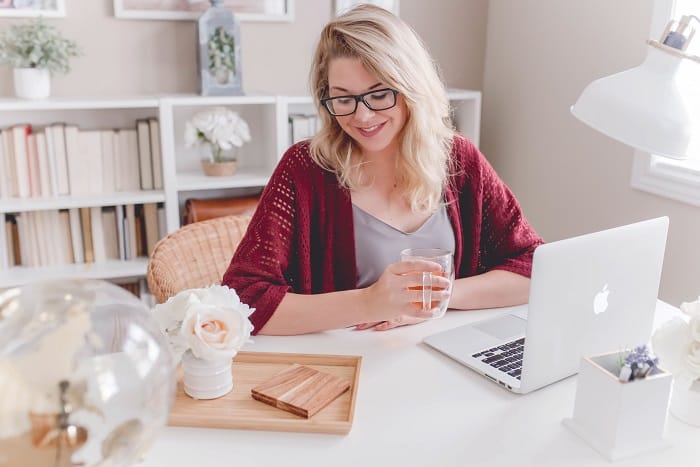 Whether you are thinking of starting a home business or an online business, we have amazing tips available for you!