Last Updated on
Pinterest Tools Every Blogger Should Use
Finding the best Pinterest tools to increase traffic was a bit challenging.
Growing my blog traffic and increasing my blog income is my main priority and for that I needed to find tools that would ease that process.
Because of this goal, I took the necessary steps to work on making my blog vision come to life.
In the last 3 months, I decided to invest in what I consider some of the best Pinterest tools to help with blog traffic in order to reach my goals.
Treating your blog as a business is the best thing you could ever do in order to get results.
But can Pinterest be used for business?
Absolutely.
Pinterest in my opinion is more than just a social media platform. I view it as a search engine as people go on the platform to search for things.
For this reason it is important to use it for business purposes as your blog is a business.
So what are the best Pinterest tools for business?
Before we get started on the best Pinterest tools for business, we would love for you to join our growing Facebook group right here! Be sure to give us a quick follow on Instagram as well!
We also wanted to take the opportunity to let you know that we use Affiliate links on some of our blog posts. This means that we could make a commission if you click on an affiliate link and purchase something. Please check out our full disclaimer and policy page here.
If you are struggling to get blog traffic like most new bloggers (or long-time bloggers), be sure to start using the tools suggested below.
These are the best Pinterest tools that will help boost your blog traffic instantly.
THE BEST PINTEREST TOOLS FOR BLOGGERS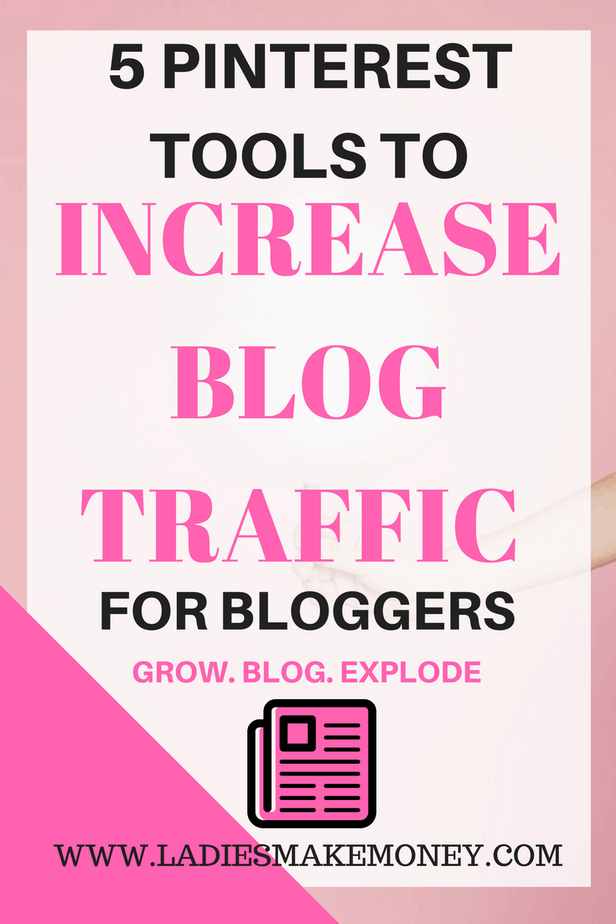 1. Pinterest Tool to Boost Traffic
This is my all-time most valued Pinterest tools for blog traffic! I purchased this e-Book about a month ago and I didn't really start implementing her strategies until about 2 weeks ago and oh boy, why did I wait?
My average monthly view on Pinterest is currently at 196, 877 monthly average views!
Say what?
I am extremely excited to see what this eBook will do for me in the next few coming weeks.
I am slowly making and implementing the changes and working my way to more page views.
The good thing about this eBook is that you do not need any automation tools such as TailWind or Boardbooster to be good at it!
I am still using these tools but I am slowly cutting them out of my strategies as I would like to implement Carly's strategies to the fullest of its potential.
(Update – Carly is now using TailWind and so are we!)
I use to use board booster mainly for its looping feature which I think is amazing but Boardbooster is officially not available.
I use Tailwind to get a more accurate analytic to what's happening when I pin every pin.
I want to make the best use of my time and these tools are still as useful.
Read her tutorial on how she went from zero page views to over 200 thousand page views and why we think this is the best Pinterest tools: Details available here!
Since implementing the strategies from the eBook see how my Pinterest traffic is helping my blog below:

I consider this one of the best Pinterest tools because you actually get results for the effort you put into it. If you are struggling with blog traffic, give this Pinterest tool a try.
Related:
The Pinterest Strategy I use to increase my blog traffic
2. Pinterest Automation Tool
My next most recommended and one of the best Pinterest tools for blog traffic is using an automation tool.
Honestly I run a few blogs and time is not with me.
"Pinterest tribes" catered by Tailwind.
Although I am using Carly's tips from Zero to 200 K page views (Pinteresting Strategies), I still love my Tailwind tribes.
It's similar to Pinterest group boards but easy to monitor.
Once you share your posts on Tailwind Tribes, other bloggers are required to share your blog posts too.
If they do not share your work, the tribe admin can easily boot them out for not participating.
It is one of the best Pinterest tools and it increases my blog traffic every time I use it. The reach is so much more powerful than actual group boards.
Pinterest tribes are FREE to join and you can join my tribe – Blogging for business-Promote your blog– Join Right here!
Once you join the tribes you are guaranteed to see your traffic increase.
If you are not sure how to use Pinterest- Tailwind Tribes to boost your blog Traffic you can read up on it!
Related:
10 Pinterest Tribes every online blogger should be a part of that you can also join!
Every blogger needs to have a tribe of their own for growth. It's a way to connect and a safe place to ask for help and motivation when needed.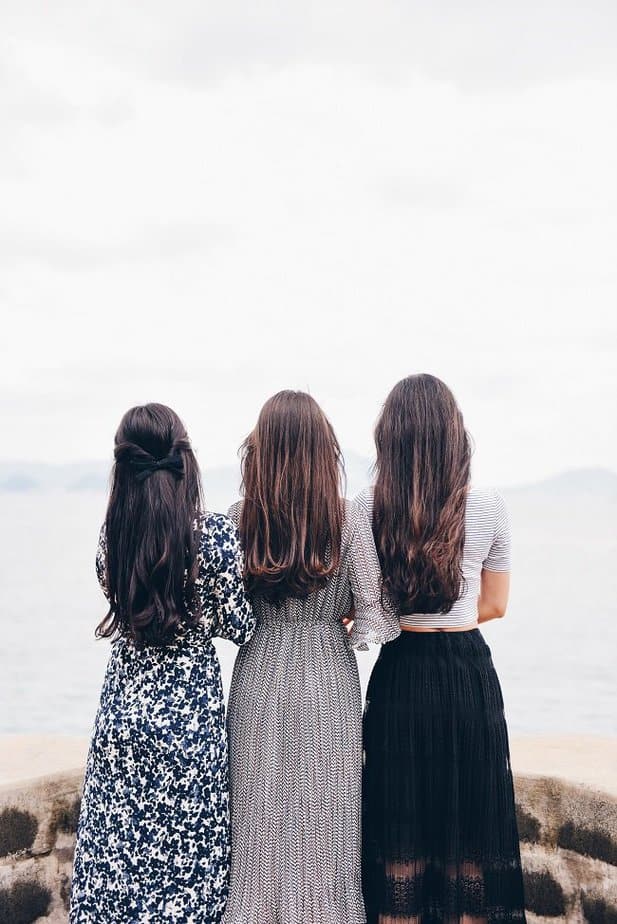 HOW TO MAKE YOUR FIRST AFFILIATE SALE IN 24 HOURS?
My business module is all about making money online as a female entrepreneur, a stay at home mom or just for any woman out there looking for ways to start a business to make money!
With this in mind, I heavily use Affiliate marketing strategies to achieve my goals each month.
This is my bread and butter, therefore I use strategic ways to promote affiliate links.
I have taken courses, read every article out there and invested my time and energy in learning more about affiliate marketing.
The one tool that really proved it all for me was "How to make your first affiliate sale in 24 hours using Pinterest."
It basically teaches you how to make that sale using Pinterest. After all, so many people hang out on Pinterest. Why not use this strategy to make money on Pinterest.
I wrote a full review of this eBook, be sure to read it here: How to make money in affiliate marketing within 24 hours using Pinterest!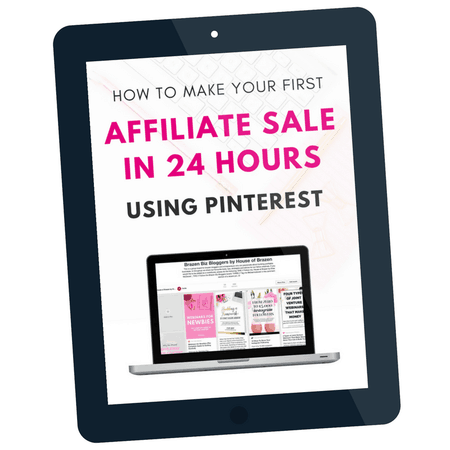 PINTEREST GROUP BOARDS FOR BLOGGERS
Pinterest groups are great for increasing your blog traffic.
However, Pinterest wants you to now focus on your own boards, create more boards related to your business and use appropriate keywords.
This is the best practice from Pinterest.
However, I still consider Pinterest Group boards the best Pinterest tools out there for bloggers.
But keep in mind you also need to work on your own boards for better results.
Carly who wrote how she went from zero page views to 200 thousand page views per month, talks about the right times to post in groups, how to post in group boards to maximize exposure as well as what pins of yours will work well and get you more blog traffic.
I started using her strategies and I am already seeing great results. Because of her, I decided to join a few more strategic Pinterest group boards to further increase my blog traffic.
Do you want a list of groups to join? You, my friend, are in luck!
Related:
A list of 50 Pinterest Group boards for bloggers to build Traffic– this is the ultimate list. Go ahead and join the group.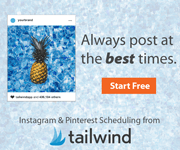 Update:
Although I consider Pinterest Group boards the best Pinterest tools for bloggers, I have decided to create more boards that cater to my niche, crafted them with heavy keywords and I am pinning to them more.
Pinterest wants you to focus on your own boards.
I have not left any group boards as of yet. And I do not think I will unless Pinterest says to do so officially.
MILOTREE
Milotree is what I use on my site to direct people to my Pinterest account, get more followers and increase blog traffic. It is the best Pinterest tools highly recommended by many bloggers.
It is the one Pinterest tool I have used to grow my Pinterest account from zero to 3500 in less than 6 months.
I gained a total of 20 followers a day with this amazing tool. Keep in mind in order to grow your traffic, you do not need a huge following but rather, a great click-through rate.
But every new follower will help get your work in front of new eyes every day.
Another reason I consider Milotreee one of the best Pinterest tools out there, is because it now caters to other social media platforms.
It will now also help grow your email list, Instagram, Pinterest, Facebook, and YouTube.
If you are not on Milotree, consider joining them today.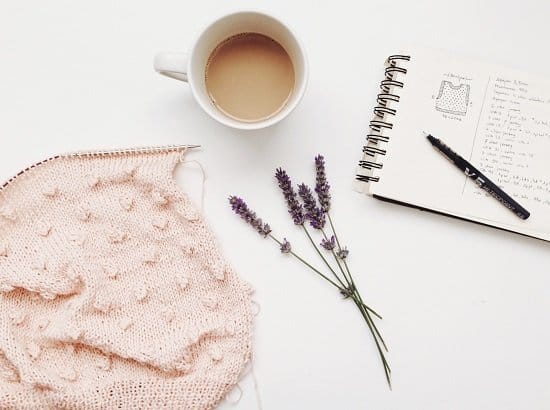 What are you doing to increase your Pinterest followers? I also find that the more followers you have, the more brands and influencers are willing to work with your online business.
Did we miss anything out on the list? What are some of the best Pinterest tools you are currently using to get traffic?
THESE ARE THE 5 MAIN AND SOME OF THE BEST PINTEREST TOOLS FOR BLOG TRAFFIC I USE ON A DAILY BASIS! WHAT DO YOU USE?
GET YOUR FREE BLOG PLANNER HERE AND PLAN OUT YOUR BLOG GOALS! GET MORE AMAZING BLOGGING TIPS HERE.
If you enjoyed our blog we would like to have you join our email list and receive weekly money-making tips, you can join now! Don't forget to join our Private Facebook page. The page is created to share your work, pitch your services and learn from other experienced bloggers!
---
***We would like to note that this post and most posts on our blog may contain affiliate links. This means that if you purchase something that has an affiliate link, we will get a commission from it. Not all items recommended on our site are affiliate links. We only recommend items that we have used and tried. These items have brought us much success and we highly recommend them to you in order to be successful. Thank you for your trust!
5 Pinterest Tools For Business To Use To Generate Traffic and Sales