Last Updated on September 16, 2017 by NandiNN
Pinterest is the number one recommended blogger tool for growing your blog, getting more views on your site and can be used to grow your email list. On this post we will be focusing on the steps you can take to grow your email list with Pinterest in order to make money for your online business. In order to be successful, you need to use Pinterest as a search engine tool instead of a regular social media tool. 
Pinterest is an amazing tool that you should be using to drive high targeted traffic to your blog and it should also be used to grow your email list. Pinterest is considered the second largest search engine after Google and this reason alone should get you on that platform right now. When you strategically use Pinterest, you can grow your blog so much and this alone will help you to start monetizing it sooner than later.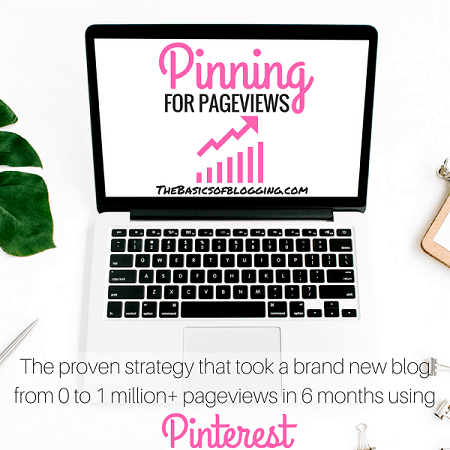 Before we look into how you can grow your email list with Pinterest, you need to understand the many reasons why you need an email list. We wrote a whole blog about it and you can see it here. 

THE SECRET TO GROWING YOUR EMAIL LIST WITH PINTEREST
Focus on targeting your niche market
Do you know who you are targeting and wanting to attract to your blog? Before your blog can succeed, you need to be able to narrow down your blog niche. You do not want to confuse your readers when they land on your blog. Create pins that reflect your blog brand and niche.
Your readers should be able to connect with your blog and content as soon as they land on it from Pinterest. If the message is not immediately clear, they will leave and your strategy would have failed. As long as your Pins are somehow related to the overall brand and messaging of your blog, you will be able to capture your audience for a long term benefit. These visitors will likely sign up for your email list if they connect with your content and even buy from you. 
You might also like: How this blogger went from 0 pageviews to over 200,000 pageviews. 
Optimize your Pinterest Profile to attract your followers
You need to optimize your Pinterest profile if you want to attract followers that will sign up for your email list. Your Pinterest account should be turned into a business account or consider starting a brand new business account with Pinterest. When filling out your bio, always use Keywords. This way when pinners are searching for something, your bio will show up. Keywords should also be added as part of your business name on Pinterest.
See how Melyssa Griffin has optimized her profile to attract pinners to her account. 
A great clear and clean profile photo- extremely friendly and inviting 

Her business name "Melyssa Griffin" followed by Keywords / Entrepreneur + Blogging Tips (It is immediately clear what her business is all about)

Her account is a business account as her website automatically appears

A great bio telling pinners what she does and how she can help (I help entrepreneurs + bloggers grow their audience….) 

She has an amazing call to action asking pinners to sign up for a Freebie (One of the best ways to grow your email list with Pinterest instantly) 
Start by using these 5 great tips to grow your email list with Pinterest. This should be done right away even while trying to get followers. With an optimized Pinterest Profile, you should have no problem getting followers quickly.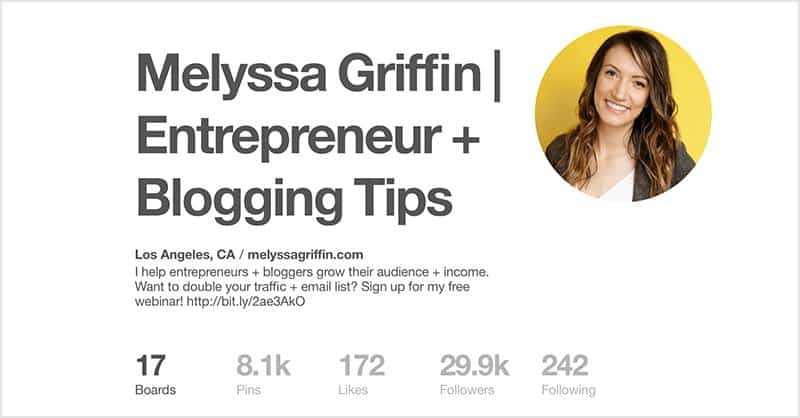 You might also like this: The strategies you need to grow your blog with Pinterest. 
Create a landing page and linking to your Pin
The trick to exploding your email list with Pinterest is to create a landing page with an irresistible offer. Create a lead magnet that you will use to get pinners to pin through and this will be directed to a dedicated landing page that they will use to sign up for your offer. Your offer should be valuable and extremely irresistible. This is the strategy you should use to grow your email list with Pinterest. 
We go through a lot of these options and strategies in our e-guide "getting 1000 email subscribers in just 30 days." The guide also outlines the different ways to come up with the FREEBIES that your ideal client will want and easily sign up for. 
Here is an example of an irresistible lead magnet that can help you grow your email list with Pinterest. You can sign up for Alex Tobby's course here!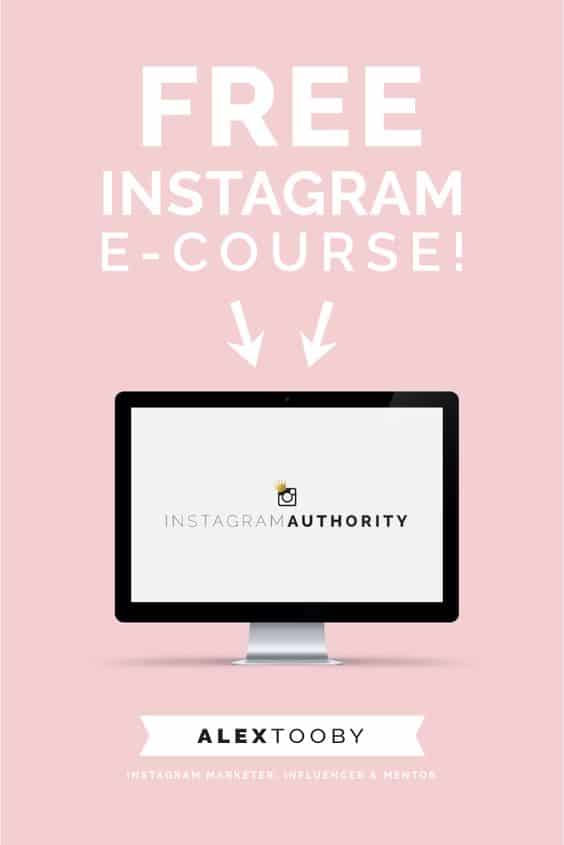 Join group Boards to promote
I love Pinterest for the simple facts that you can network with other entrepreneurs by joining Pinterest group boards. Groups boards are fantastic for expanding your reach which will ensure your pins are seen by thousands of other pinners around the world. In order to make this work for you, you need to join boards that are based on your niche or target market. This way, other like-minded pinners will be more inclined to sign up for your FREEBIE or click through to read your blog.
Where do you find Pinterest groups? You can use PinGroupie or follow others in your niche to see what groups they are part of. Once you join these groups, be sure to follow the rules and guidelines so you do not get kicked out. 
My Pinterest account has over 10 groups you can join. Want to join the groups? Here is the list of group boards I have: 
Blogging + Blogging tips 
Income Report+ Making Money 
Promote your Blog
E-Books and E-Courses for Bloggers
Affiliate Marketing Promo + Tips 
Female Entrepreneurs 
We are always looking for contributors! If you would like to join, Follow me on Pinterest, then email with the subject "Group board Invite" – to [email protected] 
Please tell us which group you want to be added to and include your Pinterest URL as we get daily request. Be patient as we go through the list of people to be added.
Updated: Here is a list of 50+ Pinterest groups for you to join
Use an Automation tool to help you Pin
You need to be consistent when using Pinterest in order to grow and gain followers. Consistency will also ensure you grow your email list with Pinterest. You can choose to pin without a scheduling tool, but pinning 80 to 100 pins a day can be time-consuming. You need to also spread your pins throughout the day so it is not spammy. 
I personally prefer using Board Boaster. Not only has this helped me grow my account from zero to 220 in less than two weeks. This means in 3 months I have a potential of getting up to at least 1000 followers. Let's see if I can do it. I would appreciate it if you can follow me too. 

Update: December 14th, 2016
I added tailwind to my Pinterest strategy and I am loving it. It has made life even much easier to schedule and it has an optimizing feature that we love. Which means that it will optimize and find the best time to pin our content when our readers are most engaged. This increases your blog traffic by a lot!  If you want to try it out for 30 days to see how you like it use my Tailwind URL link- tailwind! You will get $15 credit because we are all friends here! 
Those are our tips on how to grow your email list with Pinterest and we hope you can use it to explode your list and start making money. Which of these strategies are you using? An email list should be your main priority especially if you are thinking of monetizing your blog at some point. Implement at least two of the steps in order to grow your email list with Pinterest.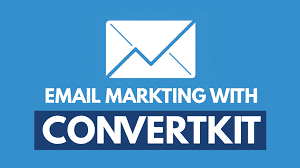 If you enjoyed our blog we would like to have you join  our email list and receive weekly money-making tips, you can join now! Don't forget to join our Private Facebook page. The page is created to share your work, pitch your services and learn from other experienced bloggers!
---
***We would like to note that this post and most posts on our blog may contain affiliate links. This means that if you purchase something that has an affiliate link, we will get a commission from it. Not all items recommended on our site are affiliate links. We only recommend items that we have used and tried. These items have brought us much success and we highly recommend them to you in order to be successful. Thank you for your trust!