Last Updated on March 16, 2020 by NandiNN
Guess what my fellow bloggers? A great opportunity just opened up for you. Read the entire blog post before taking action. And we want you to take action! A new influence network is looking for reputable bloggers to work with. They have amazing opportunities available that is connecting brands with bloggers. Do you want in? Keep reading.
Before we get started, we would love for you to join our growing Facebook group right here! You can also join our Pinterest group by scrolling to the bottom of this page! If you are looking for guest blogging opportunities or if you need a personal affordable coach to take you from A-Z, we can help you. Get the details right here!

THE BEST INFLUENCE NETWORK FOR BLOGGERS TO EARN MONEY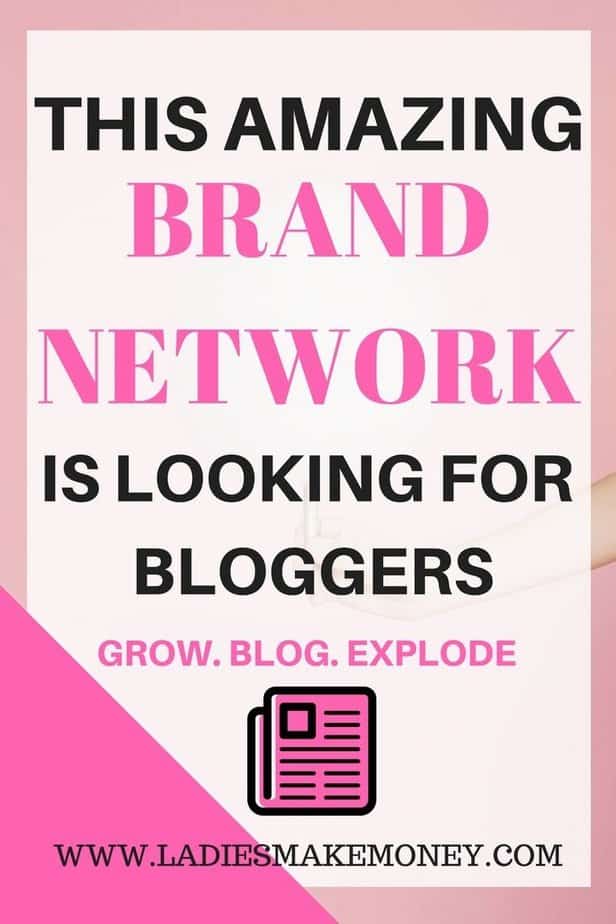 If you are a blogger that is looking for extra money for your blog and you want to work with a brand, then we have the best influence network available for bloggers like you. We are always finding different ways to help you and us monetize our online business. Why? Because women help other women out! That's right.
The influencer has so many opportunities available for you. I am consistently receiving emails from them connecting me to brands for work. Not every work received is fit for my business. That is why we want to recommend you instead. They do have rules that they want you to follow before getting accepted. So follow these rules or else you will get disqualified.
This referral system was only sent to a handful of reputable bloggers. They want us to hand pick those that we think are great to work with. That is why you do need to apply for this particular opportunity through us. You can sign up directly, but you won't receive sponsored work as these are only emailed to certain vendors. If you want in on it, keep reading.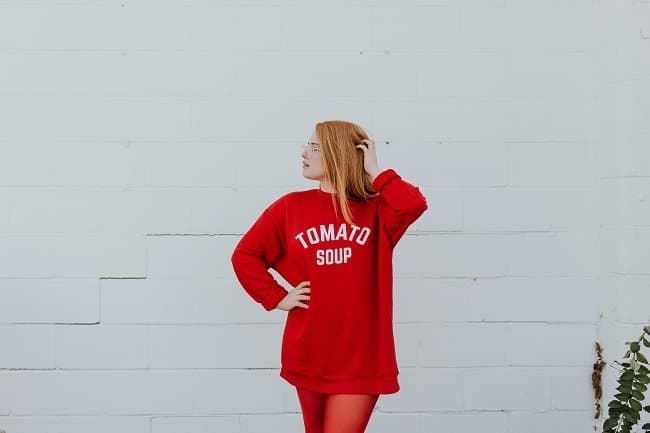 You might also like: 4 Brands bloggers can work with today
YOU CAN QUALIFY FOR THIS OPPORTUNITY?
To qualify for a bonus, bloggers recommended must be based in the US and have:

A blog site with regular activity and interesting original content

At least 1,000 followers in Facebook, in Instagram or across both

No more than 50,000 followers in Facebook and no more than 50,000 in Instagram

You can not already be a member of Maven Inc.

Maven will determine, at its sole discretion, what new registrants qualify as eligible bloggers under this promotion.

The recommended blog site conform to community guidelines (no porn, no violent content) and have original content relevant for sharing of consumer products.
Do you qualify? I hope you do, before you sign up, we have a few more things you must qualify for!
WHAT CATEGORY BLOGGER ARE THEY LOOKING FOR?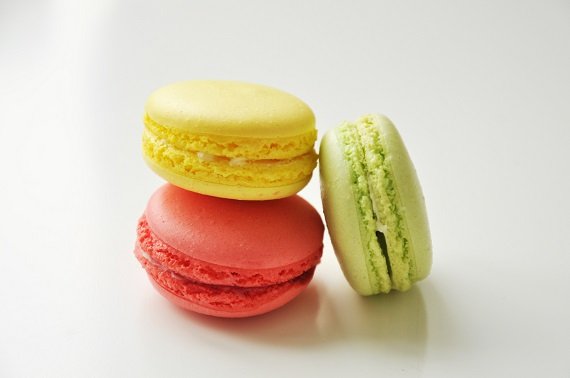 Maven is looking for specific bloggers to work with. Some popular brands have approached them about work to be done. Here are the main categories.
Women's Fashion

Beauty

Men's Fashion

Sports & Fitness

Health

Mom & Family (Parent)

Baby

Home Decor

Crafts & DIY

Pets

Lifestyle

Food

Travel & Events
You might also like: How to make money s a Fashion Blogger!
ARE YOU READY TO MAKE MONEY WORKING WITH BRANDS?
Now that you have all the details. Are you ready to make money working with brands? All I need from you to refer you is for you to leave work email below in the comment section with the your name, blog URL and the type of blogger that you are. I will also need some stats.
Number of Facebook followers

Number of Twitter followers

Number of Pinterest followers

Number of Instagram followers
Remember you need a minimum of 1000 Instagram & Facebook followers across. The other stats are still equally important. Are your numbers low? Be sure to join our Facebook Group and participate in our threads to up them. We have them every other day. I will dedicate Mondays for follow threads.
Leave your stats in the comment or email directly and your info will be entered and forwarded to them. Maven Inc will then contact you directly! [email protected]!

PAYMENT OPPORTUNITY
This will depend on the opportunity that is sent to you. You can make anywhere between $30 and $300.They were with big brands.
ONCE YOU APPLY THE LAST STEP IS TO SHARE IT HERE !
If you enjoyed our blog, we would love to have you join our email list and receive weekly money-making tips, you can join now! Don't forget to join our Private Facebook page. The page is created to share your work, pitch your services and learn from other experienced bloggers!
---
***We would like to note that this post and most posts on our blog may contain affiliate links. This means that if you purchase something that has an affiliate link, we will get a commission from it. Not all items recommended on our site are affiliate links. We only recommend items that we have used and tried. These items have brought us much success and we highly recommend them to you in order to be successful. Thank you for your trust!