Last Updated on October 26, 2017 by NandiNN
Technology and the online world have brought about disruptions to a lot of different sectors, from travel to hotels to the financial industry. We're not just talking about businesses that have expanded into the online world, but businesses that solely operate online. Airbnb, Uber, peer-to-peer lending, investment banks, financial advisors and even law firms.
In short, the internet has become a getaway made of gold where entrepreneurs can make their idea reach the farthest parts of the world without stressing about startup costs or ongoing overheads.
Before we get started, we would love for you to join our growing Facebook group right here! You can also join our Pinterest group by scrolling to the bottom of this page! If you are looking for guest blogging opportunities or if you need a personal affordable coach to take you from A-Z, we can help you. Get all the juicy details right here! Have you seen our brand new shop! 
We also wanted to take the opportunity to let you know that we use Affiliate links on some of our blog posts. This means that we could make a commission if you click on an affiliate link and purchase something. 

That said, running an online business doesn't come without its own risks, some of which could cripple your online business and wreck your reputation, which is especially far from ideal if you are operating within the financial services. That is why we have pulled together a list of the biggest risks and what you can do to protect yourself.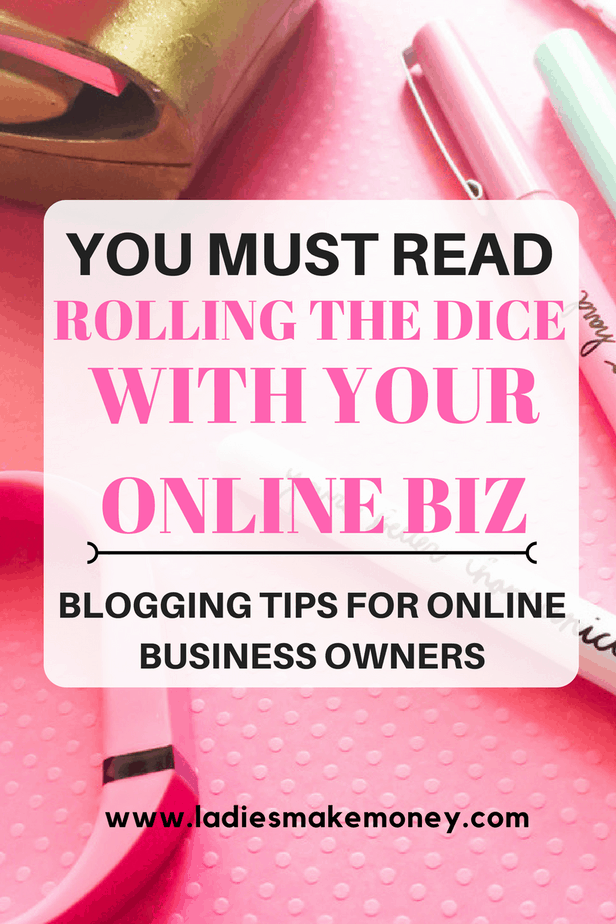 The Dreaded System Failure
If your network goes down then you are screwed. It is your sole means of doing your online business and that means you are stuffed until you can work out how to get things back online again. To get an idea of just how bad things could be on this front, the professionals at http://www.simplegrid.com/ get their customers to draw a picture of their network and critical systems on a whiteboard and then get them to cross certain parts out to see what effect each thing would have on the rest of their business should it go down. Once you have seen this, you will understand just how important it is to have an IT support company on your side.
You might want to read: How to succeed as an Affiliate Marketer!
Hackers Coming In Heavy
Most business owners think they are safe because they are relatively unknown, but that is exactly why you will be a better target than a Google. Your defenses won't be as strong, but your information could be equally important. Imagine how bad this could be if you are an online financial services business. The financial and reputational risks are so high. Hackers could use malware, content hijacking or a total lockout. That is why you need to make sure your security software and processes are up to date, passwords are both strong and changed regularly, your web host is of good quality and you offer your employees regular training on this matter. Trust us. You don't want to do this when it is too late.
Falling Out of Favor With Google
94% of your online business activity starts with a search engine, of which Google remains the supreme ruler. That is why you don't want to fall out of favor with it. How is this possible? Well, the algorithm is quite complex but the problems are simple; your content quality is poor, your information is misleading and your SEO practices are abysmal. That is how you will fail to impress. However, things like plagiarizing, overusing keywords, and buying backlinks, can really annoy Google, meaning you get pushed way down the ranking or, worse yet, not ranked at all. How do you deal with this? Keep on top of certain algorithm updates by looking at https://searchengineland.com/, understand how Google looks at you using their web tools and constantly keep an eye on your Domain Authority.
If you enjoyed our blog we would like to have you join our email list and receive weekly money-making tips, you can join now! Don't forget to join our Private Facebook group. The page is created to share your work, pitch your services and learn from other experienced bloggers!
---
***We would like to note that this post and most posts on our blog may contain affiliate links. This means that if you purchase something that has an affiliate link, we will get a commission from it. Not all items recommended on our site are affiliate links. We only recommend items that we have used and tried. These items have brought us much success and we highly recommend them to you in order to be successful. Thank you for your trust!