Last Updated on March 7, 2019 by admin
If you are here today, you know that we teach female entrepreneurs around the world different ways of making money online. If you are here, then you are interested in making some side income or even a full-time income working from home. They are a number of ways you can make money from your blog, and one way is to make money with affiliate marketing.
Before we get started on a list of quick ways to make extra money from home, we would love for you to join our growing Facebook group right here! You can also join our Pinterest group by scrolling to the bottom of this page! If you are looking for guest blogging opportunities or if you need a personal affordable coach to take you from A-Z, we can help you. Get all the juicy details right here! Have you seen our brand new shop!
We also wanted to take the opportunity to let you know that we use Affiliate links on some of our blog posts. This means that we could make a commission if you click on an affiliate link and purchase something.
We are part of a few affiliate marketing programs that help us generate a few dollars from our blog each month! Affiliate marketing is when you get a commission or part of the sales you generate from promoting and recommending products or services that you love.
When you sign up for an affiliate program, you will get a special link that you add to your blog or share on social media. This is how your affiliate income is tracked.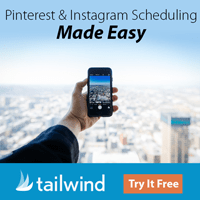 Want to know why we love to make money with affiliate marketing?
ARE YOU READY TO MAKE YOUR FIRST AFFILIATE SALE IN THE NEXT 24 HOURS?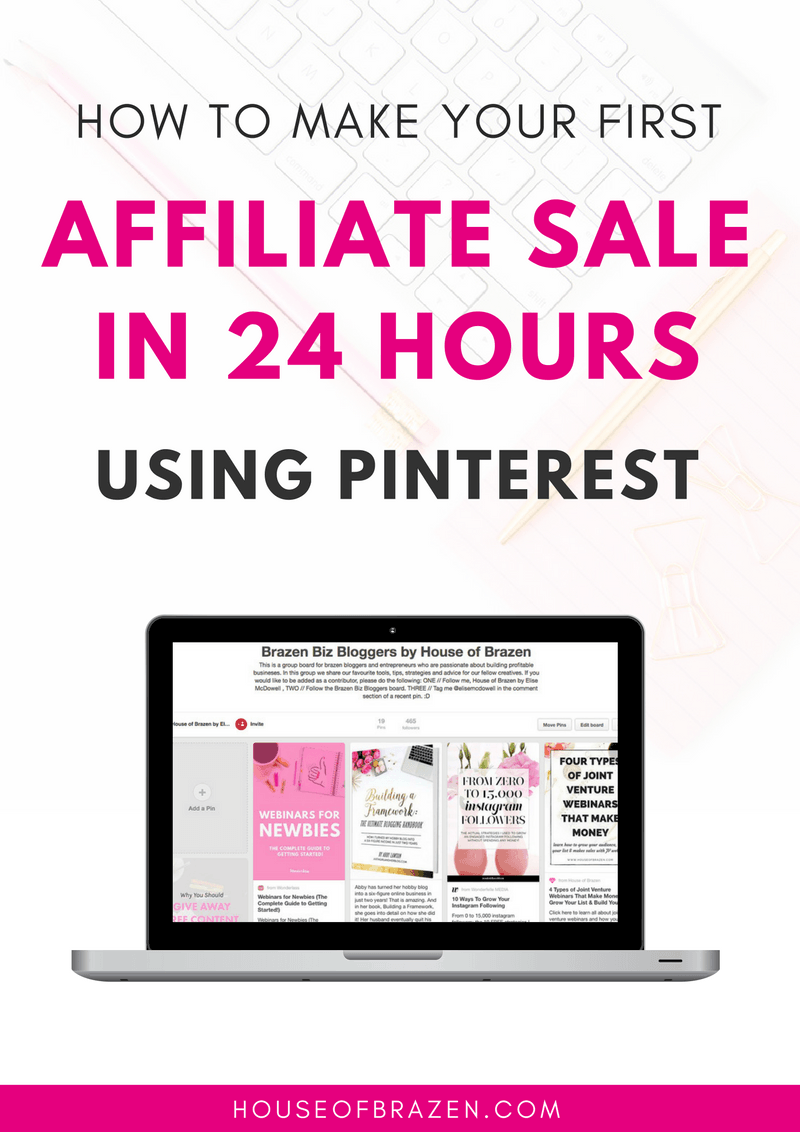 If you are a brand new affiliate marketer or you have been doing this hustle for a while now, this amazing e-book by House of Brazen will speed up your affiliate sales and blog income.
here is no need to wait for months to start seeing results on all your Affiliate Marketing efforts. With this e-book, you can make money as soon as the next 24 hours.

Many bloggers are trying hard to master everything on their own hoping to make a few thousand dollars here and there. But I am all for getting some help. If someone is willing to show me what works and how to go about it, then I am the first one to snap it up. You can go about by slapping a few affiliate links on your blog, hoping a few people might see it and purchase from the link, but they are other more reliable and faster ways to boost your sales especially with affiliate marketing.
If you are ready to make money with Affiliate Marketing then "How to make your first Affiliate Sale in 24 hours using Pinterest" will definitely get you started. Make money with Affiliate Marketing is the fastest and easiest way to monetize your online business.
In House of Brazen e-Book, she outlines the step-by-step strategy that you can use right away to make money with affiliate marketing now. In fact, all you need is this guide and Pinterest, and you will be well on your way to making sales in the next 24 hours. It's a short book with straight to the point tips to get you started.
Before you get started, make sure your Pinterest game is up to standard. Find out how to do that here:
The e-book will outline the exact strategy that most bloggers are currently using to make money using Pinterest and boosting sales and income. Why wait months to make money when you can do that within the next 24 hours? Go ahead and grab the e-Book today for only $25.00 with our special link.

IF YOU WANT RESULTS AND A TRUE STRATEGY THAT WORKS, THEN GRAB THE EBOOK TODAY!
Here are words by the author herself:
Learn the basics you need to jumpstart your success with Affiliate Marketing and Pinterest, find an affiliate product to promote and sell and learn where to find the best group boards to increase your affiliate sales.
Take my step-by-step tutorial on creating the perfect affiliate pin from start to finish or Canva to Pinterest. Plus, learn what my "secret" strategy is to creating high-converting affiliate product pins.
Replicate my 'viral pin' strategy by learning the exact promotional strategy I use on Boardbooster that not only makes me money every day but has also tripled my income.
Update: I am now using Tailwind to grow my business.
The strategy to make your first affiliate sale in 24 hours using Pinterest

How to triple your sales that same week using a great 'viral pin' strategy

The Affiliate Marketing & Pinterest basics you need to make sales

The secret to creating & designing perfect pins

Access to a group board "Brazen Biz Bloggers on Pinterest"
Want to join others in making your first affiliate marketing sale? Grab a copy of your e-Book now for only $25.00

Here is the proof of me making a sale RIGHT after publishing this post – AND I MEAN RIGHT AFTER: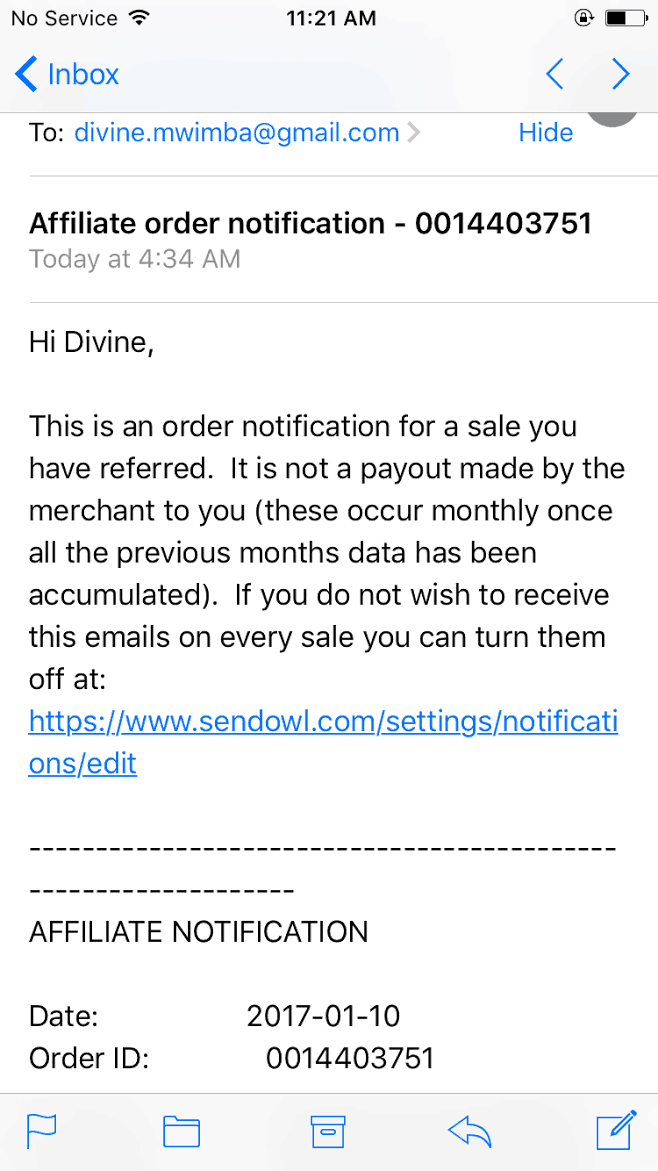 WANT MORE IDEAS ON HOW TO MAKE YOUR NEXT 1K FROM YOUR BLOG IN THE NEXT 45-60 DAYS? WE HAVE YOU COVERED! PIN THIS POST TO YOUR BLOGGING TIP BOARD TO REFERENCE LATER.
If you enjoyed our blog we would like to have you join our email list and receive weekly money-making tips, you can join now! Don't forget to join our Private Facebook page. The page is created to share your work, pitch your services and learn from other experienced bloggers!
---
***We would like to note that this post and most posts on our blog may contain affiliate links. This means that if you purchase something that has an affiliate link, we will get a commission from it. Not all items recommended on our site are affiliate links. We only recommend items that we have used and tried. These items have brought us much success and we highly recommend them to you in order to be successful. Thank you for your trust!