Last Updated on February 16, 2017 by NandiNN
Pinterest is my number one source of traffic. If you are new to blogging or you have not considered using Pinterest as part of your blogging strategy then this is the time to do so. Pinterest is where you will be able to grow your business especially if you are thinking of making money from your blog. This guide will go into the strategy you need to grow your blog with Pinterest and you must read it fully in order to be successful. We did start a new Pinterest account from scratch and we are already over the 100 followers in less than 1 week. 
The Strategy you need to Grow your blog with Pinterest- And get consistent Traffic 
Our other blog is still doing really well with Pinterest and we are using the strategies we implemented with this account to grow our new account.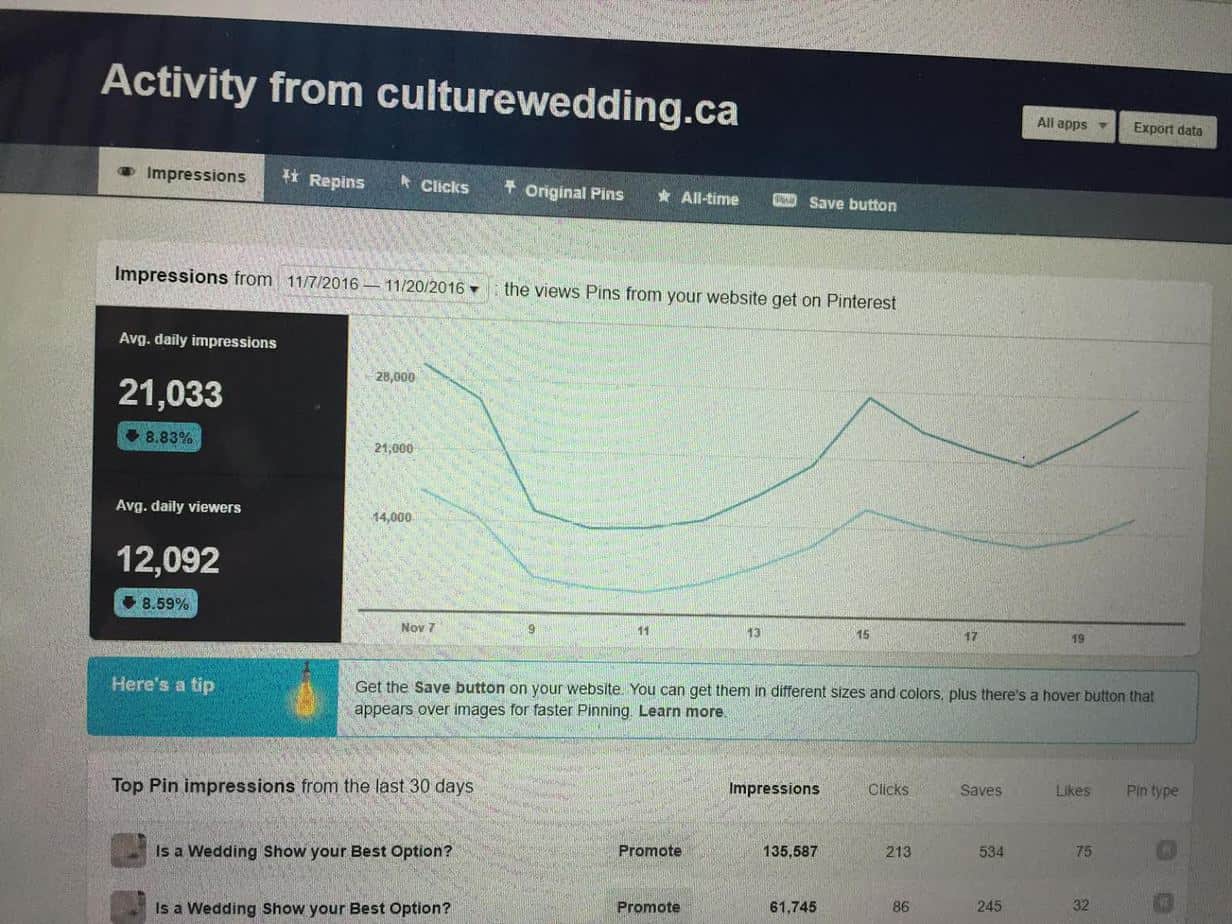 Our detailed guide is written for those that have a basic understanding of how to use Pinterest and are looking for ways to explode and grow their blog traffic and gain readers, make money and grow their blog community. I am sure you have heard how amazing Pinterest is for bloggers. It is an extremely powerful tool that can help you really grow your blog.
Here are a few reason why you should be on Pinterest 
Pinterest has over 100 million active monthly users. 

Over 75% of its daily users are taking action on the site (This includes, pinning, searching for information and saving pins for later reads). 
Pinterest has become a search engine tool like Google and people are frequently using it to find relevant information. 
Misconception of using Pinterest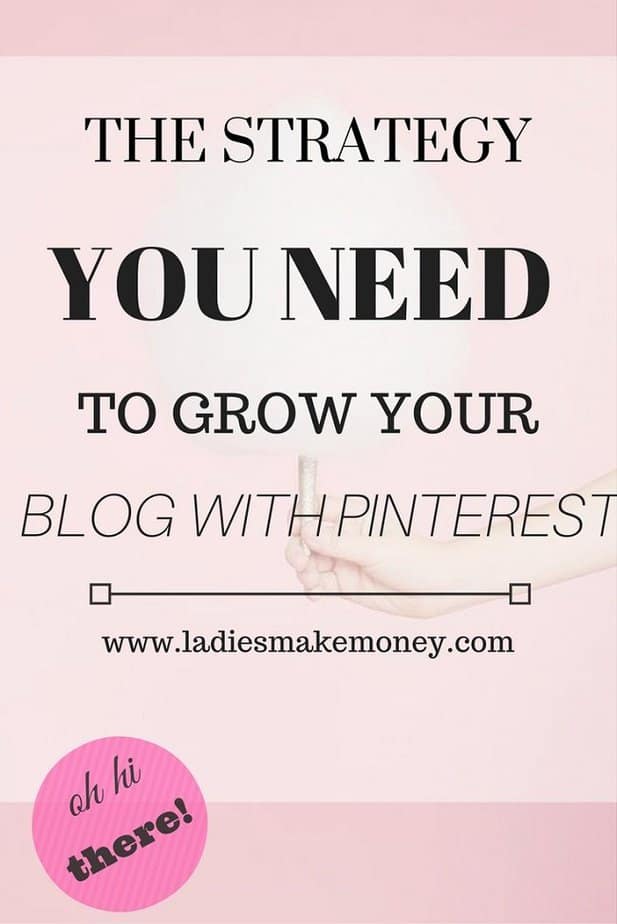 Lots of bloggers believe you need a huge following to see the traffic results. You really don't need that much traffic. My new account has 100 followers and I am seeing results. 

Bloggers believe that they need lots of blog content in order to have things to pin. You actually only need the right strategy. 

Bloggers believe that you need special skills to be good at Pinterest marketing. They are so many tools available to help you get the best of Pinterest. Some FREE, some PAID. 

Bloggers believe that you need to spend hours pinning and looking for pins and this makes it too time-consuming. Well, read on. See how we are spending only less than 20 minutes a week and seeing incredible results. 
Did you know that the content that you pin on Pinterest will be around for a very long time to come? If your pins are popular (repins and saves), they will be shared and shared over and over again. This will only bring you more blog traffic as time goes by. 
Consider Pinning these types of contents for more engagement 
Quotes 

Infographics 

Guides and tips 

Lists (eg  5 things that….) 

Numbers (Budget, Income reports etc. ) 

Saving Money Tips 

How to do articles 
Basic tips for every blogger using Pinterest 
Pinning schedule – You must be consistent. Consider pinning every day if you are not using an automated scheduler. Don't do it all at once. Definitely spread out your pins so it does not look spammy. 

80-100 Pins Per day- I typically pin about 80-100 pins per day. I used to do the 30-40 per day which was great. Once I increased the number of pins, I saw a lot more traffic and followers. It just meant that my work was getting seeing a lot more often and so was my brand. Remember, they are over a 100 million active users. You want to be seeing somehow. 
Images say a thousand words when it comes to Pinterest. Use portrait style images. You will often hear Pinterest gurus use the word "vertical images". This is because they stand out more as they are taller and wider. 
Texts and overlays– Your pin must tell your readers what it is all about and the best way to do that is by adding text overlays to your images. Pins with text overlays do 70% better than those without. This also depends on the industry. In the wedding industry, wedding photos with no text do better as brides are visual. But if you want to instantly tell your audience what a pin is about, consider text overlay. See example below:
The image below will automatically drive a reader to click over and check out what this pin is all about.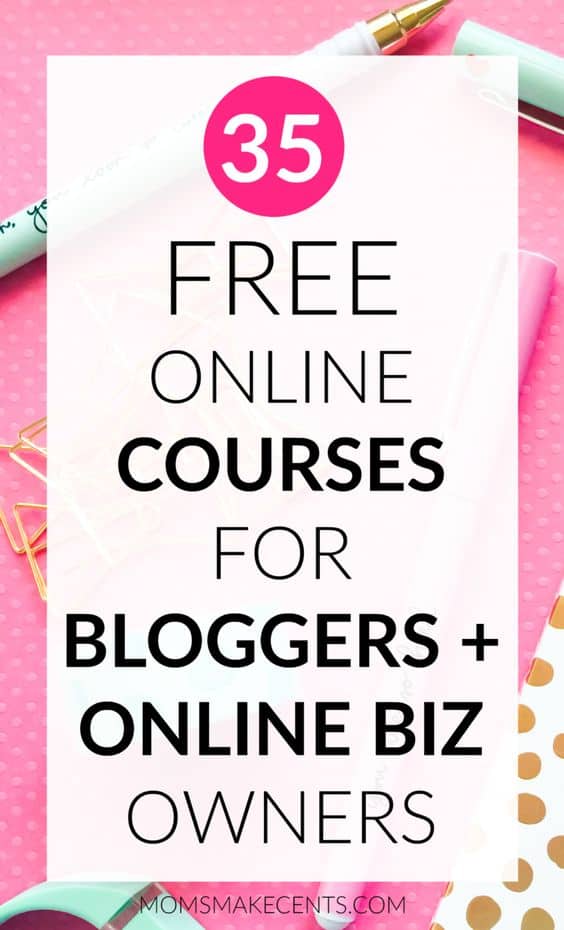 URL– Don't forget to add your URL to every pin. If you are not pinning directly from your blog (which you should do) but are opt-in to add the image manually, then you need to go back, edit and add the URL. This way when someone clicks on your link, they are directed back to your blog post. 
30/70 percent pinning rule (this is a rule you should live by)- You should not only be pinning your own work. Pin other people's content at least 70% of the time. This way people will notice you more and they will start to share your work. Pinterest will reward you for this. This is also great especially if you do not have a lot of content of your own to share. As we mentioned earlier, you do not need to have a lot of content to get serious about pinning. 
Follow us: Don't forget to follow us on Pinterest! 
Get Business-like with your Pinterest account 
Consider using your blog name as the business if you can. Once you convert to a business account, your URL will appear on your profile. You will be asked to connect your website to your Pinterest account so that it can pull the necessary information. Not sure how to convert or start a business account? Read this article to help you get started.
It's time to get serious about Pinterest and start treating it like a business. This means you need to convert your account to business account. If you want to promote your work on Pinterest, then consider switching it over to a business so you can look up your analytics.

Make Rich Pins your Bestfriend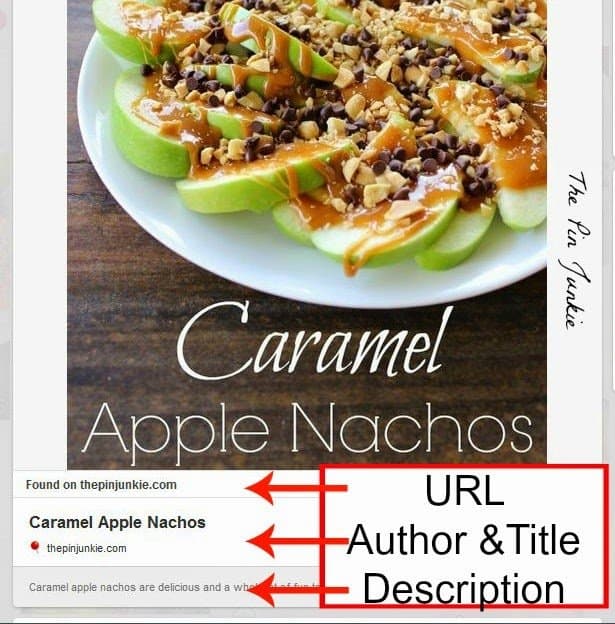 Rich pins are pins that show extra information on top of the description you might have written for yourself. It will include your URL, your logo, the title and your Blog Name. See the image above. This makes your work look very business-like, branded and professional. This will help you come up in searches and on the Pinterest smart feed. 
If you are looking to apply for rich pins and getting your URL submitted to Pinterest for verification, click here for the instructions on how to get started.  An SEO plugin like Yoast will save you a few steps.
Get Pinning- As we mentioned earlier, try to pin 30% off your work with your proper URL in order to be found and 70% of other interesting articles related to your niche. Pin pins that have lots of repins onto your boards. This will only give your account extra exposure and chances are more people will follow you or pin your content. Pin things you enjoy and that your readers might also find relevant. You can also comment on popular pins to get more exposure. 
Let's get organized- Your first board on your account should be a board named after your business and you must pin only pins related to your business account.  Name it what you like, I name mine after my business name. The top 5 boards are the ones people typically look at, so your most popular boards first.

Group Boards- These will become your best friend. It's the best way to get exposure for your online business. You need to find boards that are in your Niche. Some boards have thousands of followers but make sure they are active and that it will benefit you. If they are not working for you, consider joining other boards. 
I know most bloggers that are part of 30 groups and are getting thousands of traffic from it daily. I am part of 10 groups but I think 30 is my aim. Once you join a group, make sure you follow the rules. If you get banned, then that's it. It's typically hard to get into group boards, so once you are in, use it wisely. 
Where to find Group Boards–  People recommend using Pin Groupie! I do it a bit differently. I follow my favorite bloggers in my niche and see what groups they are following. I have then created a list of all the group names, and the process of joining the groups. Go ahead and give it a try. 
My Pinterest group has over 10 groups you can join. Want to join the group? Here is the list of group boards I have: 
Blogging Blogging tips 

Income Report Making Money 

Promote your Blog

E-Books and E-Courses for Bloggers

Affiliate Marketing Promo Tips 

Female Entrepreneurs 
We are always looking for contributors! If you would like to join, Follow me on Pinterest, then email with the subject "Group board Invite" – to [email protected] 

Please tell us which group you want to be added to and include your Pinterest URL as we get daily request. Be patient as we go through the list of people to be added. 
Monitor your Analytics – As a business account, you get access to your analytics. This gives you more details about your audience and what they like. You can see what pins are doing well, so try to pin more of those pins. Find out what they like, what time they seem to be on Pinterest and use this to your advantage. I find some of my pinners pin in the evening after 9pm. So I join in with the pin at that time. 
TOOLS FOR PINTEREST 
CANVA
I use canva to create all my Pinterest and blog graphics. It's easy to use and my images are always stunning. I am no graphic designer but I make it work. Canva gives you the proper size to you use for each social media platform so you do not need to guess.
Brand your images as much as possible so people recognize your work. This means adding little things to your images to make it yours.
URL 
Logo 
Try to use the same fonts 
Colors must stay on brand 
Keywords is the Strategy you need to grow your blog with Pinterest. If you are not using proper keywords then you are doing it all wrong. You want your pins to be found in searches as well as to appear in the Pinterest smart feeds. In order to achieve this, you need to use relevant keywords in your pin descriptions, your image titles, as well as the text overlay on your images. Rich pins will typically pull some information from your blog, but I try to add more. You have about 250 character space to use. 
Add a Call to action – Add this where needed. You can add this on the pin as part of the text overlay or on the description. Readers are more likely to react if you ask them to do something. A few ideas may be "Pin This for later", "Read now" or "Click for more details".
PS: If you feel overwhelmed and would like to hire an expert to set you up for Pinterest Success, email us for our rates: [email protected]. 

PIN IT BUTTONS
Make it easy for people to pin from your site, follow you and share your work. They are so many amazing plugins you can use to achieve this.
SCHEDULERS
The strategy you need to grow your blog with Pinterest is using a scheduler. Honestly, Board Boaster has helped me grow my account faster than anything. I only spend about 20 minutes a week on scheduling over 1000 pins that is automatically posted on the boards I want them to be posted to including the groups.
It has a looping feature, that loops my pins around the board so it comes back to the top, in case I have pinned a lot. It's a life saver and a lot of big named blogger use this tool to grow their business. Give it a try.  
There you have our strategies to growing and properly using Pinterest for business. We ask that you give it time and you will see results. We do offer VA services and this includes Pinterest setup, regular pinning and helping you grow an audience. If you would like more information, please email us directly at [email protected].
THE GUIDE:
"The Strategy you need to Grow your blog with Pinterest". What strategies do you use? Tell us below. 
If you enjoyed our blog we would like to have you join  our email list and receive weekly money-making tips, you can join now! Don't forget to join our Private Facebook page. The page is created to share your work, pitch your services and learn from other experienced bloggers!
---
***We would like to note that this post and most posts on our blog may contain affiliate links. This means that if you purchase something that has an affiliate link, we will get a commission from it. Not all items recommended on our site are affiliate links. We only recommend items that we have used and tried. These items have brought us much success and we highly recommend them to you in order to be successful. Thank you for your trust!