Last Updated on
At the beginning of our new blog journey, we mentioned that our goal was to make at least $5,000 per month with our blog. We outlined the different ways we were going to make money with this blog and it mostly involved Affiliate Marketing. If you want a recap of our blogging goal, you can read the post right here!  
Today we are going to tell you what affiliate programs we have joined and we think you should join in order to make money. They are so many amazing affiliates that we think will benefit our readers because they have made such a great impact on our blogging journey. So what Affiliate Programs should you join to make Money?
Before we get started, we would love for you to join our growing Facebook group right here! You can also join our Pinterest group by scrolling to the bottom of this page! If you are looking for guest blogging opportunities or if you need a personal affordable coach to take you from A-Z, we can help you. Get the details right here! Don't forget to check out our NEW shop for entrepreneurs. 
We didn't just decide to start using affiliate marketing as one of our main sources of income, we took an amazing course to guide us. Michelle from Making Sense of Cents has made thousands of dollars just from affiliate marketing and she was the main reason we decided to implement this income stream into our blogging journey. You can read all about our review of the course here. 
If you are new to our blog and you are contemplating starting a blog, you can do so for as little as $3.95 per month using Bluehost. We have an amazing step by step tutorial for you to follow on "How to start a WordPress Blog with Bluehost!" Our current blog is hosted via BlueHost and we highly recommend it. You can see how we have made over $1000.00 from our blog over the course of just 7 months. 
Now back to the blog, what affiliate programs should you join to make money? 
What Affiliate Programs should you join to make Money?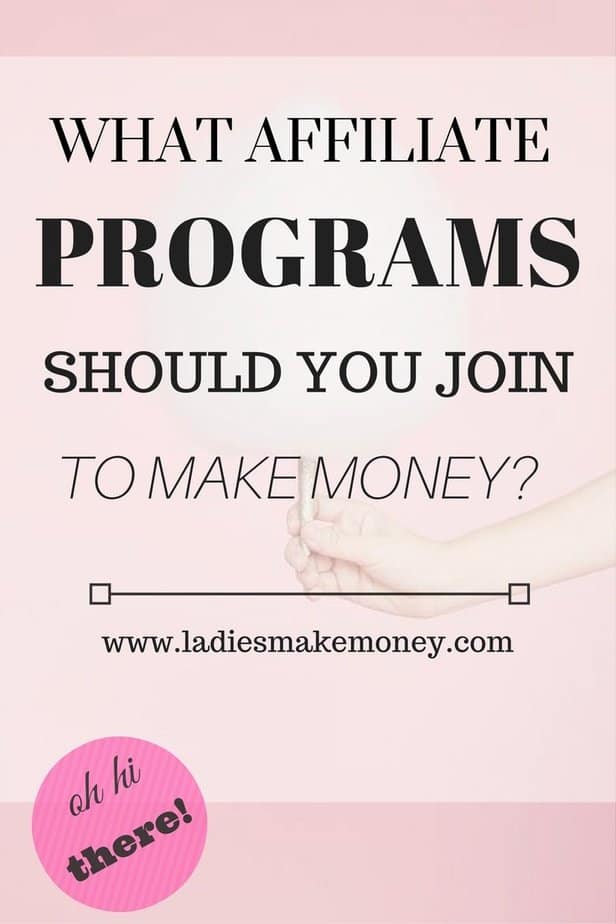 What is an affiliate marketing? Affiliate marketing is how one can earn a commission by promoting other people's or company's products. If you have tried a product and you really love it for whatever reason, recommend it to your friends, family, community, and readers and make a commission while doing so.
Commissions vary from merchant to merchant. We are going to give you a list of merchants that pay will pay you more than 5% per commission below. Think more like 40%.  The goal is for you to make more by working less. You want better results for the effort you are putting in. 
HERE IS THE LIST:
SEMrush
We used SEMrush when we needed help with SEO, optimizing our new blog, finding out the best keywords to help attract readers. They help crawl your pages, help with the social media as well as offer you a full report on your blog performance. This is great for beginners. You can join here if you really want to boost your blog. I use the basic package. And they have a free trial you can take advantage of to see if it works for you. Try it for 7 days FREE and get all the keywords you need.
They offer up to 40% commission rates if you sign up as an affiliate, which is pretty amazing. Especially for the services they offer. You won't regret it!  
Get DPD
I currently sell several products on my website in our shop. I use Get DPD for most of my products that I sell online because it is extremely easy to use, cheap and convenient.  I'm a member of their affiliate program for Get DPD and I thought you might be interested in joining it. They pay up to 25% for commissions for up to 12 months for any referrals. If you are interested, click here to get started. If you are looking for an easy platform to use to deliver your online products, then this is your best route. Especially if are just starting out. Did I forget to mention that they have a 30-day FREE trial?

Convert Kit
Why do I love convert Kit? Well, this platform will help you gain email subscribers pretty fast. If you are not sure what email platform you should use, we suggest going with Convert kit. It has easy platforms for creating "call to actions", email signups and it will help you grow your business a lot faster. It is the number one recommended tool for professional bloggers.
Give it a try today and then become an affiliate. And if you sign up for their Affiliate Program, they pay out up to 30% reoccurring income for as long as your referral is signed up with them.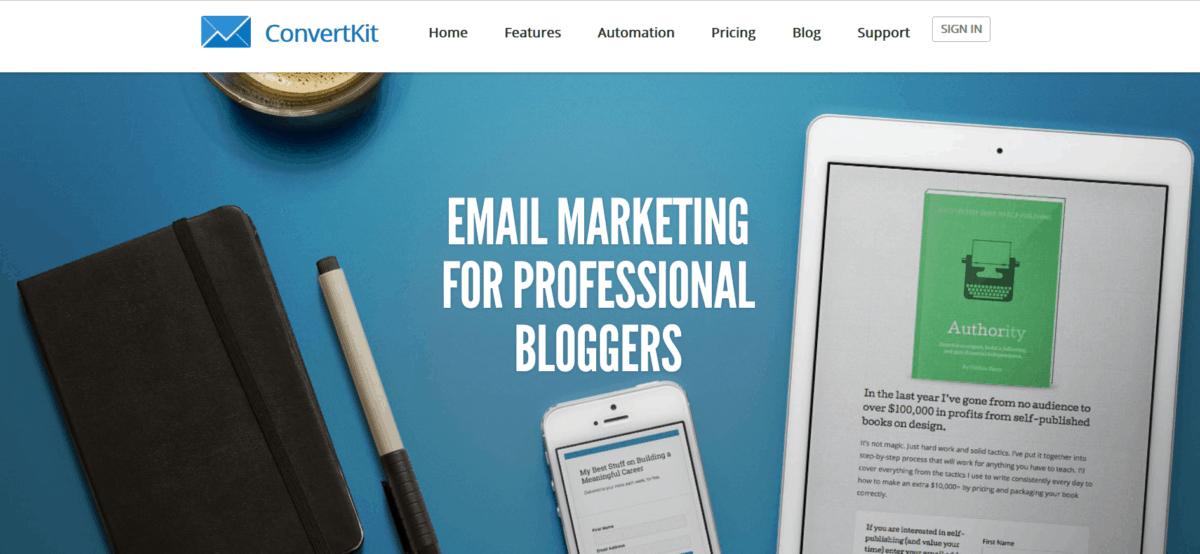 You might also like: How to grow your email list to 1000 email subscribers in 30 days! 
Want more information on "What Affiliate Programs should you join to make Money?" Don't worry keep reading. The affiliate programs we mention in this post are those that pay at least 20-50% or more as per affiliate sale. Apply for these if you want a greater return on your investment.  We have a detailed list available below if you would like more options:
FLEX OFFERS
Join Flex Offers to get amazing deals on your affiliate sales. I have a few blogs but this is a new blog that I recently started and I got approved right away. I can already see my predicted income! They have great companies such as High Fashion stores – Macy's and Nordstrom to name a few! The commission rates will differ from program to program, but I am part of those that make 40% and up. Join this great program right here!
SHAREASALE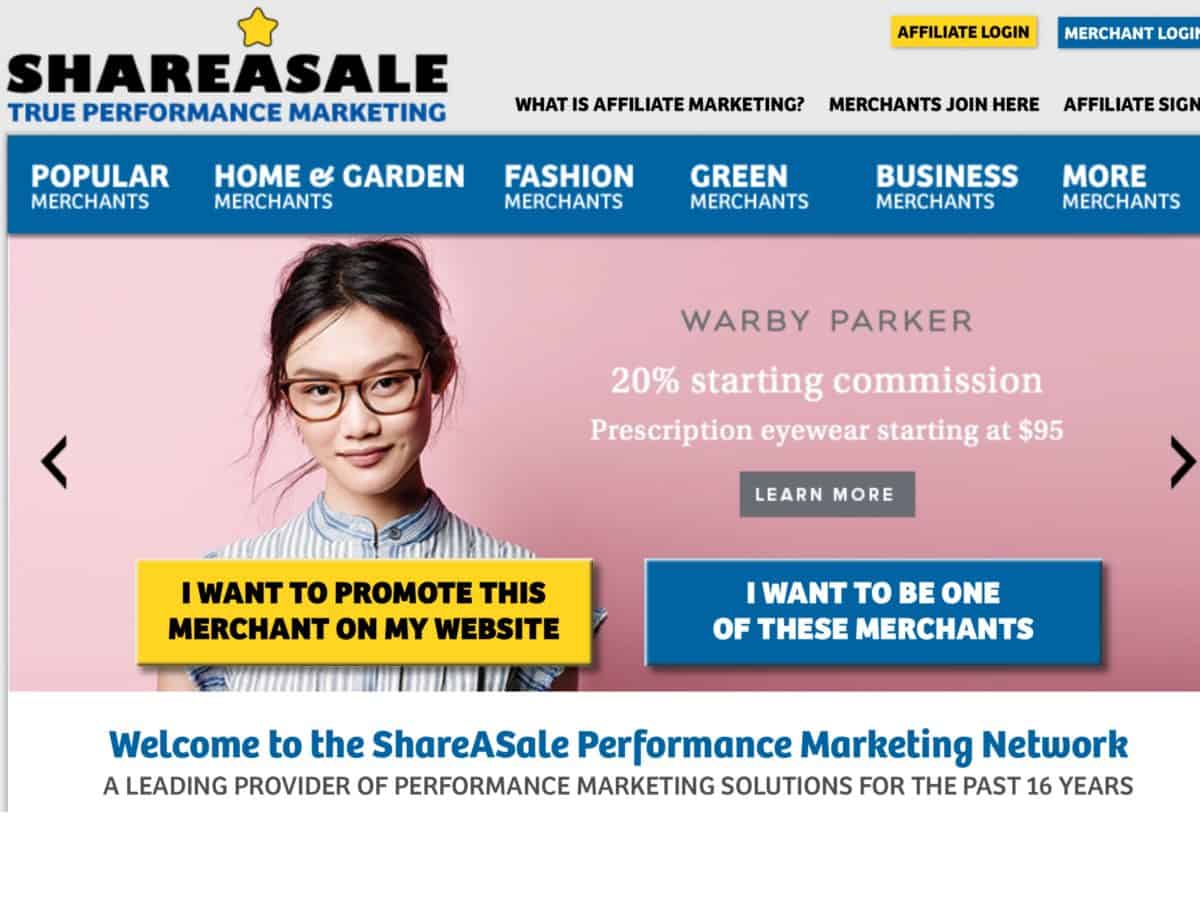 Join shareasale.com, Earn Cash! If you are new to affiliate marketing, this is the platform you should join to start marketing products right away. They have so many amazing merchants to choose from. I highly recommend it for those that are just starting out and are looking to join programs. Once you are in, you can recommend their services and earn up to a $150.00 for everyone that signs up. How amazing is that! Join now! 
You might also like: How bloggers are earning a real income with ShareASale Affiliate Program

BLUEHOST
We couldn't write this post without recommending Bluehost. This is the company we are currently using to host this blog. If you are looking to start your own blog, we highly recommend signing up with Bluehost for as low as $3.95 and start making income with your blog. Your blog is the platform you will need to start making thousands of dollars just like other bloggers.  If you want our step by step guide we used to create this site, we have it outlined in detail with this post!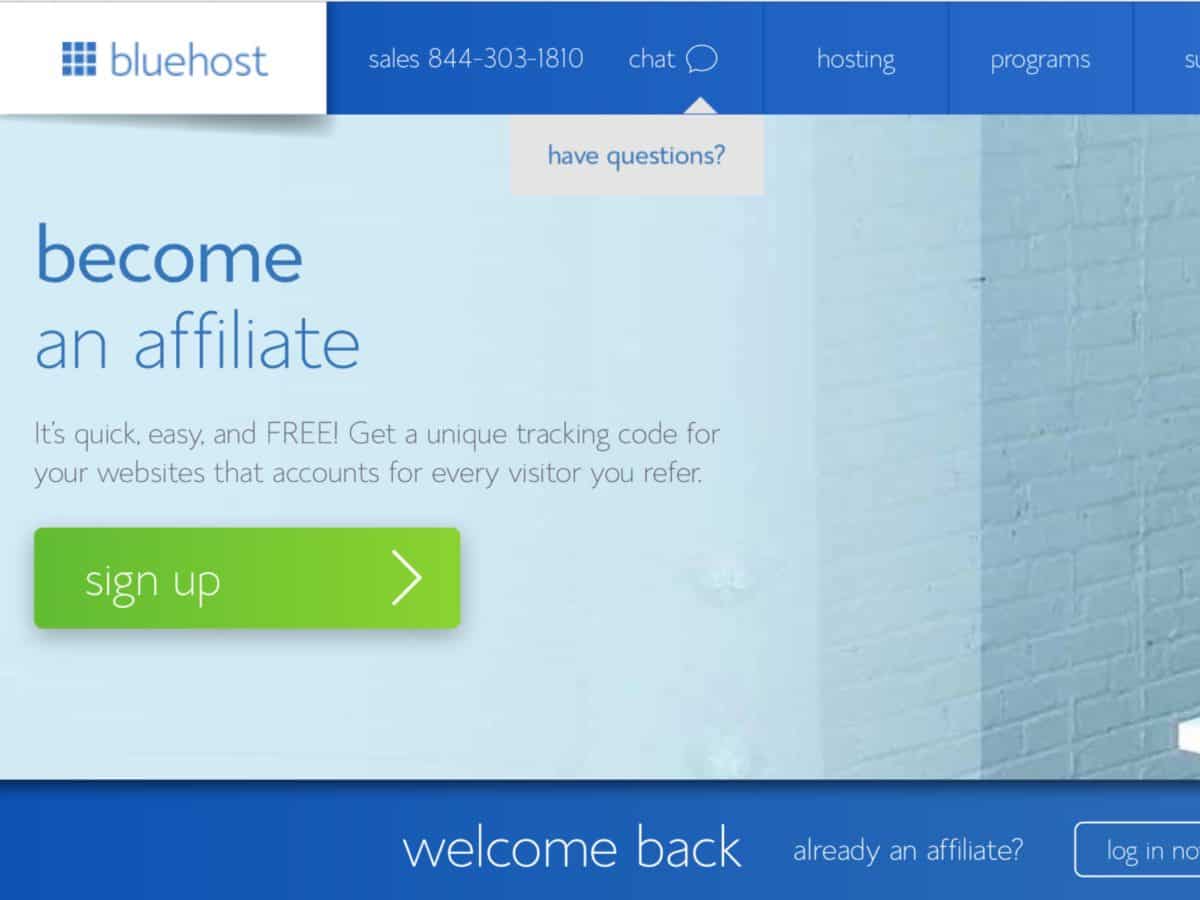 Bluehost pays up to $65.00 every time someone signs up. Which is pretty amazing! The great thing about Bluehost is that it is easy to use and the support team is absolutely amazing! If I can start a blog, so can you. Sign up today! 
BUILDING A FRAMEWORK
Abby has an amazing eBook and Course about blogging called: Building a Framework: The Ultimate Blogging Handbook. If you are looking at starting a successful blog but not sure where to start, Abby does a perfect job of taking the guesswork out of it. Her book goes through every stage you need to know about blogging such as setting up a blog, customizing your site, promoting it, ways to make money and how to make money. She offers 40% as part of her affiliate if you promote her work.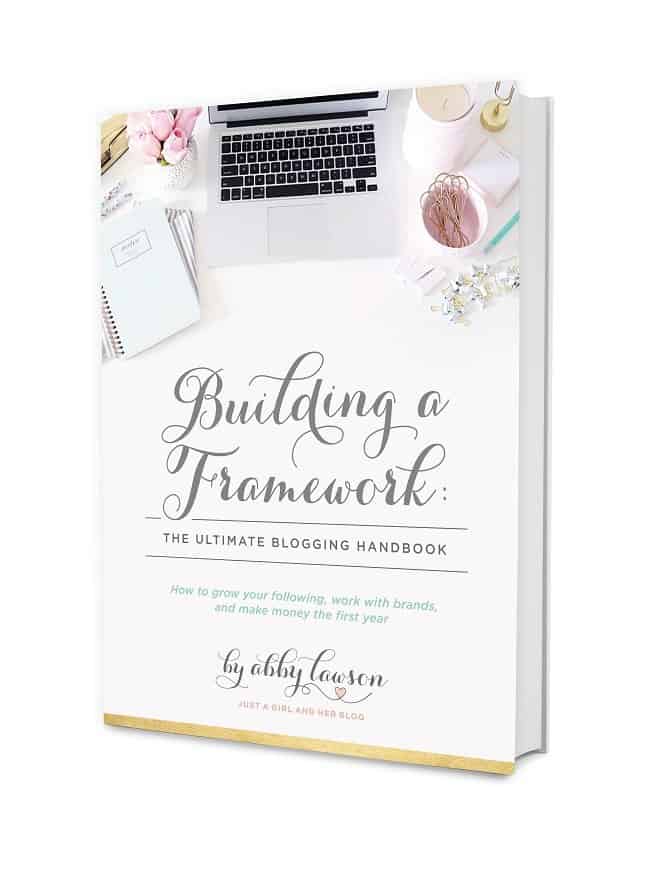 E-BOOK: GET 1000 SUBSCRIBERS
Want to get up 1000 email subscribers and start monetizing your blog? This e-Guide is best for those that are struggling to get email subscribers or those that want to get an additional 1000 subscribers in 30 days or less. Sign up for the affiliate and get up to 40% in total sales! You can sign up for the affiliate right here! 
Find out why you need an email list to be successful! 

What Affiliate Programs should you join to make Money? That is our list. What affiliates did we miss on the blog today? If you have other great recommendations please let us know below in the comments.
We would love to hear from you.  And if you are not sure how to start earning that affiliate sale just yet, here is a guide that you must read.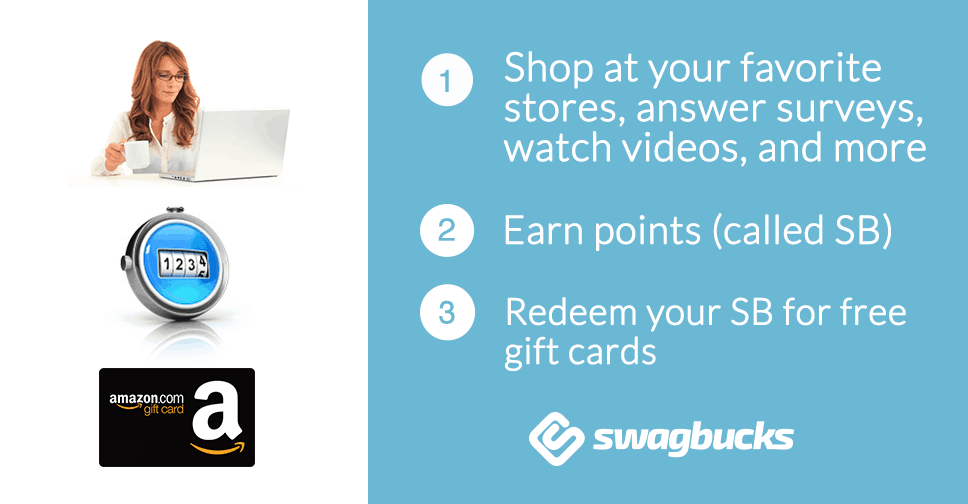 ---
A few honorable mentions of some courses and products that have made our life easier include: 
List Surge– This amazing course by Melyssa Griffin is an amazing and the only course you will need to explode your email list! She teaches you all the secret she achieved to gain over 75,000 people on her email list. She makes over a $100, 000 per month!   Sign up over here and start building your empire! 
BoardBooster– Do you want to quickly grow your Pinterest account? Use Boardbooster to do just that. It is extremely easy to use and the looping feature is the best. It loops pins that you may have pinned a long time ago back to the top of the list. Boardbooster has helped me grow one of my accounts from 0 to over 1500 followers in less than 4 months. Trust me you will not regret! 
Linqia- Are you looking to get paid for promoted posts? Sign up for linqia and let them match you with brands! 

---
If you enjoyed our blog we would like to have you join  our email list and receive weekly money-making tips, you can join now! Don't forget to join our Private Facebook page. The page is created to share your work, pitch your services and learn from other experienced bloggers!
---
***We would like to note that this post and most posts on our blog may contain affiliate links. This means that if you purchase something that has an affiliate link, we will get a commission from it. Not all items recommended on our site are affiliate links. We only recommend items that we have used and tried. These items have brought us much success and we highly recommend them to you in order to be successful. Thank you for your trust!