Last Updated on March 16, 2020 by NandiNN
Blog stats and traffic are a big deal to some bloggers and getting the tools needed to meet these stats is extremely important to the blogger trying to grow their business. Are you constantly trying to get page views on your blog? In order to get more blog traffic, you need to work hard. Writing consistent articles, promoting your work and having valuable things to say will help you get more loyal followers and readers in the long run. Here are the 10 tools that will help you get more blog traffic!
Before we get started, we would love for you to join our growing Facebook group right here! You can also join our Pinterest group by scrolling to the bottom of this page! If you are looking for guest blogging opportunities or if you need a personal affordable coach to take you from A-Z, we can help you. Get the details right here!
Related posts to blog traffic:

Here are a few tools you can use right now to get more blog traffic and readers. Some of the tools outlined below are free to use and others you may want to spend a few extra dollars.
Blog Tools that will help you get more blog traffic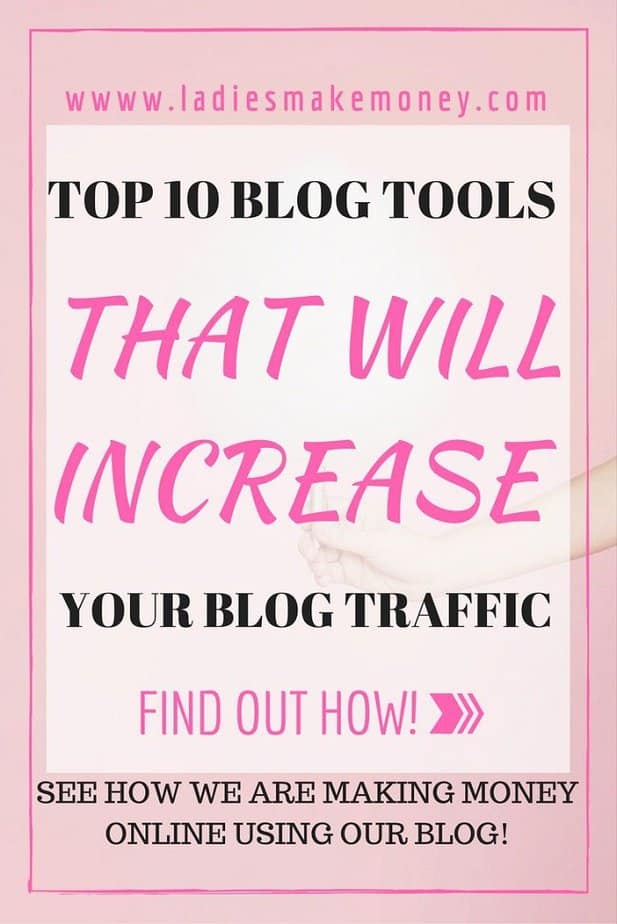 REVIVE OLD POSTS
This is an amazing tool. This tool will automatically revive any old posts and push it out to social media so that your new readers can see it. This is a fantastic way to get new eyes on your much older posts. Revive your post is a WordPress plugin and it is 100% free to use. Download it right now and start to get more blog traffic your work.
FACEBOOK GROUPS
Facebook groups is another amazing way to network and get your work shared. I have received a few clients from Facebook groups! As we mention, don't just link drop, take the time to network with other bloggers for a chance to be seeing. A lot of the Facebook groups that we are part of have share days. This is the perfect place way to share your latest content and get more blog traffic to your work. Join these 10 amazing Facebook groups to grow your Business and don't forget to join our Facebook group for a chance to network!
LIVINVIA
Livinvia is a new social sharing platform for bloggers. You can submit your blog for free and they will post it on their site. It will also be shared on other social media platforms. If you are looking to increase your blog traffic and get more eyes on your work, consider submitting your latest articles to Livinvia.

SEO COURSE
Do you want to really blow your stats out of the water? Consider taking a course that will work you step by step into the process needed to utilize proper SEO, a list of Pinterest groups to join in order to get blog traction, how to use Pinterest SEO and a great Pinterest strategy that will blow your traffic. Traffic Building Bootcamp is designed to help you utilize the right SEO strategy and keyword placement to help your work get found.
If you were part of our email list, you would have received a special offer code for this course. If you would like to get our 40% offer, please email us at [email protected]. Available for a limited time.

GOOGLE AD PLANNER
This tool is an amazing tool that I use frequently before posting any blog. It helps me find out exactly what people are searching for, what keywords to use in order to get yourself found. We outline the step by step guide to properly using Google Ad Planner in our traffic building course – Traffic Building Bootcamp! If you are not using proper keywords, the chances of getting found are slim to none among millions of other bloggers. Google Ad Planner is free to use.
EMAIL LIST
Your email list is extremely vital. If you want to make money online, grow your blog and get more blog traffic, you need a solid email list. Imagine having 6000 email subscribers, when you do your weekly email newsletter, imagine directing your readers to your blog. Not all 6000 email subscribers will see it, but even 50% of that list will mean about 3000 page views for that day. Convertkit is one tool we love in terms of helping with our list growth. What do you use?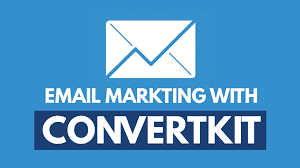 PINTEREST
If you want to really blow your blog traffic, consider using Pinterest. Join a few Pinterest groups and Pinterest tribes in order to really grow your blog traffic. We have a few Pinterest blogs written up that can help you with your Pinterest strategy! The one tool that is helping me get my most blog traffic is Tailwind. Try it for free and see how it makes a difference to your blog traffic.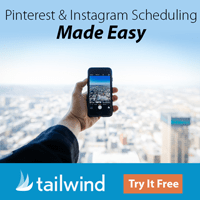 ENTICING BLOG TITLES
In order to get more clicks to your blog, ensure your blog titles are more enticing. Titles such as "10 ways to grow your blog traffic" will probably get more clicks. Want a tool to help you create better titles? Use Co Schedule headline analyzer. This tool is amazing. Have fun with it. Try to get high scores if you can.
WORK ON CREATING GREAT IMAGES
Ensure your blog graphics and images are of high standards. I use Canva to create all my graphics. Ensure your graphics are well optimized with the right keywords, your branded colors, and fonts as well as your blog URL. Don't forget to add a call to action to tell readers what you expect of them once they see your blog or image.
WRITING LONGER BLOG POSTS
Writing longer blog posts is the best way to get more blog traffic and eyes in front of readers. Not only will your readers stay longer on your blog, but you are sharing extremely valuable information. This will let your readers know that your articles must be interesting and they will want to dig a little further and read other helpful insights that you may have to offer. That is why all your blogs must be extremely informative. My blogs are 1000 words although lately, I am going as high as 1500 words.

What are you using that is currently bringing you lots of blog traffic? Tell us in the comments below. DON'T FORGET TO EMAIL US IF YOU WOULD LIKE 40% OFF COUPON FOR – Traffic Building Bootcamp

HIGHLY RECOMMENDED PRODUCTS:
Shareasale affiliate program– This easy and free program is great for those looking into earning money with affiliate marketing. It's free to join and has a lot of benefits for bloggers in any niche.
Make $1000.00 in the next 30-45 days e-Book. Our e-Book is designed to help you monetize an already existing blog by using all the tools and resources we use to help us make money from our blog each month. Don't delay your income strategy. Start making some real money from your blog.
Make money using affiliate marketing in the next 24 hours– An amazing e-Book that has helped me make money within the first 24 hours of purchasing. I am still getting emails every day about affiliate sales that are coming through. It specifically focuses on using Pinterest as a way to promote your affiliate link.
Use convert kit as your email platform. You won't regret this. You are able to easily manage your email list by dividing them into different segments. I have a list with "Ready to buy clients", "Love to read my content" and "Needs more priming for purchases". And those that barely open my emails. Start using Convert Kit today if you really want to grow your list. They also have amazing sign-up forms that you can brand.
Tailwind for FREE – Tailwind is one automation that has doubled my traffic in the last few weeks. If you are not ready to invest yet, try it out for free and see how beneficial it can be for your online business.
Making Sense of Affiliate Marketing– Want an in-depth knowledge of affiliate marketing? This course covers everything you need to know about affiliate marketing, including rules that will make your affiliate links legal. Learn the right way to promote your links on social media and more.
Boost your SEO and Blog Traffic with our course– Traffic Building Bootcamp. Everything you need to know about getting started with growing your blog traffic. It also includes a list of over 25 Pinterest groups you must join, 15 amazing Pinterest tribes to boost your traffic and which Facebook groups will help you grow. Bonus secrets on how to easily get more blog traffic organically are included in the course. Become an affiliate partner once you join the course.
If you enjoyed our blog we would like to have you join our email list and receive weekly money-making tips, you can join now! Don't forget to join our Private Facebook page. The page is created to share your work, pitch your services and learn from other experienced bloggers!
---
***We would like to note that this post and most posts on our blog may contain affiliate links. This means that if you purchase something that has an affiliate link, we will get a commission from it. Not all items recommended on our site are affiliate links. We only recommend items that we have used and tried. These items have brought us much success and we highly recommend them to you in order to be successful. Thank you for your trust!