Last Updated on March 16, 2020 by NandiNN
While blogs were primarily introduced for the purpose of sharing opinions on particular topics, we all understand that it only makes sense if there is someone on the other side of the screen reading whatever it is that you have to say and getting influenced by it. Maintaining a blog takes up a lot of time and effort, but it is all futile if the blog does not fulfill its primary purpose – to produce an impact on a considerable amount of readership. Writing a blog post that gets views needs a strategy.
Before we get started, we would love for you to join our growing Facebook group right here! You can also join our Pinterest group by scrolling to the bottom of this page! If you are looking for guest blogging opportunities or if you need a personal affordable coach to take you from A-Z, we can help you. Get all the juicy details right here! Have you seen our brand new shop!
We also wanted to take the opportunity to let you know that we use Affiliate links on some of our blog posts. This means that we could make a commission if you click on an affiliate link and purchase something.
Even when you feel like your blog does just that, it is only natural to have some sort of a hunch that you can do better. Of course, one should avoid falling into OCD-like perfectionism, but there is always room for improvement. Truly, you may notice websites get redesigned, and companies get rebranded all the time in efforts to introduce some changes aimed at reaching out to wider audiences while retaining the existing one at the same time.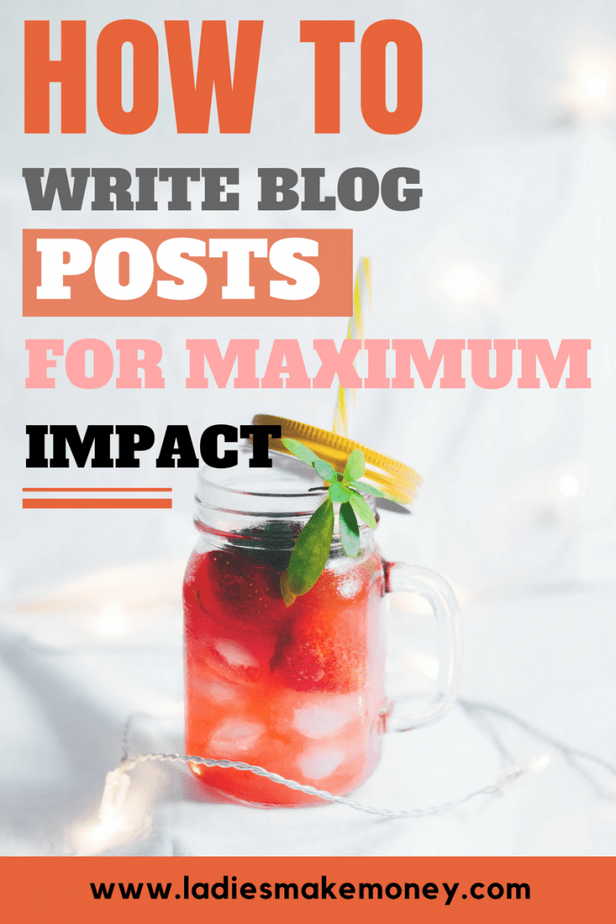 Naturally, if you set out to improve your blog's performance by implementing drastic changes to the way you blog, it would be a critical mistake to introduce any changes blindly just for the sake of it. This process should be extremely conscious, and every step you take should be well thought-out. So, if you feel like it is high time to make some changes to your blogging practices, here are some things you can consider doing:
Set a goal// 1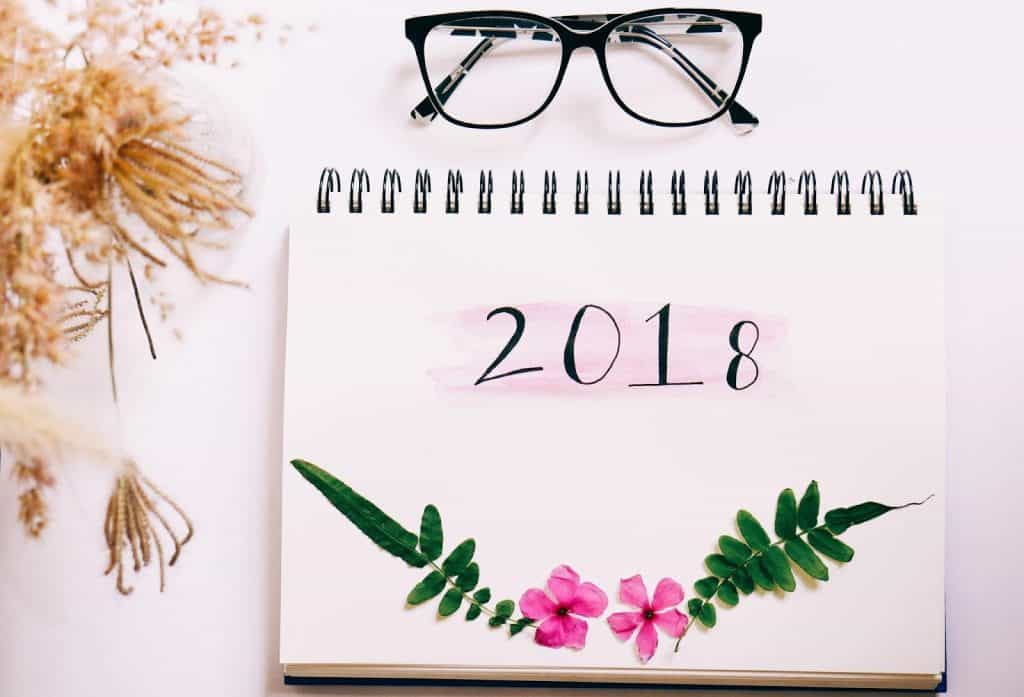 Image: Source
Of course, it may be that you are running a blog simply for gaining experience or even just for fun. However, most blogs exist for particular purposes of promoting a product/service, bringing some ideas to mass attention, etc. Therefore, a blog runner can hardly afford to indulge in thoughtless experiments, forgetting about the blog's purpose. So, when opting for introducing any changes to your blogging, you need to have a clear idea of what is it exactly that you are willing to achieve. Do you want to get your content to broader audiences? Do you want to expand your subscribers' list? Do you want to increase income from your blog? Do you want to generate more leads for your sales? Answering these questions will help you know which direction should the evolution of your blog take and what tools you should pick.
Look at the statistic// 2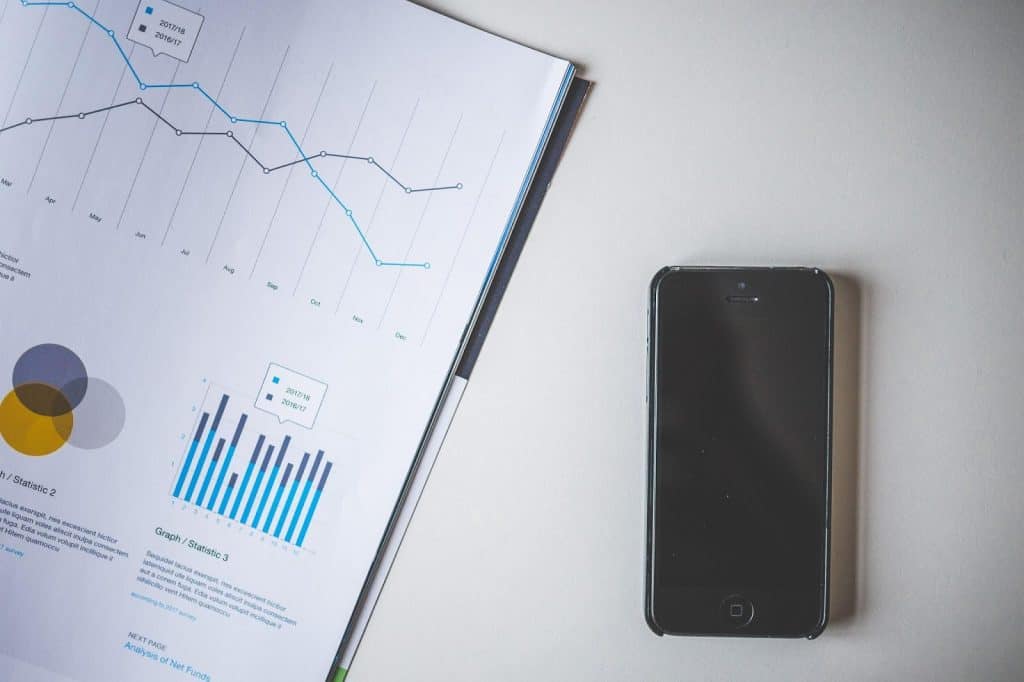 This is always a good place to look for inspiration on what you can improve and how to do it. For example:
For starters, you can look at the most popular (shared/commented)

posts to investigate what makes them such and try to replicate their success

in your other posts.

You can look at what time people mostly open your blog to read it and adjust your publication schedule to this timing.

You can look at which sections of the article your reader stop their cursors

most and place your "buy" button or other CTA there.
In other words, there is a lot of ways in which you can use your blog stats to improve it. You are more than welcome to treat these stats in the most creative ways. Mind that while some ways to use stats are universal for any blog, others can be used only for a specific niche. So, do not be too quick to discard any ideas that you come up with too soon. But – be reminded that you always need to keep in mind your primary goal, which is not experimenting for the sake of it. Also, don't get too obsessed with facts and figures – you are writing a blog post for people, not just for search engines.
You might also like:
5 Types of blog posts that drive traffic
How to increase organic traffic from Google
Pay attention to feedback// 3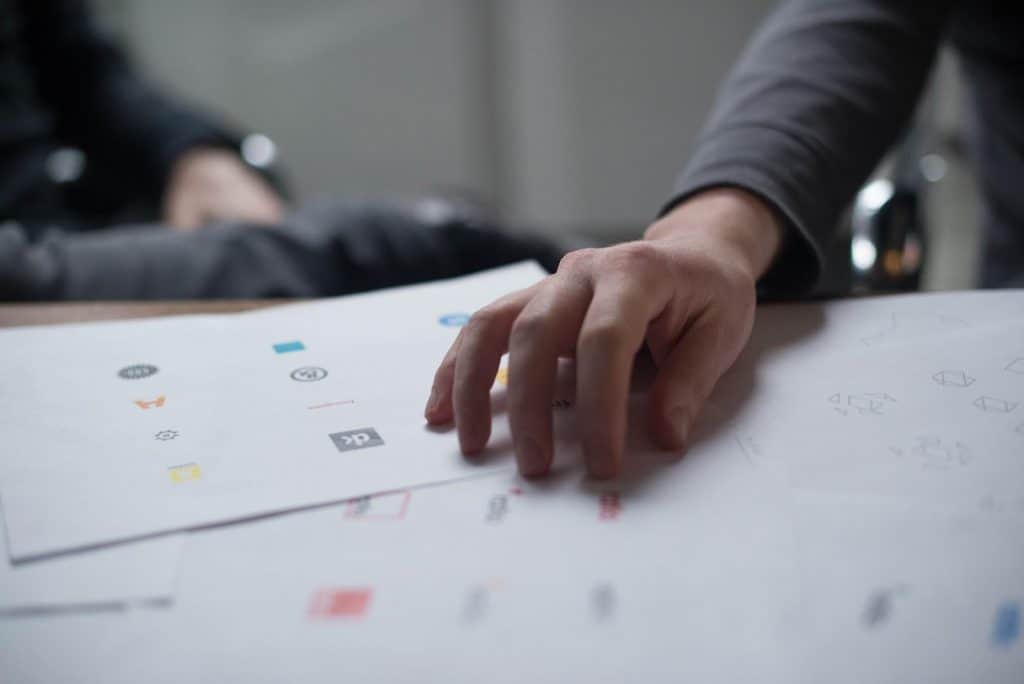 Speaking of paying attention to your readers, you might as well take this advice literally. As a conscious blogger, you surely do read through comments and other messages from your readers, but with time, this process may grow to become automatic, and you may find yourself doing it just as one of your chores, mechanically. Instead, you should read whatever your readers have to say attentively, with no rush, in all the in-depth attention – something that one might call "reading between the lines." When doing this, you should always ask the question – what is the point of this message or comment, what inspired them to write this, what is it that they really want to see in my blog?
If you find it necessary, don't shy away from engaging in all sorts of discussions with your readers – in the comment sections and otherwise. After all, answering such questions is the essential point of paying any attention to feedback at all.
Work on your titles // 4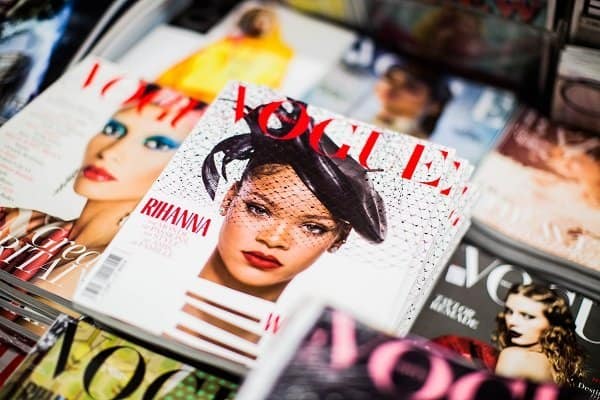 Any more or less experienced blogger knows that a title is crucial in making an impact on a reader. It should be laconic – brief and catchy. It should not exceed ten words, it should be capitalized, and it should convey the main point of the post in a thought-provoking (or, sometimes, just provoking) manner. An excellent idea on how to catch your (potential) reader's attention is to offer them something unexpected, something not typical for your blog's theme. This, of course, does not mean that you actually have to write about something non-characteristic of you. It simply suggests making your titles a little more colorful.
For instance, if you are writing a blog post about dog grooming, you can compare this process to preparing a presentation for a company meeting by employing the same language as you would in such a presentation. If your blog is about advertising, you can write about making an ad campaign that is not "half-baked" and drop a few more cooking-related terms in there.
So, here are a few basic approaches to blogging that can help to boost your blog impact in the broad sense of the word. If you feel like your blog could do better than it does at the moment, you are welcome to try out all or some of these tips. But remember that it is not about mindless experiments, it is about achieving a particular goal that you have set with the best interest of your audience in mind.
BIO: Lori Wade is a content writer for EliteEssayWriters who is interested in a wide range of spheres from education and online marketing to entrepreneurship. She is also an aspiring tutor striving to bring education to another level like we all do. If you are interested in writing, you can find her on Twitter or Google+ or find her on other social media. Read and take over Lori's useful insights!
BE SURE TO PIN THIS POST HERE.

If you enjoyed our blog we would like to have you join our email list and receive weekly money-making tips, you can join now! Don't forget to join our Private Facebook page. The page is created to share your work, pitch your services and learn from other experienced bloggers!
---
***We would like to note that this post and most posts on our blog may contain affiliate links. This means that if you purchase something that has an affiliate link, we will get a commission from it. Not all items recommended on our site are affiliate links. We only recommend items that we have used and tried. These items have brought us much success and we highly recommend them to you in order to be successful. Thank you for your trust!