Last Updated on September 30, 2017 by NandiNN
Want to know the tools and resources we use to get us over $1000 each month? Today we take you behind the scenes of Ladies Make Money online and we show you exactly what keeps our blog moving each month.  They are different tools I use to effectively grow our blog on a daily basis. We decided long ago that investing in great tools and resources will increase our chances of success by a lot. You can't possibly do it all alone.
The tools and resources we list below is what we use on a daily basis, they are the tools that has grown our blog and the several other blogs we manage from zero to making money each month. If you have any questions, please leave us a comment below.  
Before we get started, we would love for you to join our growing Facebook group right here! You can also join our Pinterest group by scrolling to the bottom of this page! If you are looking for guest blogging opportunities or if you need a personal affordable coach to take you from A-Z, we can help you. Get the details right here!
We do use affiliate links in most of our posts. This means, if you click a link and male a purchase or even sign up, we could make a profit from it.
Note:  We are affiliates to some of these amazing tools and resources and we recommend them because we love them.
Full list of Tools and Resources to grow your blog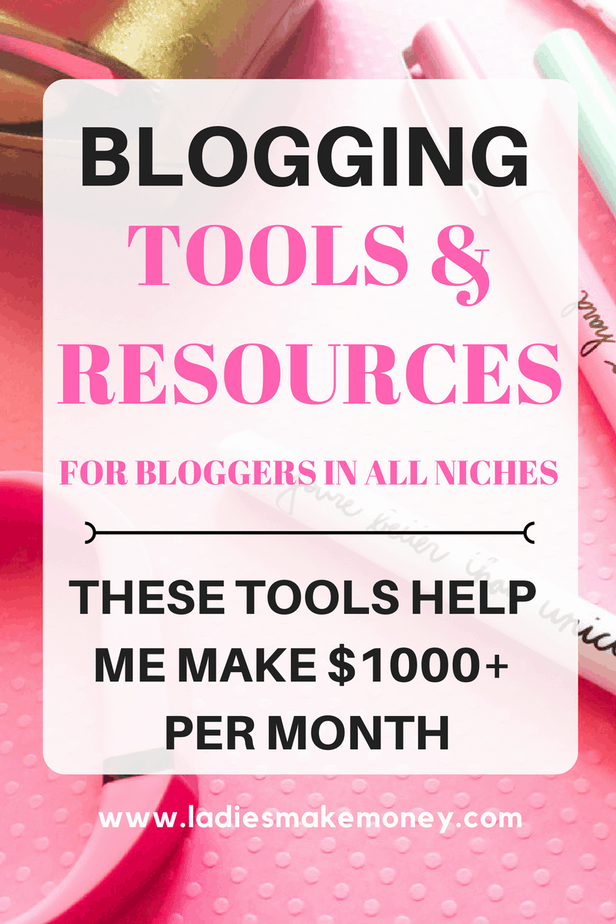 Hosting
Siteground – We highly recommending starting your blog with Siteground. If you don't have a blog yet, you should start by registering your blog with site ground and then following our step by step tutorial on turning your blog into a money making machine here. Siteground is responsible for tripling my blog traffic. 
Bluehost is another hosting company we recommend. We have other blogs hosted with Bluehost! You can start your own blogging journey by going here!  If you want to learn how to start your own blog using WordPress on Bluehost- Read this blog!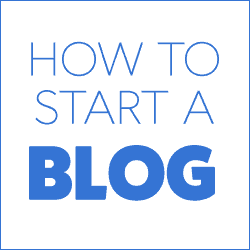 Themes
Themes are a great way to make your site look as beautiful and functional so that you can become profitable. It is also a fantastic way to brand your blog. Some of the themes we recommend are below: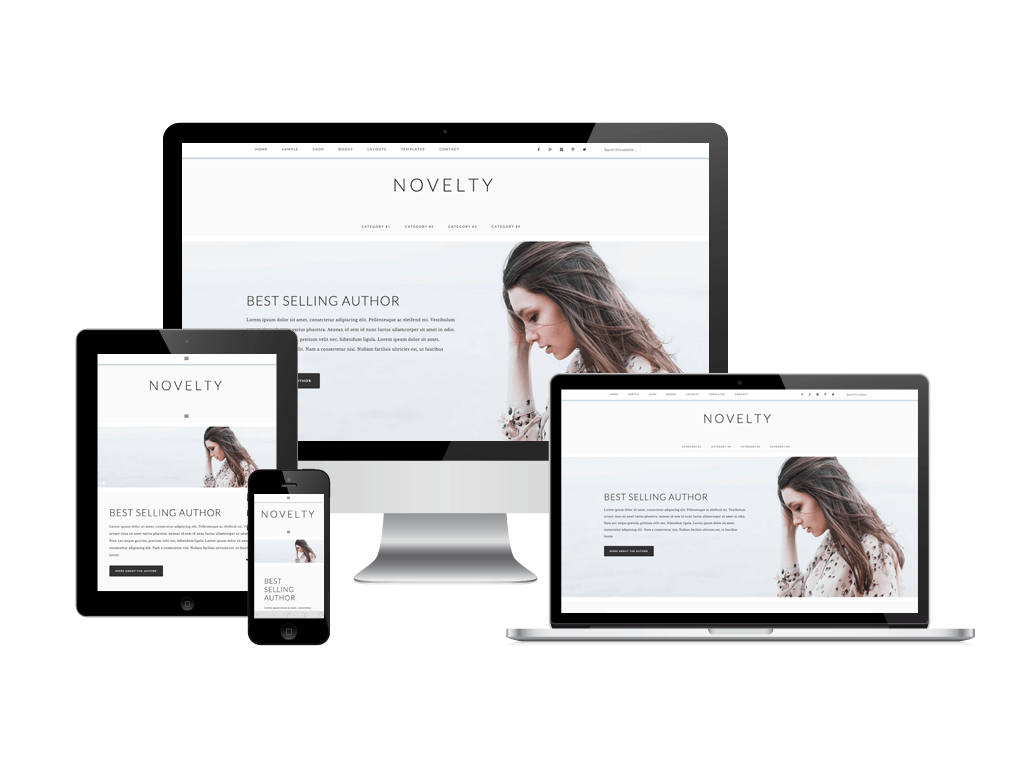 Coded Creative– They have amazing themes that are extremely functional. My favorite theme is the MARY ELLEN | PREMIUM THEME. 
Theme Forest is a popular theme app used among blogging professionals. See what they have to offer here! 
Email Marketing tools
Did you know that a great email marketing plan will make or break your business? In order to be successful, you will need a great email platform to help you. Here are a few platforms we suggest and some that we use and have used with our other clients. 
AWeber has a 30 day FREE trial that allows you to try out the platform to see how you like it. I like it because it allows you to customize the email sequence and the monthly rate after that is extremely affordable. Try it now for FREE with our code. 
Mailchimp is great for starting out bloggers and newbies. It is FREE for the first 2000 subscribers. After that, you pay a monthly fee and it will depend on the number of subscribers you have. It is a little harder to use as you will need to customize your "Thank send out emails", your sequence is not automatically added unless you upgrade and it can be confusing to use. But we still love it once you get a hang of it.
Mailerlite – is the next recommended tool after Mailchimp especially if you are on a budget. The reason we highly recommend this one is because the open rate is better. I find that Mailchimp doesn't fully deliver your content to readers with most of the emails landing on junk mail. It's free for your first 1000 emails. 
ConvertKit is the most favored email marketing tool out there.  Its features include time zone based email scheduling, opt-in boxes for the end of your blog posts, automated email sequences, and awesome segmenting. If you are thinking of taking your online business to the next level then ConvertKit is a must! Give ConvertKit a try now
Lead Magnet Tools
Leadpages is my number one recommended tool for capturing and attracting emails. They are fantastic for creating amazing opt-in forms and pages. Since using this with my other blog and other websites I manage, I have noticed high conversion rates and it has literally exploded my email list. Leadpages is $25 a month, but for the results you get, you will be nothing but thankful! 
Design:
Canva– If you are not sure how to create pretty images for your blog and social media platforms, then Canva is what you should be using. They are templates available for every social media platform. Give it a go! 
Grammarly – I use this free tool when I write all my blog posts- The World's Best Grammar Checker
Social Media Tools  
BoardBooster– Do you want to quickly grow your Pinterest account? Use Boardbooster to do just that. It is extremely easy to use and the looping feature is the best. It loops pins that you may have pinned a long time ago back to the top of the list. Boardbooster has helped me grow one of my accounts from 0 to over 1500 followers in less than 4 months. Trust me you will not regret! 
Buffer and Hootsuite are great for scheduling and monitoring your social media platforms. You can use any of the two for great results. We recommend scheduling all your social media platforms to ease the work! Don't get overwhelmed. 
Tailwind is another tool used to schedule Pinterest. I tried using but I totally didn't love it like I did with Tailwind. Update – We learned everything we need to learn about Tailwind and it is our number one traffic referral. We totally recommend it. Here is a list of 10 Tailwind Tribes you must join right away. 
Payment & Money handlers 
PayPal is one of the platforms I use t receive payment. It is fast and trustworthy. I know some other bloggers only accept credit cards, but PayPal is the new black! So start using PayPal! 
DPD is an awesome platform if you plan on selling e-Products online. DPD is an all-in-one shopping cart and digital fulfillment service for downloadable products. Serving thousands of stores, DPD processes and delivers millions worth of downloads each year. Try your 30 Day FREE trial right now! 

Teaching platforms
Teachable – Want to start teaching courses to make money online? Then Teachable is the right platform for you. It has an amazing sales page platform and you can start selling your course before you even finish it. It's modern and fresh which should work well with your brand!
Courses we have taken
Here are a few courses and eBooks we highly recommend in order to be successful and start growing your business! 
List Surge– This amazing course by Melyssa Griffin is an amazing and the only course you will need to explode your email list! She teaches you all the secret she achieved to gain over 75,000 people on her email list. She makes over a $100, 000 per month!   Sign up over here and start building your empire!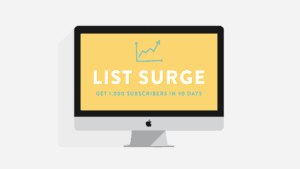 Making Sense of Affiliate Marketing– The best new course out there to learning how to make money with Affiliate Marketing. Want to make a full-time income for your blogger? See how other bloggers are making up to $50, 000 a month blogging!
Abby has an amazing eBook and Course about blogging called: Building a Framework: The Ultimate Blogging Handbook. If you are looking at starting a successful blog but not sure where to start, Abby does a perfect job of taking the guesswork out of it.
Traffic Building Bootcamp – is a new course offered by our team which helps you build the traffic you need to your business blog in order to be successful. It focuses on the steps to gaining organic traffic via SEO, simple marketing strategies and the Power of Pinterest. Get started today! 
Books we have read
Want to make over $1,000 with Amazon Affiliates? Learn how to make over a $1000 in amazon sales per month!
How to make your first sale in 24 hours using affiliate marketing. 
Books designed to increase blog traffic 
Facebook Traffic Booster 
Increase your blog traffic with the power of social media. Perfect for bloggers starting out and are struggling to gain traffic for their website.We all k now how long SEO and Pinterest traffic takes to kick in. While you wait for that, use the Power of Facebook to get a head start. 
FROM ZERO PAGE VIEWS TO 200,000 THOUSAND PAGE VIEWS USING MANUAL PINNING.
Increase your blog traffic by using the perfect Pinterest Strategies. Learn how to get traffic to your blog on a more permanent level with strategies that actually work. No Pinterest tools required. The power of manual Pinning will increase your traffic from ZERO PAGE VIEWS to  over 200,000 page views.
Pintellegent Marketing
Another amazing book that will help you sky rocket your blog traffic. Claire has guest posted on my blog and she is the queen of Pinterest. Check out her blog post here: The Ultimate Mini Guide to Pinterest SEO!
Pinning for Pageviews
See how one blogger went from 0 to over 1 million page views in just 6 months. What would you do with all those Pageviews? I know that I could triple my blog income. Pinning for Pageviews. 
Facebook strategies worth sharing
Want to get a 100,000 likes on Facebook? Find out how one blogger got that many likes. With the new likes, she was able to boost her blog traffic. I am pretty sure you can dish out $20.00 for this book? Read all the juicy details here!
Don't forget to visit our shop here: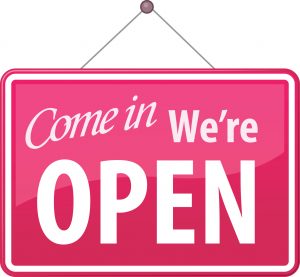 Tell us below what your favorite tools and resources you use to have a successful blog. We would love to hear from you! 
Disclosure:  Please note that some of our posts may contain affiliate links– if you click a link that is an affiliate and make a purchase we may receive a small commission. Thank you for the support. We only recommend items that we have used. Please note that not every link is an affiliate. 
---
If you would like to join our private Facebook of professionals on Facebook, do that here! We encourage you to join us in order to get more help in your 5K journey with us. Join our 5K Mailing list here!