Last Updated on October 30, 2017 by NandiNN
No matter your line of business, you're going to need to make a few calls here and there. Even bloggers aren't immune to the odd business call, or inquiry from a reader. In fact, putting a business number on your blog will further your professionalism. It ensures readers can reach you if they have any queries. Plus, it allows companies to call you with business propositions, which are like gold if you aim to make money.
With that in mind, it's past time to perfect your phone call game. Get it wrong, and you'll do untold damage to your reputation. Get it right, and you'll see your business soaring even further.
Before we get started, we would love for you to join our growing Facebook group right here! You can also join our Pinterest group by scrolling to the bottom of this page! If you are looking for guest blogging opportunities or if you need a personal affordable coach to take you from A-Z, we can help you. Get the details right here! We also did want to mention that we use affiliate links on some of our posts. This means that if you click on an affiliate link, we make a commission from it. 
We also wanted to take the opportunity to let you know that we use Affiliate links on some of our blog posts. This means that we could make a commission if you click on an affiliate link and purchase something. 
If you are thinking of starting your own money-making blog, sign up for our FREE 7-day course here. If you already have a blog and are not yet making money, sign up for our FREE money-making Bootcamp:
You may think that you're already qualified, given that you've been using a phone for years by now. But, personal and business phone calls vary in a few significant ways. So, to help you perfect your business tone, we're going to look at a few crucial points you need to consider.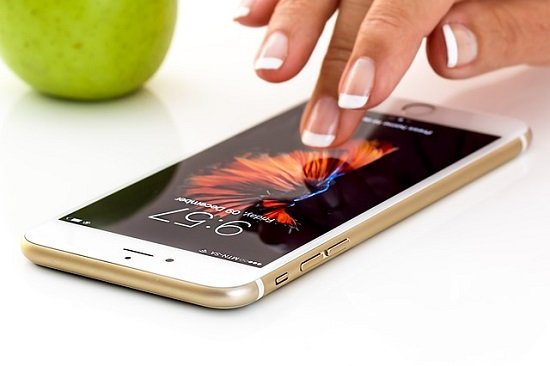 Ease of access

If a friend calls you and you can't answer, it isn't the end of the world. But, if a professional call goes through to answerphone, you could lose business. That's not to say that you need to answer calls at two in the morning. But, during working hours, you should always make yourself available. The best way to do this is by scrapping the phone line, and delving instead into the world of VoIP Solutions, as offered by companies like Dyrand. Instead of relying on telephone lines, these operate from your internet connection. Hence, you can take calls from your mobile, or your laptop, no matter what your signal situation. Plus, most IT companies offer 24/7 maintenance to ensure your service never falters.

As for late night customers, include a contact form or email address on your site, and make sure to call them first thing. That way, you show a continued interest, even outside of working hours.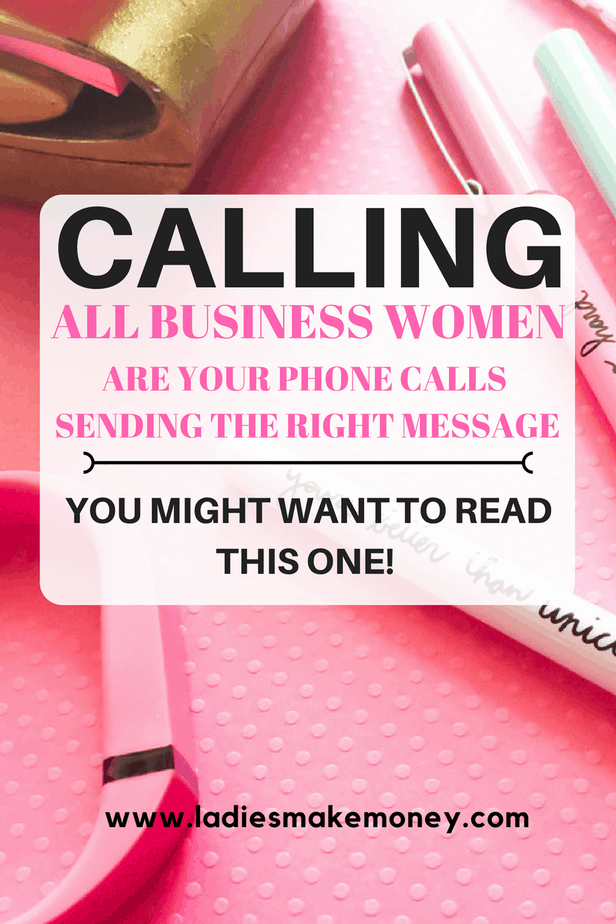 You can also read:

The right way to start

Your friends might not mind when you answer the phone with a brief 'alright', but you can guarantee your customers will. It's just not professional and will leave a bad taste in the mouth of anyone looking to do business. Instead, answer all business calls by stating your name, blog title, and asking if you can help. It's a simple touch, but it'll make a huge difference. It's also worth ensuring you have a separate business and personal number. It's the best way to avoid embarrassing mistakes.

A satisfactory ending

The way you wind things down is also essential. Obviously, the body of the call needs to solve inquiries. But, don't hang up at the first chance you get. This will make it look like you aren't keen, and could undo any progress made within the call itself. Instead, ask if there's anything else. Before hanging up, make sure to thank them for their call. They have, after all, taken time out to speak to you. It's the least you can do.

Two questions Newbie Blog owners need to ask!
How to succeed as an Affiliate Marketer
If you enjoyed our blog we would like to have you join our email list and receive weekly money-making tips, you can join now! Don't forget to join our Private Facebook group. The page is created to share your work, pitch your services and learn from other experienced bloggers!
---
***We would like to note that this post and most posts on our blog may contain affiliate links. This means that if you purchase something that has an affiliate link, we will get a commission from it. Not all items recommended on our site are affiliate links. We only recommend items that we have used and tried. These items have brought us much success and we highly recommend them to you in order to be successful. Thank you for your trust!