Last Updated on October 19, 2017 by NandiNN
If you have a blog, you want others to be able to see it. That's pretty much the point of having the blog, compared to a LiveJournal, which is only viewable by those you deem worthy. A blog should be online and viewable as often as possible; it's your shop window, so you need your readership to be able to actually see it. Given the effort most professional bloggers put into spreading the name and URL of their blog far and wide, your blog being down renders a lot of that fine work completely useless.
Before we get started, we would love for you to join our growing Facebook group right here! You can also join our Pinterest group by scrolling to the bottom of this page! If you are looking for guest blogging opportunities or if you need a personal affordable coach to take you from A-Z, we can help you. Get all the juicy details right here! Have you seen our brand new shop!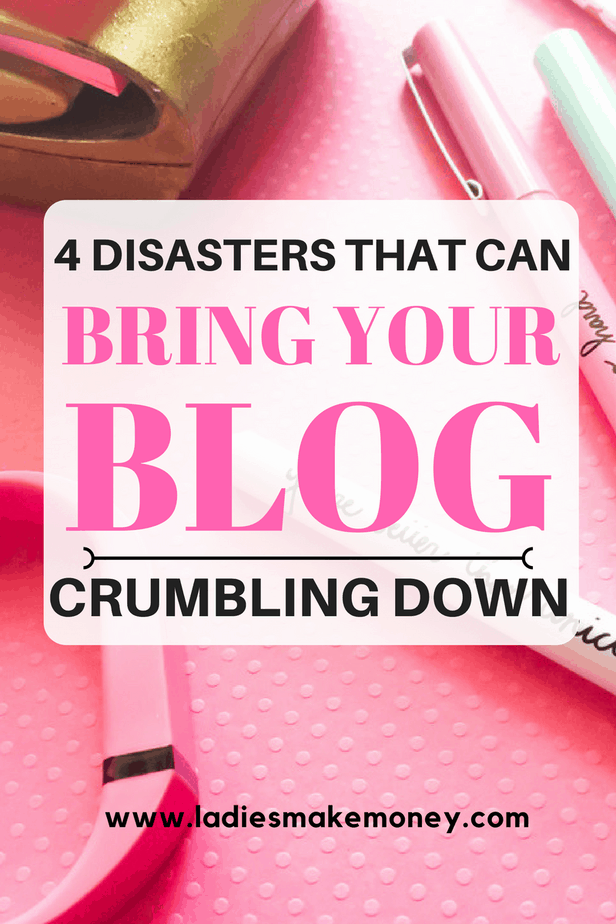 We also wanted to take the opportunity to let you know that we use Affiliate links on some of our blog posts. This means that we could make a commission if you click on an affiliate link and purchase something. 
Want to take your blog to the next level? Sign up below! If you do not have a blog yet and are thinking of starting one, sign up 
Of course, blogs crash. It happens. A blip with your hosting server and your blog is suddenly inaccessible. Most of the time, these crashes are small and easy to manage– more often than not, you won't have to do any managing of them at all. A few refreshes, your host will recover, and your blog is back online.
But what if it isn't? What if what initially appeared to be a momentary blip, a run of the mill occurrence, lasts for longer than a few minutes? Understanding what's going on is vital to getting your blog — and thus your income — back up and running. Below is an examination of the most common causes of blogs going down and, most importantly, what you can do to prevent them.
DDoS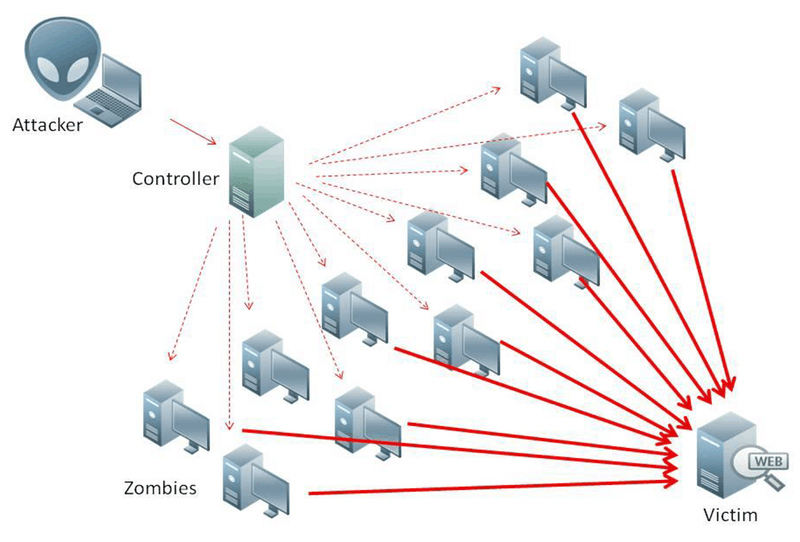 What Is It?
A DDoS — which stands for direct denial of service — is a brute force attack on a specific IP address, which is often associated with a number of servers. If your blog is hosted on an affected server, then your blog will crash. The servers receive hundreds of thousands of requests in a few minutes; far more than your host is able to handle. When it can't handle the attack, your blog crashes.
DDoS attacks are incredibly common, and some of the biggest sites online can still fall victim to them.
How Long Does It Last For?
Anything from a few minutes to potentially days; it all depends on how quickly your host is able to respond. You should get in touch with your host as quickly as possible to ensure they know they have an issue.
How Can It Be Prevented?
It's often best to purchase your own server and use managed security to take care of the technical protections you will need. Shared hosting is fine if you're running a smaller hobby blog, but if you're taking your blog pro, then you need your own space online. If you don't, then the details of the viewers who comment on your blog as well as the blog itself could be at permanent risk of damage.
Violating Your Hosts Terms of Service
What Is It?
When you buy a server, hosting space, or even just a domain name, there are terms of use you have to abide by. Chances are you don't really know what these are; most of us just tick a box to say we agree, without ever actually checking through the fine print.
If you violate these terms of use, then your host or name provider has the right to pull your site offline. It's unlikely that you will violate these terms accidentally, but one area you do have to be very careful of is accidental plagiarism. Plagiarism is banned by most hosts, and if informed of it, they can and will take your site offline. Make sure you're never copying the work of another site, and don't publish an image unless you're certain you have permission to.
How Long Does It Last For?
As long as it takes you to resolve the issue with your host. Unless you are hosting malicious content, it's unlikely that you will lose the blog forever, but you will be required to remove any content that violates terms of service.
How Can It Be Prevented?
Read the fine print! It really is that simple. Your blog is important; it's an income stream, so don't take any chances– read the fine print to make sure you're never at risk of violating any of the terms.
Plugin Errors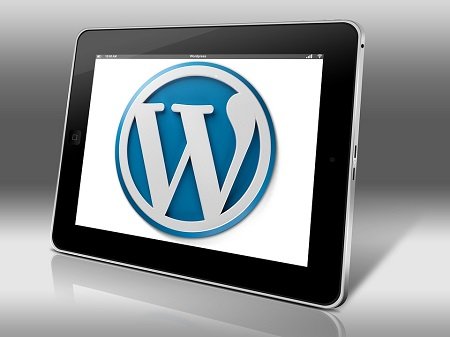 What Is It?
If you use WordPress, you'll be familiar with the plugins you can use to enhance your blog. Most of the time, you will be able to forget that these plugins even exist– but they do have the potential to crash your entire blog. A faulty plugin can bring the entire site down; instead of your blog's front page, viewers will just see an incomprehensible line of code in its place.
How Long Does It Last For?
As long as it takes for you to find the faulty plugin and disable it. This can be more difficult than it sounds; often, you will find the faulty plugin also denies you the ability to access your WordPress Admin. Thankfully, there are workarounds that allow you to fix the problem, though it might take you awhile to get to grips with what you need to do.
How Can It Be Prevented?
Don't allow plugins to auto-update, even if that seems like it would make your life easier. Manually update your plugins one at a time; that way, if an update has a problem, you will instantly know which plugin is the cause of the issue. Schedule reminders so that you never miss an update; failing to update could cause a problem in and of itself.
Traffic Spike
What Is It?
If a post you have written goes viral or you begin a new marketing campaign, your blog can be visited by more visitors than it can handle. In its way, this is a good thing– though it won't feel like it at the time! It's effectively a natural DDoS.
How Long Does It Last For?
Speak to your host to help calm the problem as soon as you notice it, but for the most part, things will return to normal when the traffic begins to recede.
How Can It Be Prevented?
It's worth checking what your blog can currently withstand and potentially upgrading your hosting or servers prior to any big marketing pushes. However, a sudden spike of visitors can happen organically, so you can't always be 100 percent prepared for them. Just do your best to solve the problem when you notice it occurring.
Keeping your blog online is vital for it to succeed as a business. By putting the preventative measures as detailed above into place, you can be confident that your blog will always be there for any viewers who seek it. Since switching to Siteground, my blog is always online and runs really well. I did a whole review here!
If you enjoyed our blog we would like to have you join our email list and receive weekly money-making tips, you can join now! Don't forget to join our Private Facebook group. The page is created to share your work, pitch your services and learn from other experienced bloggers!
---
***We would like to note that this post and most posts on our blog may contain affiliate links. This means that if you purchase something that has an affiliate link, we will get a commission from it. Not all items recommended on our site are affiliate links. We only recommend items that we have used and tried. These items have brought us much success and we highly recommend them to you in order to be successful. Thank you for your trust!