Welcome to Ladies make money online blogging! Are you new to the blog? Then our "Start Here" page is the perfect place to start to get your way around the blog! This is where we will help you map your way around the blog! Start Here page on a blog is a simple way to introduce your new time visitors around your home! It's like giving a tour! Who doesn't love touring? 
We started "Ladies Make Money Online blogging" as a way to help other female entrepreneurs learn how to make money online by giving them a sense of where to start. We have a sister blog where we talk about weddings and how to become wedding bloggers. That blog brought us a few thousand dollars a month and it is still doing so. We decided to help others learn how the power of blogging can really bring you consistent income and sense of freedom.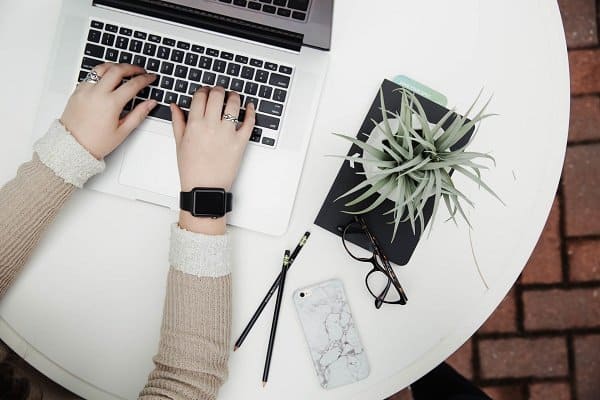 Are you ready to build yourself a profitable blog and business? The first step would be for you to create your blog from scratch. We have a full tutorial available for you right here: How to start a WordPress blog on Bluehost! Next, we want you to know that it is possible to make money online. See how these amazing blog babes were able to make money online: When will you make money from your blog + Proof from bloggers! If you are ready to build a blog that will take you to the next level, then we have the right course just for you! Just a Girl and her blog is an amazing friend, that has created something out of this world. Check it out for yourself Details right here!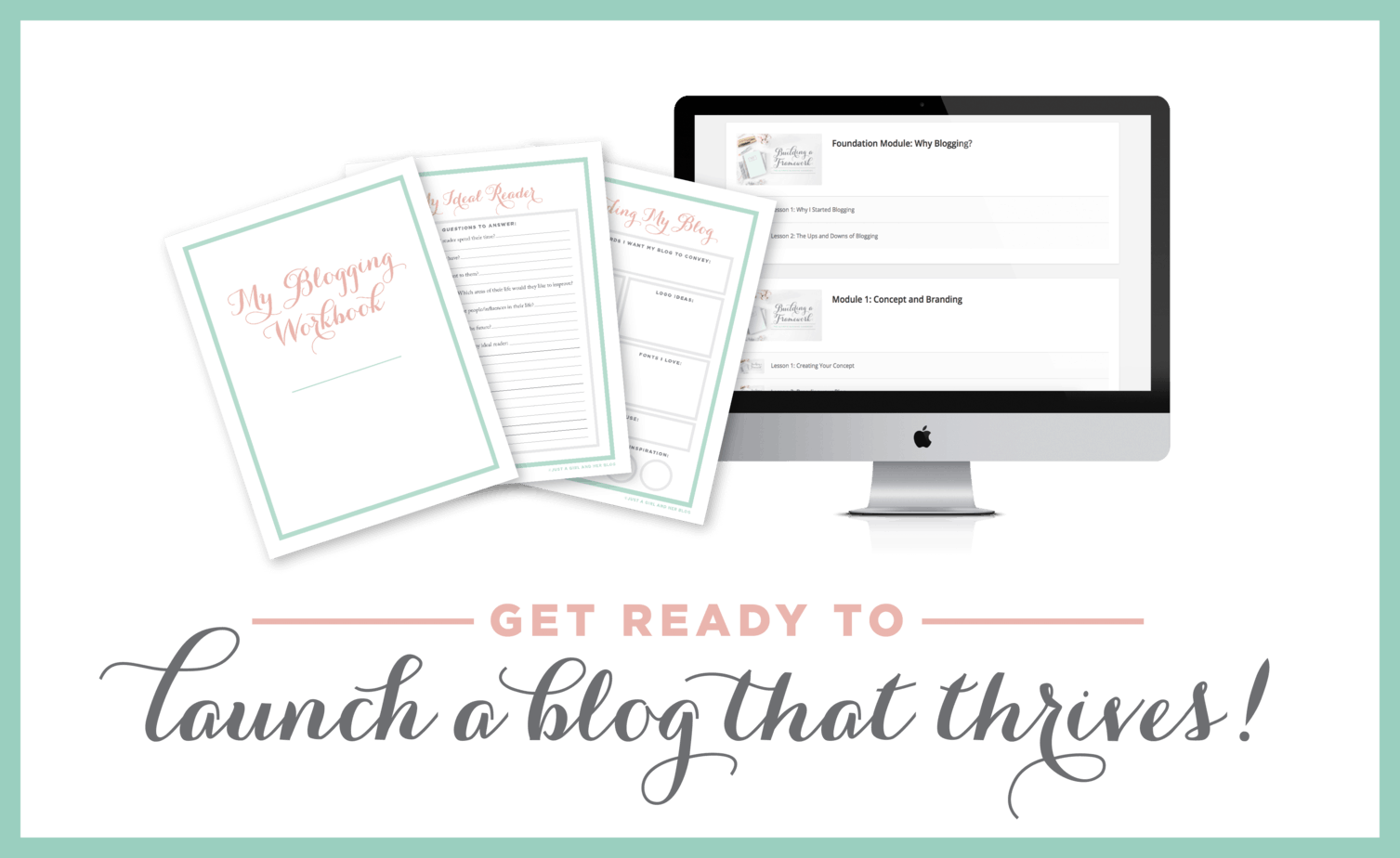 Once you have found yourself around our blog, we would love for you to sign up for all the tools that will help you take your biz to the next level! We have a list of over 20 tools and resources we use every day to monetize our blog! Our recommendation is to use only what will be helpful to you. Ladies make online blogging will ease your stress into finally finding your way into monetizing your side hustle.
REMEMBER THAT YOU ARE A BOSS BABE: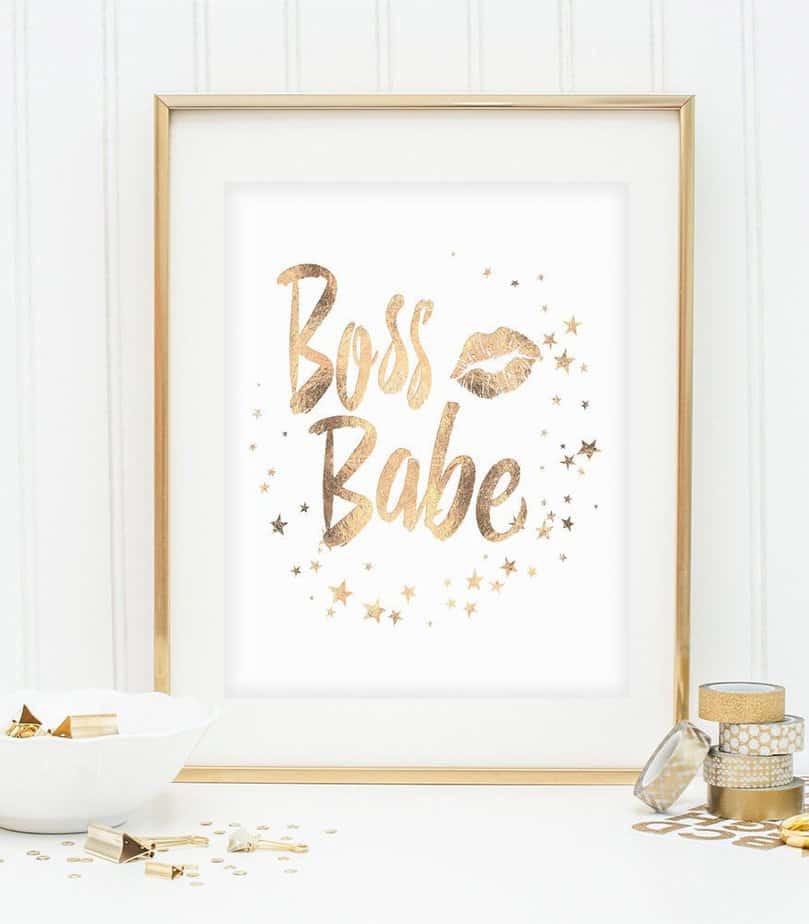 JOIN OUR TRIBE 
Share your latest work, concerns and wins with us in our Facebook group right here! And if you would like to join our Pinterest group or work with us, please go here for more details. Lastly, plan out your blog and biz by downloading our FREE Blog Planner for productivity: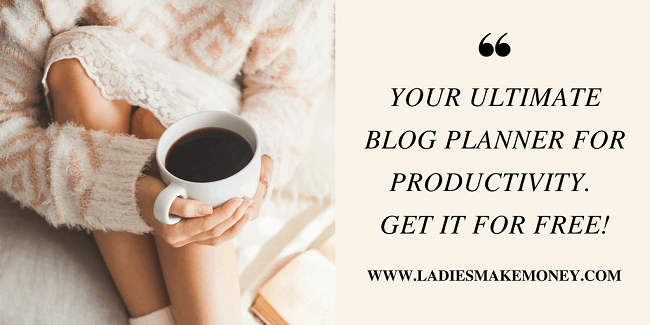 (click the image below)
Contact us if you have any questions or concerns- [email protected]