Last Updated on January 20, 2021 by NandiNN
Side Jobs for Women that Pay Well
Searching for high paying side jobs?
We are constantly looking for ways and coming up with creative ways to make money from home for extra cash.
We are extremely excited to be sharing with you some amazing side jobs that pay well that we believe you ought to give a try.
As a stay-at-home mom myself, I am always hustling and looking for high paying side jobs that can eventually become my full-time job in the long run.
If you are a mom and you are like me, looking for creative ways to make money from home, we hope this post helps you out.
Here is what we will be covering today:
Finding a good list of top paying jobs for women these days was a bit challenging but we got there.
If you want to receive exclusive career tips explicitly designed for entrepreneurs and those looking to up-level themselves career-wise, you can sign up right here!
What are the best side jobs for extra money?
Before we get started on high paying side jobs for women you can start today, we would love for you to like our growing Facebook page right here! Be sure to follow us on Instagram here.
We also wanted to take the opportunity to let you know that we use Affiliate links on some of our blog posts. This means that we could make a commission if you click on an affiliate link and purchase something. Read our full disclosure and blog policy for more information.
How To Find Good Paying Side Jobs
Don't be afraid to start a side job or look for work from home jobs to complement what was once your full-time job income.
If you are a hustle and creative, then these high paying side jobs are exactly what you need to start making money from home.
By knowing exactly what you are good at, what you are most interested in, will certainly make it easy for you to find good-paying jobs!
By sticking to jobs that you are good at will help to ensure that you never get bored or even stop working when things get hard.
Be sure to also read this amazing post about the best ways to make money on the side really fast.
Best Paying Side Jobs – What you need to know
If you are asking yourself "what are the best side jobs to start for extra money?" then you might want to finish the rest of the post.
It shows that are committed and serious about making more money.
Obviously, we are only going to share with you the best paying side jobs you can do from home. But you need to put in all the work.
There is no point getting through this amazing list of high paying side jobs only for you to do nothing about it.
If you really want to put in the work, choose 1 or 2 things on the list and attempt them this week.
That is the only way to succeed!
Guide To The Best Side Jobs for Women
We hope you try these good-paying side jobs and if you do please leave us a comment below.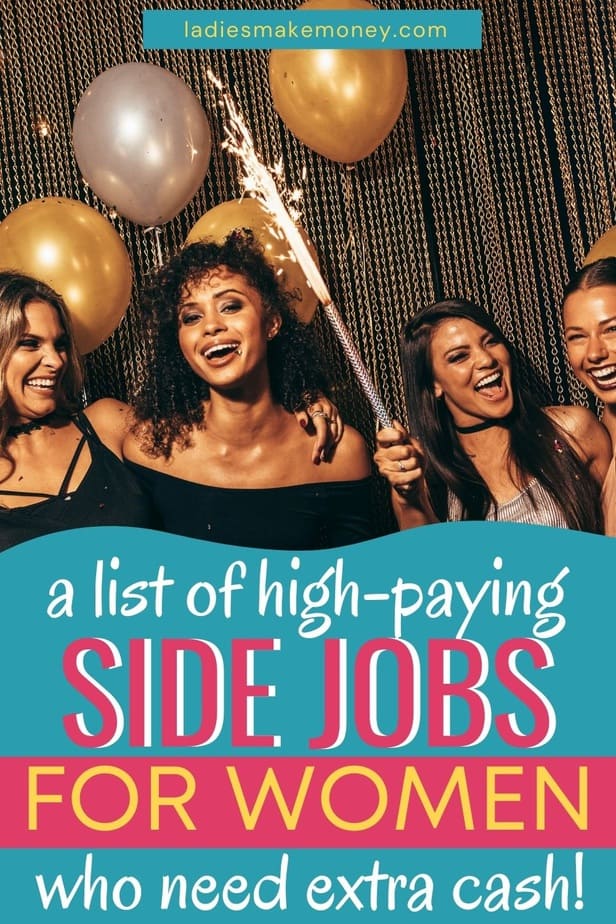 1. Start a Blog that Makes Money from Home
If you are constantly looking for high paying side jobs, I would suggest looking into starting a profitable blog.
I personally run a few blogs including this one and I am making a decent income from it.
Did you know it was possible to make money from blogging?
With the right strategies, you can be making money using your blog in no time.
Last month, I was able to make just over $10, 000 between two of my blog, and I have a 13 months old baby girl! Yes, it is a lot of work, but it is possible.
To start small, you can read my detailed plan on how to take a blog from $0-$5000 a month!
Blogging is one of the highest paying jobs for women on the internet right now.
If you are interested in starting your own money-making blog in order to become a full-time blogger, you might want to check out my FREE blogging course to get started.
We go into technical details on how to start a blog from scratch and the tips I personally use to make money with a blog.
Running a blog is one of the best high paying side jobs out there on the internet.
I also urge you to grab my Blog Income Strategies Simplified which has over 60 strategies and tips I use on my blog each month to ensure it continues to be profitable.
With the right plan in place, you can make a decent income running a profitable blog.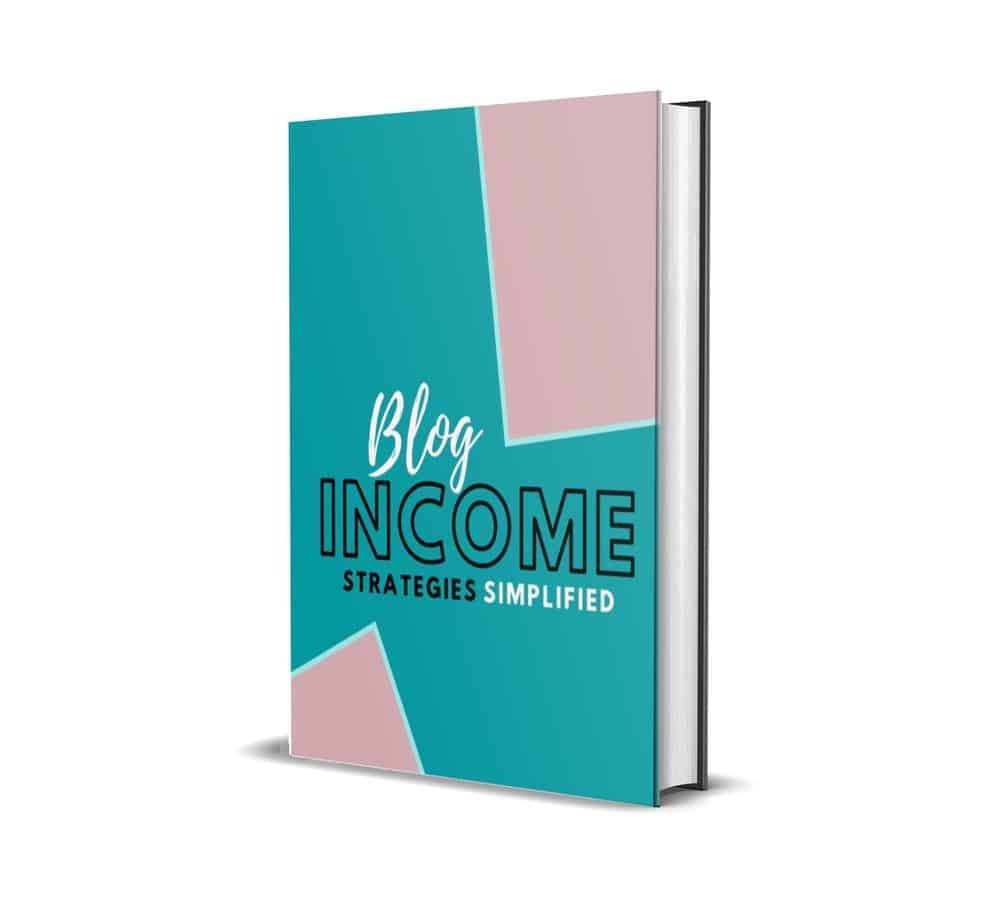 Related:
10 Ways to make a full-time income from your blog
5 Creative ways bloggers make money blogging
2. Make Money Online Flipping Blogs
I know you are just going to love all the high paying side jobs we are outlining today.
They are so easy to implement and can be started today.
You can make money online by flipping blogs and earn $2,500 per month at a bare minimum. That is at least $30,000 a year.
Blog flipping is buying a Blog or building a blog, then selling it (flipping it) for a profit. It works just like house flipping.
When you flip a house, you purchase a property below value or at a really great deal, then make improvements and sell it at a profit.
Blog flipping works the exact same way.
If this is an online side job you want to try out in order to work from home and make money, you can get more details here.
Use code LADIESFLIPBLOGS to join the university today.
If you would like more information about Flipping Blogs, you can read the full post.
You definitely should look into some of these best paying side jobs to start supplementing your current income.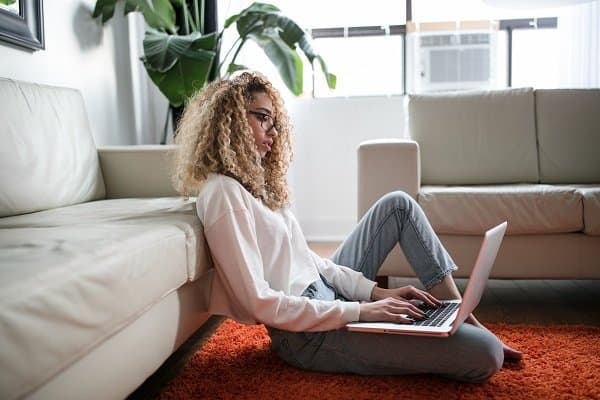 3. Start a Successful Online Shopify Store
Hear me out, when I read that a blogger friend of mine was able to make over $50, 000 her first month with an online Shopify store, I nearly spat out my morning coffee.
She has since made much much more with this amazing side hustle job.
She is currently selling Printables and wall art that she designs and sometimes outsources people to design for her.
If you want extremely creative ways to make money from home, then look into starting a Shopify store.
If you can not think of products to sell, Shopify makes it easy to use the Dropship method to start making money online with a store.
Dropshipping is a business model that allows entrepreneurs to run their own online stores without ever managing inventory. When a drop shipper sells a product in their store, they'll then buy it from their supplier, who will ship it directly to the customer.
Sarah Titus, a single stay at home mom, earned over $52, 060 in her first month selling on Shopify.
That is insane! Check out her amazing Shopify store here.
With lots of amazing high paying side jobs like these, you definitely should give Shopify a try today.
Related:
Easy to Make Printables Makes this Blogger $2 Million Dollars in a Year
How Bloggers Can Use Drop Shipping and Facebook To Make Real Money
4. Make $400 Per Weekend with this easy Side Job
One of the highest paying side jobs I have ever attempted was this one.
Did I tell you that once on my search for finding great high paying side jobs, I stumbled on this amazing home-based business opportunity for style enthusiasts? No?
Well here it is, an amazing opportunity to become a stylist with Stella and Dot and work from home.
I was fortunate enough to make over $400 on one weekend with them and I am well on my way to making much more.
I documented my money-making journey with them here.
If you are interested in becoming a Stella and Dot Stylist, you can sign up here.
Related:
Why you should become a Stella and Dot Stylist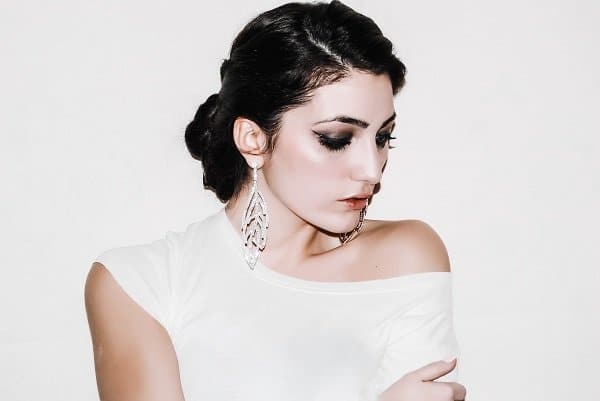 5. Teach English online on the side
Teaching English online is the easiest and one of the best high paying side jobs that can be done right from the comfort of your home.
You can earn up to $2000 per month and more if you wish to do this full-time.
If you are looking for creative high paying side jobs, this is definitely the one.
They are a few places you can apply for English Teaching jobs and these can be done both in the US and in Canada.
Here are a few high paying side jobs for English you can apply to:
Check out each of these high paying side jobs for women and ensure the credentials meet your standards.
Pro tips: Apply to them all if you can and make this your full-time income.
PS some of these do not require any experience or diplomas. Others do, but no English Teaching diploma required.
Talk about finding creative ways to make money from home! As you know, we are online sharing the best paying side jobs that are easy to start.
6. Hustle your way to money as a Pinterest VA
If you love Pinterest as we do and you love to Pin, be sure to learn more about how you can make money with Pinterest.
Find out more about how to launch a successful career as a Pinterest virtual assistant.
What exactly is a Pinterest Virtual Assistant?
A Pinterest VA helps small businesses expand their marketing efforts through the Pinterest platform.
As a Pinterest Virtual Assistant, you work remotely and virtually, at a time that's convenient for you.
There are so many blogs, online business owners, brick and mortar shops, etc. out there, that are looking for Pinterest VAs like you.
Kristin from Believe In A Budget does a good job of explaining more about this high paying side job for women that you can use to earn between $25-$50+ hour.
She will teach you exactly what you need to know to launch your Pinterest Virtual Assistant business from scratch (or take your existing VA biz up a notch!) and start getting paid what you're worth.
Watch the Facebook Live video here for more explanation.
Related:
You might also like these high paying side jobs – Learn How to start a Virtual Assistant Job from home as well as Become a Pinterest Virtual Assistant that actually makes good money!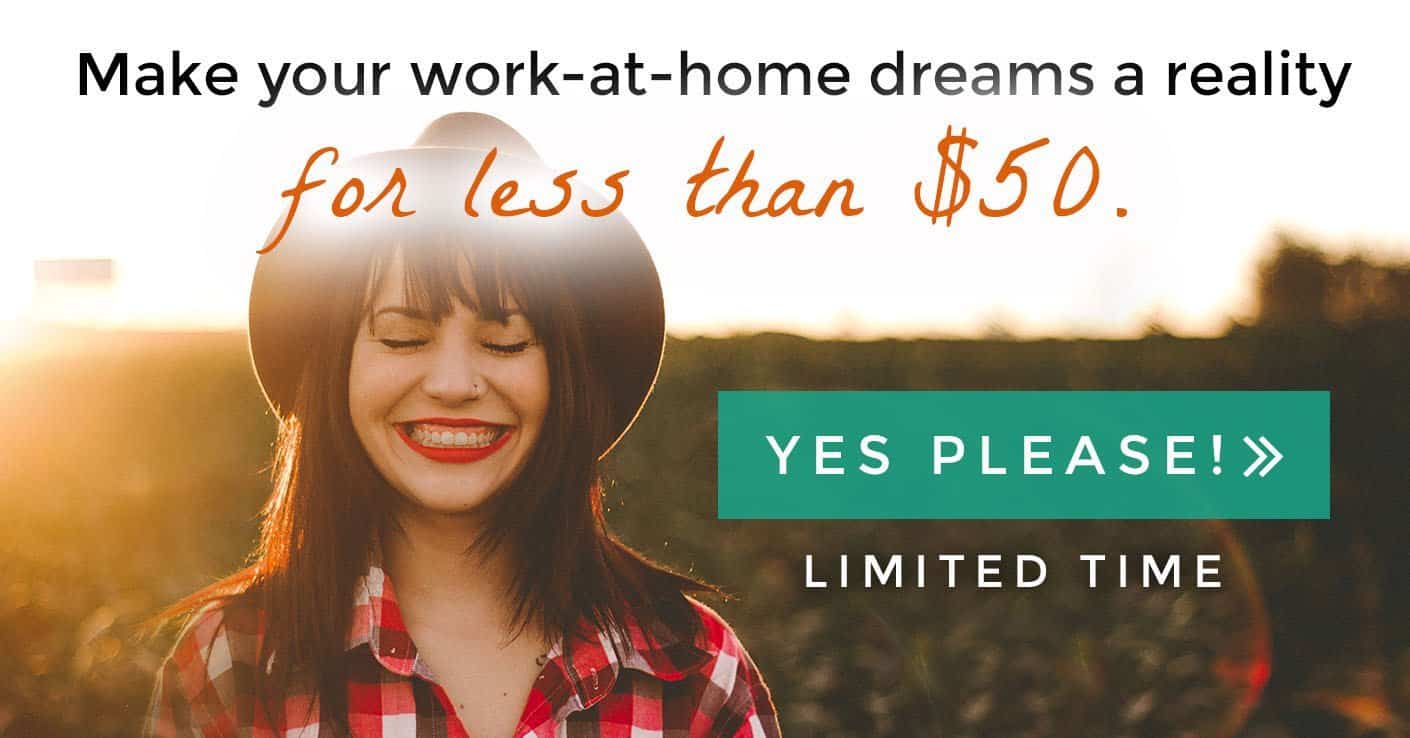 7. Make Extra Money from Home with Lyft
Lyft offers a few high paying side jobs you can use to supplement your full-time income. They are a very reputable company and working with them has so many great benefits.
Whether you're supporting your family or saving for something big, Lyft gives you the freedom to work with them with flexible hours.
We highly suggest you look into high paying side jobs with Lyft in order to increase your monthly income.
Earn on your own schedule.
Start driving with Lyft and earn a $300 bonus after your first 100 rides.
A few high paying side jobs offered by Lyft and Uber include:
8. Become an Airbnb Host for fast money
This side job is perfect for those that have spare space in their homes to allow people to stay in from time to time.
It's a short-term rental idea that allows you to list your property for guests that are vacationing, students, or anyone looking for a place to stay short term can rent.
On average you can make a good $900 from renting your space out for a month.
9. Do a few good side jobs to total a Full-Time income
Looking for a few high paying side jobs to substitute your full-time income?
Why not do a few side hustles that will total your full-time income.
This is perfect for those that easily get bored and are looking for different things to make extra money from home.
A few other work-from-home high paying side jobs you can try this year include:
Did you like our list of high paying side jobs for women?
If so, we would love to hear from you in the comments below.
Be sure to tell us about any side jobs you might be doing.
Don't forget to grab this monthly income task list which is totally handy for women looking for ways to make money online.
The monthly income task list is totally free and you can grab it today to keep track of your income should try out a few online job recommendations.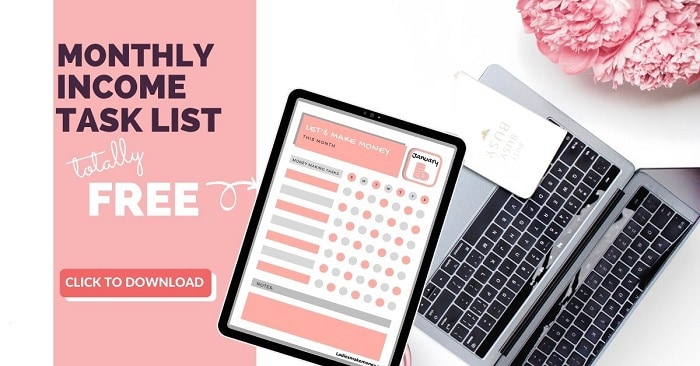 If you enjoyed our blog we would like to have you join our email list and receive weekly money-making tips, you can join now! Don't forget to join our Private Facebook page. The page is created to share your work, pitch your services, and learn from other experienced bloggers!
---
***We would like to note that this post and most posts on our blog may contain affiliate links. This means that if you purchase something that has an affiliate link, we will get a commission from it. Not all items recommended on our site are affiliate links. We only recommend items that we have used and tried. These items have brought us much success and we highly recommend them to you in order to be successful. Thank you for your trust!
High Paying Side Jobs for Women that can become your Full-time Job