Last Updated on July 23, 2018 by NandiNN
Christmas money saving tips you will want to read. This is another roundup blog post for those that are looking ways to save for Christmas or just looking for ways to save money in general for the upcoming holidays. We will be looking at the top Christmas money saving tips as well as money making tips from the best bloggers from around the world.
As much as we love our eggnog and pumpkin pies, Christmas can be really stressful and expensive. We do not want you going broke especially during this upcoming holiday season. 
Before we get started on Christmas money saving tips from awesome bloggers, we would love for you to like our growing Facebook page right here!  Be sure to follow us on Instagram here. 
We also wanted to take the opportunity to let you know that we use Affiliate links on some of our blog posts. This means that we could make a commission if you click on an affiliate link and purchase something. Read our full disclosure and blog policy for more information.
We took the time to surf the net, and we came up with the best Christmas money saving tips and money making tips that you can implement right now to relieve the stress from your holiday budget. The holidays may seem far away now, but saving money for Christmas ahead of time is always advised. We hope you are as excited as we are. 
It is always ideal to save money for Christmas as early as possible especially if you are planning to have Christmas on Budget this year. This list of Christmas money saving tips is compiled to help you save money for Christmas this year. 
The 10 Best Ways to Save Money on Christmas Shopping
A majority of the money we spend during Christmas is on gift shopping. They are ways around this if you plan appropriately. Maple Money has an amazing list of the best Christmas gift ideas that you can use to save money for Christmas this year.
Ready to have Christmas on a budget? We are! So take a look at the best ways to save money on Christmas shopping. His tips are pretty amazing and can be applied right away. Ever considered shopping on Groupon to get amazing deals on Christmas gifts?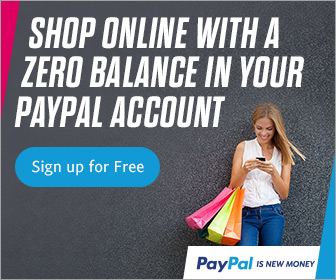 How to Start Planning for Christmas in July
It's never too late to plan ahead in order to save for Christmas. Ideally, you want to have enough money to enjoy Christmas and not use your Credit card or go in debt. This is one of the best Christmas money saving tips we can give you.
Deciding how much you are able to spend on Christmas will give you a clear goal of how much you can start putting aside for the holidays. You can then plan to start earning extra cash if putting money aside is too hard on your budget. Either way, this post from My Money Coach will help you start planning your Christmas on a budget idea ahead of time. 
Related:
10 Awesome last minute Christmas Ideas under $30
8 Ways to make Quick Cash for the Holidays this Year
A few other side jobs or things you can start today to make extra money for the holidays include:

How to create a magical Christmas when you have no money
The holidays are all about spending quality time with family, enjoying a great meal and sharing wonderful moments and memories. They are families out there that can not afford to have a magical moment and that's why we resonate with this amazing post- How to create a magical Christmas when you have no money.
They are so many ways for you to get creative without spending so much money. We are loving all the Christmas money saving tips from these amazing bloggers. If you are planning a Christmas on a budget this year, you have plenty of holiday ideas to go with. 
How to frugally and quickly decorate for Christmas
Christmas money saving tips from amazing bloggers keeps getting better. This time we will show you how to decorate for Christmas on a budget. The cost of Christmas decorations almost triples during the holidays every time. That is insane.
The decoration portion of the holidays is such a big part of Christmas. Miss Liz from Liz Marie Blog has amazing tips for you on how to frugally and quickly decorate for Christmas. Don't go broke this holiday! 
Recommended: Earn Cashback with Piggy! Up to 20% cash back! 
How to throw a Christmas Party on a Budget
Is it your turn to throw a Christmas party this year? Then these Christmas money saving tips will save you so much money.
If keeping your Christmas party on a budget is how you want to proceed, then starting early is not a bad idea. A few tips for keeping Christmas on a budget this year is to ask everyone to contribute to the party somehow. Party Delights has an amazing post on how you can throw a party on a budget this holiday season! 
10 Last Minute Christmas Gift Ideas under $30.00
We understand that some of you may be busy to come up with the best Christmas gift ideas let alone one that fits your budget. If you ran out of time this holiday season and you are looking for Christmas gift ideas that won't break the bank, then our post is perfect for you.
We rounded up the best last minute gift ideas gift guide for those with little no time to shop for the holidays. This is the perfect time to sign up for Amazon Prime and avoid shipping fees. You can also just use it for the 30-day FREE Trial.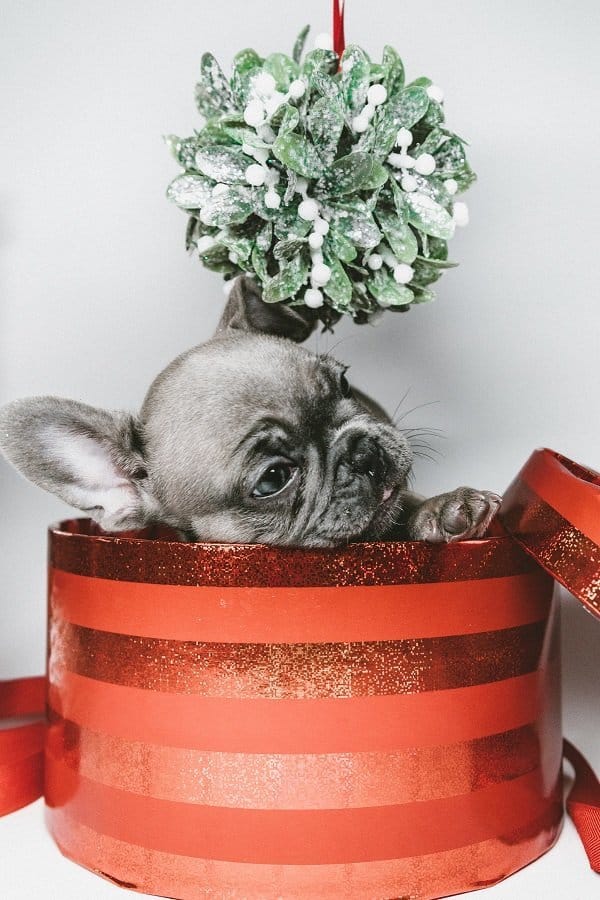 25 Christmas traditions to start right now
Ashley from Frugal Coupon Living has some amazing tips on Christmas traditions you can start now that won't cost you an arm and a leg later.
The cutest suggestion she had was to create a Christmas bucket list and fulfill it each day of December! I want to try this with my family this year. It's easy and simple to do. Want 24 more other ideas? Read all about it here!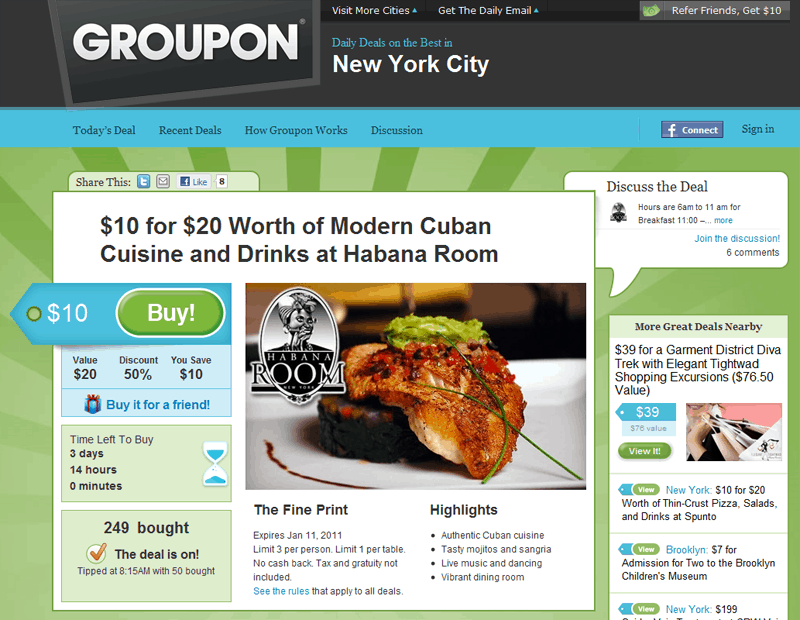 How to not go broke this Christmas Season
We are talking about Christmas money saving tips you can implement this Christmas season to save a lot of money. And this post by Money Minded Mom about how to not go broke this Christmas Season is perfect.
The post is a step by step guide showing you exactly how to be wise and not overspend over the holidays. Our goal is to ensure you still have money left over by the end of the holiday season. It's one of the best Christmas money saving tips we have come across. Be sure to read the article.
 Cheap DIY Christmas gifts that don't suck
My last but not least, this Christmas money saving tips comes from my favorite blogger the Busy Budgeter. If you are stuck on what gifts to get your loved ones that won't break the bank then we got you covered. Planning Christmas on a budget just got easier. 
There you have it, a list of Christmas Money Saving tips to ensure you don't go broke this year. 
Don't forget to follow us on Facebook, Twitter, Instagram, and Pinterest for some more money making/saving money tips. 

The perfect gift guide for her- the boss babe! 
How to make an extra $1000 side hustling!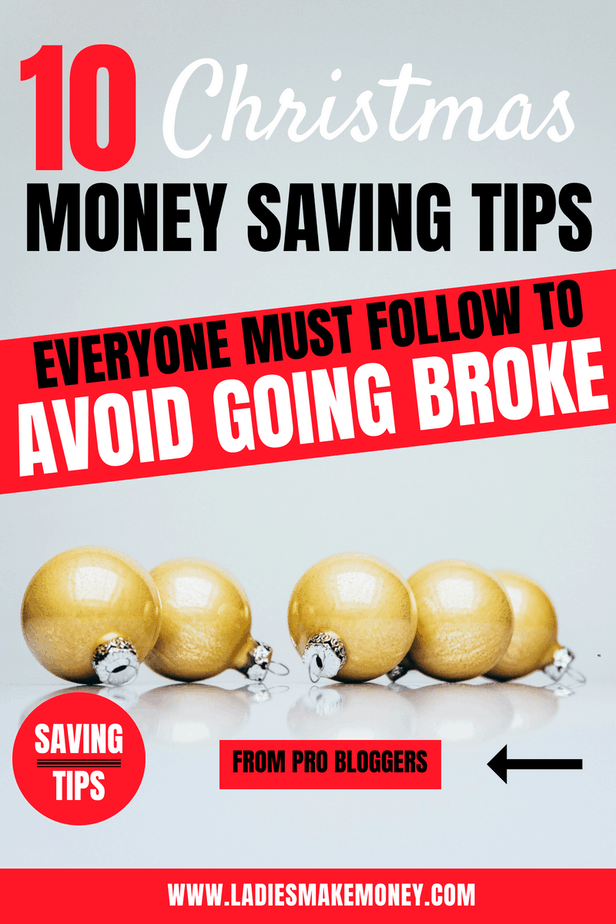 FIND MORE AMAZING HOLIDAY BLOG POSTS HERE! 
If you enjoyed our blog we would like to have you join our email list and receive weekly money-making tips, you can join now! Don't forget to join our Private Facebook page. The page is created to share your work, pitch your services and learn from other experienced bloggers!
---
***We would like to note that this post and most posts on our blog may contain affiliate links. This means that if you purchase something that has an affiliate link, we will get a commission from it. Not all items recommended on our site are affiliate links. We only recommend items that we have used and tried. These items have brought us much success and we highly recommend them to you in order to be successful. Thank you for your trust!