Last Updated on November 28, 2019 by NandiNN
Frugal Living For One Person
How to live frugally and plan for retirement.
Good

Nelly

is a financial writer who has been associated with several financial communities for quite a long time.
She analyzes financial happenings and writes articles to aware and help her readers plan for their financial future. We are so glad to have her a guest blogger this week.
Before we get started on the best on how to live frugally, we did want you to follow us on Facebook for more awesome ideas on saving or making more money. You can also follow us on Instagram for more tips.
We also wanted to take the opportunity to let you know that we use Affiliate links on some of our blog posts. This means that we could make a commission if you click on an affiliate link and purchase something.
What Does It Mean To Live Frugally?
Why do we want you to know how to live frugally?
This is because so many young women do not normally think about the future and go about spending money carelessly including myself. The more you can save the better life you will have in the long run.
If you chose to live frugally, this does not mean you are poor in any way. You are just securing a better future by saving all your hard earned money.
"Your pleasure in saving money should be equal to your pleasure in spending money."
It doesn't matter whether you are single or married, you'd have to save for your golden days to build a financially secure future.
And one way of doing that is to live frugally.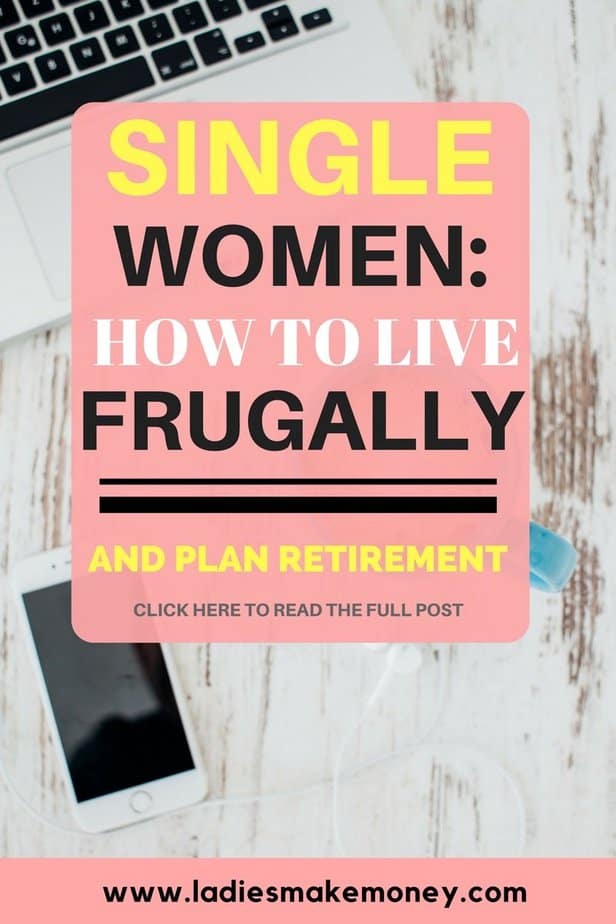 Tips for a single woman to practice frugal living:
It is not very difficult to save a significant amount of money for retirement.
What you have to do is practice frugal living in order to save more money faster.
Now, it doesn't mean that you have to compromise everything to save money. In order to have to save a significant amount, you need to avoid unnecessary expenses.
With this post, we are hopping to answer the following questions:
How can I live very frugally?

How can I live and save money more frugally?

What does it mean to live frugally?

Examples of frugal living tips with a big impact
We are hoping by answering these questions, you will have a better understanding on how to save more money, practical tips you can use to be more mindful of your money and the exact steps on what to do next.
Here's how you can practice frugal living to save money:
Try choosing an apartment with luxury amenities.
Many times, you may unknowingly spend more on your luxury amenities like opting for a sports club membership or enrolling separately for a gym, pool, memberships etc.
However, being a single woman, you can easily save this amount by renting an apartment in a building with the amenities already included.
Moreover, staying in such a place is also great for networking and getting acquainted with your neighbors in order to have a rich social life.
Plan a realistic budget especially if you want to live frugally.
You have to plan a budget that can accommodate any increase to your discretionary income.
Usually, people living alone, especially women, tend to spend more on shopping. But the focus today is to learn how to live frugally.
So, plan a basic budget to analyze how much you can save every month to live frugally.
Now, if that amount doesn't look reasonable in order to build good retirement savings, then you'd have to work on increasing that amount.
Try not to spend more than $100 per week on miscellaneous things or unnecessary items especially if you plan on living more frugally.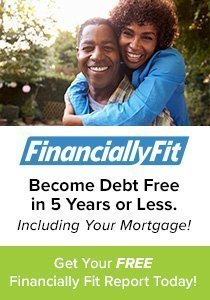 Have Home-Cooked Meals Frequently
Having home-cooked food is not only a money saving strategy but also a healthier alternative. Plan your weekly meal preps and shop only for what you need.
Though you'd have to prepare meals for one, you can make large portions and carry some to work during the week. Learning how to live frugally helps when you make adjustments.
If you can purchase grocery items in bulk without buying unnecessary things.
When it comes to grocery shopping, it always makes sense to buy in bulk especially items you use regularly.
However, before buying in bulk, check things like the expiry dates on the items and be sure that you can consume them before the due date.
How to live frugally – Slash the Extra bills
1// Maybe consider changing your cell phone plan.
Have you ever analyzed whether or not you've been paying for an unlimited data when you don't need it? If so, choose a cell phone plan as per your requirement, and save precious dollars.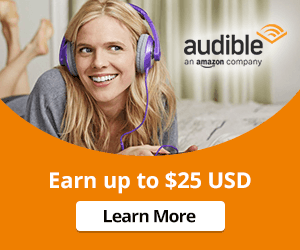 2// Negotiate to reduce credit card interest rates.
3// When it comes to saving dollars, every little penny counts; and when it's about interest rates on credit cards, you'll save a significant amount if you negotiate for lower interest rates.
4// If you've been a loyal customer, then the credit card issuer may lower the rate of interest on your card.
How a single person can plan for retirement
Researchers point out that the singles tend to save less for retirement in comparison to the married couples. Married couples especially those with young families tend to seek out how to live frugally.
As per a research conducted by the National Bureau of Economic Research in 2011, an average married household manages to save about 10 times more when they retire as compared to the single-person households.
The study also pointed out that on a per-person basis, the cost of living for singles is about 40-50% higher than that of married couples.
This is where learning how to live frugally will really count.
One of the reasons may be that the single people have less discretionary income than their dual-income counterparts. And, it is a greater concern for women since they tend to earn less in their jobs and they usually live longer.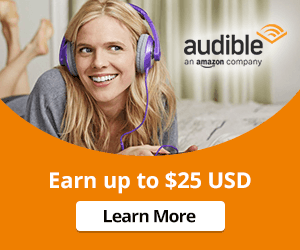 Make saving a necessity:
So, being a single woman, you should definitely start to save for retirement early and make your retirement plan, so that you have enough time to execute it.
Dedicate an account just for retirement and start saving with a small amount. Do not be tempted to use this money.
According to Melissa Motz, president of Motz Wealth Management and a wealth adviser, "Put retirement savings right up there with housing and food as a priority."
Calculate your net worth
In order to start planning for retirement, you will first need to compute your net worth. This means calculating your assets minus your liabilities such as debts.
When calculating assets, consider your house, cash, investments, any other real estate, vehicles, along with any other valuable things.
Though it may seem a bit difficult, it is necessary to plan your retirement and future plans for a secure financial future.
Gather the required knowledge.
Sufficient financial knowledge is a prerequisite to making the right retirement plans. However, as per a survey conducted by Prudential Financial, only 7% of women gave themselves "A" grade when they're asked about their knowledge of investing.
A study, conducted by TIAA-CREF, revealed that about 63% of women, who received financial advice, felt that they have started saving enough for their retirement.
Plan for your future early
Single people often don't spend much time planning for retirement as much as most of their married counterparts do. But, it is important to create a vision and work towards achieving it which is done by living frugally to start.
Being single doesn't mean that you don't have any other goals. You may want to travel abroad, start your business, etc. where you need a large amount of money.
Create what you want to achieve at retirement and plan out how you are going to attain that.
Build your financial security all by yourself.
You have to plan your retirement as you can't depend on your spouse's income. First of all, start by building an emergency fund worth 3-6 months of your living expenses.
It is better if you build an emergency savings fund worth 9-12 months of expenses.
This can be easily done by living frugally and only spending what is necessary.
Along with it, if needed, talk to a financial adviser and discuss how you can build your retirement fund.
Since you're the only breadwinner, you should also look for long-term-care insurance if live in an area that does not cater to it.
Do not sacrifice your financial security to help others.
A number of women sacrifice their financial security to help others, like their loved ones.
But, especially when you're single, you should put yourself first and know where to draw the line.
For example, do not stop saving for retirement in order to save for your child's education. Remember that children can borrow to fund their education but you can't take out a loan to fund your retirement.
In addition to this, differentiate between good and bad financial advice. And, don't try to help a family member financially if your financial condition doesn't permit you to do so.
Do not go beyond your limit.
Everyone at this point would need to learn how to live frugally.
Pay off debt as fast as possible
It becomes difficult to attain your retirement goals with huge amounts of debts to pay off.
So, you should try not to incur debt, especially credit card debt. Always charge your card for an amount that you can repay comfortably at every billing cycle.
However, if you've already incurred debt, then you can follow debt reduction strategies to pay it off as soon as possible so that you can focus on saving and investing for your golden days.
You can also read this post where we share how to pay over $10, 000 of debt. Learning how to live frugally means living with what you have.
This will help you avoid the stress of living paycheck to paycheck!
Sort out any legal issues you may have
If you want you can assign durable powers of attorney for both your finances and health.
Doing so, you can ensure that your medical and financial decisions are made by a person you trust instead of a court-appointed guardian or a relative making such important decisions.
Make sure you prepare these legal documents early.
So, what do you think? It isn't impossible to plan a financially secure retired life and live frugally. So, follow these tips and achieve your financial and retirement goals, one step at a time.
Do you have any questions on how to live frugally and plan for your retirement? We would love to hear from you. Be sure to live us a comment below.
And if you already live frugally, we want to know your tips.
Here are a few more tips on how to live frugally:
Stop letting finances control you: Tips for the Frugal
The best money saving tips for Frugal people
Tips that the Frugal don't share about saving money
Learn more about money management here! And don't forget to PIN this to your Money Saving Board on Pinterest!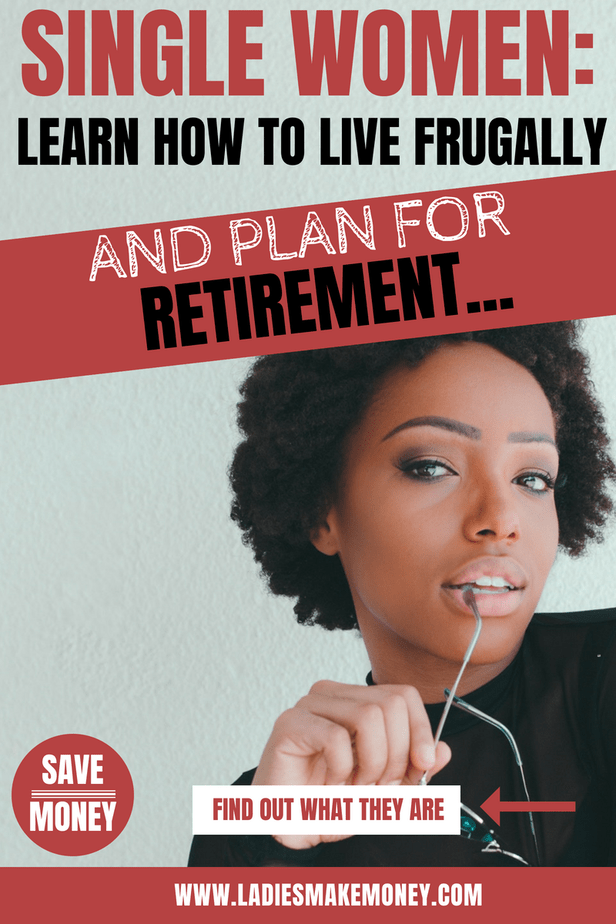 If you enjoyed our blog we would like to have you join our email list and receive weekly money-making tips, you can join now! Don't forget to join our Private Facebook page. The page is created to share your work, pitch your services and learn from other experienced bloggers!
---
***We would like to note that this post and most posts on our blog may contain affiliate links. This means that if you purchase something that has an affiliate link, we will get a commission from it. Not all items recommended on our site are affiliate links. We only recommend items that we have used and tried. These items have brought us much success and we highly recommend them to you in order to be successful. Thank you for your trust!
How to Live Frugally and Save Money to Plan for Retirement