Last Updated on December 8, 2020 by NandiNN
Blogs About Christmas to Inspire You
Are you looking for blogs about Christmas to help save some extra money, make money or just be inspired? This list of the best Christmas blog posts should help you figure that out.
So the holiday season is right around the corner.
Before we know it, we will have Christmas decorations in every store, holiday music will soon be playing on every radio station and gift planning will soon start.
Not forgetting all the holiday parties, food prepping, money spending & much more.
It can definitely get overwhelming, that's why we have put together a list of the best Christmas blog posts from around the web to make this holiday season easier on you.
And don't forget to grab this free holiday budget which is totally handy for those looking for the best ways to save money during the holidays.
The monthly Holiday Budget Planner is totally free and you can grab it today to keep your money on track!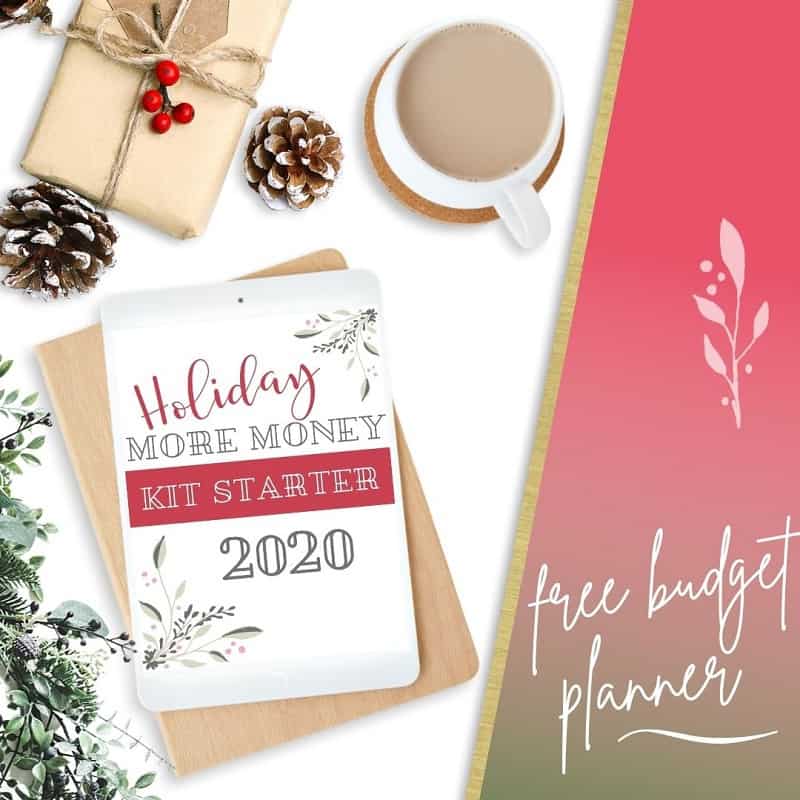 Before we get started on the best Christmas blog posts you need to follow and read this year to have the best holiday ever, we would love for you to like our growing Facebook page right here! Be sure to follow us on Instagram here.
We also wanted to take the opportunity to let you know that we use Affiliate links on some of our blog posts. This means that we could make a commission if you click on an affiliate link and purchase something. Read our full disclosure and blog policy for more information.
Ready to get your holiday planning on?
We have worked extremely hard to put this list together of the best Christmas Blog posts to ensure your holiday planning is off to a good start!
Christmas Bloggers and Blogs
I love the holidays and the more Christmas blogs I can find out there, the happier I get, seriously!
Finding the best Christmas bloggers with all their amazing posts to share with you was an absolute blast!
If any of these Christmas blogs inspire you, please tell us below!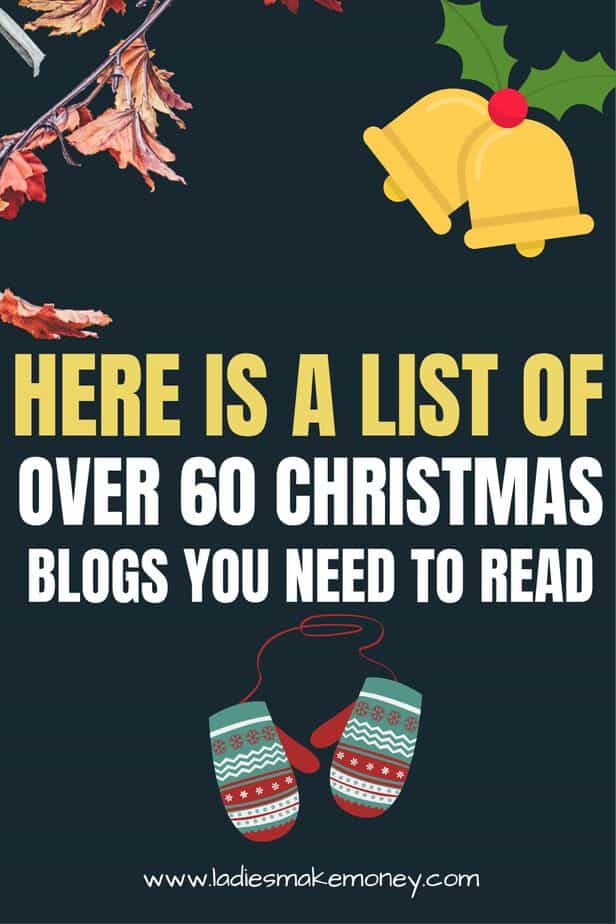 1. Christmas Blog Posts We Love:
That was fun! Want more Christmas blog posts? Keep reading for the next 10 posts.
2. Christmas Blogs You Need To Read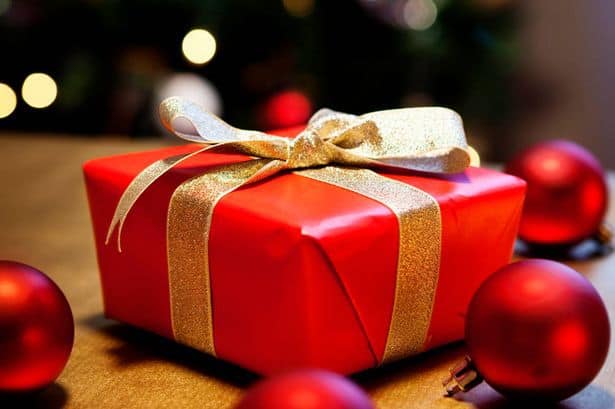 3. Christmas Bloggers & Their Posts That Inspire Us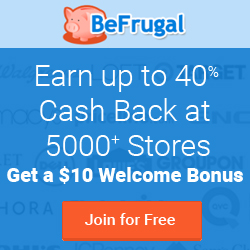 4. Christmas Blogs You Should Consider Reading
We added 10 more Christmas Blog posts to our already fabulous list to keep the holiday spirit going!
5. All Things Christmas – Enjoy these Holiday Posts
10 More Christmas Blog posts for Inspiration
Awaken Happiness Within –

7 Awesome Gifts For Everyone on Your List
Backyard Boss –76 of the Best Outdoor Christmas Decoration Ideas
Kori Evans Photography – 10 Stocking Stuffer Ideas For Photographers
Becoming Life Smart – The Ultimate Guide To Saving Money On Christmas Gifts
Spiked Parenting – 7 Incredibly Easy Ways to Organize the Holidays
Italian Polish Momma – Awesome Christmas Gifts For Moms
Savvy Honey – 10 Fun Kid-Approved Christmas Cupcakes Ideas

6. Additional Christmas Bloggers with Holiday Ideas to Try
We added 10 more Christmas Blog posts to our already fabulous list! These Christmas bloggers have done an amazing job outlining the best tips and saving tips for the holidays!
FIND MORE AMAZING BLOGS ABOUT CHRISTMAS HERE!
If you enjoyed our blog we would like to have you join our email list and receive weekly money-making tips, you can join now! Don't forget to join our Private Facebook page. The page is created to share your work, pitch your services, and learn from other experienced bloggers!
---
***We would like to note that this post and most posts on our blog may contain affiliate links. This means that if you purchase something that has an affiliate link, we will get a commission from it. Not all items recommended on our site are affiliate links. We only recommend items that we have used and tried. These items have brought us much success and we highly recommend them to you in order to be successful. Thank you for your trust!
60 of the BEST Christmas Blog Posts To Rock Your Holiday Season