Last Updated on April 13, 2017 by NandiNN
If you are looking for ways to monetize your blog, you can definitely do so with this guide. I can not wait to post my March Blog income report to show you how well I did. My affiliate sales are continuously growing each month and I am loving it. Very soon, I will be making the income I want from my blog. If you would like to increase your affiliate sales, we have a blog series entitled "How to boost your affiliate income and make money online." It's a 5 part series. Today I will be focusing on the 6 types of tools and products that make me money online each month on my blog! 
If you are not part of our Facebook group, please join it now: Babes Make Money Online!
Another exciting thing that happened to my blog last month,  is that I published a new eBook that outlines how we are now getting an awesome 30,000 page views per month in blog traffic using Facebook. This is great for those having a hard time meeting that target. You can learn more about the book right here!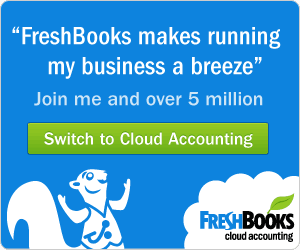 Here is a list of 6 types of tools and products that make me money each month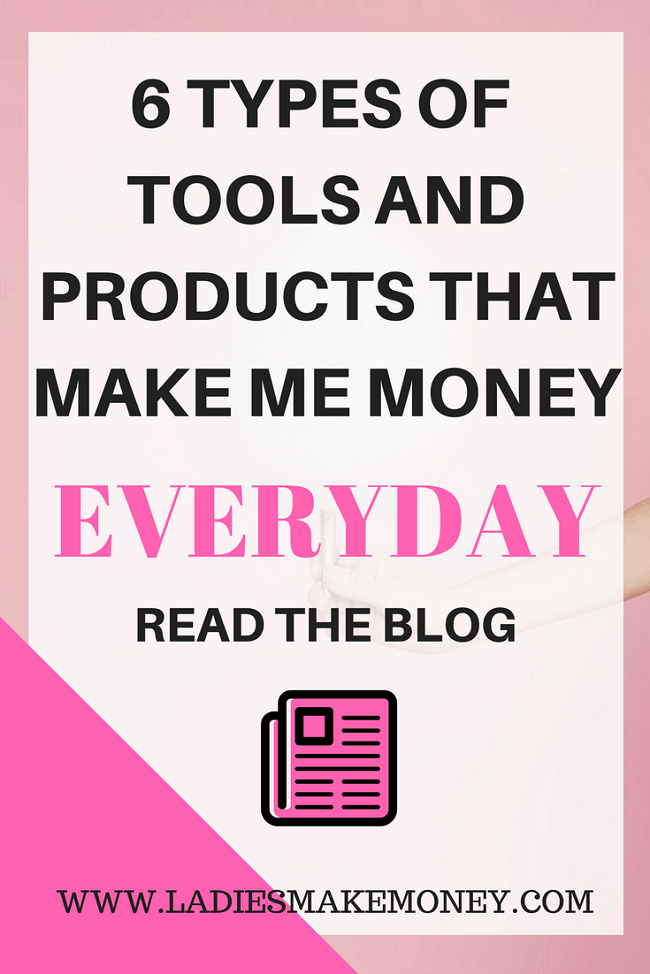 ConvertKit
This is the tool I use to build my email list. My list is important to me as this is how I stay connected with my readers. each week. This is how I send them much-needed information each week and how I make sales using affiliate links or products that I create. If you do not have an email list, then you are setting your blog up for failure. Start building an engaged email list today to see results. ConvertKit is my go to email marketing platform. 
How does ConvertKit make me money each month? It adds value to my work, by allowing me to connect with my audience. It ensures that every email I send out goes to the readers' inbox instead of spam. It is easy to use and it has an amazing affiliate program that you can earn money from. If you would like to give ConvertKit a try, then do it! 
Fresh Books Accounting
How do you stay organized in your business? Now that I am seeing money coming and going in my business, I would love to keep track of it a lot better. This makes it easy to do my blog income report each month. I am not sure how big the blog will grow, but I would like to stay organized and on top of things. After all, I am running a business. I love Freshbooks for all my accounting needs. You can try it for FREE. 
How does Freshbooks make me money? By keeping me organized. I could use an excel spreadsheet, but I also want to be able to invoice some clients in a more professional way. And when I show this to my accountant, they are more impressed. Give it a try for FREE and see how it goes.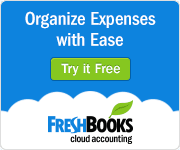 TailWind
Out of all the tools and products that make me money online each month, I love Tailwind the most. This is an automation tool that schedules all my pins to Pinterest. It is extremely important that you are showing up for your ideal clients at the exact time that they are on social media. Pinterest does an amazing job at evaluating your account and determining what time your readers are on. With this tool, I have gained direct sales, increased my blog traffic and networked with other amazing vendors. If you would like to try it for FREE, then sign up below. 

If you would like a list of Tailwind tribes to join, we have a list of 10 amazing Tailwind tribes to consider right on this blog! You can also make up to $15 for every referral to Tailwind which is pretty amazing. If you can refer 10, then that's $150 in your pocket! 
MILOTREE
Milo tree is definitely part of my tools and products that make me money online each month from my blog. It's another tool that helps me grow my social media following. The more followers I get, the more of my work gets seen. I use this tool to mainly grow my Pinterest account and it has done an amazing job. You can sign up for the free account here!  And if you are big on branding, you can upgrade to the $9.00 packaage and brand the look of the platform on your site. It's a great tool and I love it so far! 
How to make money with affiliate marketing in 24 hours using Pinterest
Since I purchased this eBook, I don't go every few days without reading it. It is what has encouraged me to keep growing my blog and I am able to make a sale at least once a day. If you would like to read a full review on this book, you can do so right here: How to make money in affiliate marketing in 24 hours using Pinterest! The day I purchased this product,  I made a sale the very same day! It's pretty insane! 
You might also like this: How to get a huge amount of blog traffic with Facebook
MAVEN
Maven is a new social media platform designed to promote affiliate links. It's a new amazing tool and I am currently making over $100.00 per month just by using it. It is free to join and they also have an amazing affiliate program you can join. When you join Maven, be sure to add your blog link. I made a mistake of not doing this, and I lost a lot of potential sales. Complete your profile in full! Join Maven today and start earning!
If you would like a list of 20+ other tools and products that make me money each month, you can download a FREE PDF right here:
Do you have other tools and products that make you money online? Share with us below!
If you enjoyed our blog we would like to have you join our email list and receive weekly money-making tips, you can join now! Don't forget to join our Private Facebook page. The page is created to share your work, pitch your services and learn from other experienced bloggers!
---
***We would like to note that this post and most posts on our blog may contain affiliate links. This means that if you purchase something that has an affiliate link, we will get a commission from it. Not all items recommended on our site are affiliate links. We only recommend items that we have used and tried. These items have brought us much success and we highly recommend them to you in order to be successful. Thank you for your trust!