Last Updated on March 16, 2020 by NandiNN
Do you want to have a successful blog? Add visual elements to it. Visual elements are powerful because they help to convey key messages quickly to a broad audience. A key aspect in terms of having a successful blog is using the right combination of visual elements and text to resonate your messages to your readers.
Statistics show that 65% of people are visual learners and 90% of information that comes to the brain is visual. By including elements such as images and videos can improve your marketing strategy which will lead to a successful blog.
An appetite for visual elements is reflected in the rise of popular social platforms such as Facebook, Instagram, Snapchat, YouTube and more which all use mostly visual elements.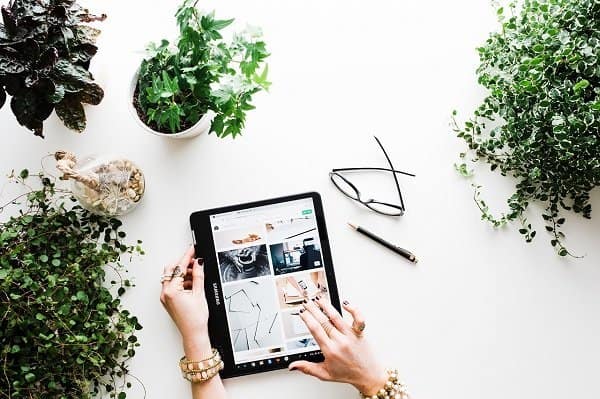 Before we get started on to build strong visual elements required for a successful blog, we would love for you to join our growing Facebook group right here! You can also join our Pinterest group by scrolling to the bottom of this page! If you are looking for guest blogging opportunities or if you need a personal affordable coach to take you from A-Z, we can help you. Get all the juicy details right here! Have you seen our brand new shop!
Building a Successful Blog using Visual Elements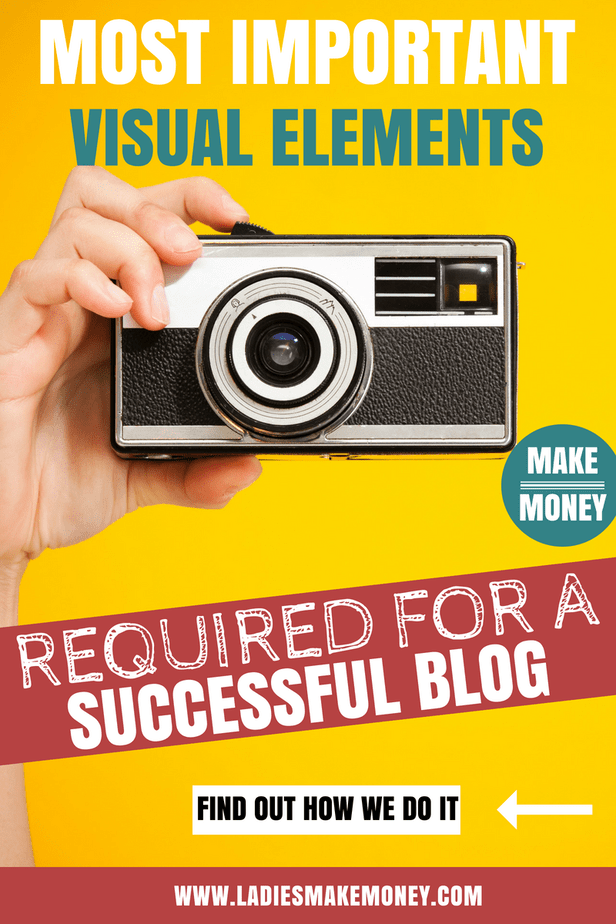 Across all social media platforms such as Facebook, Twitter, and Linkedin, people are interacting more with images and videos in comparison to posts with just text. In support of this shift, statistics show that people who receive directions with text and illustrations can do better by 323% in comparisons to people who did not receive any visual aids.
This trend is reflected in marketing because when it comes to blogging, many website development platforms such as Wix, WordPress, and Squarespace include beautifully designed templates with plenty of rooms for visual elements. It's good practice to always include some kind of visual imagery with your blog post; however, make sure that it makes sense and is relevant to your message.
Keeping these guidelines in place for building a successful blog, here are a few simple tips that can help take your blog post to the next level.
Powerful Images
According to a research by eMarketer, images are crucial for Facebook posts because it helps to increase engagement rate by 87%. An image can convey a thousand words and the saying still holds true in marketing. This means including visuals in your blog post will increase the chances of having a successful blog.
Research shows that 37% of marketers believe that visual marketing is the most important form of content for their business and 38% believe that blogging is also important. By combining powerful images into your blog can help you to retain audience's attention and increase interactions with your content.
You might also like:
How to build a strong brand reputation as an online Entrepreneur
Protect your Rep: Giving your brand some trust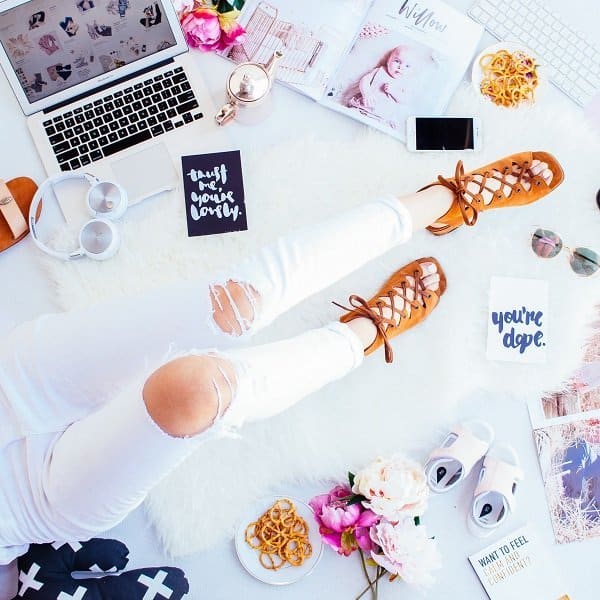 High-Quality Videos
Videos can be useful in explaining how a product works as well as to provide important visual instructions. It is estimated that 79% of internet traffic will be video content by 2018.
From a business point of view, video marketing is important because a study shows that people are 85% more likely to buy a product after viewing a video about it. According to Cisco, global internet traffic from videos will make up 80% of all internet traffic by 2019.
In addition, 76.5% of marketers and small business owners that were surveyed in a research by Animoto mentioned that video marketing had a direct impact on their business performance. Add video to your content in order to build a strong successful blog.
Are you new to Animoto? Find out how it works and sign up here.
Useful Infographics
Many creative blogs often include infographics with beautifully designed images and statistics. These infographics help to convey powerful messages and allow readers to quickly grasp relevant information. By combining numbers and images, content creators can ensure that readers will remember their content.
Using software such as Venngage and Piktochart, bloggers can quickly create infographics without any design background. Of course, that's only useful for somewhat basic designs. If you want proper, eye-grabbing visuals, you can hire professional website design agencies to do it for you.
Yes, they can be a bit pricey, but it pays off in the long run especially if you want a successful blog. People love sharing high-quality infographics, which will bring you more traffic.
You might like this:
How I got over 19, 000 Page views on one blog post
5 Types of blog posts to drive more traffic to your blog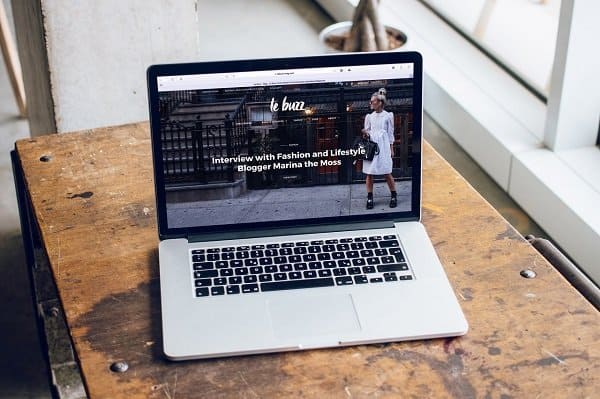 Relevant Blog Content
Creating content is especially difficult because 56% of B2C marketers say that "producing engaging content" is one of the top challenges they face.
While creating quality content might be complicated but it doesn't have to be painful. One of the greatest sources for content creation is your customers. Think of what type of content your customers might want to read and try to create engaging content based on your target audience.
Using Google Analytics, Kissmetrics, WordPress dashboard or other plugins will allow you to see what visitors are searching for and which posts are the most popular. Make a list of popular topics based on the search queries and create content around these topics knowing that they will bring you more visitors.
Focus on creating relevant content that is useful to your customers in order to increase web traffic and build a successful blog. Don't just create mass content for the sake of it. This will not increase your traffic and you will not have a successful blog business.
Conclusion
In conclusion, always remember to pair visual elements with all your blog posts because when people hear information, they will only remember 10% of it three days later; however, if paired with relevant images, 65% the same information can be retained three days later. This is a great recipe for a successful blog.
One of the most powerful visual elements is video marketing due to the advancement in video technology such as 360 videos, augmented reality and virtual reality videos. In addition to videos, visual elements such as images and infographics are also important aspects of blogging because an estimated 84% of communications will be visual by 2018.
By following these simple guidelines will help you to improve conversion rates and increase engagement rate throughout your blog.
Amazing guest post by Nina Ritz.

Check out other amazing Blogging tips right here.
If you enjoyed our blog we would like to have you join our email list and receive weekly money-making tips, you can join now! Don't forget to join our Private Facebook group. The page is created to share your work, pitch your services and learn from other experienced bloggers! Our Blog Policy can be found here.
---
***We would like to note that this post and most posts on our blog may contain affiliate links. This means that if you purchase something that has an affiliate link, we will get a commission from it. Not all items recommended on our site are affiliate links. We only recommend items that we have used and tried. These items have brought us much success and we highly recommend them to you in order to be successful. Thank you for your trust!