Last Updated on August 6, 2018 by NandiNN
Nowadays, many people are considering engaging in an entrepreneurial life and starting an online business. The digital world offers and promises many opportunities for businesses to become lucrative enterprises. However, in order to succeed, you must do your best not to make crucial mistakes that have the potential to ruin your business as a whole.
Entrepreneurs who are new to the market oftentimes choose to follow their gut regarding business development and growth.
Before we get started on the crucial mistakes to avoid when starting an online business, we would love for you to join our growing Facebook group right here! You can also join our Pinterest group by scrolling to the bottom of this page! If you are looking for guest blogging opportunities or if you need a personal affordable coach to take you from A-Z, we can help you. Get all the juicy details right here! Have you seen our brand new shop! 
We also wanted to take the opportunity to let you know that we use Affiliate links on some of our blog posts. This means that we could make a commission if you click on an affiliate link and purchase something. Please check out our full disclaimer and policy page here.
Starting an Online Business – What you need to know: 
Although your instincts may prove to be correct, they can also prove to be very wrong. That's why it's better to make strategic decisions when starting an online business and not risk the future of your business by following gut feelings. In addition, it's important to understand that the online market is quite a dynamic environment.
That means that the online trends and consumer behavior can and will change often. Therefore, here are a few mistakes to avoid when starting an online business.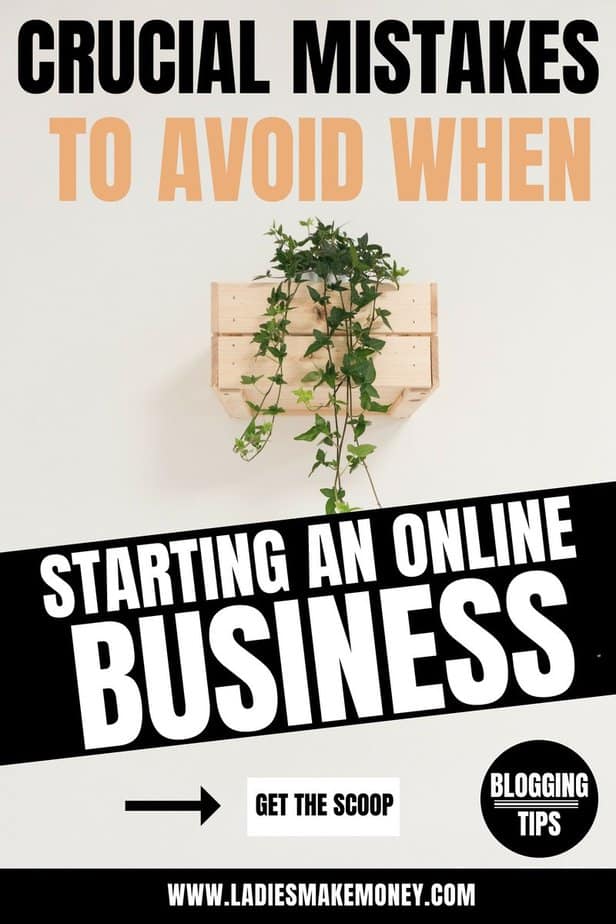 Not having a business plan
A business plan is not crucial only for fresh businesses on the market, but for already established businesses as well. You must always plan ahead and prepare adequate strategies that will drive your business goals. That also means that you can't go in blind, hoping to improvise as you proceed. But why is a business plan so important?
The main reasons are that you'll be able to forecast your sales, develop financial structure, attract investors, raise more capital for your business and so on. Without a plan, you have no means of strategizing your moves, which means you're more likely to make a mistake that can be quite costly.
Careful planning is the key to driving your business towards success. Before you consider starting an online business, be sure to have a solid business plan in place.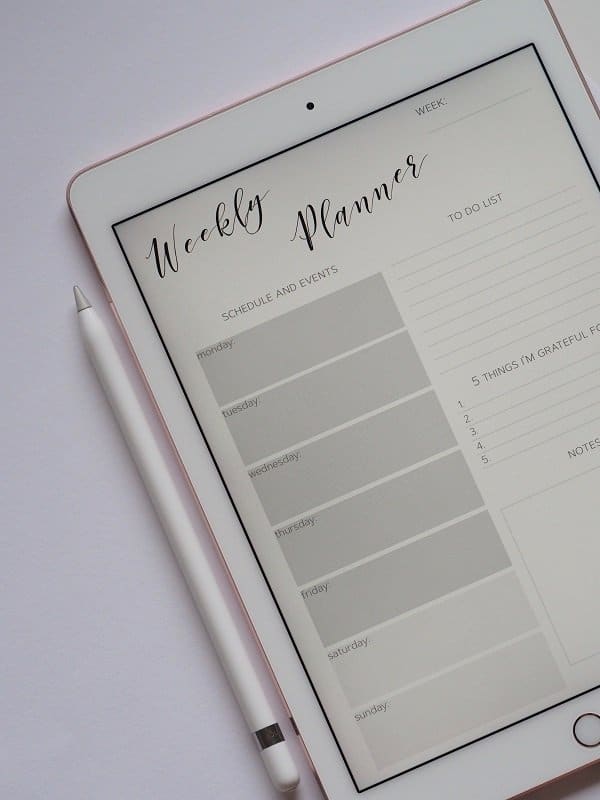 Failing to conduct market research
Market research is one of the most important steps every entrepreneur must take before starting an online business. Failing to conduct or completely neglecting market research is a huge mistake. The main reason this step is so crucial is that market research allows you to identify your target audience and learn about their preferences.
In addition, it allows you to determine your product/market fit.
Not only that, but it also helps you conduct competitive analysis, in order to gain an advantage and outrun your main competitors on the market. Furthermore, you shouldn't hesitate to ask your audience about your efforts. After all, that kind of research allows you to test various ideas and run them by your customers.
As an example, you can offer your customers an opportunity to get paid to take surveys. That way, you'll reward them for giving you the valuable feedback you can use to improve your business.
Related: 
Top 6 Women Entrepreneurs who succeeded in Online Business
Rolling the Dive with your online business
Not focusing enough on marketing
Marketing is one of your most important assets especially if you are thinking about starting an online business. No matter how good your offers might be, you can't capitalize on your potential if no one knows about your business. That's why it's important to focus on marketing, especially early on when your online business is still fresh on the market.
Failing to do so is a mistake that can ruin your business entirely. What's more important is that you can invest in marketing according to your budget as your business grows.
For instance, you can build your visibility and presence online on social media platforms for free during the early days of your startup stage. Moreover, you can even establish good relationships with your target audience.
That way, when your business grows enough to start making sales, you'll already have an established consumer base ready to make purchases. Later on, you can adapt your marketing campaigns to include email marketing content, search engine optimization (SEO) and so on.
Related: 
How to Build a Strong Brand Reputation as an online Entrepreneur 
How to start a Virtual Assistant Business and Work from Home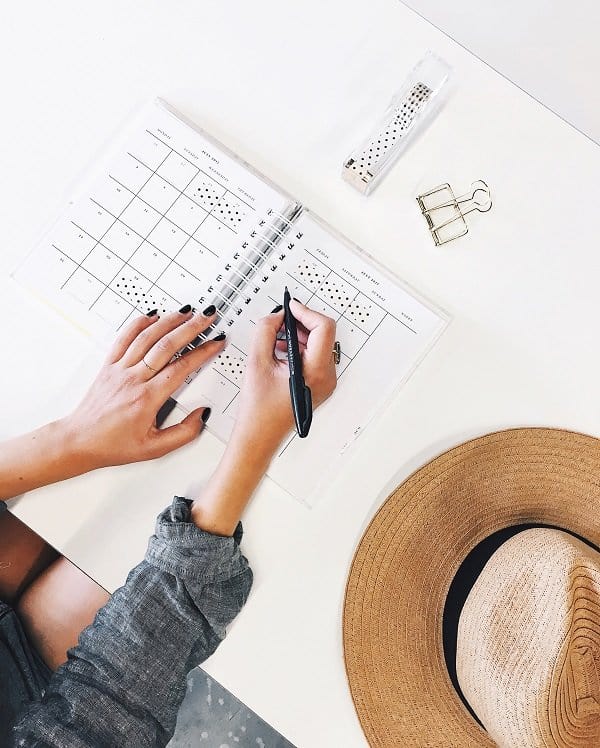 Neglecting customer service and support
Customer service and support should be your top priorities. Many businesses that have excellent products and offers have failed because they couldn't provide adequate customer service and support. In essence, meeting or even exceeding consumers' expectations and needs is crucial to business success.
You have to ensure that you provide convenience and value to your customers on each step of their buyer's journey.
In addition, you must be available to provide support whenever your customers have issues or questions regarding your products and services. That way, you're building loyalty and trust with your audience, which will elevate your business and make it stand out from others on the market.
Not only that, but your reputation will significantly grow as well, which will help you attract new customers and grow your business further.
Starting an online business is a major step for any entrepreneur. However, if you're not careful enough, you can easily make a mistake that will ruin your venture. That's why it's important to plan well and understand the challenges you're about to face so that you can easily overcome them.
Are you thinking of starting an online business? If you already have an online business, we would love to hear from you. And for more ways to set up a successful business that makes money from day one, go here. Blogging for money just got a lot easier. 
FIND MORE BLOGGING TIPS HERE. BE SURE TO PIN IT TOO!

If you enjoyed our blog we would like to have you join our email list and receive weekly money-making tips, you can join now! Don't forget to join our Private Facebook page. The page is created to share your work, pitch your services and learn from other experienced bloggers!
---
***We would like to note that this post and most posts on our blog may contain affiliate links. This means that if you purchase something that has an affiliate link, we will get a commission from it. Not all items recommended on our site are affiliate links. We only recommend items that we have used and tried. These items have brought us much success and we highly recommend them to you in order to be successful. Thank you for your trust!