Last Updated on March 25, 2021 by NandiNN
Inspirational quotes from celebrities
If you are looking for powerful inspirational quotes for female entrepreneurs, you have come to the right place.
I enjoy reading celebrity inspirational quotes to get me going every day.
In general, motivational quotes are great for helping you get through the tough times that you may get when you are working for yourself.
As you may know, working for yourself can feel totally lonely and most people quit within 3 to 6 months of starting their career journey.
Feeling like things may not be going anywhere, people feel that quitting while ahead may be the best option.
To be totally honest, you may only need some motivation.
Starting a business can be stressful, and it can take a couple of months to a few years for it to be profitable, depending on what business you are doing.
The only way to keep going is to stay motivated.
I usually turn to motivational quotes to keep me inspired and moving.
I have found that inspirational celebrity quotes from great celebrities usually do me justice.
On the days that I feel like giving up, I try to look for inspirational quotes that I can print and stick to my work station for a little pick me up.
Everyone wants to be successful.
These motivational celebrity quotes are meant to help you keep going even though things may look impossible.
They have helped me feel motivated, kept me going when I doubted myself and pushed me to do better every day.
If you are looking for amazing quotes by inspirational females, then you have come to the right place.
Motivating women is what we do here on the blog.
So whether you are new in business or you have been an entrepreneur for a while now, I hope you will enjoy these inspirational quotes to be helpful!
Motivational quotes for female entrepreneurs are just what you need:
If you are feeling discouraged

You feel like you are going to give up

If you are feeling overwhelmed
These motivational quotes are for all my ladies that wake up daily working hard to build a better lifestyle for themselves.
The best motivation for female entrepreneurs to help get things done is to surround themselves with other like-minded entrepreneurs.
Be sure to find your tribe and follow them.
In the meantime, we will share a few of our best lady entrepreneur quotes to inspire you.
We took a while to come up with these epic inspirational celebrity quotes, so we hope you love them as much as we do.
And for those that want to become entrepreneurs but you are not sure where to start, I suggest you sign up right here!
You will receive exclusive career tips designed specifically for women entrepreneurs and those looking to up-level themselves career-wise

So what are the best motivational quotes for entrepreneurs?
But before we get started on the best inspirational quotes for female entrepreneurs, we would love for you to like our growing Facebook page right here! Be sure to give us a quick follow on Instagram as well!
We also wanted to take the opportunity to let you know that we use Affiliate links on some of our blog posts. This means that we could make a commission if you click on an affiliate link and purchase something. Please check out our full disclaimer and policy page here.
Female Entrepreneur Quotes
Do you get inspired by powerful quotes?
We inspire in taking a stand for what we believe in.
We are passionate about what we do and love to share it with the world.
We can't do it all alone and from time to time we look up to celebrity inspirational quotes to keep us going.
Honestly, it doesn't have to be a celebrity inspirational quote.
Anyone and anything can inspire you.
You just have to find what inspires you and use it every time you feel even slightly unmotivated.
Here is a list of Inspirational Quotes For Female Entrepreneurs
Quotes by Michelle Obama inspire me the most.
You find plenty of motivational celebrities, but Michelle Obama takes the win for me.
Over the years, I have watched her be an inspiration to many.
It was hard to choose only one quote to feature from the former first lady.
Including the one below, here is another inspirational quote for female entrepreneurs that I also wanted to share:
"When you've worked hard, and done well, and walked through that doorway of opportunity, you do not slam it shut behind you. You reach back and you give other folks the same chances that helped you succeed."-Convention Speech 2012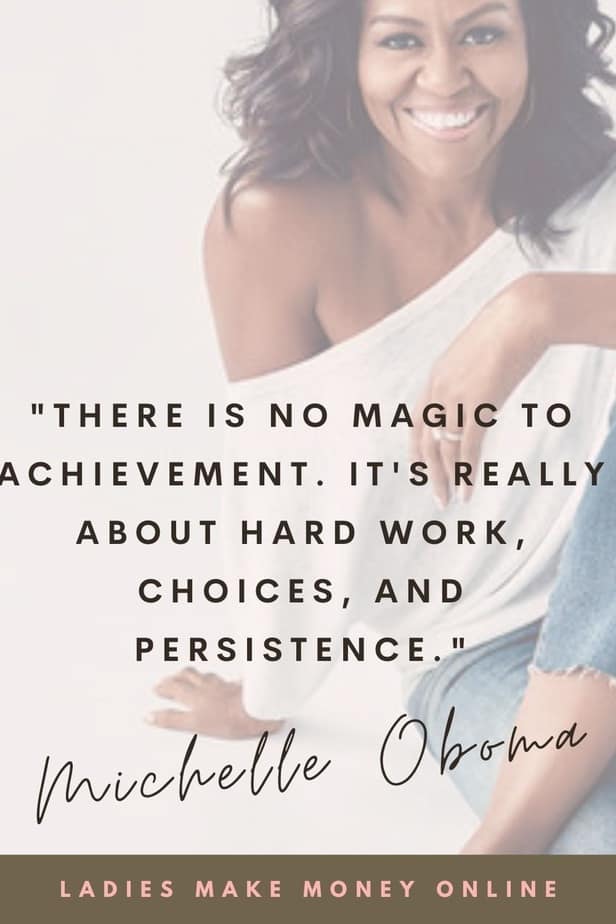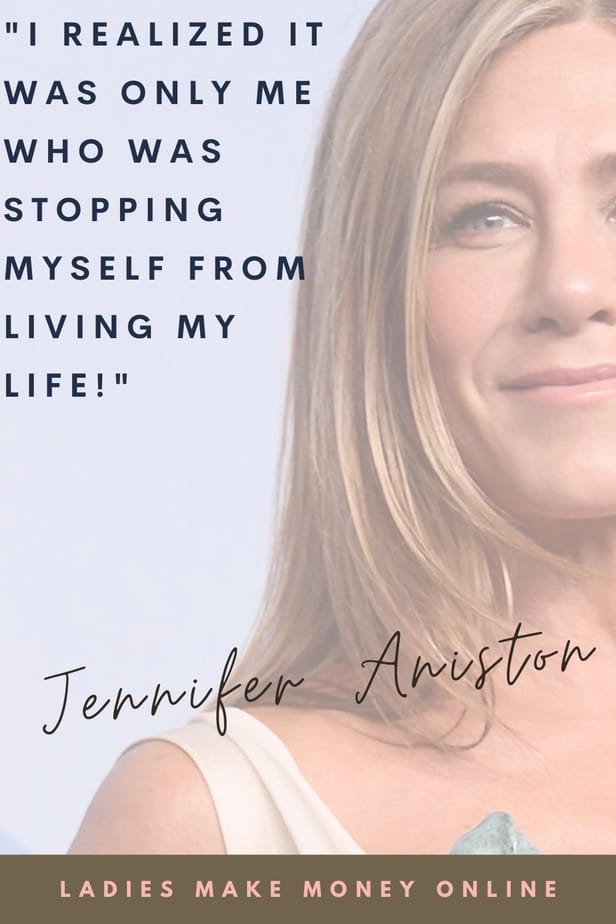 Are you stopping yourself from starting your very own successful business or career?
It can be scary, I know.
Not knowing if you will succeed or fail can be stressful for many.
Don't be fearful and take the leap.
By sharing these inspirational quotes by celebrities, we hope you take the time to take action.
It can only be good things waiting for you on the other side.
And if you are unsure about which business you can start, I suggest you sign up right here to receive exclusive career tips.
I hope these celebrity inspirational quotes from Emma Watson and Cicely Tyson inspire you to start your entrepreneurial journey.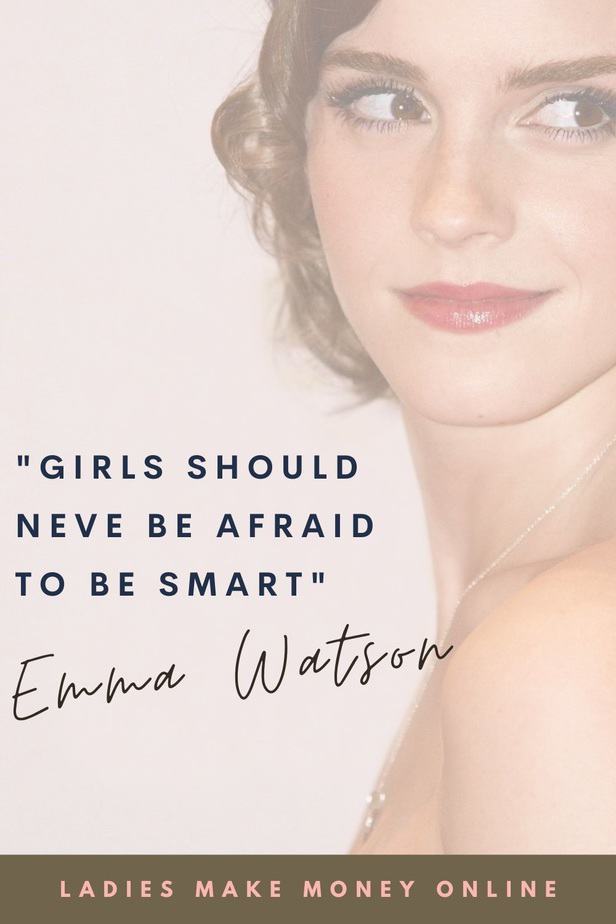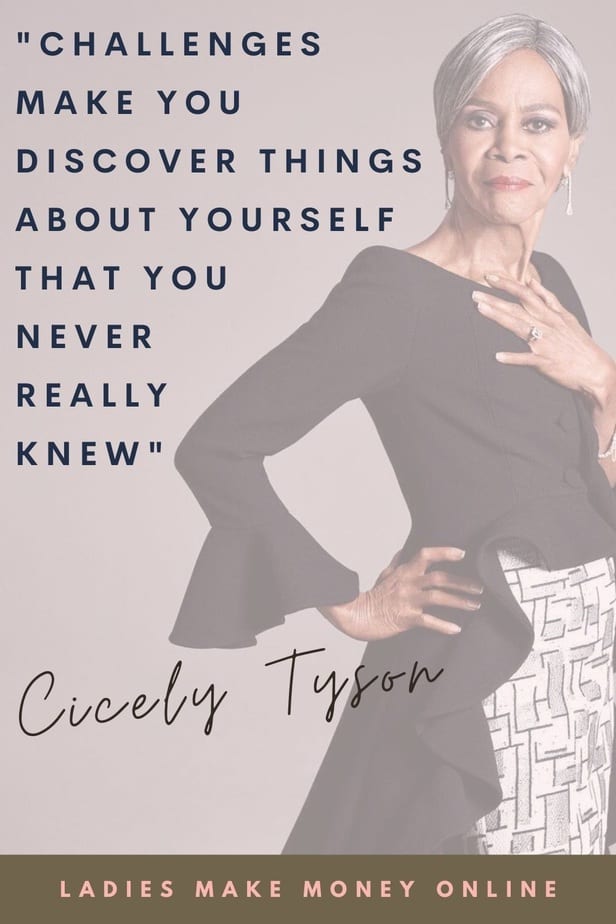 If you are looking for more inspirational quotes for female entrepreneurs to live by, then you should follow Cicely Tyson.
Though she is no longer with us, this amazing woman did a lot in her career to up-level black people.
Over the years, she has earned three Emmys, a Tony, and many accolades from civil rights and women's groups.
Cicely's dedication to redefining what it means to be a Black actor has definitely left an everlasting mark on me as a black entrepreneur.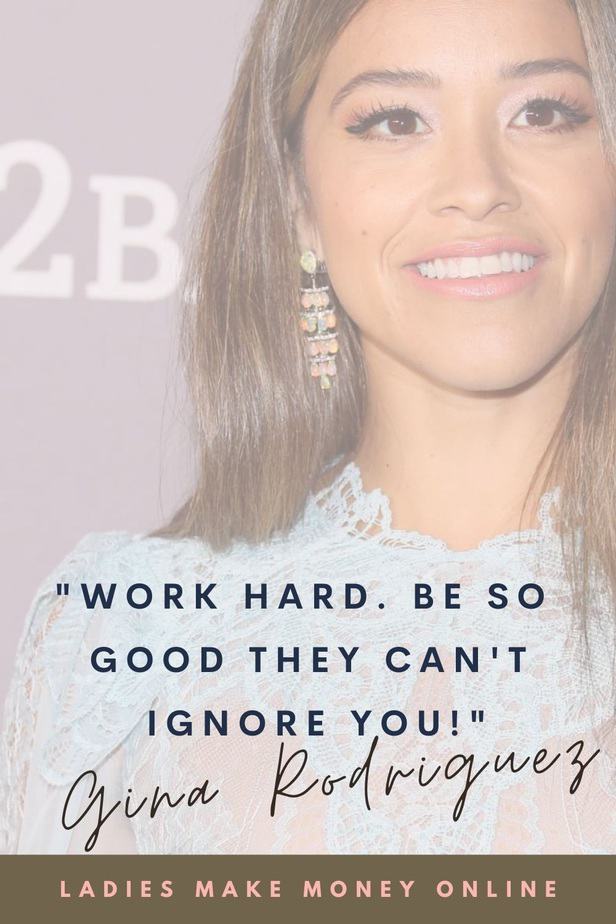 Create something so good that people can't help but keep coming back for more.
The secret to doing just that is to analyze what your tribe wants and meeting those wants!
If you want to help women become more successful, create a tool or a product that will help them get there faster.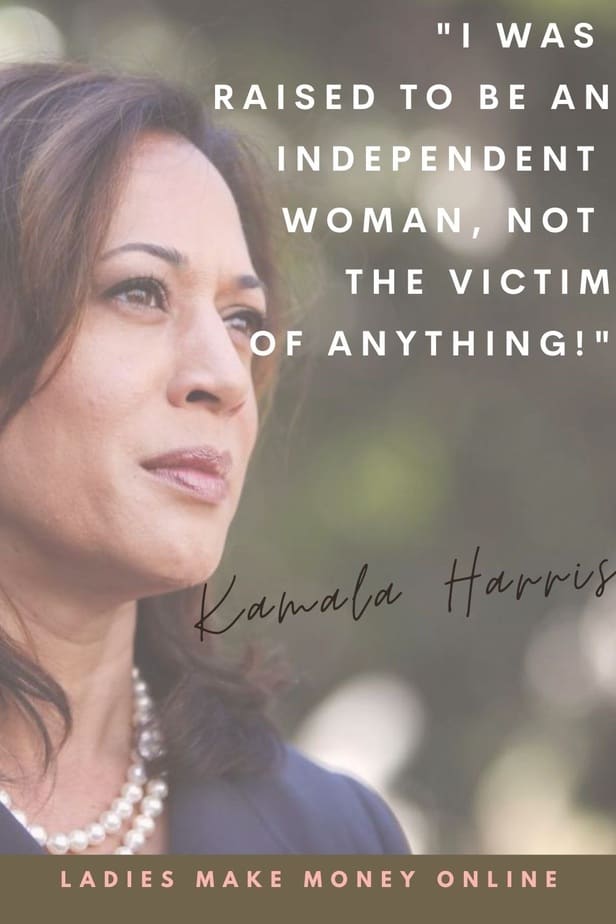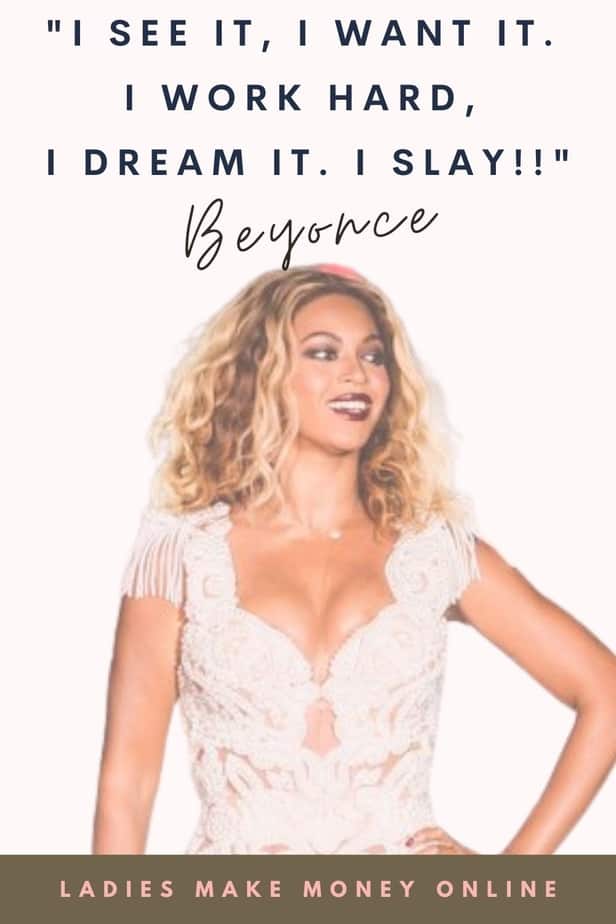 I have already shared a lot of great quotes from celebrities!
I wouldn't do myself justice if I didn't include an inspirational quote from Queen B!
Beyonce is truly amazing!
She work's hard, she is smart and is a true inspiration to a lot of women.
I just how hard she works to get what she wants and to be what she wants.
We posted a great blog about how you market and brand your business like Beyonce!
Have a read!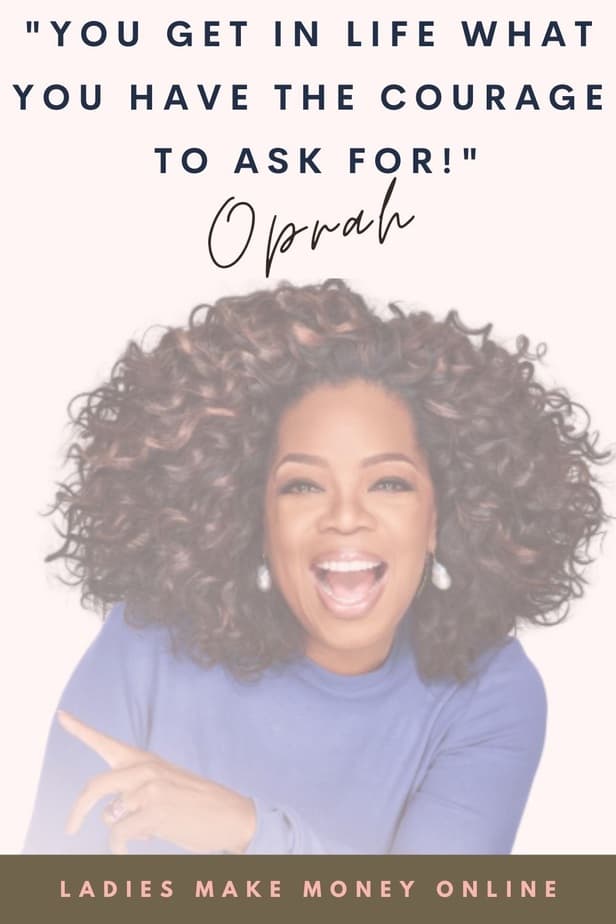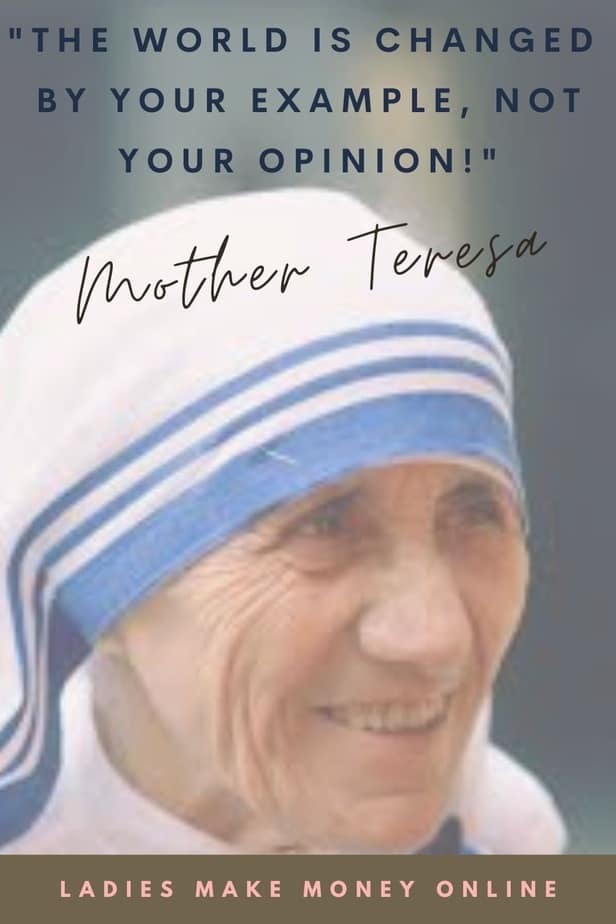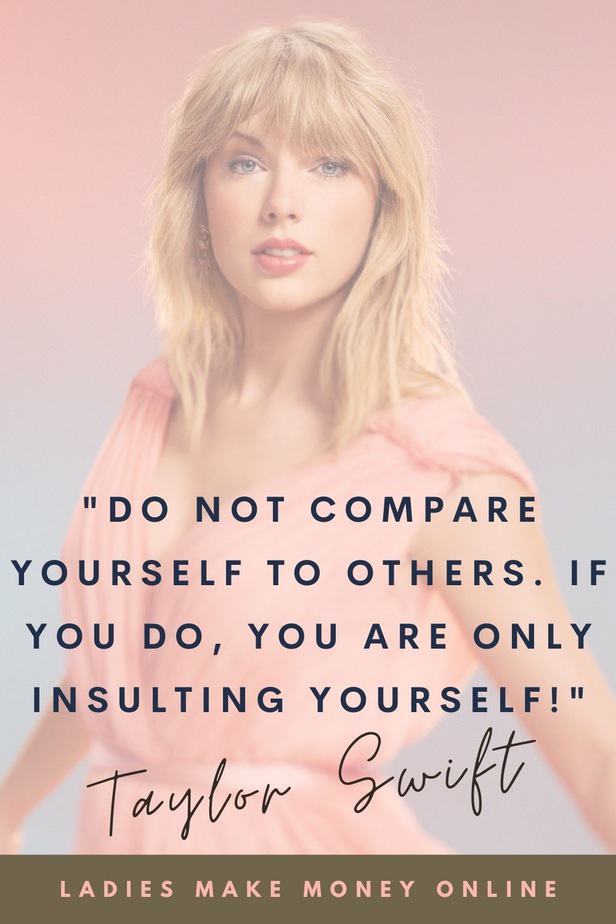 I hope you enjoyed our list of inspirational quotes for women entrepreneurs!
These are the exact inspirational quotes we use daily to keep us inspired and working on our businesses.
We enjoy feeling empowered and this is done by encouraging ourselves every now and then using quotes!
What are some inspirational quotes for female entrepreneurs do you live by?
Tell us in the comments below.
Don't forget to sign up to receive exclusive career tips designed specifically for women entrepreneurs and those looking to up-level themselves career-wise!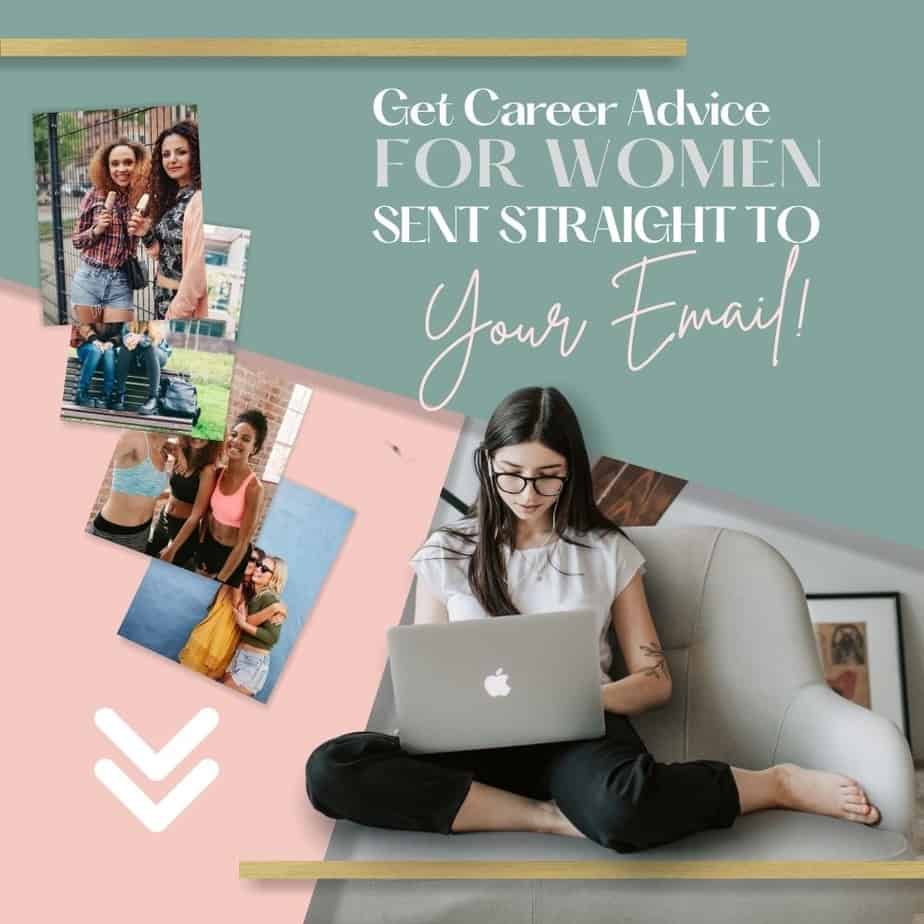 Read next:
If you enjoyed our blog we would like to have you join our email list and receive weekly money-making tips, you can join now! Don't forget to like the Facebook page. The page is created to share your work, pitch your services, and learn from other experienced bloggers!
---
***We would like to note that this post and most posts on our blog may contain affiliate links. This means that if you purchase something that has an affiliate link, we will get a commission from it. Not all items recommended on our site are affiliate links. We only recommend items that we have used and tried. These items have brought us much success and we highly recommend them to you in order to be successful. Thank you for your trust!
10+ Inspirational Quotes For Female Entrepreneurs From Celebrities