Last Updated on July 13, 2018 by NandiNN
Want to go travel somewhere fun this summer? But your bank account is not agreeing with you? We might just be able to help you. We put a list together of the cheapest travel destinations that you may affordable to travel to this summer. Be sure to sign up for SpentApp before you plan your next move. You might also want to compare prices with Skyscanner. 
Traveling doesn't have to cost you much money. The internet is full of money saving apps you can use to save lots of money. Staying at an Airbnb instead of a hotel in Europe might be an affordable option. Regardless, here is a list of the cheapest travel destinations that you can visit this summer. 
Visit The Dominican Republic 
This is my favorite Caribbean destination location. The Dominican is a pretty affordable place to visit almost all-year round. I opted to do an all-inclusive vacation here, but you can opt to stay at nearby places and eat at local restaurants.  The Dominican is definitely one of the cheapest travel destinations.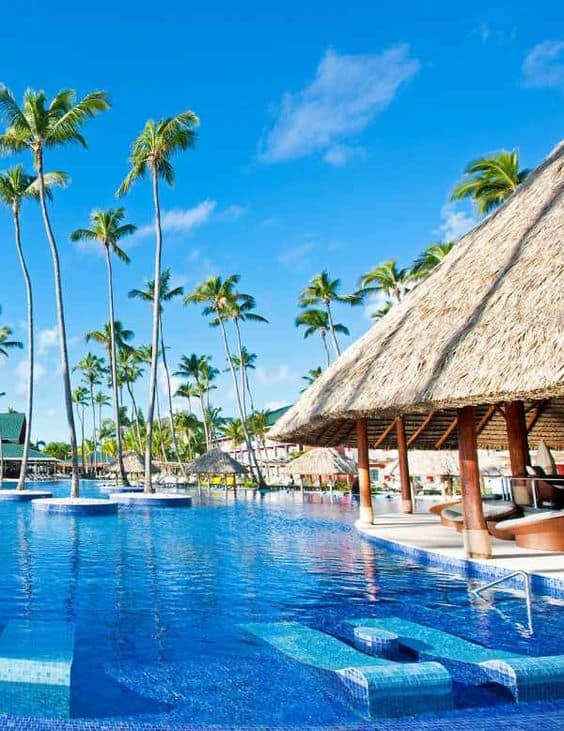 Source: Other All-inclusive resorts
Related:
Top tips for budget travel in Europe
5 Cheap travel destinations for Female Entrepreneurs 
Travel to Greece on a Budget 
If you are searching for the cheapest travel destinations to visit this summer, think no further than Greece. Greece has a lot of amazing things you can do that are all budget friendly. 
Enjoy real Greek food by eating with the locals and you won't be disappointed. Check out Greece today.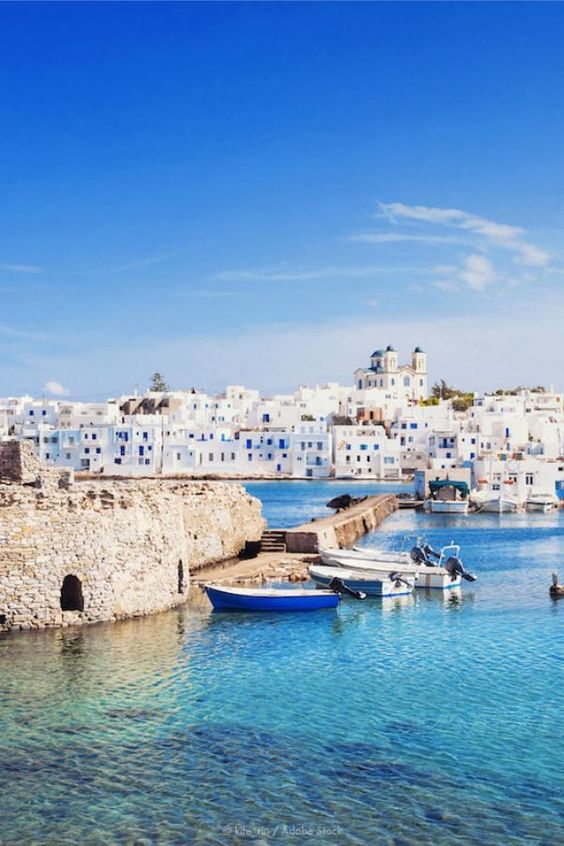 Source: 10 Stunning Greek Islands
Check out the beautiful city of Morocco
As you may or may not know. Morocco is a beautiful country with gorgeous gardens, amazing markets and absolutely stunning fabrics and Jewelry. Not only that, you should be able to visit the country as it is extremely affordable and is known as the cheapest travel destinations for many people.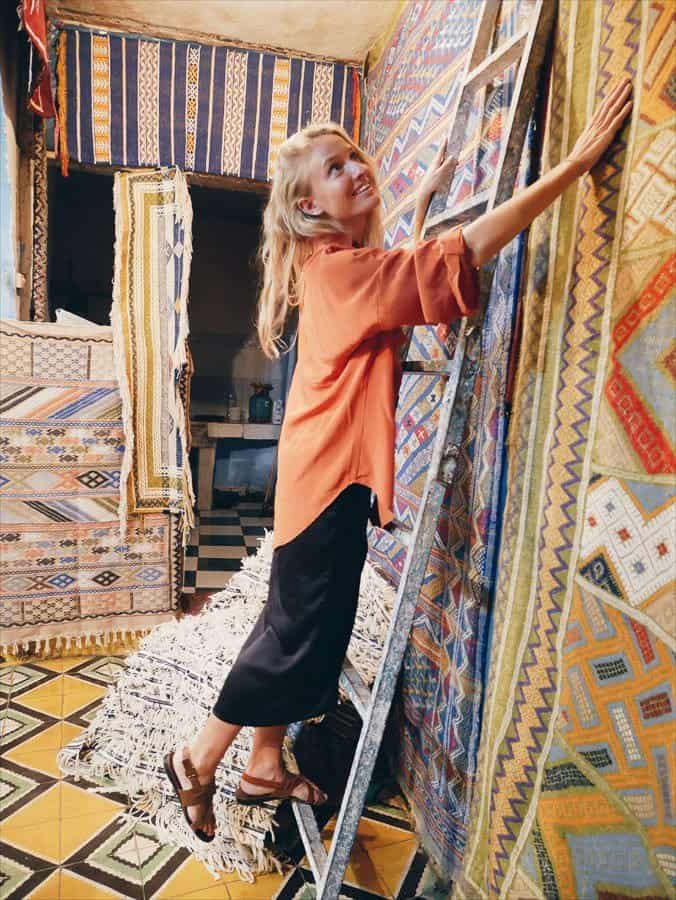 Source: What to wear in Morocco here
Let's have fun in Cuba
A very good friend of mine just got back from Cuba and he had an amazing time. Why not go to Havana and enjoy your stay. Cuba has a lot to offer in terms of History and Culture. What better way to experience this than by traveling there yourself. 
If you scared of the price tag, then worry no more. Considered by many as the cheapest travel destinations, it's definitely the place to go.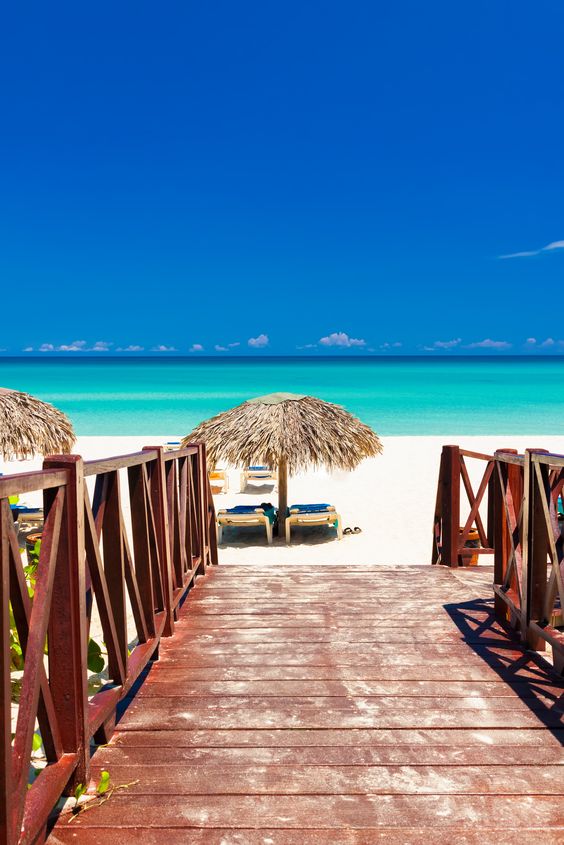 Source: Visit Cuba
You might like:
17  Creative ways to make extra money this month
9 Ways to make money on the side by referring your friends
Dance away in Colombia
Colombia is fast becoming a popular travel destination. Colombia is a definition of art. So if you want to see beautiful things, then this is the place to be. Tourism is fast becoming part of the Colombian lifestyle with new hotels coming up every year. This is the time to enjoy as it is currently one of the cheapest travel destinations.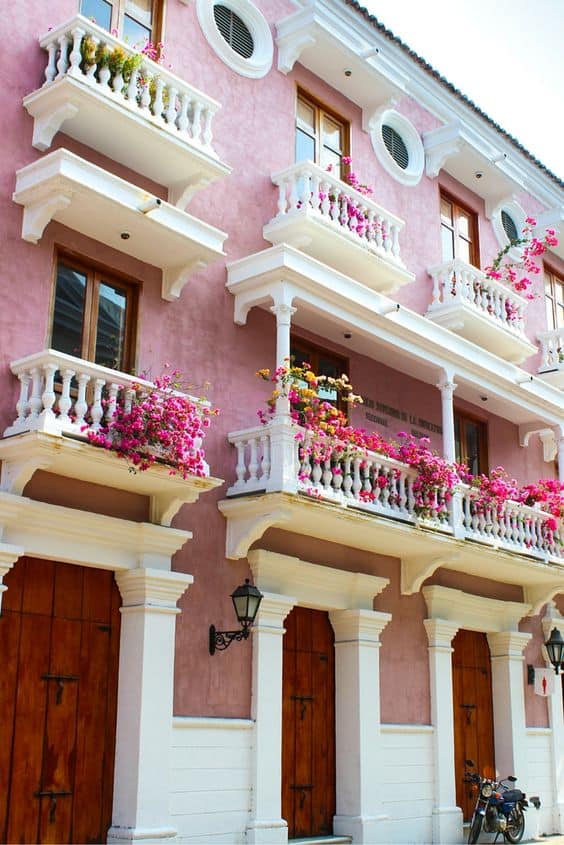 Source: Why visit Colombia
Travel to Guatemala
Guatemala is the perfect place to go backpacking. This means that the activities done here will be totally affordable for any traveler on a budget. This small Central American country is known for its natural beauty and amazing hospitality. Honestly, the price tag is really cheap and I have great faith that you can afford to travel to Guatemala.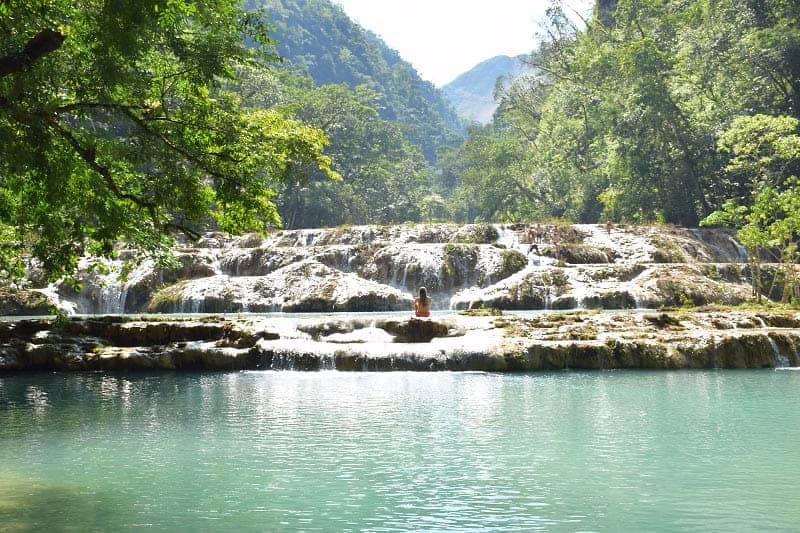 Source: Reasons to visit Guatemala
Wine and Dine in Portugal 
If you are on a hunt to find the cheapest travel destinations to have fun this summer, then why not Portugal? Why Portugal? The wine and food should be reasons enough. This gorgeous island is off the coast of Africa and it is perfect for a romantic getaway for two.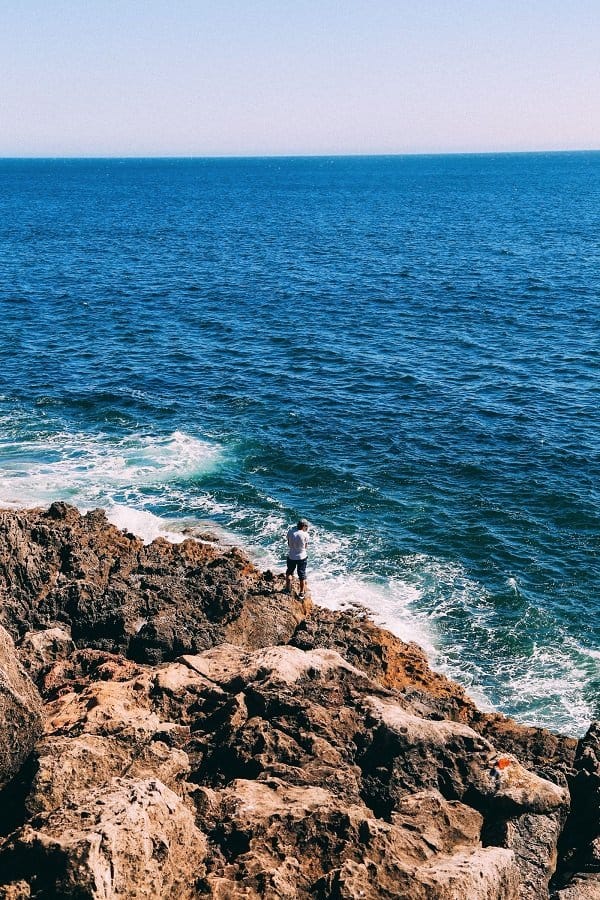 Source: The Beautiful side of Portugal
Related: 
Top 10 Romantic Travel Destination in Africa
Romantic things to do In Ottawa
Take your heart to Mexico
I think most people have visited Mexico and if you haven't then you should. It is an extremely popular travel destination because it is really affordable. They have amazing shopping spots, great food, and really friendly people. What's not to love about Mexico.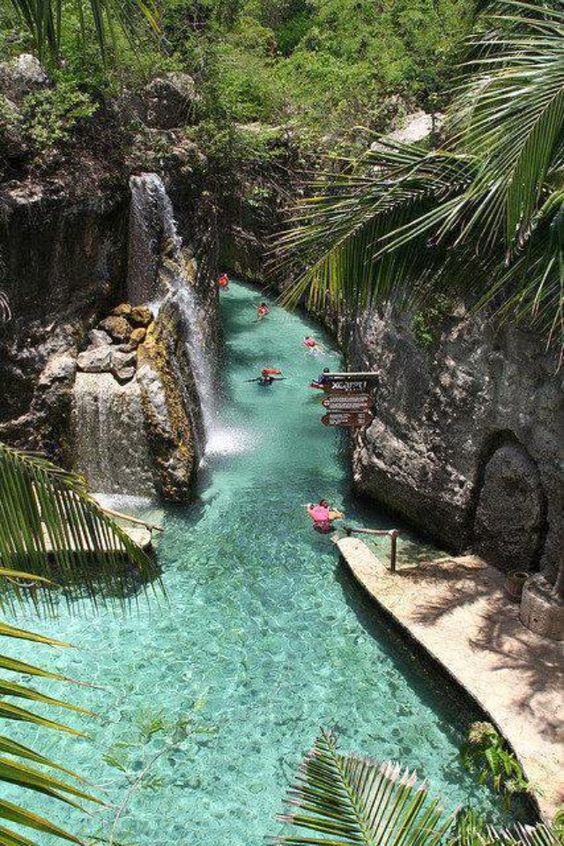 Source: Float down River Xcaret
Climb the Volcanos in Nicaragua
The tourist industry is still in its early stages, and so this makes Nicaragua one of many cheapest travel destinations. People are typically not planning trips to this place, so be sure to jump on it before the rest of the world discovers it. Surfing is huge here and so is the culture. You will enjoy Nicaragua if you plan to travel this year.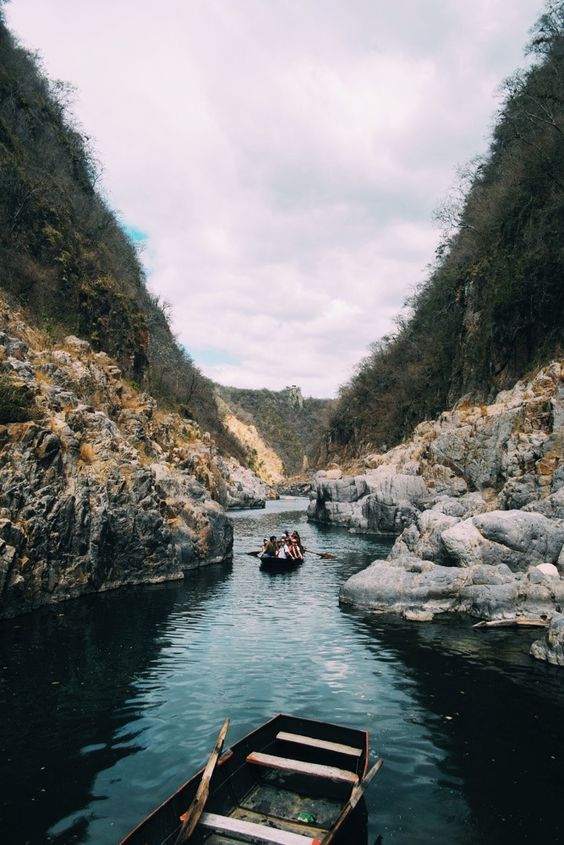 Source: Guido
Escape to Croatia this summer
Croatia is known for its boat cruises. If you are on a budget we suggest going to the Elaphiti Islands which is half an hour away. Explore the beautiful villages, go kayaking and much more. The crystal clear waters are just perfect for a summer vacation right now.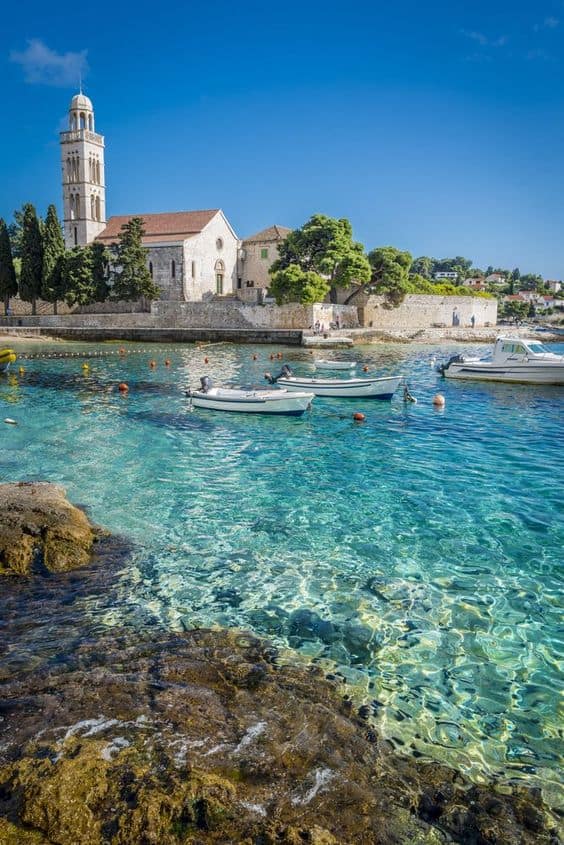 We hope you enjoyed our list of the cheapest travel destinations you can go to this summer or over the winter. Be sure to pin this to your Travel Board.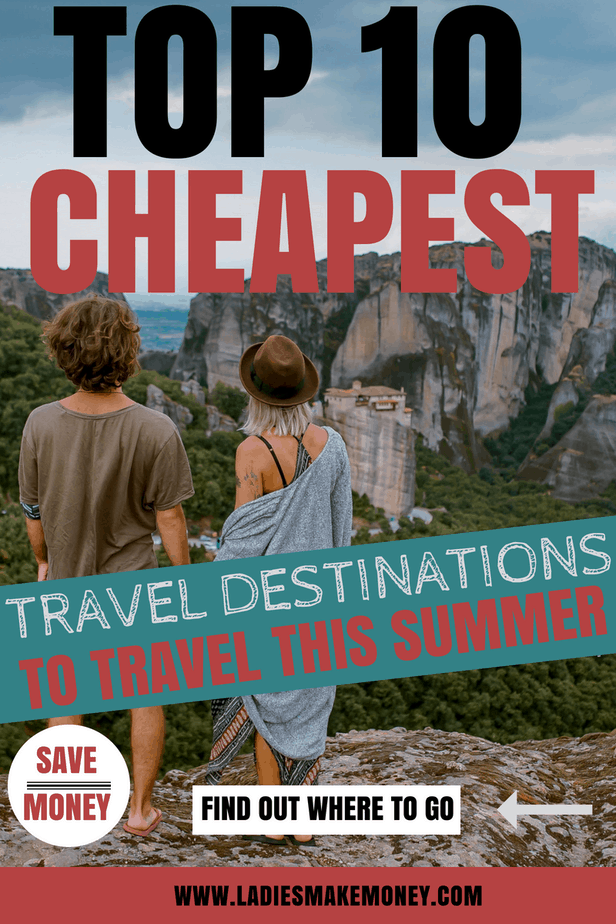 If you enjoyed our blog we would like to have you join our email list and receive weekly money-making tips, you can join now! Don't forget to join our Private Facebook page. The page is created to share your work, pitch your services and learn from other experienced bloggers!
---
***We would like to note that this post and most posts on our blog may contain affiliate links. This means that if you purchase something that has an affiliate link, we will get a commission from it. Not all items recommended on our site are affiliate links. We only recommend items that we have used and tried. These items have brought us much success and we highly recommend them to you in order to be successful. Thank you for your trust!