Last Updated on March 30, 2021 by admin
Refer A Friend To Earn Money
You can now earn money by inviting friends to use some of your most amazing products.
If you ever loved something so much and wanted to share it with your friends, you can do so but now you can make money for doing so.
Imagine just getting paid to refer people?
You can literally refer and earn money which is so easy to do!
Ready to learn more about referral programs that pay cash?
Keep reading below.
Don't forget to grab this FREE income tracker to help you track your side hustle income!
When you are done grabbing that income tracker, come back here to learn everything you need to know about how to get cash every day by inviting friends!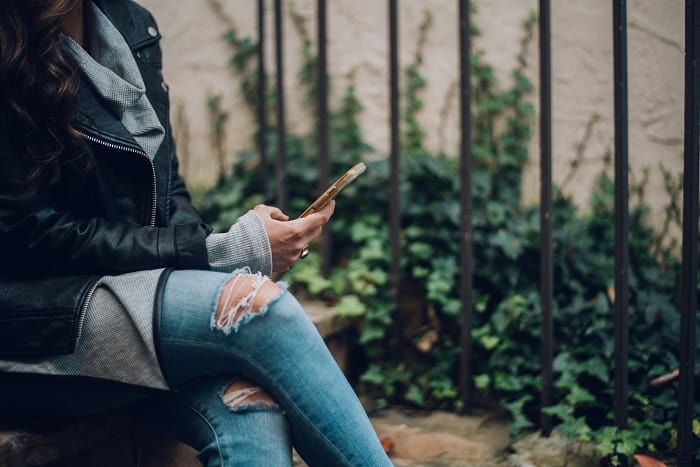 It typically doesn't cost you anything to make a referral and in most cases, your friends don't need to spend the money either unless they want to go ahead and purchase any of the products you highly recommend!
Once they sign up, you will earn money by referring to links that you are provided with by the brand you use.
This is the easiest way to make some extra quick cash for a coffee, or maybe some change to pay bills that are pilling up.
Brands and major companies are always looking for easy and creative ways to get new clients.
And they are even willing to pay you for your efforts. At the end of the day, you are truly helping them and your friends to connect.
Refer and Earn Money with Referral Links
If you could get paid to invite friends would you?
It is very similar to a loyalty program, which most of you are very familiar with.
You can simply earn by referring friends to products or services you love and use.
Referring friends to brands and programs you love is a really great way to earn money and companies are now making it really easy for you to do so.
Many products and services have designed a referral system that allows their current clients to refer their friends and in return, they are able to pay.
If you are ready to earn money by inviting your friends to use products and services that you love, keep reading to see where you can earn money and where to find these referral links.
Today we are sharing exactly how you can earn money by inviting friends!
But before we get started on how to earn money by inviting your friends, we would love for you to join our growing Facebook page! Be sure to give us a quick follow on Instagram as well!
We also wanted to take the opportunity to let you know that we use Affiliate links on some of our blog posts. This means that we could make a commission if you click on an affiliate link and purchase something. Please check out our full disclaimer and policy page here.
How can I invite friends for money?
By using an invite and earn app, you could be making extra money in no time.
We definitely going to be sharing the best referral programs to make money below, so take note.
If you want to learn more about:
How to get paid to invite friends

What top referral earning apps are

How to get paid per referral sign up

Which apps give more money from referrals
Then today is your lucky day.
We are really going to dive dip and share what apps that pay you for inviting friends and how you can benefit from this.
Earn Money By Referring Links
One of the easiest ways to make extra money online is to refer your friends to referral programs that pay them when they join or make a purchase.
You will frequently hear people reference it as "refer and earn apps" for making money.
This basically means you can earn money by referral link!
We are going to share a few platforms and apps that pay real money for you to use as well as to refer them to your good friends in exchange for quick cash.
The more friends you can refer links to, the more money you can make from the comfort of your home.
You can use cashback sites, online survey sites, or even loyalty programs to earn money with referral links or even grab yourself some free items.
How Do You Get Started with Referral Programs?
If you want to earn money by inviting your friends to services and programs you already use and love, you just need to be signed up for their services first.
Once you use them and you love them, you can start referring your links to your friends to use and earn the extra money. You can share your links via email, text messages, or social media.
You will then be credited or rewarded with cash for sharing and promoting the brands you love and use often.
Yes, it is that easy.
The refer a friend and earn program has become really easy to join and use.
Apps that make you money fast
In order to really make quick money, you want to use only the best apps that can help you make money fast!
They are plenty of apps that are designed to help you earn money, some are good and reliable and others not so much.
We are excited to answer all your burning questions in regards to making money by referrals.
Some of the amazing questions you had about this included:
What apps pay you for referrals?

How do I get paid for referrals? The process!

Which is the best refer and earn app?

How can I make money referring to friends?

Do cash apps really pay you $5.00 for referrals?

Does the get paid $5 per referral program really exist?
Amazing questions and we are eager to answer them all below.
You are really going to enjoy our tips on how to make money with online referral programs and as always we are excited that you are here today.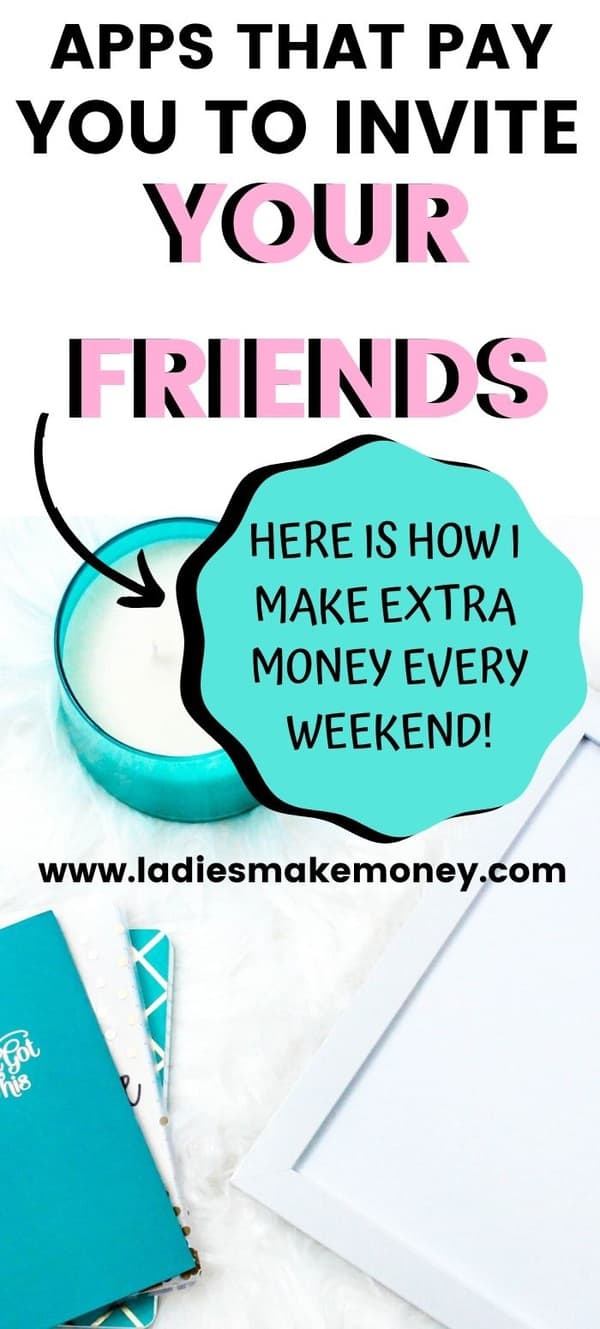 Refer A Friend Program Sites
Here are some of the best referral programs to make money by using referral links. You can start using them today to start earning money.
I recommend downloading as many as you can in order to maximize the amount of money you make if you really want to make quick cash.
Otherwise, if you are already using some of these, take a quick look at your account to find your referral link and send it to your friends in exchange for cash.
Are you ready to earn money by inviting friends?
Here is a list of our best paying referral programs:
Make money for inviting friends to the apps we list below.
Cashback Money App Programs To Make Money
Survey Sites With Referral Programs
InboxDollars Surveys – There is a $5.00 Sign up bonus which is free and they offer your referrals the same amount.
SurveryRewardz – Get paid for completing online surveys and referring friends.
My Points which is one of the best online surveys that pay cash pays up to $50.00 per survey. Refer your friends and get bonus points.
Shopping Apps For Earning Money
Use the links listed above to earn money by referring friends!
Lifestyle & Productivity Apps That Pay You Money for Referrals
Travel & Accommodation Apps To Earn Money
Food App – Earn Money By Inviting Friends
Grubhub is another food delivery website that pays you to refer new users.
UberEats – You can share your UberEATS referral code and get credit for anyone that signs up as a new user!
There you have it, the ultimate list of apps that pay you to invite friends for cash.
If you are a blogger, you can do the same thing, and this is known as affiliate marketing.
You can learn more about how to become an Affiliate Marketer right here!
Can you really make money with referral programs?
The more you can refer and the more you invite friends to links to products or services you love, the more money you can make!
The key to making real money with referral programs is, to be honest, and truly share your opinion on why someone should use what you are suggesting.
The more convincing and truthful you sound, the more people will jump in and purchase your suggestions.
It is one of the many fun ways to make money from home if you are looking to earn cash!
Will you refer friends and earn money today using the apps we recommended?
We want to hear from you. Leave us a comment below.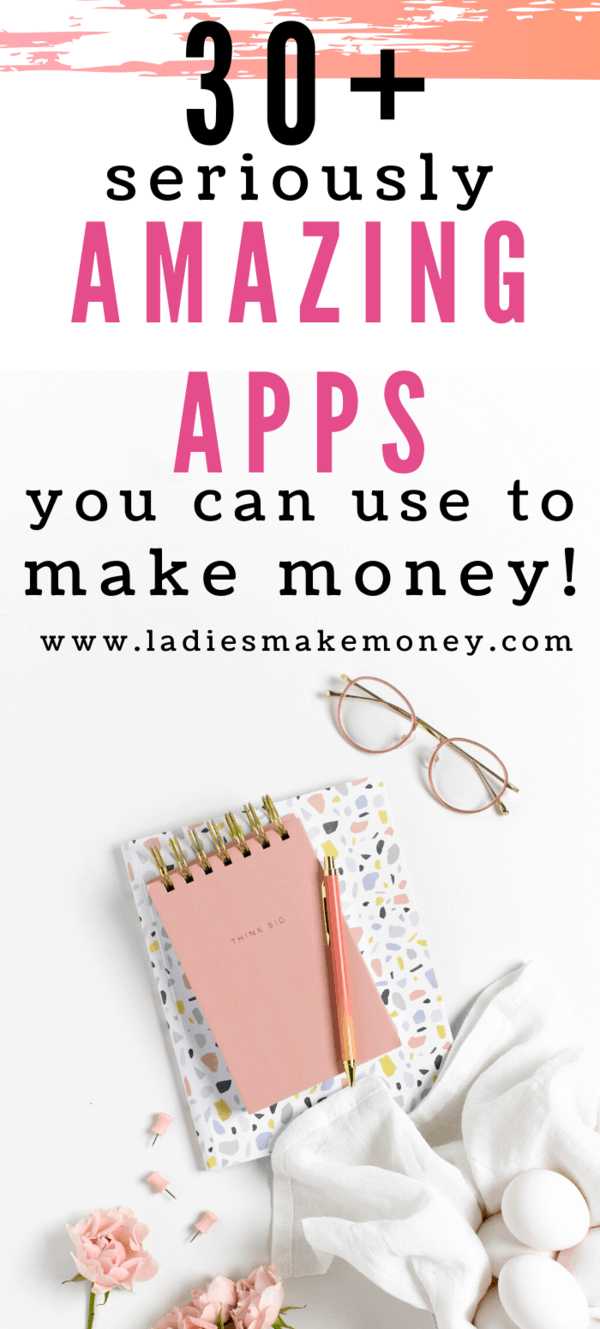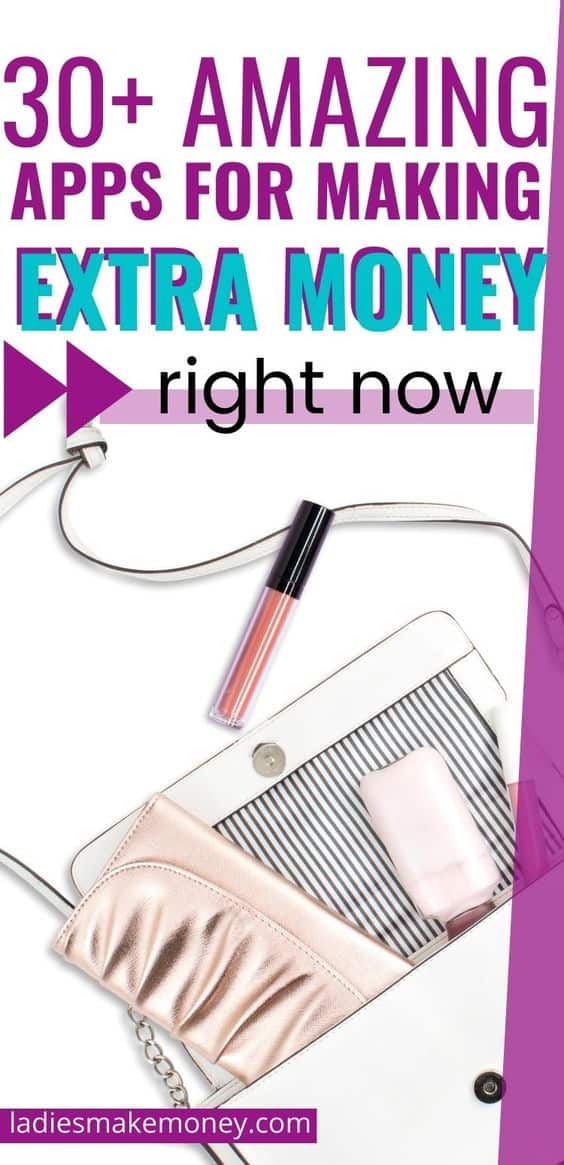 Apps that pay you for referring friends
We hope you enjoyed this post.
They are so many ways to make money on the side if you are tight on cash.
If you have friends, family, or people you can refer companies to, then we have another post you can read to get even more tips.
In this post, you can learn exactly how to make money on the side, as well as more apps that pay you for referring friends!
Now if you really want to make money referring friends, be sure to grab this grab this income tracker to keep you organized!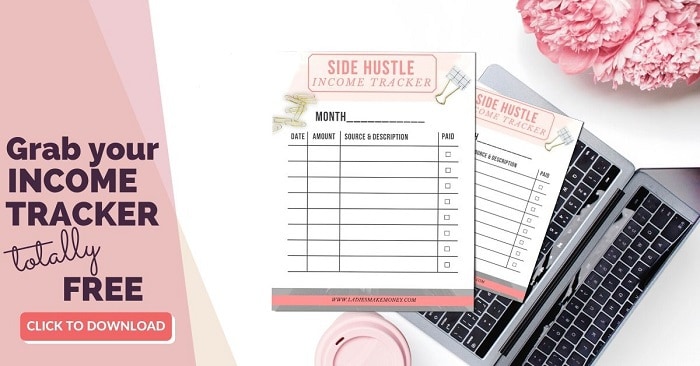 Read this next – apps that make you money fast:
5 Ways To Increase Your Income Without Working More
17 Legit Passive Income Income Ideas You Can use To Make Money
If you are looking for extra ways to make extra money, find them here!
If you enjoyed our blog we would like to have you join our email list and receive weekly money-making tips, you can join now! Don't forget to like the Facebook page. The page is created to share your work, pitch your services and learn from other experienced bloggers!
---
***We would like to note that this post and most posts on our blog may contain affiliate links. This means that if you purchase something that has an affiliate link, we will get a commission from it. Not all items recommended on our site are affiliate links. We only recommend items that we have used and tried. These items have brought us much success and we highly recommend them to you in order to be successful. Thank you for your trust!
Exactly How To Earn Money By Inviting Friends Use Great Products