Last Updated on March 10, 2017 by NandiNN
Today we will be sharing with you the Top 8 FREE tools and resources you need to make money online. I use these tools on a daily basis and you should consider signing up for them if you want to grow your blog. Is your blog ready to make money? Then you should consider these amazing tools and resources to get you started on the right track. We will only show you the tools and resources that will help you monetize your blog.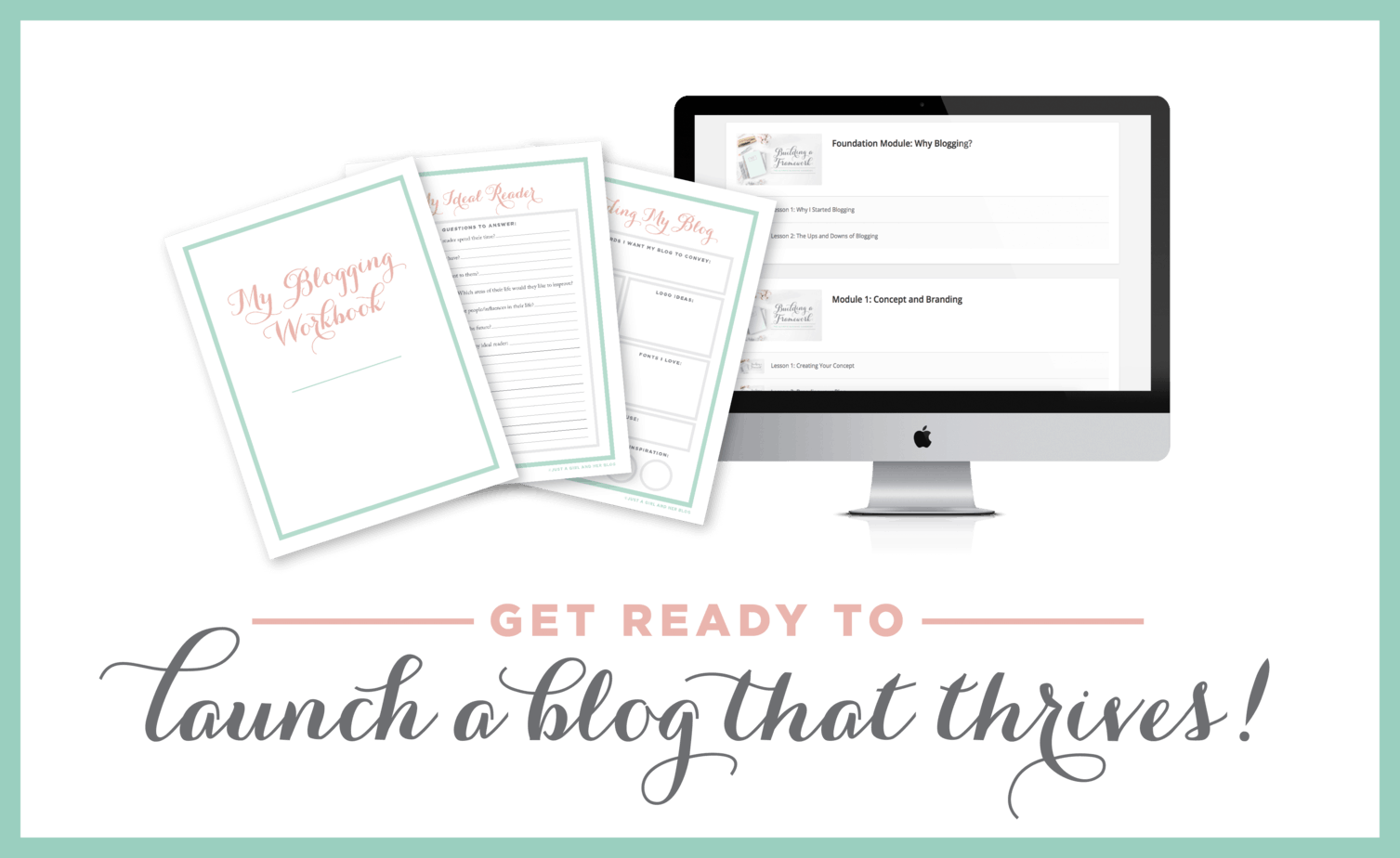 BUT FIRST, JOIN OUR FACEBOOK GROUP: Babes Making Money online
You might also like: 6 Awesome WordPress Plugins to rock your blog business
8 FREE Tools and Resources you need to make money online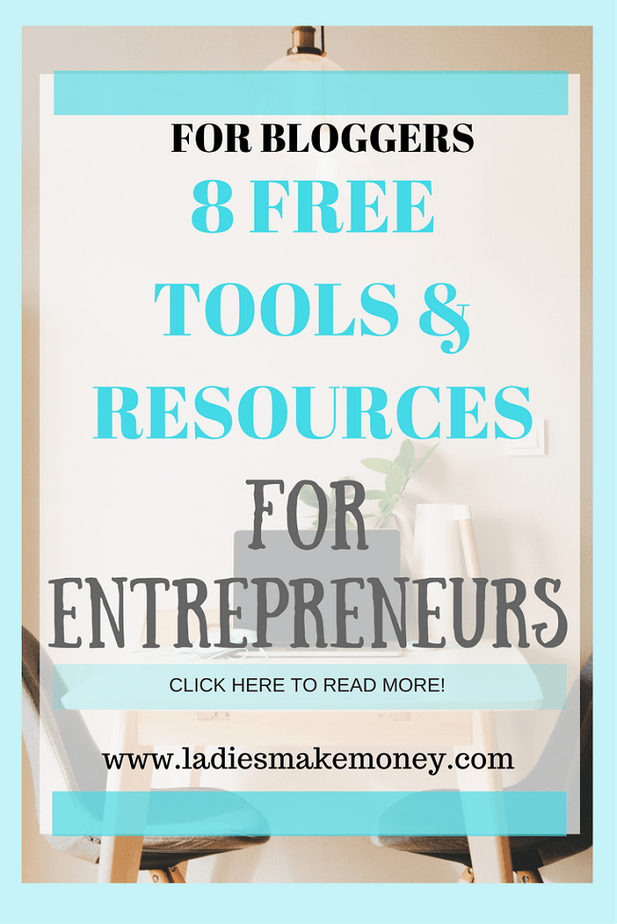 TEACHABLE 
If you are considering offering a FREE or PAID course, I highly suggest using Teachable as a platform. It is so easy to use, efficient and works with your brand!  I pretty much used YouTube to help me out when it came to figuring it out. The sales page is amazing and it makes for an easy sell with clients. The good thing about Teachable is that it is completely FREE to sign up for. They have upgraded options available that you can use once you start growing but the free option works well. You can literally start making sales on courses using the FREE options.
The only thing with the FREE option is that they take a really small percentage of each sale you make. And you get paid after 30 days providing your client do not do a refund. If you upgrade to the next package up, you make all profits, you can offer payment plans and you can add affiliate partners to help sell your course. I would suggest starting up with a FREE course to build your email list. Sign up for Teachable today!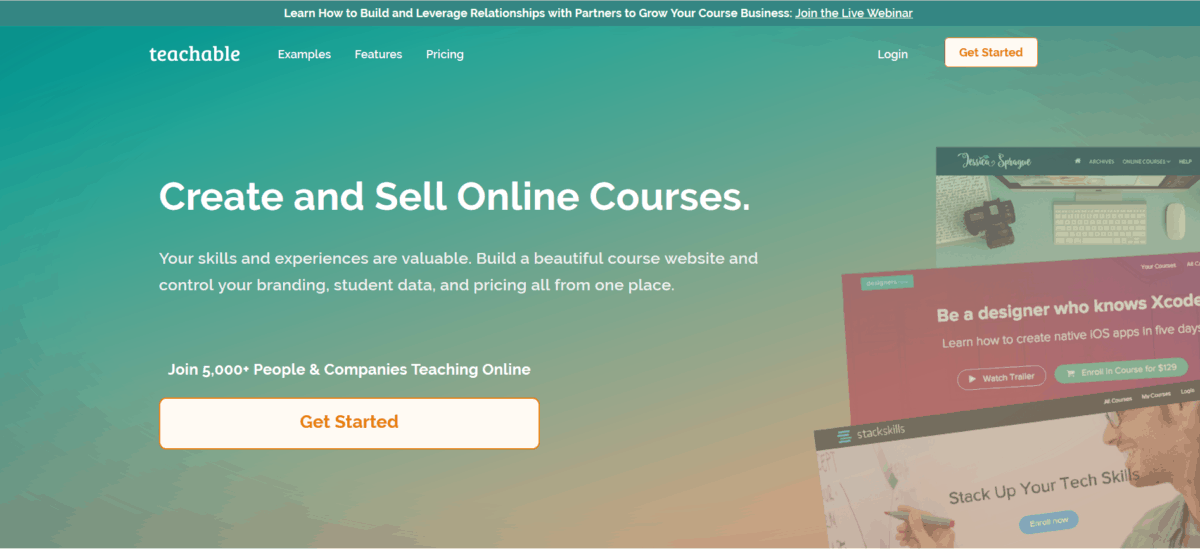 TAILWIND
Although not completely FREE, this tool is what helps me get the traffic I need to build my online presence. You can try it for FREE and see if you like it. You won't regret it. You get about 100 pins for FREE to try it out. See what my results are with Tailwind: 

As you can see, the reach is pretty amazing. If you really want to grow your blog and blog traffic, consider signing up for Tailwind. You can read about my process right here: How to use Pinterest- Tailwind Tribes to boost your blog Traffic!

You might also like: 5 Side Hustles every entrepreneur must start today
TAILWIND TRIBES
Tailwind tribes are FREE to use. You do not need to have an account with Tailwind to be part of the tribe community. You do need an invitation from Tribe members in order to join. I am part of over 22 Tailwind tribes. Just like Pinterest group boards, tribes allows other users to share your work. The good thing about tribes is that it is easily monitored and chances of your work getting shared are huge. Get in front of huge audiences.  Start by joining my Pinterest Tribe here: Promote your blog! 
Here is a list of other tribes to consider: 10 Pinterest Tribes you should be part of right NOW!
MAVEN 
Maven is the new Pinterest. I highly recommend this free tool to help take your business to the next level. Maven helps you earn money when you clip and share products on its platform. When someone purchases from your referral link, you earn a commission from Maven. It is absolutely FREE to join and you can start earning as early as now. You can read more about my whole review on this platform on this blog: How to monetize your blog using social media as a platform! 
GRAMMARLY
I am not perfect and I think that is okay. That is why I use this amazing tool, Grammarly, to help me with any errors my blog may have. It will let me know when I have an error to correct and it will go through my entire blog to ensure I am on the right track. Consider your work handled with this amazing tool. Oh, and they have FREE options! Go ahead and give it a try! 


LINQIA 
Are you a blogger that is looking to work with brands? Did you know you could easily make over $3000 per month by working with brands? I highly recommend signing up with Linqia if working with brands is something you want to do. It is completely FREE to sign up.  I know that they love working with bloggers that are in the parenting, home, decor niche and such. But give them a try. I was accepted and I am not in that niche at all!

SWAGBUCKS 
Although not directly related to blogging, this awesome side hustle has brought me over $500 per month. You can read up on what I do every month on this platform to earn anywhere between $300 and $500 per month. It is absolutely FREE to join, and we will gift you with a $5.00 bonus to help you get started. Give it a try today and start earning some side income. 

EBATES 
Do you shop online? If you do then you should join Ebates! Check out Ebates! It's a great website that actually pays you Cash Back every time you shop online and it's free to join! Ebates works with over 750 stores that ship to Canada and the US including Indigo.ca, Amazon.ca, eBay, Sears, Old Navy, Forever21, and Groupon. Why wait? Did we mention that it was FREE to join? Click here to sign up today:

These are the 8 tools we use to monetize our business almost every day. Not all of them are completely FREE but the options of upgrading are available to you. Which one will you sign up for? I am signed for every one of them. Are you part of any of these? 
If you would like to work with us or join any of our Pinterest groups, please visit this page for more information. 
MAKE YOUR NEXT $1000 FROM YOUR BLOG WITH OUR NEW E-BOOK. USE PROMO "eBook10″ FOR LIMITED TIME AND GET IT FOR $10.00. BE WELL ON YOUR WAY TO MONETIZING YOUR BLOG TODAY! 
If you enjoyed our blog we would like to have you join our email list and receive weekly money-making tips, you can join now! Don't forget to join our Private Facebook page. The page is created to share your work, pitch your services and learn from other experienced bloggers!
---
***We would like to note that this post and most posts on our blog may contain affiliate links. This means that if you purchase something that has an affiliate link, we will get a commission from it. Not all items recommended on our site are affiliate links. We only recommend items that we have used and tried. These items have brought us much success and we highly recommend them to you in order to be successful. Thank you for your trust!