Last Updated on June 17, 2020 by NandiNN
Affordable Beauty Products
Want our tips for saving money on beauty products? If you are like so many women out there who love makeup but are on tight a budget, we are here to save you!
Being an avid fan of makeup can be hard when you're young and trying to save, but don't fear!
With a little help, you don't have to give up one of this passion. Before you know it you will be saving hundreds on affordable and quality products that you can use for other expenses!
Buying cosmetic brands can become really expensive, trust me!
I have personally spent thousands of dollars each time I go out to purchase something new to try. And finding ways to saving money on beauty products is what we all need.
Before we get started on tips for saving money on beauty products, we did want you to follow us on Facebook for more awesome ideas on saving or making more money. You can also follow us on Instagram for more tips.
We also wanted to take the opportunity to let you know that we use Affiliate links on some of our blog posts. This means that we could make a commission if you click on an affiliate link and purchase something. Read our full disclosure and blog policy for more information.
How to Save Money on Beauty Products and Cosmetics
When you take a look at your account and tally up how much you spend on beauty products, you will be really amazed.
Of course we don't expect you to swear off make-up. I would never expect that, how ever, we hope our tips for saving money on Beauty Products will challenge you to save more money each month.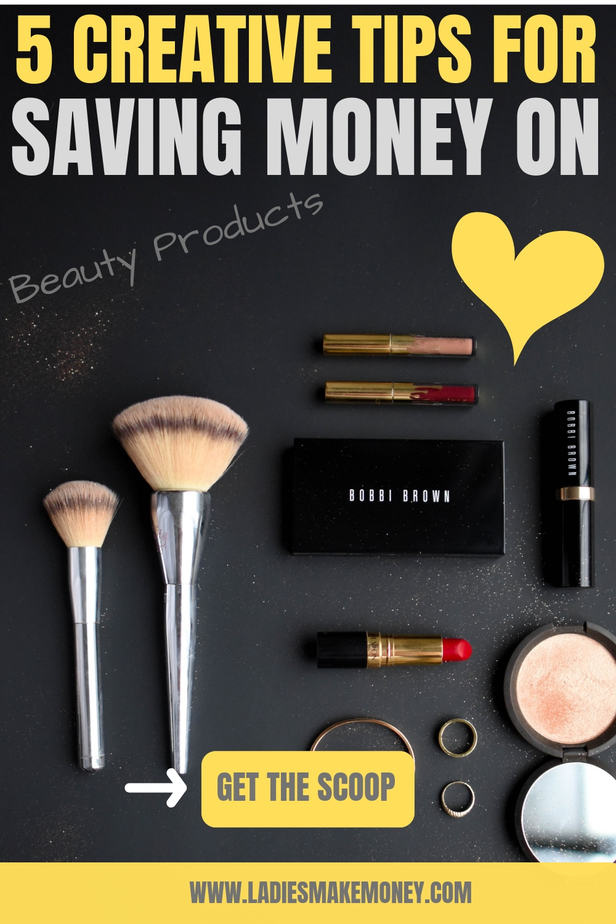 1// Make Your Own Budget
You can create an easy-to-follow a budget for your makeup expenditures that will keep you from over-spending every month.
Only allocate a certain amount of your money to skincare and makeup to ensure you are meeting monthly expenditures.
It's okay to treat yourself but know your limits and always be mindful of how much you spend on a weekly and monthly basis. Many services online offer a free budget calculator that will help you track your purchases.
2// Try Subscription Services
Using a pre-paid weekly or monthly subscription service can save you both time and money.
Do your research online beforehand to find the best service for you and your needs. Some of these subscriptions will even give you a free trial before you pay so you can see if it's right for you.
Some of the most popular brands that provide this service are Ipsy, Birchbox, and Sephora.
If you require prescription skincare medication, there are many services for this as well. You can also subscribe to monthly prescription products like acne treatments, anti-aging formulas, and more for a very low cost.
You can save a lot of time and hassle when your beauty care products are delivered right to your front door!
3// Use Off-Brand Substitutes
As I mentioned above, I have spent quite a lot of money on make up brands.
While you may think that all of your high-quality cosmetic products are worth the price you pay for them, there are actually nearly identical dupes that won't break your bank.
Many high-end makeup products can be substituted with products from your local drugstore at half the price, giving you the same effect.
Search for your favorite cosmetics online to see if they can be replaced with a cheaper substitute. Anywhere that you can save, even if it's only on brushes and accessories, will help.
It's important to remember, just because you pay more for a brand name doesn't mean you are getting a superior product.
You can also DIY your own homemade face masks!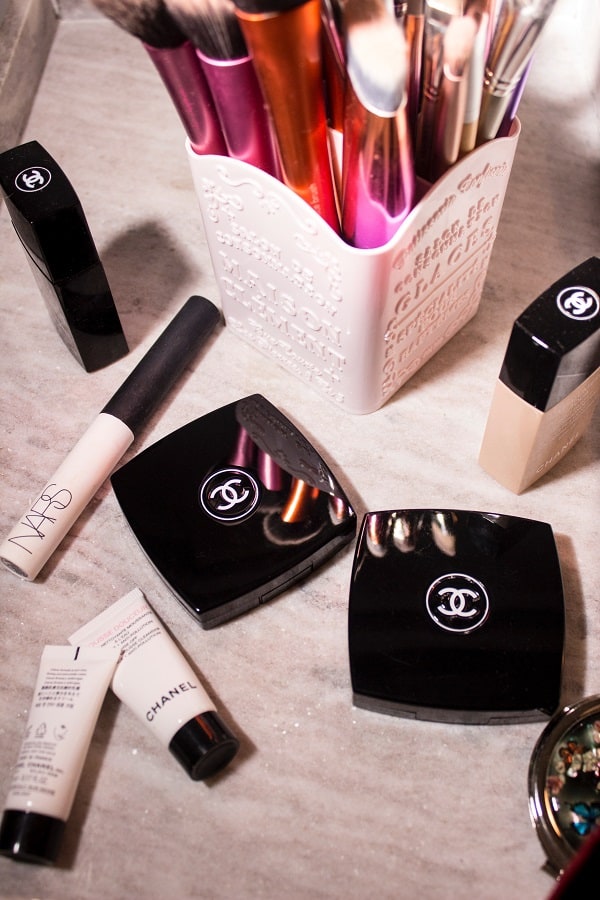 4// Compare Packaging
The packaging of beauty products should play a role in what makeup you buy. Squeezable tubes are better than jars of a product when it comes to stable packaging and ease of use.
If you can buy a bigger size, you will save money in the long run as well. Don't waste money on small, over-priced packaging because it claims to be stronger or better.
Everyone's skin is different so its important you find a reliable and affordable product that works best for you.
5// Buy Essentials from Discount Stores
Going to discount outlets such as TJ Maxx or even the Dollar Store for everyday essentials, like makeup remover wipes, cotton balls, and applicators will save you hundreds of dollars a year on your skincare routine.
Don't think that you paying full price for these same items will make them any more beneficial.
Make the smart choice and only spend the bare minimum when necessary.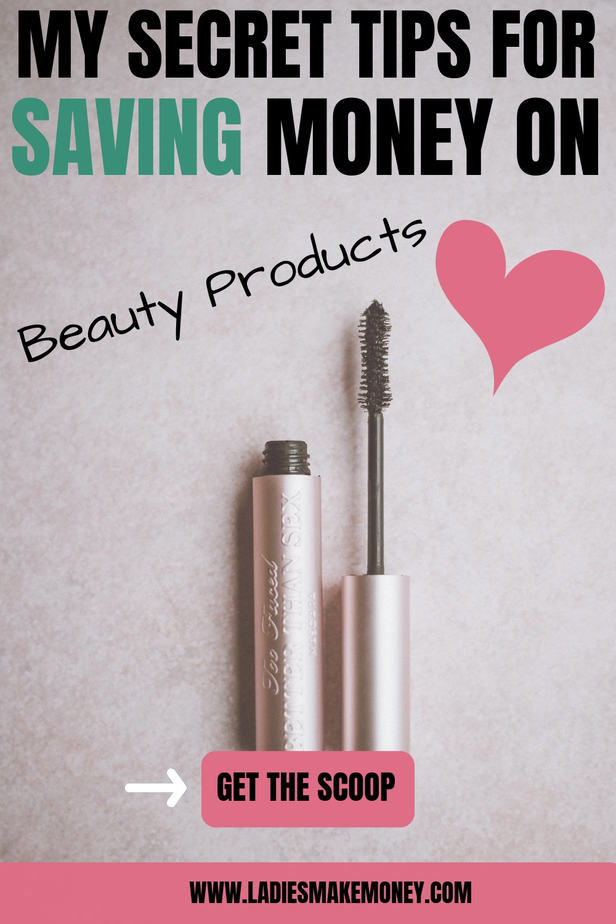 Read this next:
App for Making Friends: 11 Apps you Must Try Today
17 Affordable Things to Do With your BFF this Summer
Find more amazing Lifestyle Stories here!
If you enjoyed our blog we would like to have you join our email list and receive weekly money-making tips, you can join now! Don't forget to join our Private Facebook page. The page is created to share your work, pitch your services and learn from other experienced bloggers!
---
***We would like to note that this post and most posts on our blog may contain affiliate links. This means that if you purchase something that has an affiliate link, we will get a commission from it. Not all items recommended on our site are affiliate links. We only recommend items that we have used and tried. These items have brought us much success and we highly recommend them to you in order to be successful. Thank you for your trust!
5 Creative Tips For Saving Money on Beauty Products