Last Updated on September 4, 2017 by admin
Working for yourself can become some how lonely. I try to look for inspirational quotes that I can print and stick to my work station for a little pick me up. They help me get motivated, keep going and push me to do better every day. Are you a full time blogger that works from home? These 10 Celebrity inspirational quotes will help you keep moving! 
Before we get started, we would love for you to join our growing Facebook group right here! You can also join our Pinterest group by scrolling to the bottom of this page! If you are looking for guest blogging opportunities or if you need a personal affordable coach to take you from A-Z, we can help you. Get the details right here! We also did want to mention that we use affiliate links on some of our posts. This means that if you click on an affiliate link, we make a commission from it. 
Start your own money making blog as soon as today! You can do it. 

FEMALE CELEBRITY QUOTES TO INSPIRE YOU 
Do you get inspired by quotes? We inspire in taking stand for what we believe in. We are passionate about what we do and love to share it with the world. We can't do it all alone and from time to time we look up to celebrity inspirational quotes to keep us going. It doesn't have to be a celebrity inspirational quote. Anyone and anything can inspire you.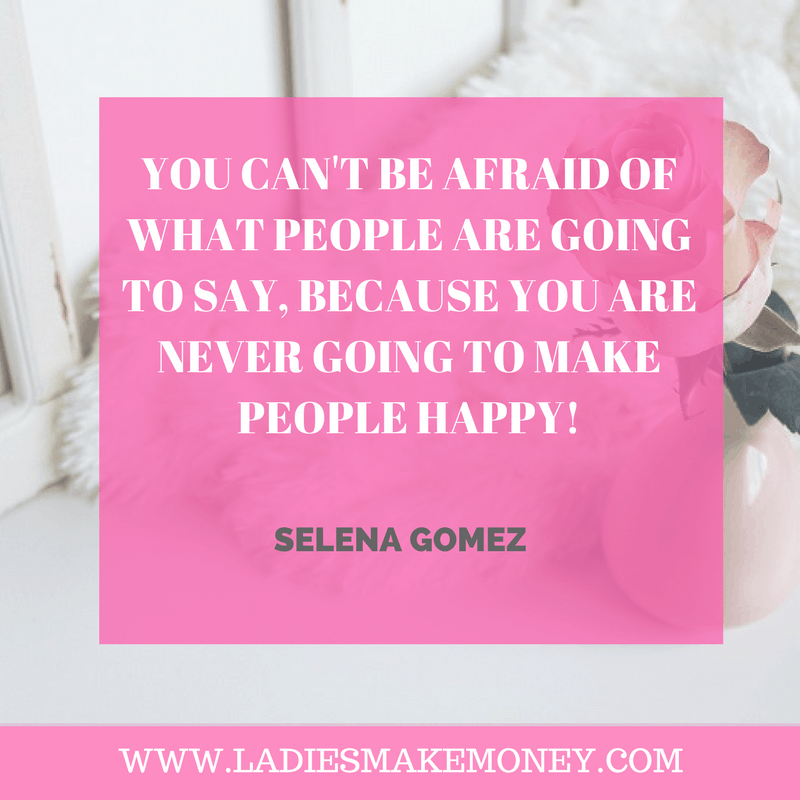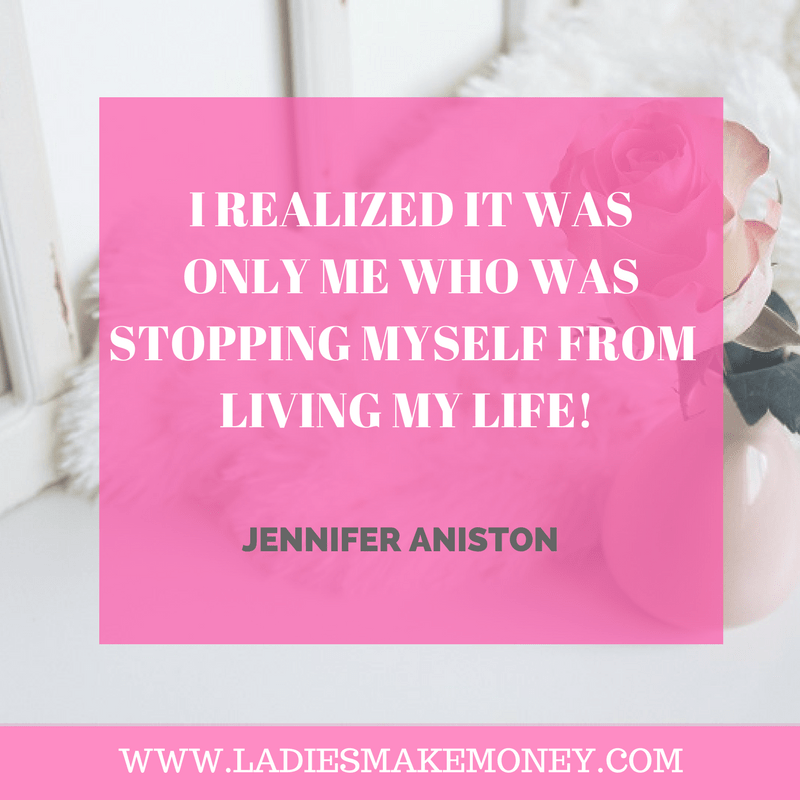 Are you stopping yourself from starting your very on successful business or career? Don't be fearful and take the leap. It can only be goodness waiting for you on the other side.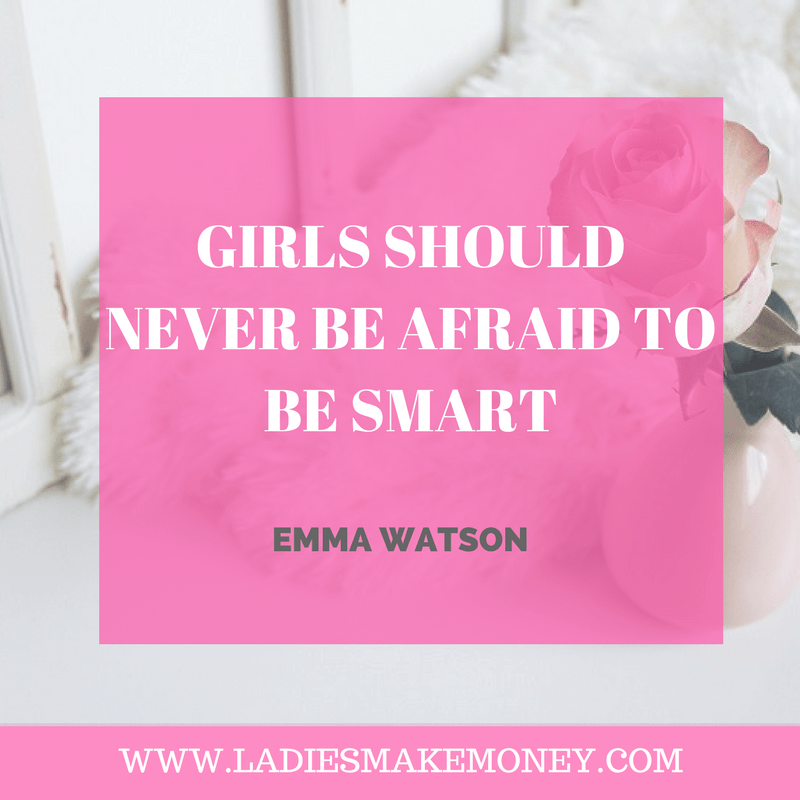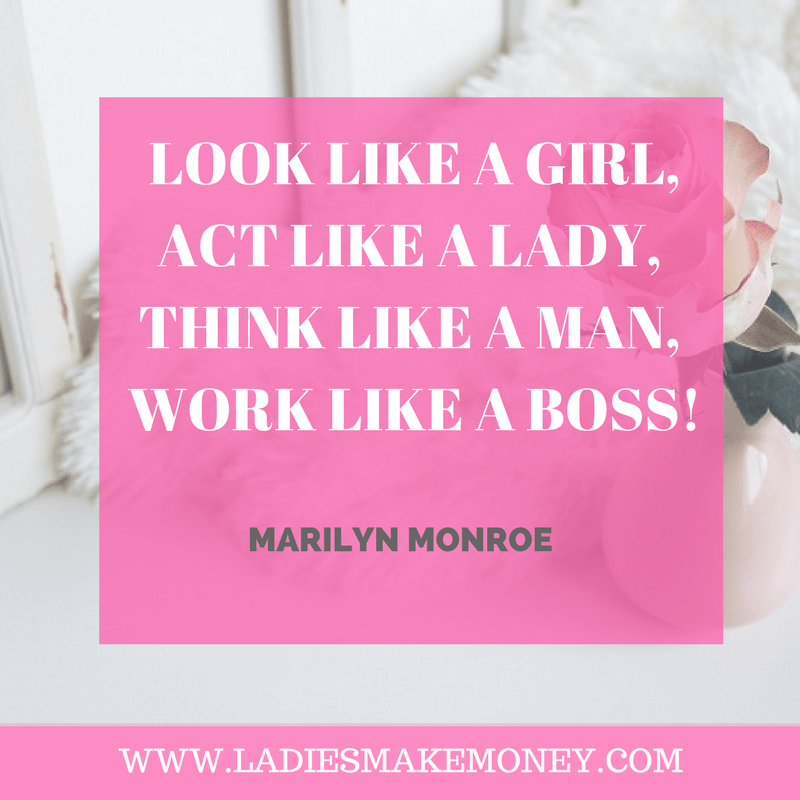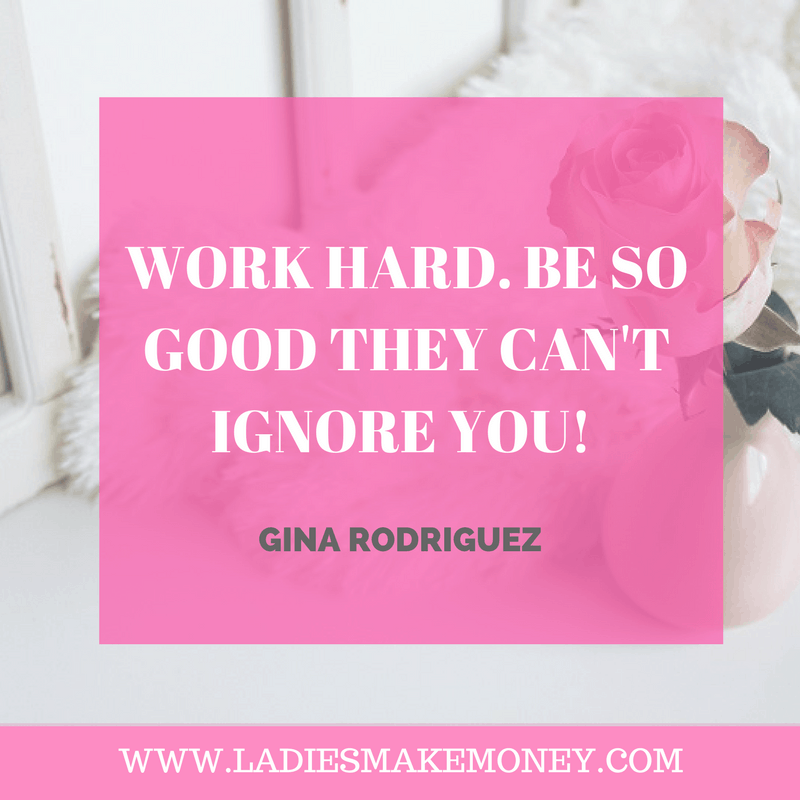 Create something so good that everyone keeps coming back for more!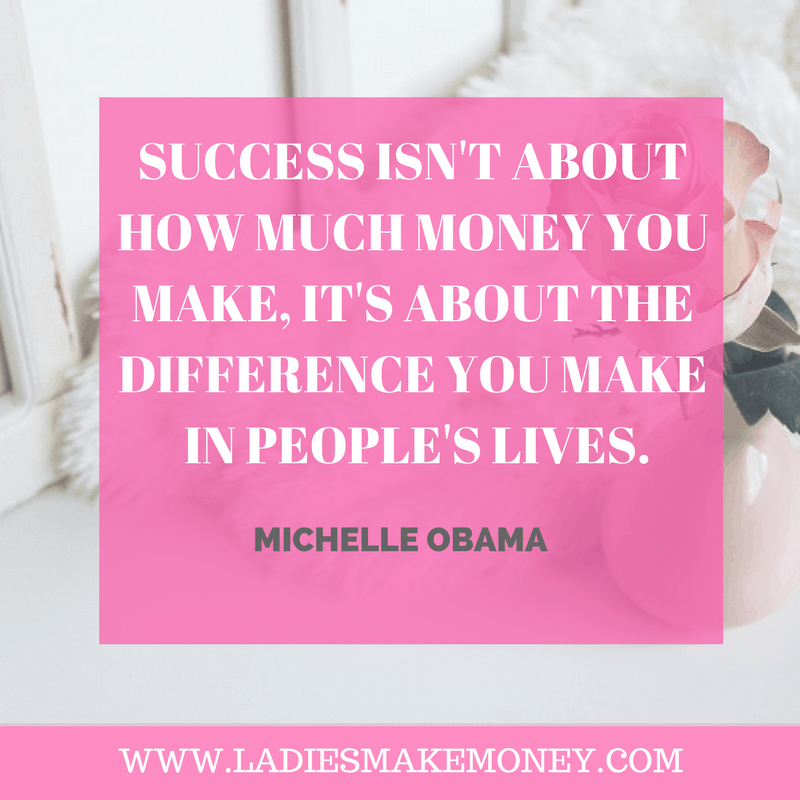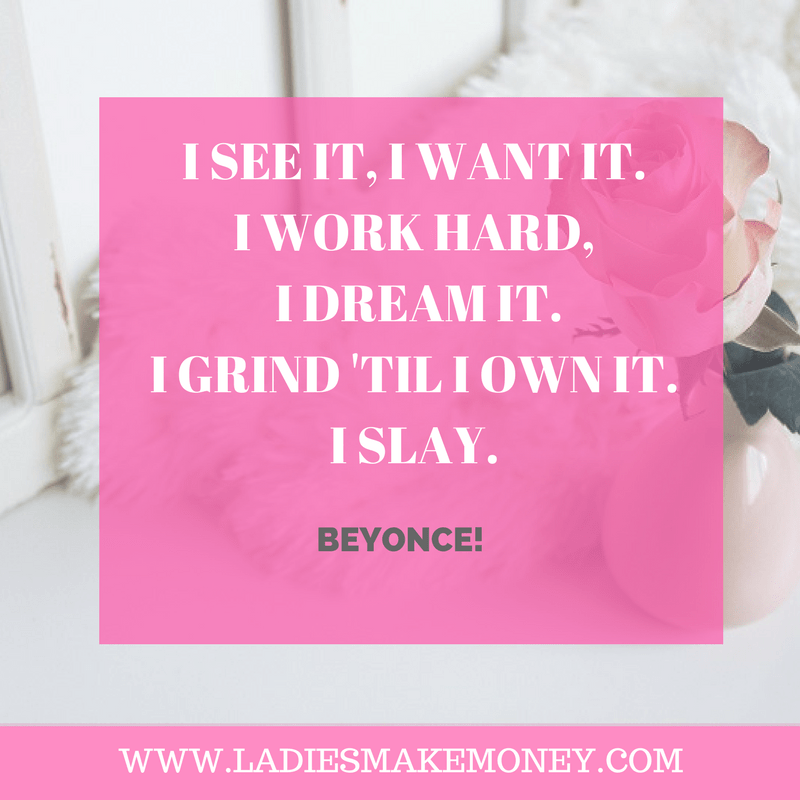 Beyonce is amazing! She work's hard, she is smart and is a true inspiration. We posted a great blog about How to market and brand your business like Beyonce!  Have a read!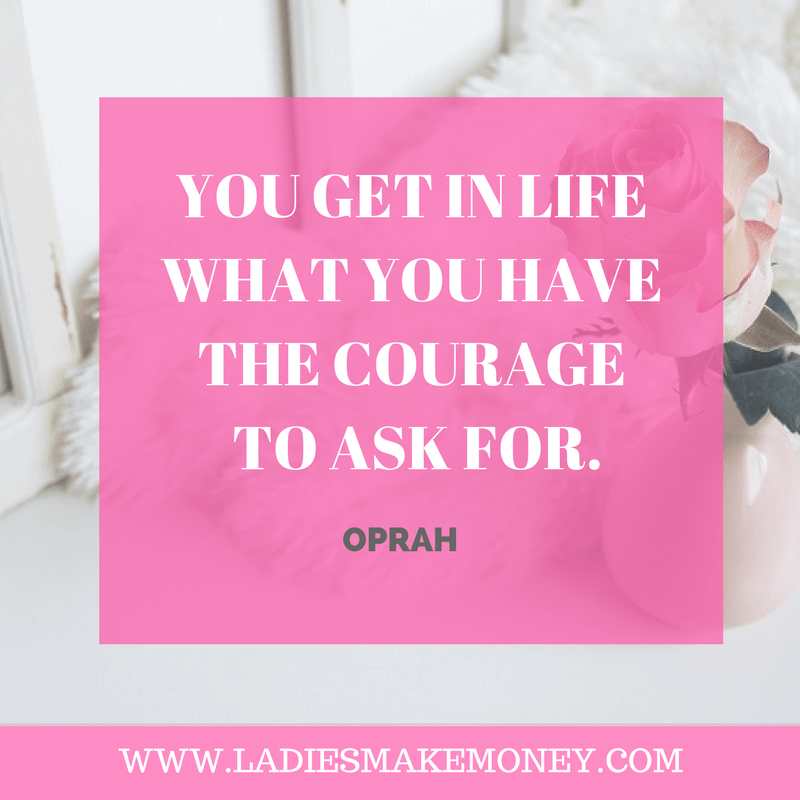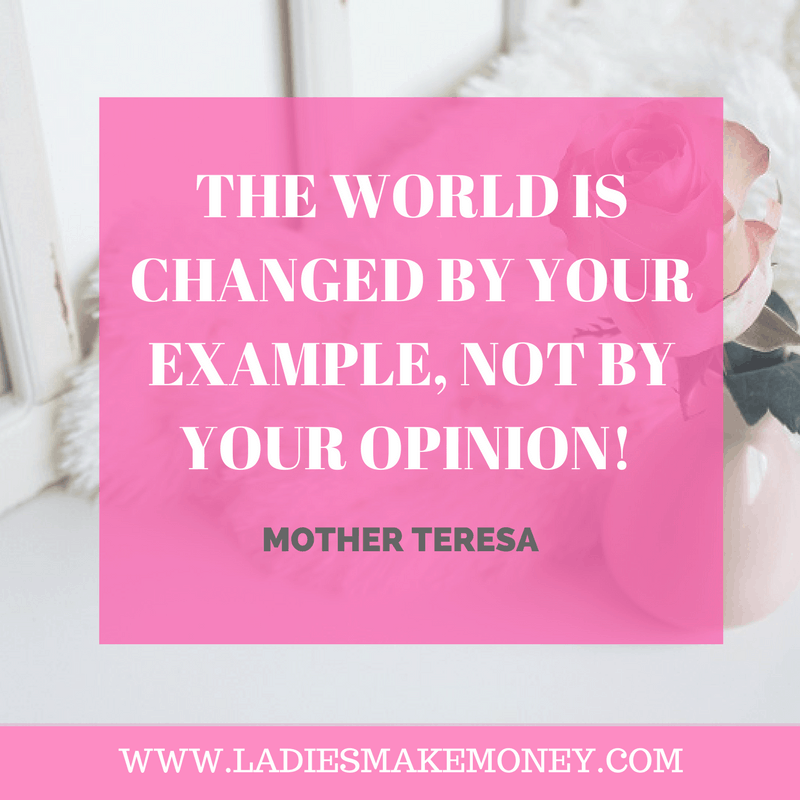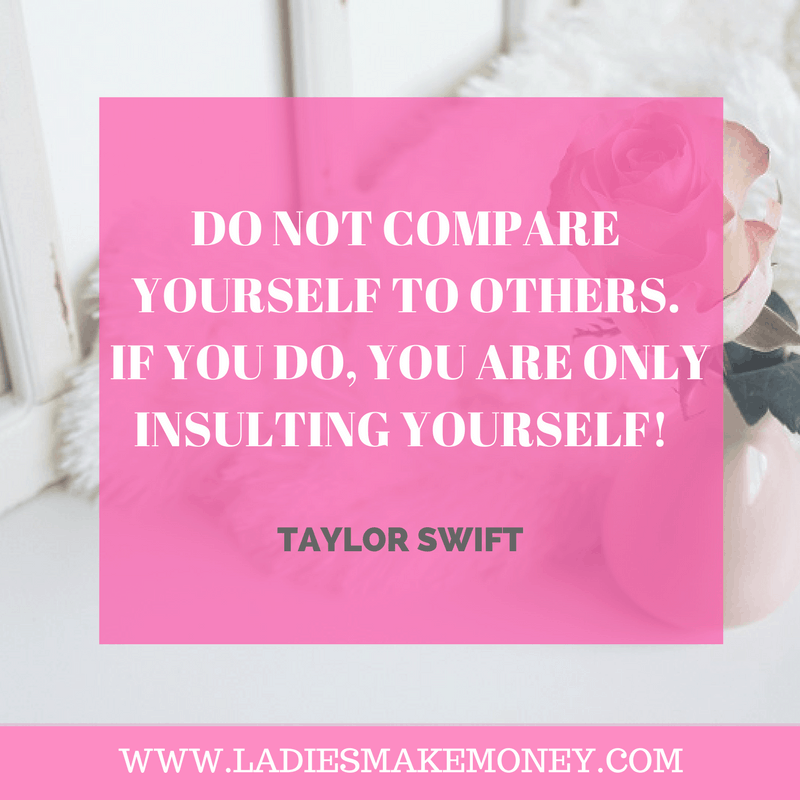 Celebrity inspirational Quotes
These are a few celebrity inspirational quotes we live by every day! We like to empower and encourage ourselves every now and then! What are some quotes you live by? Tell us in the comments below. 
Ready to start your own money making blog? Grab our FREE blog planner here and read this blog to help you get started with your own online business. 

Five Side hustles every female Entrepreneur must start today
Struggles, successes and tips for women trying to make extra money
Powerful financial advice for women for improving finances
Did you enjoy our blog? We would like to have you join our email list and receive weekly money-making tips, you can join now! Don't forget to join our Private Facebook page. The page is created to share your work, pitch your services and learn from other experienced bloggers! 
---
***We would like to note that this post and most posts on our blog may contain affiliate links. This means that if you purchase something that has an affiliate link, we will get a commission from it. Not all items recommended on our site are affiliate links. We only recommend items that we have used and tried. These items have brought us much success and we highly recommend them to you in order to be successful. Thank you for your trust!