Last Updated on November 26, 2021 by NandiNN
Awesome Mom Surveys
Are you looking for the best online surveys for moms that pay cash?
Are you a stay-at-home mom or parent looking for easy and reliable ways to make extra money from home?
Surveys are your best bet. The goal of making money with surveys is to have a good strategy that you can easily follow. A strategy that will really make a difference and earn you some extra income.
Today we will be focusing on the best online surveys that pay cash for stay-at-home moms and parents.
Before we get started on the best best online surveys for moms that pay well and can be done while watching TV, we would love for you to like our growing Facebook page right here! Be sure to follow us on Instagram here.
We also wanted to take the opportunity to let you know that we use Affiliate links on some of our blog posts. This means that we could make a commission if you click on an affiliate link and purchase something. Read our full disclosure and blog policy for more information.
Highest paying online surveys for moms
Survey sites that pay to PayPal are the ones that you should be joining to make extra money online.
They are a few paid online surveys we recommend.
If you really want to be able to make easy money from home, then we highly suggest doing one or more surveys per day.
It won't take much time to do and you can easily complete them while watching TV, on the bus from work or to work and any free time you might have availability.
Either way, if you are consistent, you can make money from home using online surveys. Just keep in mind you need to online work with the best online surveys that pay cash (using PayPal).
If you are getting started with side hustling then online surveys are definitely the right way for you to go.
You might also like: 7 Phone Side hustles that will make you $800 per month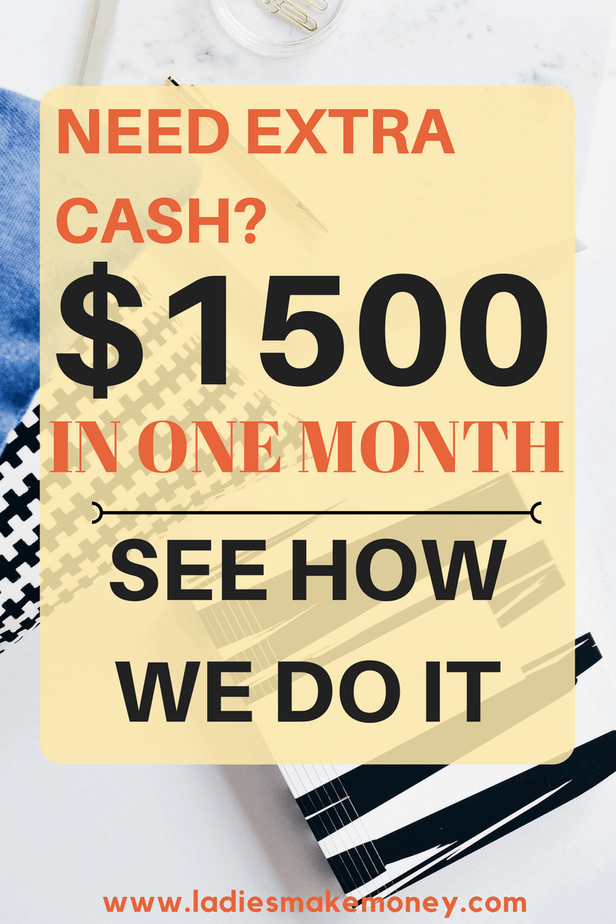 What are the best online surveys that pay cash?
Today we are going to recommend the best surveys that pay cash that will get you the most for your time.
It's the My Point online survey.
It is absolutely easy to use, the money is great and you do not need to spend a lot of time on it. A simple one hour a day is all you need at most to complete 2 to 3 surveys.
If you are ready to start earning some extra money to help with the bills then go ahead and sign up for My Points. Guess, what? It's free to sign up and they give you $5.00 just for signing up.
How much can you make with online surveys?
My Points which is one of the best online surveys that pay cash pays up to $50.00 per survey. Be sure to do at least 1 per day.
You can make up to $1500 per month with this side hustle by doing one survey per day. It's as easy and simple as that.
This is not a get-rich hustle but it can definitely help you make more income if you have an amazing strategy.
All you need to make money online is to have a strategy.
Schedule some time and make it a point to do at least one survey per day.
What strategy will help you make more money online?
As we mentioned, having a great strategy will ensure you make the most of making money online with surveys. Sign up for only the best online surveys that pay cash in order to really benefit.
Only join online surveys that pay with PayPal and not one that asks for you to enter your credit card information.
This should be a red flag to you. They are so many amazing online surveys out there and we wanted to highlight the best online surveys that pay cash in order for you to make money from home.
Create a separate email address dedicated to all your online surveys. You will receive multiple emails per day asking you to participate in the surveys. A dedicated email address will make it easy to manage this hustle better.

Sign up for multiple surveys to earn even more money.

Dedicate your time to doing at least one survey per day
Don't get scammed…
Signing up for surveys that promise you thousands of dollars with little effort is probably a scam. Do not sign up for surveys that ask you to put up your credit card information.
Any survey that wants you to sign up with a credit card in order to make money is probably a scam. Use your best judgment.
Today we are only recommending the best online surveys that pay cash which is "My Point" and the others mentioned above.
Read next:
What other online surveys do you use? We want to know more about the best online surveys that pay cash or use PayPal! If you know any, tell us the name below – DO NOT include links.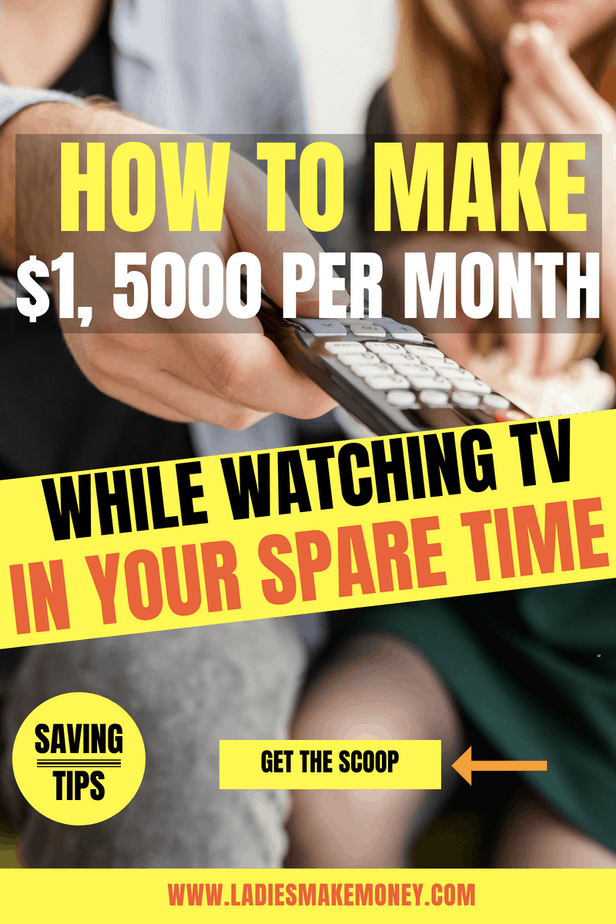 Don't forget to pin this post here to your "work from home job" board. And check out more money-making tips here.
If you enjoyed our blog we would like to have you join our email list and receive weekly money-making tips, you can join now! Don't forget to join our Private Facebook page. The page is created to share your work, pitch your services and learn from other experienced bloggers!
---
***We would like to note that this post and most posts on our blog may contain affiliate links. This means that if you purchase something that has an affiliate link, we will get a commission from it. Not all items recommended on our site are affiliate links. We only recommend items that we have used and tried. These items have brought us much success and we highly recommend them to you in order to be successful. Thank you for your trust!
The Best Online Surveys For Moms That Pay Cash Worth Looking Into