Last Updated on December 13, 2020 by NandiNN
Female Entrepreneur Blogs to Follow in 2021
If you are looking to get inspiration for your own blog, we suggest you check out this epic list of female entrepreneur blogs.
We started this blog a couple of years ago to help other female entrepreneurs like yourselves make money online through blogging.
Our top blogging goal was to make $5, 000 per month using the blog.
We have achieved and by-passed this goal thanks to the help of many amazing women entrepreneurs blog s we have read over the years.
With the right strategies, a good guide, and hard work, you too can be making a full-time income with your blog in no time.
You can learn a lot by following female entrepreneur blogs that make money online to help inspire you daily.
By following the most influential female bloggers in the industry, we have reached that goal and going strong every month.
Don't think it's possible to make money online?
See how these amazing female entrepreneurs are making money online and are rocking it.
Take a hard look at their blog income reports for any social proof that you might need to help grow your own blog!
Blogging for money is definitely possible if you have a strategy and a plan in place.
So what are the best blogs for female entrepreneurs to learn from?
Before we get started Female Entrepreneur Blogs to follow, we did want you to follow us on Facebook for more awesome ideas on saving or making more money. You can also follow us on Instagram for more tips.
We also wanted to take the opportunity to let you know that we use Affiliate links on some of our blog posts. This means that we could make a commission if you click on an affiliate link and purchase something. Read our full disclosure and blog policy for more information.
Start your own female entrepreneur blog today!
If you do not already have a blog, consider starting one today for as low as $3.95 per month at Siteground.
Blogging has completely changed my life and although it is hard work, I know that it is totally worth it.
I believe that we are extremely lucky to be earning a good amount of income from our blog each month doing what we love and you can do the same.
If you are new to blogging or you are looking for ways to make money online with your blog, these two blogs will be a good start:
A girl's guide to turning a blog into a money-making machine and how I plan to make $5000.00 per month blogging.
Having a handful of entrepreneurs you follow for tips is also a good idea.
That's why we rounded up a list of only the best female entrepreneur blogs worth following and learning from.
These female bloggers are all earning at least over $5000.00 a month and they record their blogging journey through the use of monthly blog income reports.
We admire and follow them and we hope you can all reach that point one day in your own blogging journey. With a lot of work and determination, I am sure you can as well.
Today we feature women that have blogged for a few years now, as well as those that are much newer to the blogging scene and are still making an amazing impact.
What happens if your blog is still not making money?
You can grab my freebie list of what I tweaked to finally start making money with my blog.
The list has a few suggestions that you can implement on your current blog to start seeing income and results in no time.
Here is a list of the top blogs for female entrepreneurs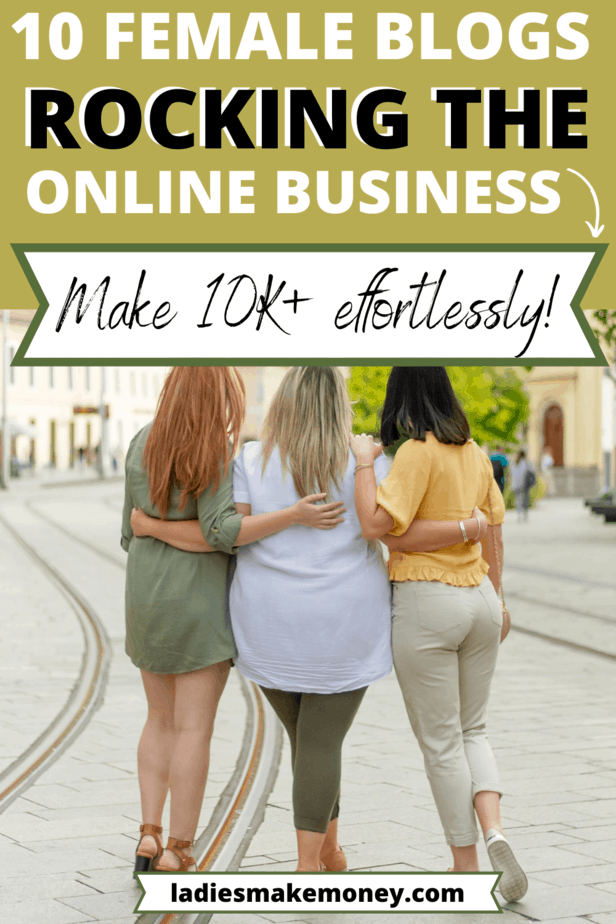 1. Melyssa Griffin
Melyssa Griffin from MelyssaGriffin.com is a female entrepreneur that has so much to offer and share!
She is definitely my all-time favourite online blogger and I was actually first inspired to get into blogging all because of her.
Melyssa runs an amazing female entrepreneur blog that will leave you inspired and you will totally enjoy reading.
She teaches other female entrepreneurs how to blog, how to make money online, and the best tools to use to help you grow your online business.
If you want to scale your online business and have great success, then I urge you to check out this female entrepreneur blog today.
Her famous course Pinfinite growth is her bread and butter.
This girl truly knows what she is talking about when it comes to managing and running a successful online business.
Want to learn more about how she makes money online?
Take a look at her blog income reports here and learn exactly how she was able to make over $100, 000 with her blog.
You can also find other amazing blogging tips from her right here!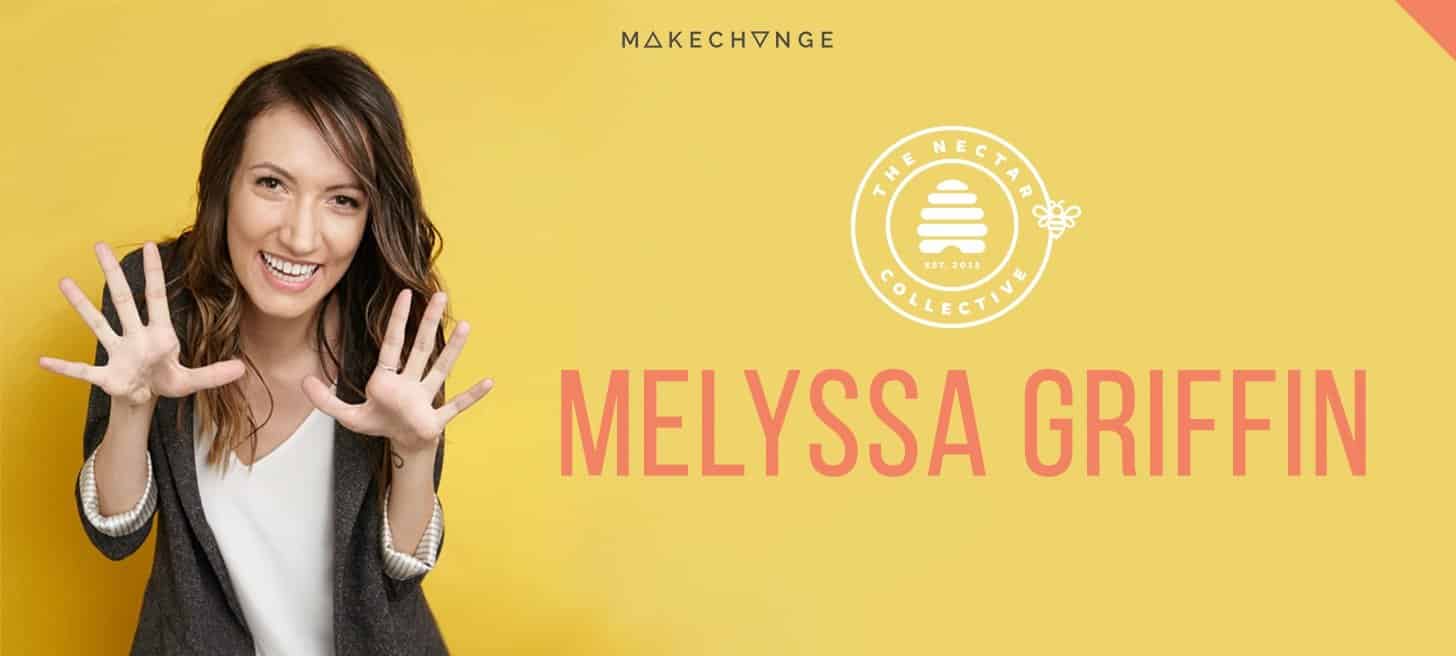 2. Michelle Schroeder-Gardner
If you really want to know how entrepreneurs make money online, then you need to take the time to follow and learn from Michelle.
We definitely could not write this list of the top 10 female entrepreneurs without mentioning her.
Michelle Schroeder-Gardner of Making Sense of Cents is famous for her amazing course "Making Sense of Affiliate Marketing".
This course teaches you the exact strategies she used to earn over $50,000 each month using affiliate marketing.
Her blog income reports take you way back to when she was still making as low as $600 and now she is well into the $100,000 per month mark.
This tells you how possible it is to make money online.
This is especially true if you want to make passive income using Affiliate Marketing – grab her affiliate course here.
She has one of the best female entrepreneur blogs out there.
Another of my favourite course from her is the Making Sense of Sponsored Posts perfect for those wanting to get into working with brands as a blogger.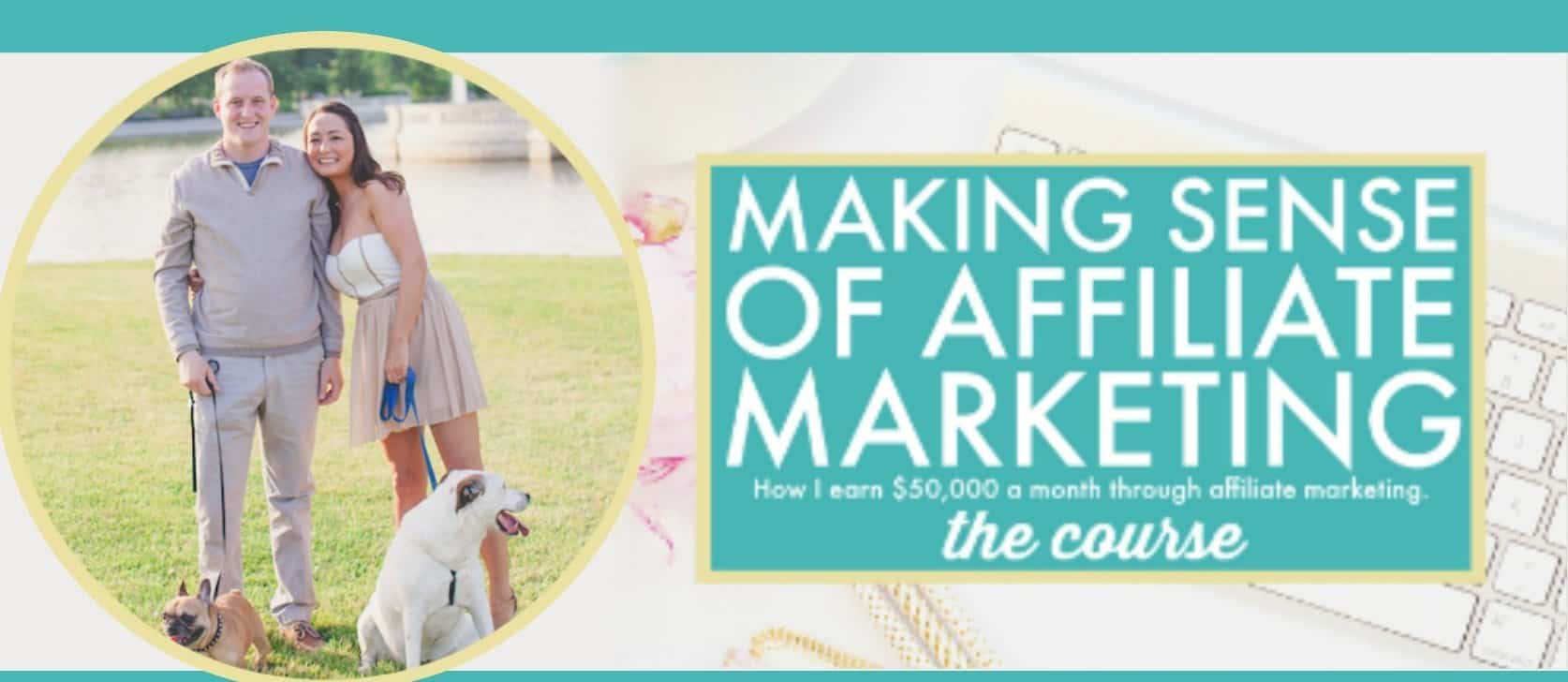 Related: See how we were able to make over $5000.00 a month blogging
3. Suzi Whitford
Suzi Whitford from Start a Mom Blog is an amazing mom entrepreneur that is killing it online with her blog.
She teaches other moms how to start a profitable online blog in order to be able to stay home with their little ones.
If this is you, then you better get on board and learn from only the best!
What I found really helpful from her blog, was this epic 12 Month Blog Plan which outlines how to go from $0 to $9,000 per month!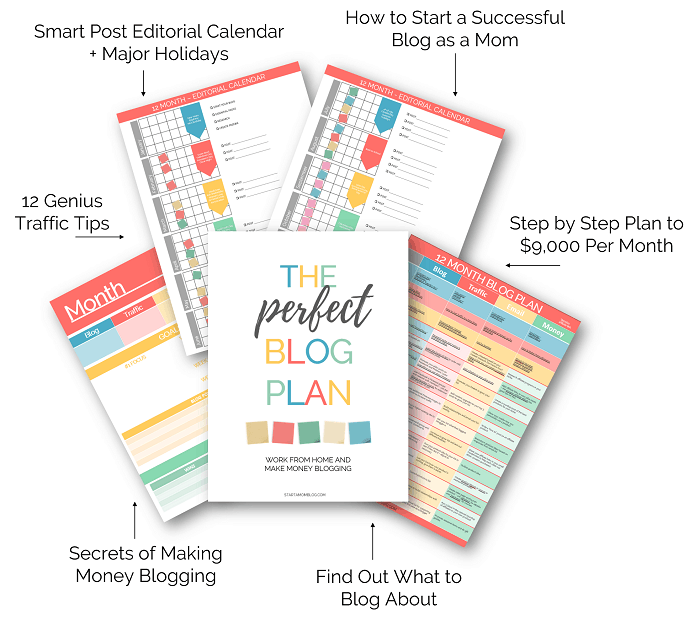 She also has one of those epic female entrepreneur blogs that makes you want to read everything at all once.
Meaning she provides amazing value for free!
Blogging is such an amazing way to earn extra money online while staying home with your kids and Suzi does a fantastic job outlining exactly how to do that.
Her blog is extremely beautiful and is full of amazing tips to get you rolling and starting out with your own mom blog.
Want to see how this mom recently made just over $9, 000 with her mom blog?
Check out her blog income reports here!
What courses have I enjoyed and loved from Suzi?:
Pretty much whatever Suzi creates, expect it to be epic.
She really does have one of the best female entrepreneur blogs and I urge you to give it a read this week.
You won't be disappointed.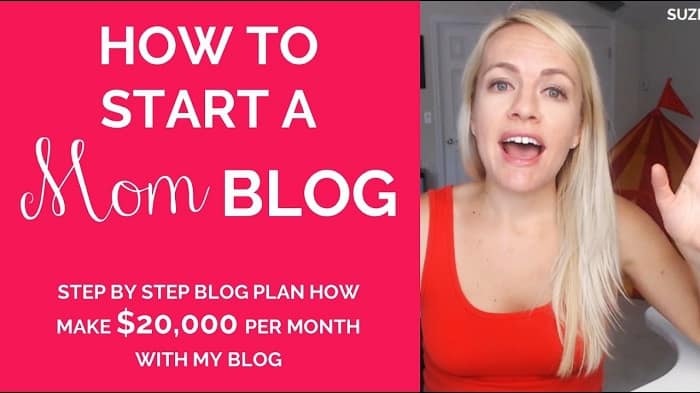 4. Abby Lawson
This amazing blogger is known for her awesome blog Just a Girl and Her Blog!
She is such an amazing blogger, very kind, and extremely informative.
Just like Suzi from Start a Mom Blog, she runs her blog with her husband.
If you are in the home decor niche, and if you enjoy organization and productivity, you will totally enjoy this amazing blog.
Learn how to make money in this niche by following and learning from Abby.
As of 2016, she made over $41, 000 monthly with her home organization and productivity blog! You can check out her full income report right here.
She has created one of the best female entrepreneur blogs that helps other bloggers learn the steps needed to be successful when running an online business.
It's called paying it forward.
Be sure to subscribe to their email list to learn everything about maintaining and running a full-time blog efficiently!
5. Lena Gott
This amazing blogger from "What Mommy Does" is an amazing mom blogger that I have come to admire, respect, and follow over the years.
I started my blogging journey back in 2016 and since then, I have collaborated and worked alongside her, learning as much as I can while I grow my own business.
Her courses and knowledge about her blogging journey are just amazing.
You will be blown away.
On her blog, she talks mainly about family finance, kids' activities, fun with kids, holidays, and fitness.
It's pretty much anything that inspires her as a mom.
And with this in mind, she has gone on to make thousands of dollars each month running her epic blog.
She has a few free blogging resources she has made available for female entrepreneur bloggers such as yourselves in order to help you reach your own goals.
These are my favourite ones: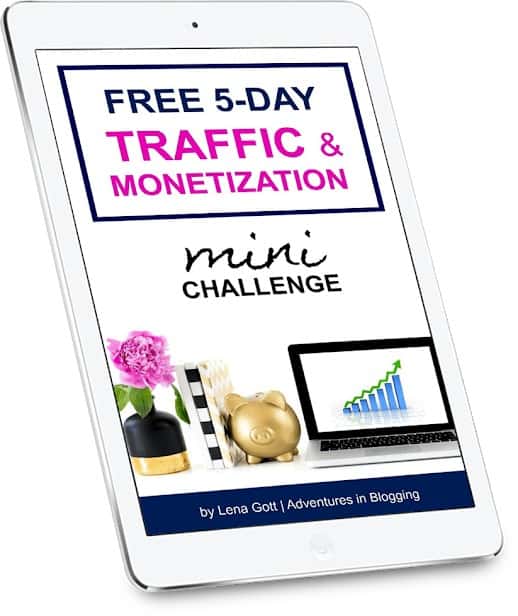 All the free goodies will help you tremendously but my favourite course from her of all time is the Traffic Transformation Guide!
Here she outlines over 17 amazing strategies she has used to go from 17K to over 400K page views in just 10 months!
If you are looking to achieve the same results, be sure to grab this giant guide today!
If you are dreaming of becoming a full time blogger and you need blog traffic to reach your goals, be sure to get the Traffic Transformation Guide!
And if you are looking for the perfect female entrepreneur blogs to follow this year, then you need to check out Lena's blog: "What Mommy Does"!
You can learn from her past Blog Income Reports to see exactly how she earns $10, 000 per month doing what she loves!
And if you want to start your own blog, be sure to grab our 7-day free blogging course to learn how to make $5K per month working online!

6. Pulling Curls
Hillary from Pulling Curls is simply adorable.
She runs an amazing lifestyle blog that features a little bit of everything from finances to yummy recipes.
She is a mom to three, and is the amazing force behind "Pulling Curls blog & Podcast!"
Her income reports reveal exactly how she earns an income through blogging.
Find out more about her monthly blog income reports and how she generates about $6000 per month with her blog.
And guess why her blog name is "Pulling Curls?"- It's because she has curly hair and an amazing smile!
This alone should be enough to get you to follow her right?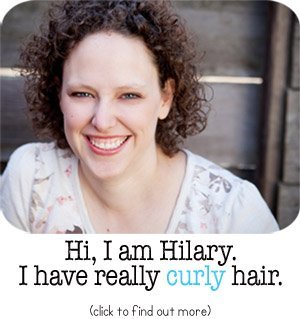 7. The She Approach
If you are looking for business blogs for women that will inspire you to grow your own business, you need to check out The She Approach.
From social media to blogging, affiliate marketing & or self-publishing tips, The She Approach is where Ana provides women with a strong foundation, actionable tips, and tried and tested strategies to boost their blog traffic and grow their online income.
3 years later and Ana blogs for a living and she teaches others to do the same!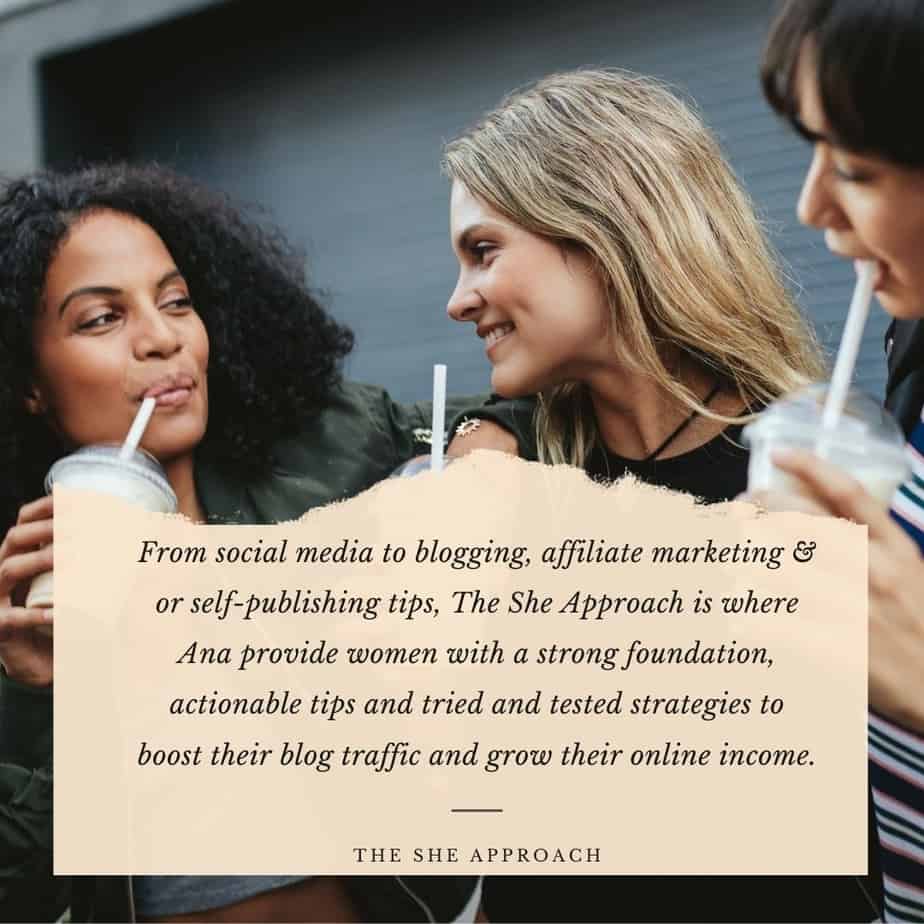 Her blog, started back when she knew nothing about blogging as a profitable business, she went on to document her journey from a hobby-blogger to now a full-time blogger and educator.
This is one of the best blogs for female entrepreneurs as she does her very best to really offer amazing resources that can be achieved easily by following her step-by-step guides.
Check out these awesome resources if you are wanting to be as successful as Ana:
Ready to track your blog income?
Then grab her epic blog income tracker today!
Read this amazing success story on how she made her first $100, 000 with her hobby blog!

Note: Our list so far should tell you that it is possible to make money blogging and you can start earning your income today! Start your blog now and become successful.
8. Believe In a Budget
She started her blog because she just loved reading other websites and blogs. She was interested in the personal finance part of things (hence, the name of her website!)
But she really talks about different things on her site including Pinterest.
If you want to become a successful Pinterest Virtual Assistant, Kristin is your person.
Learn everything you need to know about becoming a Pinterest VA here!
I also read this blog post on how Erica landed her first Pinterest VA client after taking Kristin's course! As you can see, there are so many ways to make money in the blogging world.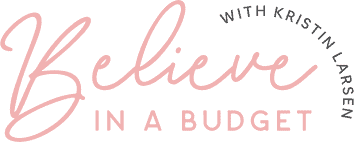 9. Her Paper Route
If there is one female entrepreneur blog you should follow, it is this one.
She definitely swept up on my raider and I had to add her to my list of top 10 female entrepreneurs to follow this year.
Chelsea Clarke is the creative business strategist and content creator behind this blog.
She is the host of the HerPaperRoute Podcast and a business broker over at BlogsForSale.co.
I love her podcast and I listen to it religiously.
Chelsea specializes in blog monetization and website investing.
She developed the Paper Route Profit Model™ a system for monetizing and scaling content, which she teaches at HerPaperRoute Academy.
She has grown her company to over half a million dollars in less than 4 years.
So if there is one person you want to learn from, it is her!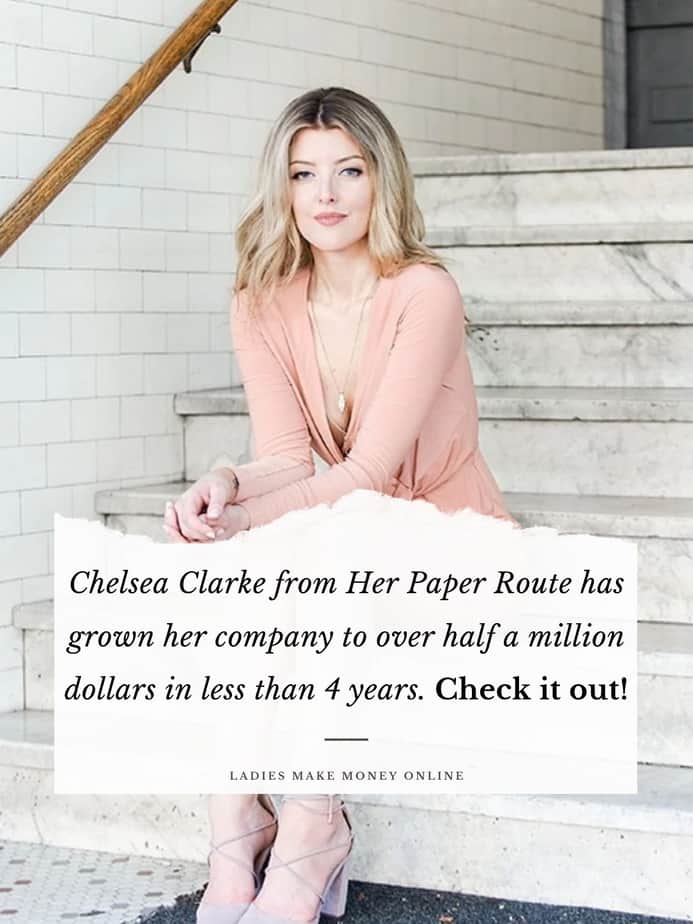 As a lady that runs one of the most successful female entrepreneur blogs, here is where I would recommend you start:
As your own boss, you can make more paper – you just need a plan.
Let Chelsea inspire you to be the best that you can be.
Find out how Chelsea Clarke made over $12,972 with her blog and why she has one of the best female entrepreneur blogs out there.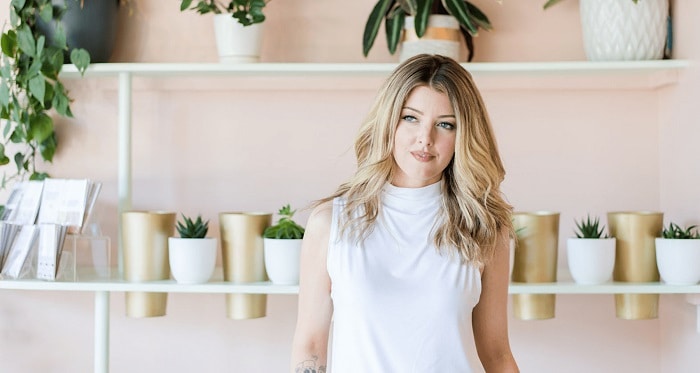 10. Debbie Gartner
If you want to know more about how Debbie from the Flooring Girl uses SEO to get over 500, 000 page views and makes over $20, 000 a month with her blog, then follow her today.
Seriously, you need to follow her and learn from her success!
In fact, I urge you to enroll into her free SEO course right now.
This amazing female entrepreneur runs a very successful hardwood flooring and interior design business.
Her blog gets well over half a million monthly page views, earning her over $20,000 per month, thanks to her own SEO techniques, which she details in her books and courses.
Here are the ones you want to look out for:
And when it comes to income, her 45 Not so obvious lessons I learned on the way to making $20,000/month is a great book and so is the Blog Income Recovery guide.
Either route you choose to take, you will not be disappointed with Debbie.
I hired her for her coaching services over a year ago and she is just wonderful!

And there you have it, an epic list of female entrepreneur blogs worth following!
These right here, are the 10 most successful female entrepreneurs in my books.
This post was intended to show you that if you work hard, you can definitely start making passive income online with your blog which is the best kind of income.
You will find plenty of amazing lists online with top entrepreneur blogs to follow, but these ladies really resonated with me on all levels.
Please share with us below what you are currently doing to make money online with your blog. And don't forget to share and like the post.
We might feature you next.
And what if your blog is not making any money no matter what you try, then you might want to grab my freebie below where I outline 12 creative things you can do to boost income on your blog this month!
It's a quick cheat list that is packed with valuable tips.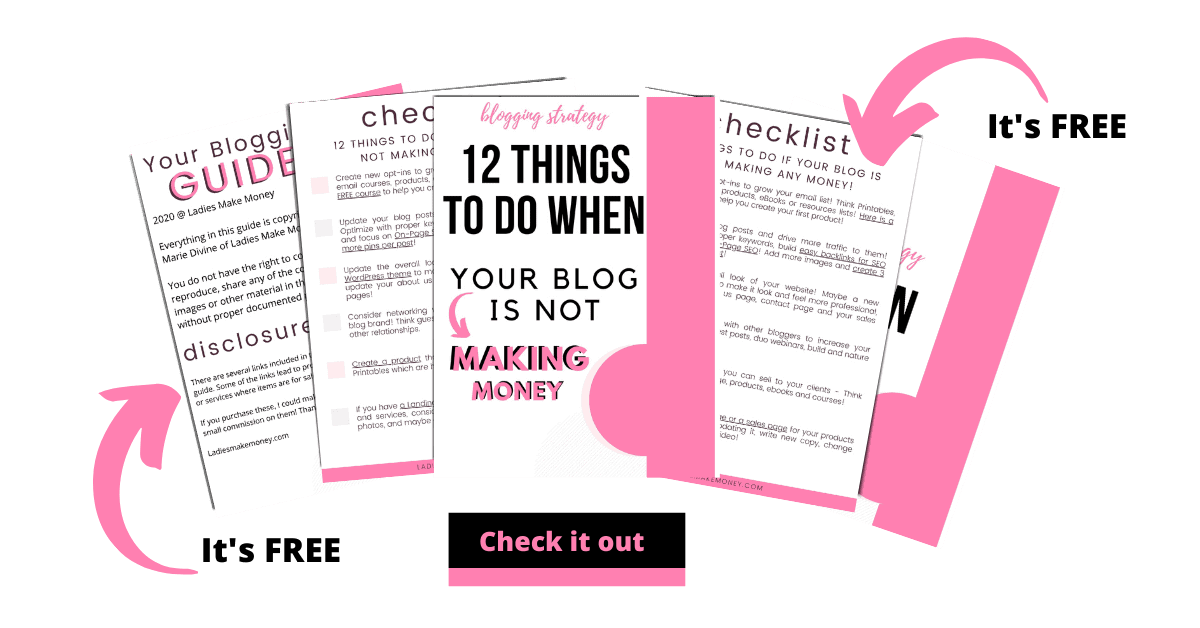 Related: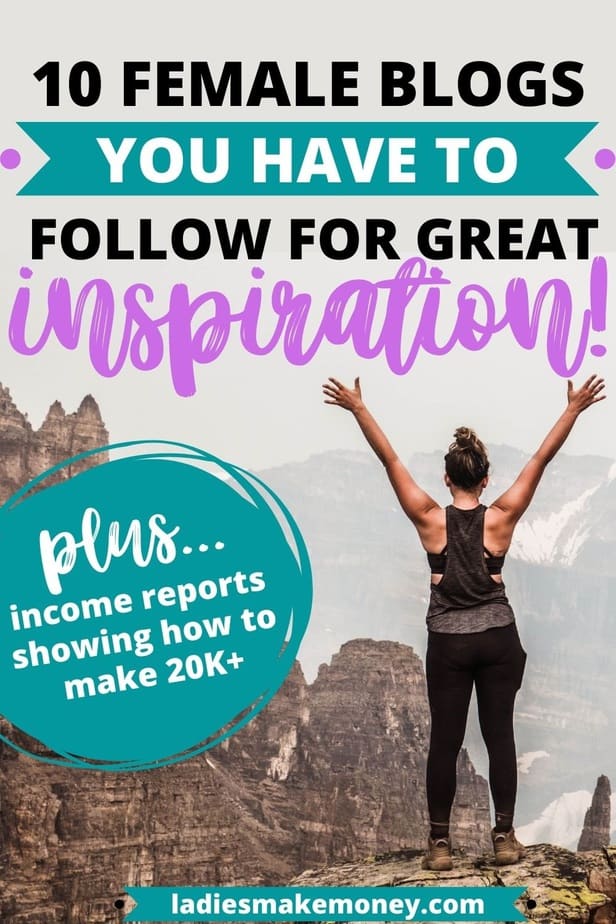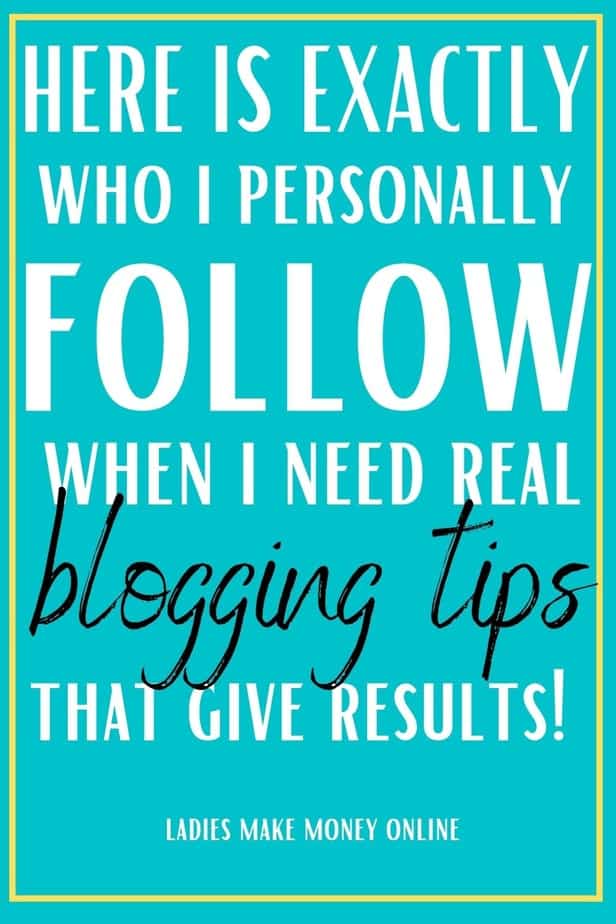 If you enjoyed our blog we would like to have you join our email list and receive weekly money-making tips, you can join now! Don't forget to like the Facebook page. The page is created to share your work, pitch your services, and learn from other experienced bloggers!
---
***We would like to note that this post and most posts on our blog may contain affiliate links. This means that if you purchase something that has an affiliate link, we will get a commission from it. Not all items recommended on our site are affiliate links. We only recommend items that we have used and tried. These items have brought us much success and we highly recommend them to you in order to be successful. Thank you for your trust!
10 Female Entrepreneur Blogs Making Money Online + Income Reports