Last Updated on August 13, 2018 by NandiNN
Anyone can learn how to master the art of investing in gold. Gold is a popular investment option for people who want to offset the risks they take on the stock market, beat inflation, set up long-term savings, or take advantage of a future gold bull market to multiply their savings.
As an asset, gold is non-interest bearing. It only grows when prices increase. But in the last several decades, gold has on several occasions multiplied several times over in price. Gold is also a safe bet for investors who are concerned about being over-exposed to equities. It's an inflation-hedge that tends to perform well while stock markets are volatile.
Before we get started on how to master the art of investing in Gold, we would love for you to join our growing Facebook group right here! You can also join our Pinterest group by scrolling to the bottom of this page! If you are looking for guest blogging opportunities or if you need a personal affordable coach to take you from A-Z, we can help you. Get all the juicy details right here! Have you seen our brand new shop! 
We also wanted to take the opportunity to let you know that we use Affiliate links on some of our blog posts. This means that we could make a commission if you click on an affiliate link and purchase something. Please check out our full disclaimer and policy page here. 
Are you looking into investing in Gold? In order to profit from gold, you need to understand how it works and how to buy it. Anyone who wants to learn how to buy gold should start with these basics. What's the difference between gold coins and bars? How do coins differ? What's the spot price of gold?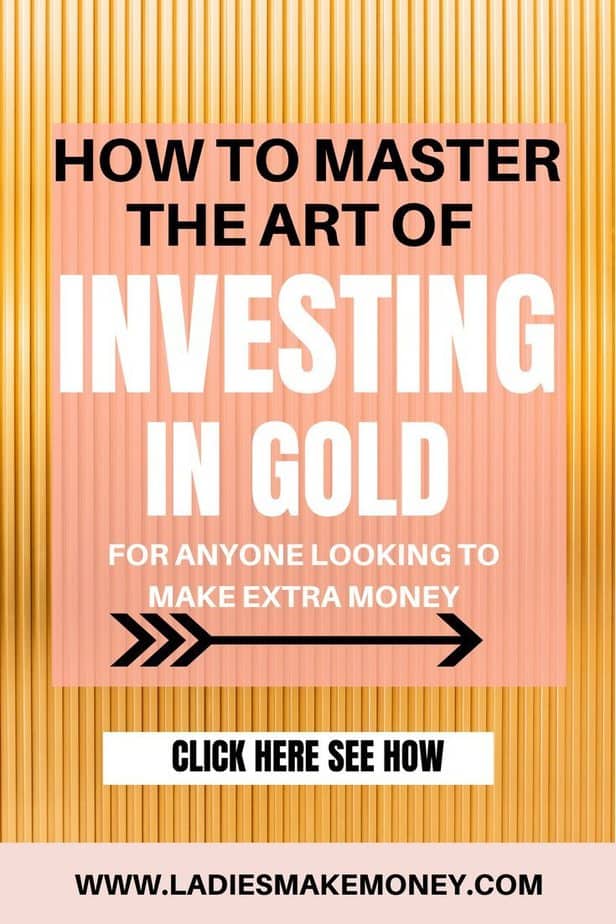 The Difference Between Gold Coins
Buying gold coins online can be overwhelming at first. Sources such as Silver Gold Bull sell dozens, if not hundreds of different gold coins from around the world, from different years and in different sizes. Various markets tend to prefer different forms of gold; for example, North America is decidedly a coin market, whereas Europe tends to prefer bars.
When it comes to coins, the most popular in North America is the American Gold Eagle, followed by the Canadian Gold Maple Leaf.
There are significant differences between the Gold Eagle and the Gold Maple Leaf. The Gold Eagle is a heavier and larger coin because it has a lower purity. Canadian gold coins have a .9999 purity, or 24-karat, that's readily accepted anywhere.
American gold coins have a lower purity, .9167, or 22-karat gold, but it still contains one full troy ounce of gold.
Shopping for gold coins with Silver Gold Bull means you can also buy coins like the Chinese Gold Panda, Australian gold coins, Austrian Gold Philharmonics, and gold coins from Britain's Royal Mint. Your goal when buying gold coins should be to find the coins with the lowest premiums. The closer you get to spot price, the better your returns will be.
As far as North American coins go, Canadian gold coins typically have lower premiums than American Gold Eagles.
Gold Coins vs Gold Bars
Gold coins and gold bars are both made by national mints such as the Royal Canadian Mint or the United States Mint. The most common size of gold coins and gold bars is 1 oz. of gold. The main difference is that gold coins are technically legal tender.
That means they have a face value, even if they're only bought and sold at gold prices that far outstrip those denominations. Knowing the difference between Gold coins and gold bars before investing in Gold is crucial. 
Spot Prices and Premiums
Last but not least, as you start to buy gold, you will likely encounter the words "spot price." This is what gold is trading at on the market at that moment. It's what one ounce of gold is worth on the market. However, it also costs money to produce, sell, and deliver gold coins and bars.
That's what the premium pays for. Always look for the lowest premiums on gold but stick to retailers with a good reputation. Always be skeptical of anyone selling gold bars for less than spot, especially if you find their ads on online classifieds.
With these basics, you're ready to start trading and investing in gold coins and bars.
We hope you learned a thing or two about investing in Gold. If you are looking for ways to make extra money from home, check out our other posts.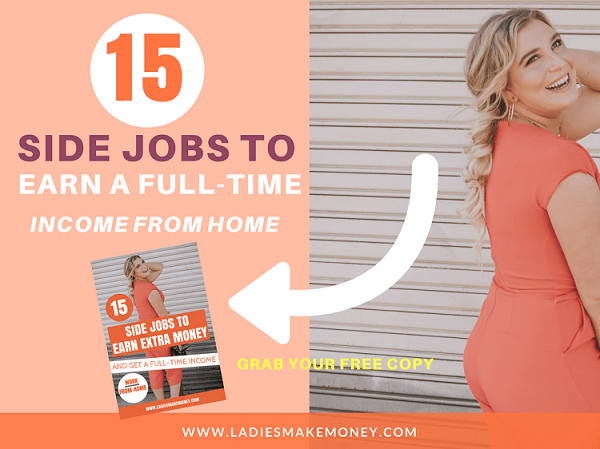 Don't forget to pin this post here to your work from home job board. 
If you enjoyed our blog we would like to have you join our email list and receive weekly money-making tips, you can join now! Don't forget to join our Private Facebook page. The page is created to share your work, pitch your services and learn from other experienced bloggers!
---
***We would like to note that this post and most posts on our blog may contain affiliate links. This means that if you purchase something that has an affiliate link, we will get a commission from it. Not all items recommended on our site are affiliate links. We only recommend items that we have used and tried. These items have brought us much success and we highly recommend them to you in order to be successful. Thank you for your trust!