Last Updated on September 16, 2019 by NandiNN
How Can I Earn Extra Cash From Home?
Ladies, are you looking to make more money to meet financial goals?
If you are looking for different ways to make some serious cash in order to survive, these tips will help you.
They are several ways you can make more money without any having any degree or real experience.
Before we get started on a list of ways to make more money from home, we did want you to follow us on Facebook for more awesome ideas on saving or making more money.
We also wanted to take the opportunity to let you know that we use Affiliate links on some of our blog posts. This means that we could make a commission if you click on an affiliate link and purchase something. Read our full disclosure and blog policy for more information.
Realistic Ways To Make Extra Money
Our site often shares exciting ways to make more money while working from home. And if you browse the site, you will find lots of helpful tips.
If you look on google, you will also find many creative ways to make money, awesome ideas to make money and helpful tips for getting started.
But what happens when you want to make more money but you have no experience?
Now the idea to make more money seems hopeless.
Not anymore.
They are lots of work you can do from home now that requires little to no experience.
Did you know that Kylie Jenner makes more money in two hours than the average American? Here are a few ways to make more money from home or online to increase your monthly income:
Lost your job and need to make more money online?
If you currently do not have a job we have a few steps to help you get on the right path. You should go ahead and update your resume and submit it to job sites such as DistantJob, Jobscan, and Monster.com. Create accounts with these companies and apply to get notifications sent to you as jobs become available.
Next, you want to see if you are eligible for social assistance. These are the very first steps you must take even before you look into ways to make more money by side hustling.
From you here, you want to get rid of everything that will reduce your income monthly such as cable, car insurance if you will no longer be driving, cell phone bills (look into reducing costs) and rent. If you rent alone, consider looking for roommates.
Related blog posts on how to make more money working from home:
The one stay at home job that will make you $2000 per month
5 Side hustle jobs that make me $150 Daily working from home
This blog is full of posts on different ways you can make more money.
Long-term strategies include starting your own money-making blog for as low as $3.99 per month or by becoming a Pinterest VA.
Here is a list of different ways to make more money even with no Job
While doing research online, I stumbled upon a lot of amazing ways you can make more money online or just from side hustling which include different things such as starting your own successful work-from-home business, side hustling and much more.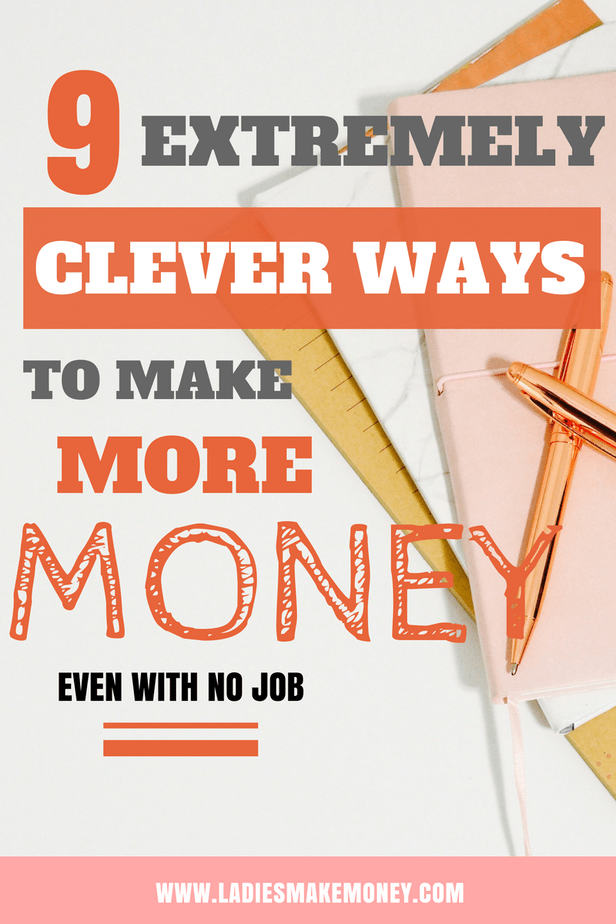 1// Deliver food via UberEats
If you are wondering how to make more money online, I found that UberEats was extremely popular. This side gig is not only for men.
Ladies, you can make some seriously fast money by delivering food via UberEats.
Uber Eats requires a few things before starting, but these vary from location to location. Here are the basic requirements:
Must be 19 years of age if you will be using your car

The car must be 1997 or newer, you can use a bike, scooter or even deliver by foot

You will be required to pass a background check

And obviously, have a valid's driver's license and insurance
Get more information about becoming an UberEats person right here.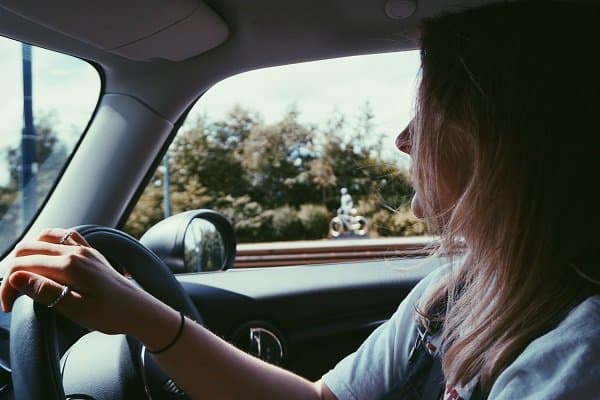 2// Get rid of things you do not need
You have no job right now and you still need to make more money in order to not eat through your savings.
No better way to do this than to spring clean your home and get rid of things you do not need.
The goal here is to fatten your account and not drain it with bills especially while you have no extra income coming in.
Sell any CDs, DVDs, Tablets or electronics on Decluttr.
Trust me, you will be thankful for the extra cash.
Decluttr is FREE to join and you can make thousands of dollars from it if you do come across valuable items to sell that are no longer needed.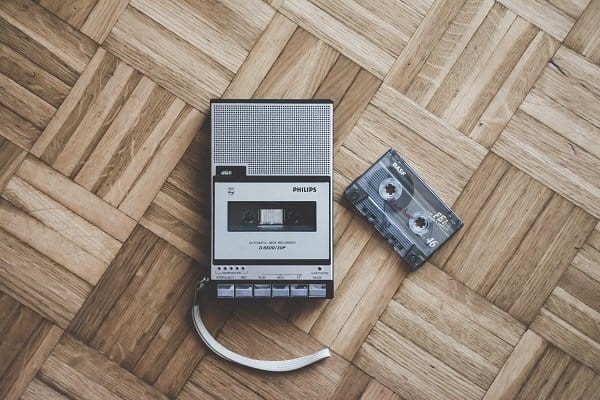 3// Sell your DIY creatives on Etsy
Finding reals ways to make more money from home can become tricky with all the scam artists out there.
Etsy is a multi-billion company and is known for DIYs and crafts. You can join and sell things on Etsy very easily.
If you are able to create cute printables, Jewelry, arts, graphic designs, and unique items, you can make quick money just by selling them.
If you have no job, this is the perfect way to make more money.
Honestly, people love handmade items and they will pay for them. If you are big on crafts, you can make money from home easily.
Sign up for an Etsy account today.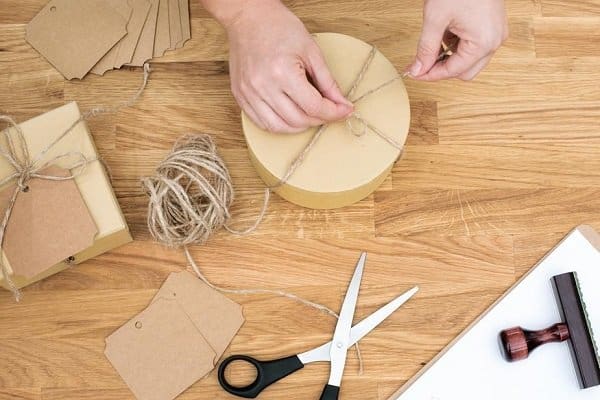 4// Get paid to stay fit
You may have no job at the moment, but you now have some extra time on your hand. Need some extra motivation to get fit?
How about some money? People are now placing bets on their weight-loss goals using HealthyWage.
If you can lose 50 pounds, you can earn as much as over $800. This is a fantastic way to make more money from home and also become fit.
Are you looking for a little extra motivation to help you lose weight?
If winning money is enough motivation for you, you'll definitely want to check out HealthyWager from HealthyWage.com where you bet on yourself and win money for losing weight.
Read up on my full review on how to get paid to lose weight here.
5// Completing online surveys for quick income
Now that you have some extra time, you can complete online surveys to earn extra money fast. Surveys such as SurveyRewadz pay out big money each year.
You need to complete these surveys strategically and more frequently to see fast results. I am glad to say I earned $427 last month with one survey and $227.00 with Inbox Dollars.
You can find other high paying surveys here.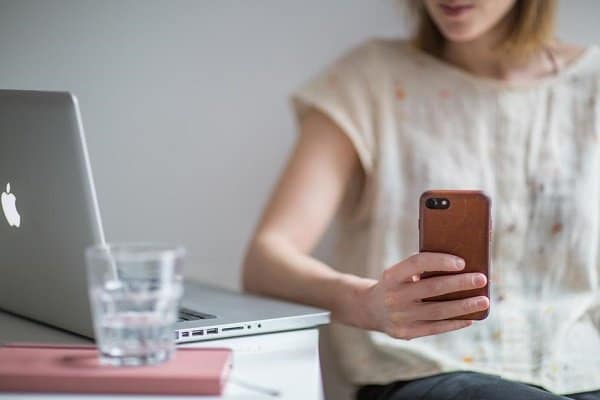 6// Become a beauty Associate for Stella and Dots
Are you fashion-obsessed as we are? Make a few hundred dollars by becoming a beauty Associate with Stella & Dots.
If you find yourself constantly posting your new outfits, hairstyles, jewelry, and beauty products, then it's about time to start making money from it.
Make more money online by promoting products from Stella & Dots and earning commissions from them. Use your social media influence to increase income.
Sign up here to make more money online with Stella & Dots, and e sure to change your country location and then proceed with promoting products.
Earn between $500 and $1000 monthly with this stay at home gig.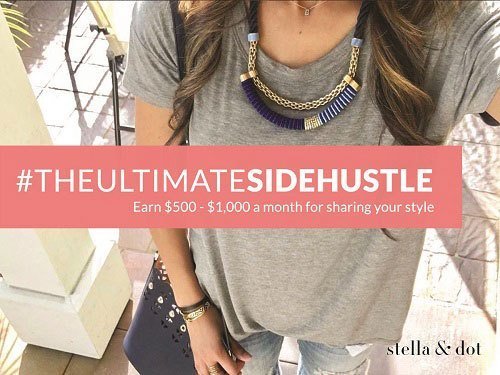 7// Make Money Money Teaching English online
You can now easily make up to $2000 per month teaching English online.
The only thing that this side hustle requires, is for you to have a bachelor degree in anything, be able to speak English and have some spare time.
With no current job, you now have all the time to teach English online. Just sign up VIPKID.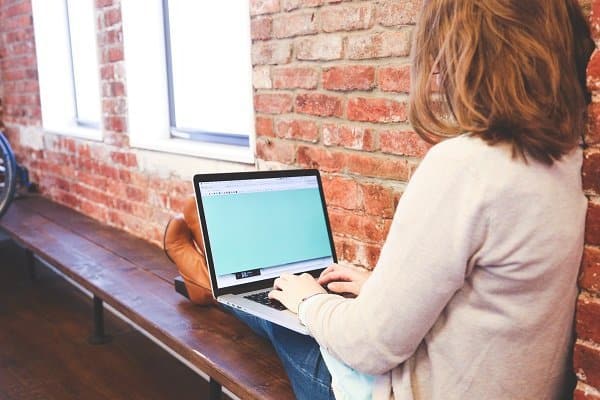 8// Make More MoneyWith A YouTube Channel
If you have something really amazing to share, then post it on your YouTube Chanel.
This gig might take you a while before you can see any true money, but if you are awesome it can be a great hit right away.
Monetize your YouTube channel with Ads such as Media.net.
This YouTube star has over 2.1M subscribers.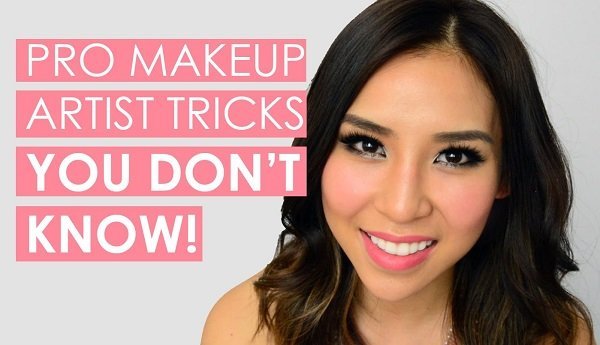 9// Rent Items For More Money Online
Did you know that you can now rent items online?
This is the perfect opportunity for you to make more money without finding an extra part-time job.
It's also perfect because you do need to get rid of your pressure things but you can now use them to make money (obviously get rid of things you do need or use).
But renting out fancy furniture to wedding parties, or renting out books is a great way to make more money every month.
The best app or site to use to rent your item is Fat Lama. They ensure your items are safe and are returned in great shape. You can make between $25.00 to $150.00 depending on your rental.
These tips are here to help you make extra money if you are really stressing about money, have no job or are wanting to get extra money to purchase ticket items.
Which of these will you try?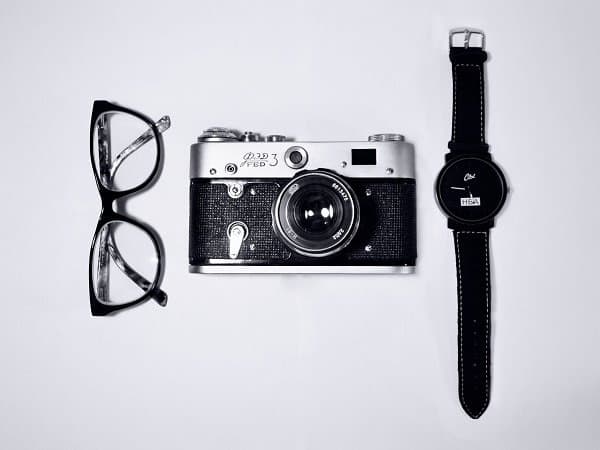 Like this post? Pin it to your "To Make More Money" board and read it again. Be sure to share the love. Find more money making ideas here.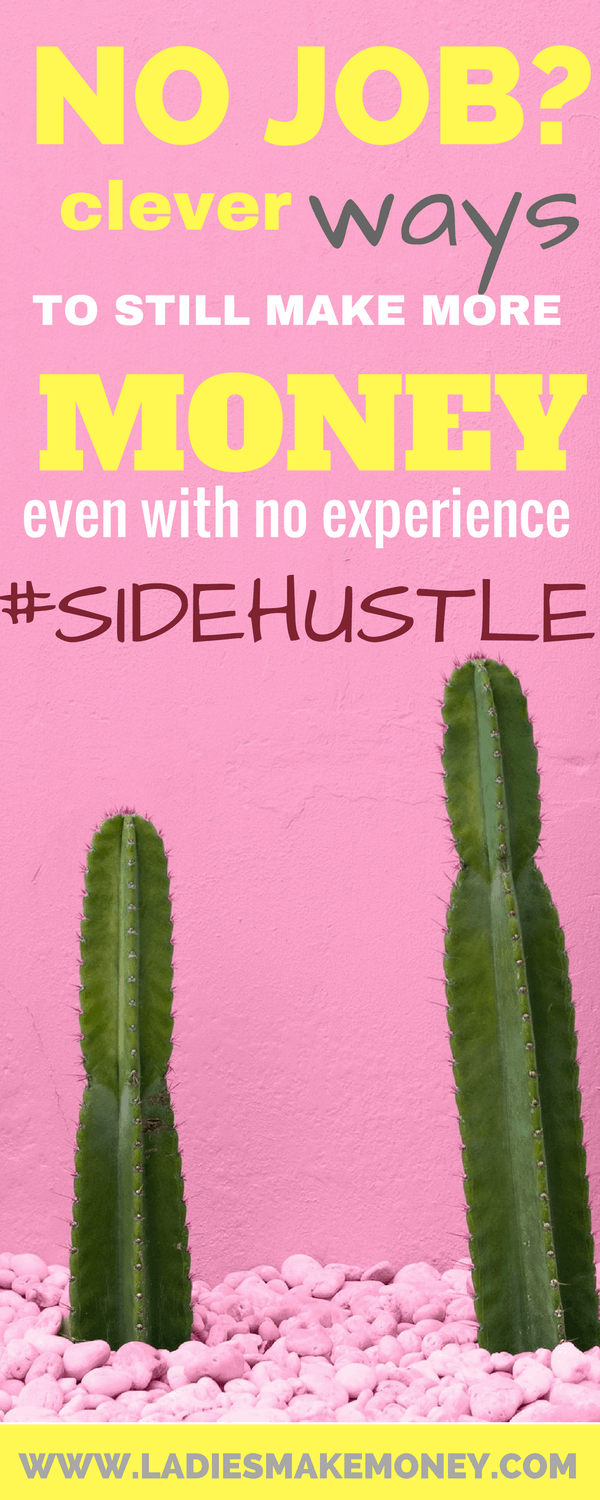 If you enjoyed our blog we would like to have you join our email list and receive weekly money-making tips, you can join now! Don't forget to join our Private Facebook group. The page is created to share your work, pitch your services and learn from other experienced bloggers!
---
***We would like to note that this post and most posts on our blog may contain affiliate links. This means that if you purchase something that has an affiliate link, we will get a commission from it. Not all items recommended on our site are affiliate links. We only recommend items that we have used and tried. These items have brought us much success and we highly recommend them to you in order to be successful. Thank you for your trust!
9 Clever Ways To Make More Money Even With NO Experience