Last Updated on October 9, 2017 by NandiNN
This won't be another tutorial about how to start a blog with Siteground or ABC hosting. We have a detailed post dedicated to that and we highly suggest that you read it: A Girl's guide to turning a Blog into a Money Making Machine! Today, I wanted to discuss the one change I made to my blog that tripled my blog traffic and increased my income. At the end of July, I decided that I wanted to switch my hosting company to a better company that would allow me to fully succeed. If you want the same success, we suggest you start a blog with Siteground!  
Before we get started, we would love for you to join our growing Facebook group right here! You can also join our Pinterest group by scrolling to the bottom of this page! If you are looking for guest blogging opportunities or if you need a personal affordable coach to take you from A-Z, we can help you. Get all the juicy details right here! Have you seen our brand new shop! We also wanted to take the opportunity to let you know that we use Affiliate links on some of our blog posts. This mean that we could make a commission if you click on an affiliate link and purchase something. 
Why Start a blog with Siteground?
This post is my own opinion and recommendations based on my experiences. I am not here to bash or brag about my success. I started this blog and other blogs with Bluehost based on the recommendations of many big bloggers and my web guy. The truth is, I love Bluehost. I will always recommend them. But I felt like my blog wasn't gaining as much traction as I thought I deserved and most times it would go down for no reason. Just poof! 
In July (the last week and a half), my site went down. I was loosing money, I was getting emails from my devoted community and I was in panic mode. I thought to myself, I can't afford to have this happen. So after reading a few reviews, asking around and doing a bit of research, I decided to move my blog hosting to Siteground and I have not looked back since. 
You might also like: FREE Blog traffic Bonus Guide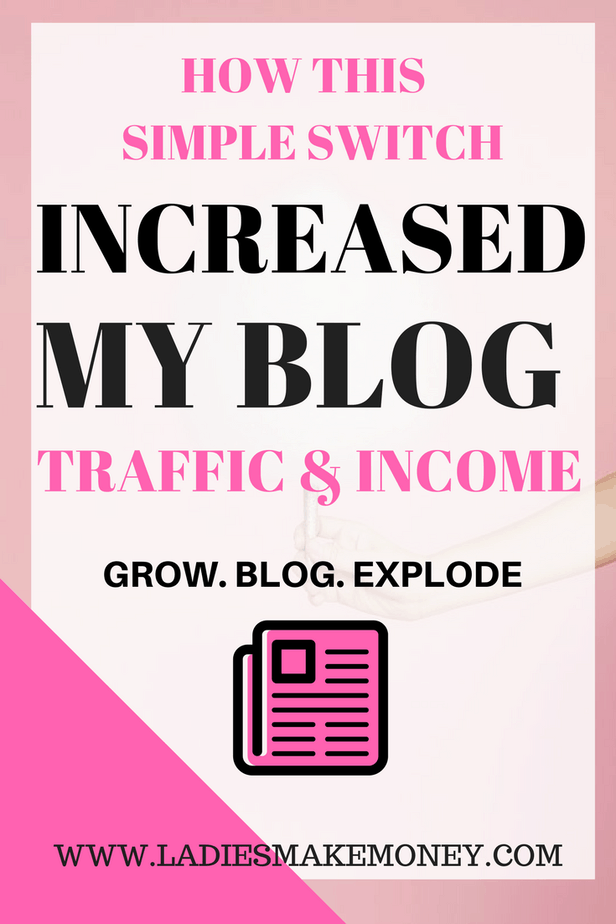 See all these amazing reviews from Twitter about Siteground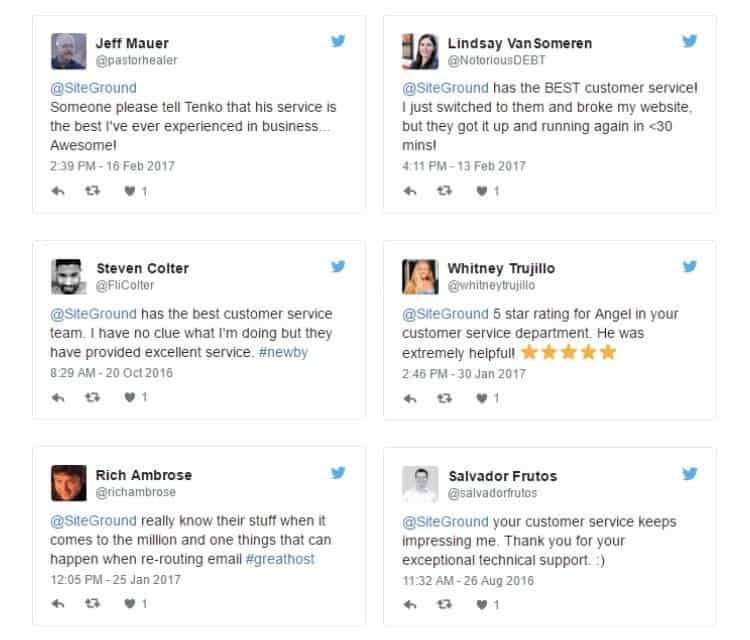 A Facebook poll taken about the best hosting company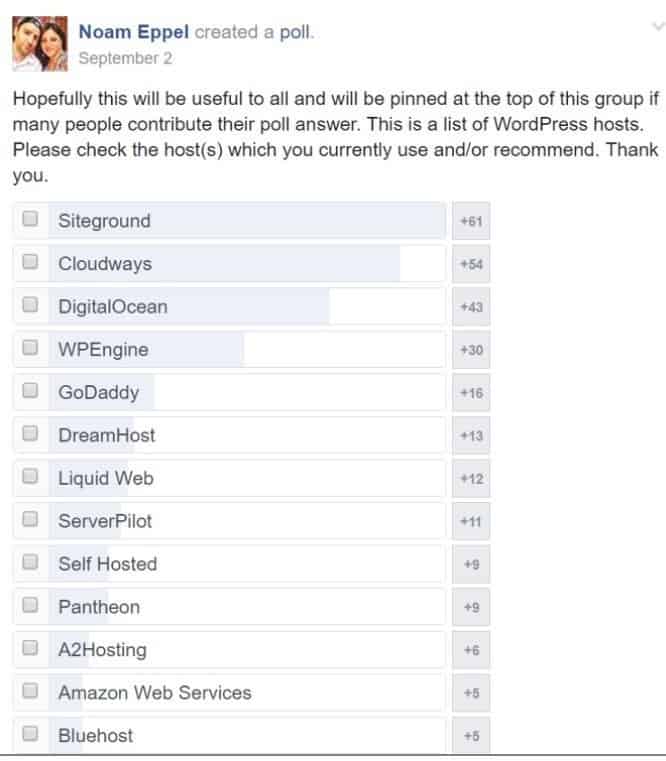 What was I looking for in terms of a hosting company?
The first thing I needed was to ensure my site was running fast. I found that when I was with my previous host, my site was extremely slow. So I decided that I needed to change this especially if my goal was to monetize my blog. I still wanted a hosting company that was affordable and secure. Most importantly, I wanted a host company that had little downtime as my previous hosting kept going down for one thing or the other. I just didn't take people's words for it but I called Siteground and I was extremely impressed. I wish someone had told me to start a blog with Siteground from the very beginning.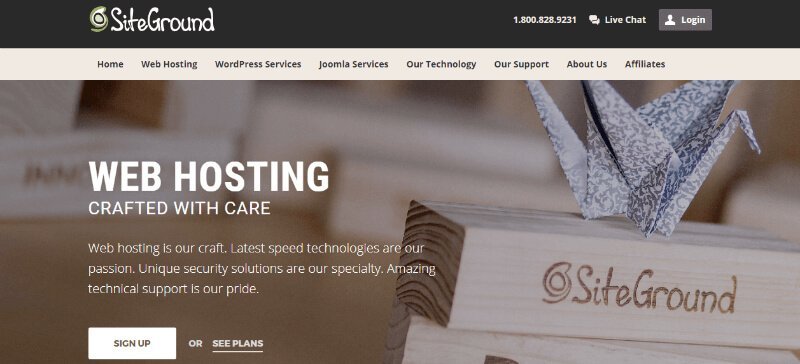 Customer service over at Siteground
The customer service over at Siteground is pretty amazing. I explained to them all my worries and they guaranteed that I would have a better experience with them. Not only that, they made the switch for me after we decided on which plan was good for me.  They took care of looking after all my main important needs which was speed and a smooth transition over to them without having my site go down even once. I was really impressed with this. 
They emailed me at every step during the switch. If I had changes to make, it was as easy as writing an email and it was fixed withing 20 minutes. The whole process took about 3 days but that is because I had some very strict requirements that I wanted to ensure were put in place.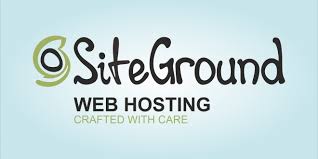 Price comparison for Siteground
The basic package for Siteground starts for as low as $3.95 per month. They offer three shared hosting plans: StartUp, GrowBig, and GoGeek. I chose the GrowBig package (even though my traffic was low at the time of the change), but I had an amazing strategies in place that were already bringing me consistent traffic. Because of the other hosting company, my efforts were going unnoticed. The GrowBig package was right for me and I paid for 1 year up front. But you can start with the basic package of $3.95 as a trial to see if it is right for you.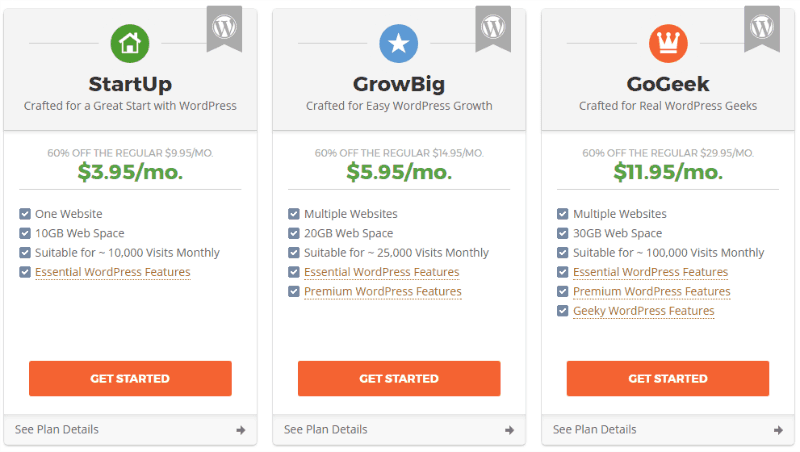 You want to find out what the best plan for you is? Discuss it with a rep over at Siteground. You won't regret it! 
After the switch and my blog traffic
I highly suggest that you start your blog with Siteground or make the switch if you are using another hosting company. Since the switch, I have not had any downtime, or any issues and I have not contacted customer service once! They made all the changes for me, listened to my worries and my blog traffic is increasing everyday. It took a little while to jump start it, but it's great. We are about mid August and I have had my site with Siteground for about 24 days and I have over 20,000 page views.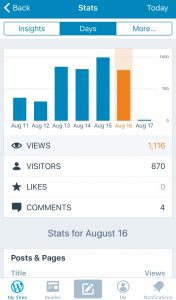 As you can see from the graph above, by August 11th, my traffic started improving. And by August 13th, I started getting 1000 Pageviews per day. I took the snap shot at about 11 pm at night on August 16th (That's why there is no documentation for the 17th). But the traffic continued to improve. 
You might also like this amazing Siteground review, we came across.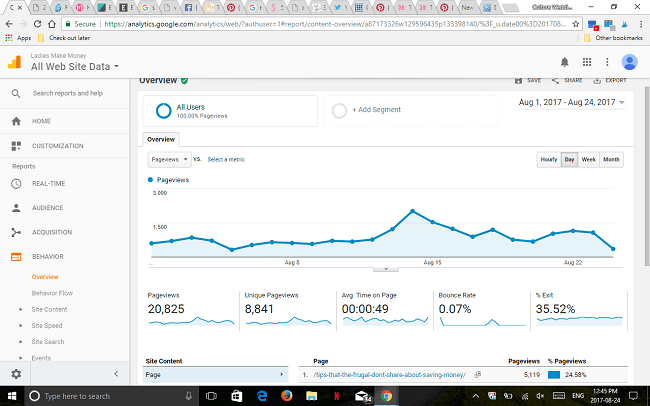 You might also like: 40 ways to make money Outside of your job 
We decided to add a snap shot of our Google Analytics for proof. We did have a strategy in place for increasing traffic and it involved mostly this amazing Pinterest Strategy as well as this great Facebook Strategy (If you want to increase your blog traffic, you must read our two recommendations). But it only really worked once we did the switch to a better hosting company.
In terms of income, take a look at our latest income report here: Bloggers make money online- July Income Reports

We recommend new bloggers to start a blog with Siteground
Are you a new blogger considering starting a blog? We highly urge all new bloggers to start a blog with Siteground for the reasons given above. And don't worry if you are on another hosting company. My old hosting company gave me a refund as I was not satisfied, so I got my money back. And the new hosting company took care of making all the switches for me. And I mean, they took care of everything. What are you waiting for? Make the switch to Siteground now!
If you are on the fence about starting a blog, then head over to this blog where we explain in detail how to start a money making blog. 

If you enjoyed our blog we would like to have you join our email list and receive weekly money-making tips, you can join now! Don't forget to join our Private Facebook page. The page is created to share your work, pitch your services and learn from other experienced bloggers!
---
***We would like to note that this post and most posts on our blog may contain affiliate links. This means that if you purchase something that has an affiliate link, we will get a commission from it. Not all items recommended on our site are affiliate links. We only recommend items that we have used and tried. These items have brought us much success and we highly recommend them to you in order to be successful. Thank you for your trust!