Last Updated on June 17, 2020 by NandiNN
How to Do Christmas Cheap
Christmas might seem far off right now, but this is the perfect time to save money for Christmas.
As we all know, the holidays can be quite expensive. That's why we are so excited to publish this post today.
You might already have some of these Apps that you may be using, but we urge you to look at this list and see what you might be missing.
Since the Holidays are just around the corner, we wanted to share these amazing FREE apps you can use to save money for Christmas!
Your goal is to use everything you know to find out how to save money for Christmas shopping.
Before we get started on the different apps you must download in order to save money for Christmas this year, we would love for you to like our growing Facebook page right here! Be sure to follow us on Instagram here.
We also wanted to take the opportunity to let you know that we use Affiliate links on some of our blog posts. This means that we could make a commission if you click on an affiliate link and purchase something. Read our full disclosure and blog policy for more information.
As we mentioned, you may already have some of these amazing Apps, and if you do not, be sure to download them in time to save money for Christmas this year.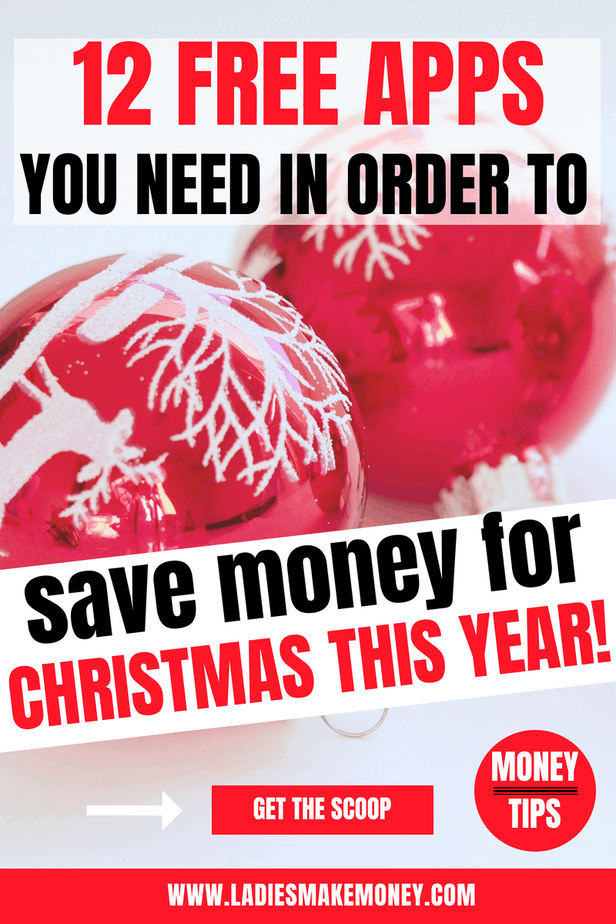 Paribus – Use this App to save money for Christmas
Do you shop online? Find out if any of the stores you shop at owe you a refund with this FREE App!
You are probably going to be shopping online anyways in order to save money for Christmas this year. Most deals are offered online and it's best to take advantage of this.
Whether you are ordering your favorite pair of shoes or grabbing that lipstick for your best friend, be sure to sign up for Paribus!
How does Paribus work? You shop online as you normally would. They will track your receipts and store policy to determine if you could be owed money.
And if they can identify savings, you get money back.
That simple! Saving for Christmas has never been easier.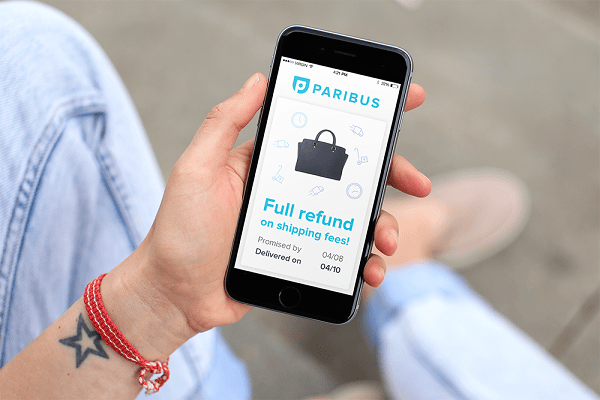 Trim Saving App
Save money for Christmas by using the Trim saving App. This app will allow you to save money on groceries, dining, and movies. Trim automates ways to save you money each month.
All you have to do is securely connect your accounts, the Trim app will then analyze your spending to find recurring fees and determine where you can save money.
This app will find a way to negotiate bills, find better insurance for you if you are paying more and it will also track your spending.
Just ask Trim! Download the App to save money for Christmas.
Amazon Prime
Although not technically FREE, you do get a 30-Day FREE Trial that you can use. Amazon Prime allows you to save money on shipping which is great if you choose to buy your Christmas gifts from Amazon.
This is great if you shop on Amazon all year round as the savings are amazing.
You can also sign directly to try Prime discounted monthly offering which allows you to enjoy almost 50% off the regular monthly price.
You are definitely going to save money for Christmas if you take advantage of the Amazon Prime two-day free shipping.
You might also like:
10 Awesome last minute Christmas gift ideas under $30
Grab FREE Gift Cards with Swagbucks
What better way to save for Christmas than to win yourself some FREE Gift cards that you can use on Amazon? You can earn points on Swagbucks by taking surveys, watching TV, browsing the net, playing games and much more.
When you get the right amount of points, you can choose to get paid or redeem them for Gift cards.
You can also get paid to watch Cooking shows with Swagbucks or to share your opinion. Either way, you can redeem your points for Gift cards.
Try to do as many different tasks to get the points faster (like watch tv shows, share your opinions etc.)
Use PayPal to Pay and Receive Money
I personally use PayPal to purchase items online. They offer secure protection. If I receive items that do not meet my standards, the program will reimburse me the full price of the item plus any shipping.
This makes me safer and secure. You will be surprised to find that most stores now accept PayPal as a form of payment.
They are no additional fees for using the app.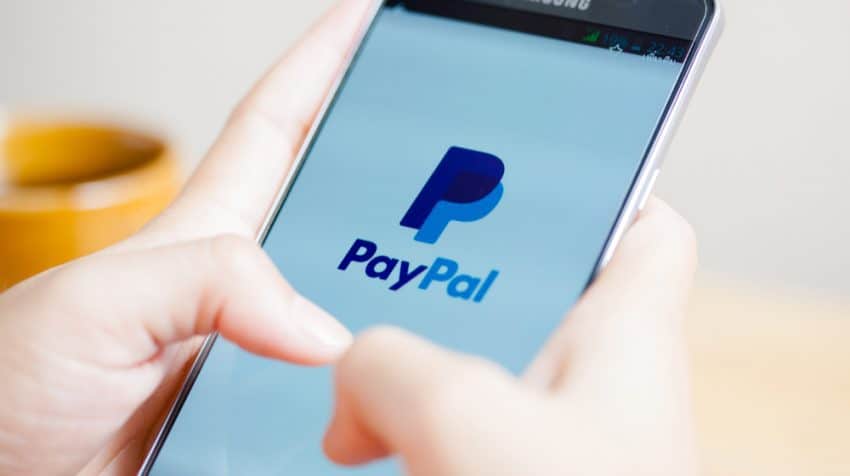 Save Money for Christmas by using the Ebates App
If you shop on Amazon, eBay or any other online store, then you will love the Ebates App. This App will definitely help you save money for Christmas this year.
Once you sign up for Ebate, search for your favorite online store on the search bar.
You will then earn cash back on all your purchases. Use a cash back credit card to earn double cash back and increase your savings.
If it's your first time using Ebates, you will automatically be credited with $10.00 if you use my link.
Find Amazing Christmas Gift Ideas using the Groupon App
Groupon is an amazing App I use when I want to find great Christmas Gift ideas or plan affordable vacations. I really like the deal of the day section where they add new products daily to choose from.
For example, today, this Fujifilm Instax Mini 9 Instant camera is only $69.99 but it is usually $86.99!
Be sure to sign for Groupon and download the app to be notified of great deals!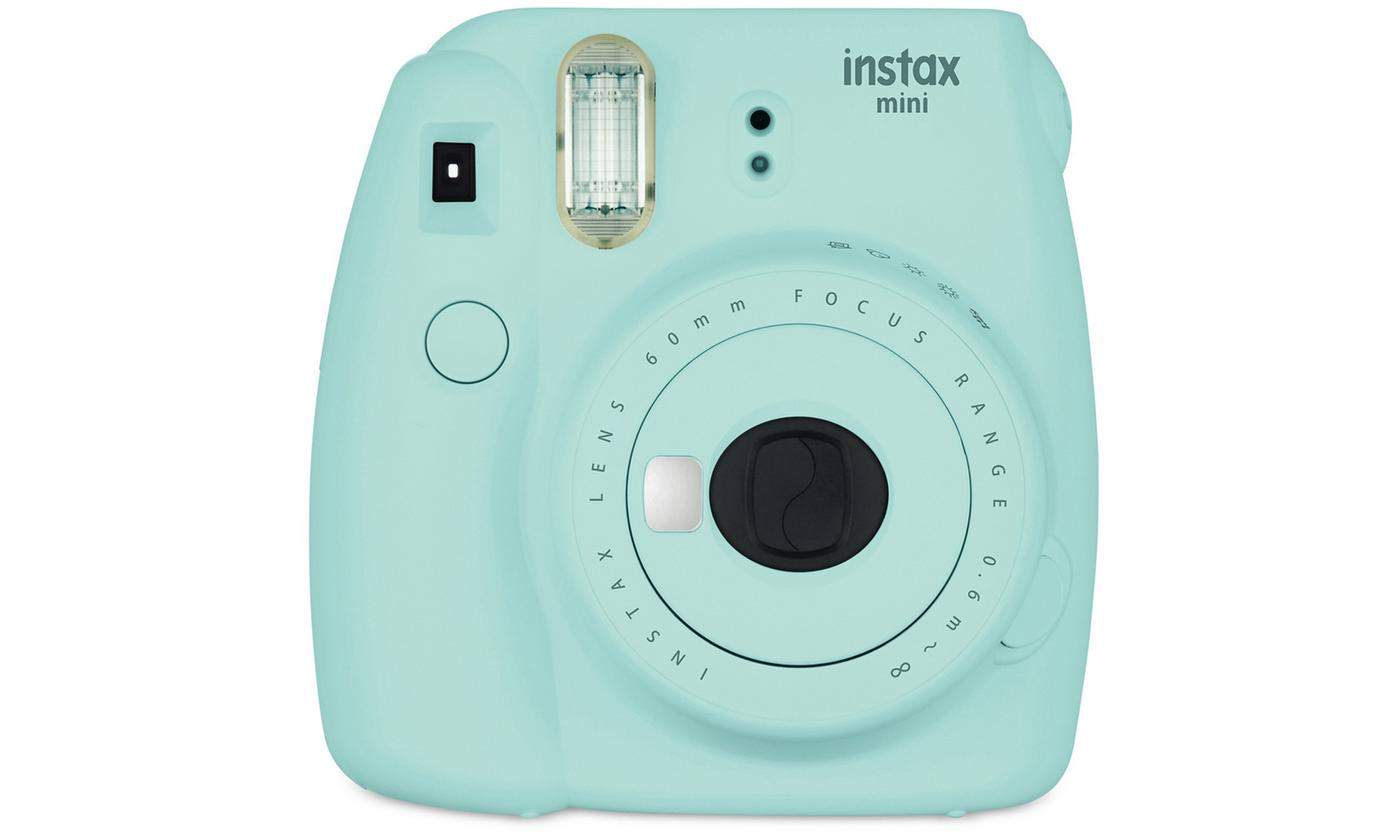 Spent Travel App – get cash back
With Spent Travel App, users can search from millions of hotels and find what they're looking for at a great rate PLUS earn cash back!
You will receive a cash back in your Spent Travel app. Once the cash back is available you can simply redeem it through a connected PayPal account!
This will help you save money for Christmas, especially if you plan on visiting Family and friends over the holidays.
BeFrugal – Find Coupons, Deals and More
Just like the Ebates App, BeFrugal allows you to find coupons to your favorite stores like Sephora, eBay, Walmart and more.
I have printed coupons for Walmart, Target, Macy's and Staples in the past.
Sign up for BeFrugal today and get $10.00 added to your account.
Uber Eats- Too busy to cook?
If you are too busy to cook for those of you who are hosting this year, you can now order food using the UberEats App.
Discover restaurants that deliver near you and order your favorite meal.
Uber Eats is the easy way to get the food you love delivered to you. What better way to enjoy Christmas with summer yummy food.
No need to order expensive catering, instead save money for Christmas by using the UberEats App!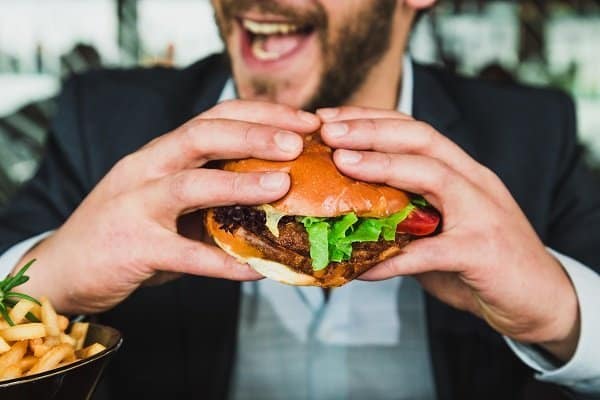 Save money for Christmas with Uber
We wouldn't want to mention Uber Eats without mentioning Uber! With the prices of gas on the rise this year, what better way to save for Christmas than by using Uber.
You can use this App to call rides for friends or family that may not be able to drive during a festive celebration. Safety should be your concern.
Sign up for your free Uber account here and you will be well on your way to saving money to spend for Christmas.
PS, You can also become an Uber driver and make some serious money on the side.
AirBnB for your accommodation needs
Another way you can save money for Christmas is to book all your accommodation needs with Airbnb. Instead of booking expensive hotels during the holidays.
Airbnb is more affordable and it's what everyone uses now.
Be sure to sign up for your account today. Another thing, you can also book Airbnb for small dinner events.
There you have it, a list of ways save for Christmas this year to ensure you don't go broke.
FIND MORE AMAZING HOLIDAY BLOG POSTS HERE!
If you enjoyed our blog we would like to have you join our email list and receive weekly money-making tips, you can join now! Don't forget to join our Private Facebook page. The page is created to share your work, pitch your services and learn from other experienced bloggers!
---
***We would like to note that this post and most posts on our blog may contain affiliate links. This means that if you purchase something that has an affiliate link, we will get a commission from it. Not all items recommended on our site are affiliate links. We only recommend items that we have used and tried. These items have brought us much success and we highly recommend them to you in order to be successful. Thank you for your trust!
12 FREE Money Apps You need in order to Save Money For Christmas