Last Updated on
If you are a stay at home mom and you are trying to find ways to make some money from home, why not make extra money online doing surveys? It's not going to get you rich by no means, but an extra $400-$500 per month could be extremely useful. That is how much I made online by doing surveys last month.
Before we get started on ways to make real money online and how you can make extra money online with Surveys, we would love for you to join our growing Facebook group right here! You can also join our Pinterest group by scrolling to the bottom of this page! If you are looking for guest blogging opportunities or if you need a personal affordable coach to take you from A-Z, we can help you. Get all the juicy details right here! Have you seen our brand new shop!
We also wanted to take the opportunity to let you know that we use Affiliate links on some of our blog posts. This means that we could make a commission if you click on an affiliate link and purchase something. Please check out our full disclaimer and policy page here
Having just a few extra dollars each month can really help financially if you are struggling each month to make ends meet. Or you can use the extra money for savings, vacation or for unexpected expenses you may have. If making extra money is your goal, then I suggest you make money doing surveys.
Get paid to take Surveys
They are so many different things you can do to make extra money from home, like teaching English online or doing direct sales. You have lots of choices these days with the internet. But if you want something more laid back and easy to do, then get paid to take surveys. You can definitely complete surveys while watching TV or when the children nap.
You need to make extra money online with Surveys if you are really tight on money but have no other way of making that extra money. Some surveys can also reward you with gift cards which you can use to purchase things you need for the house.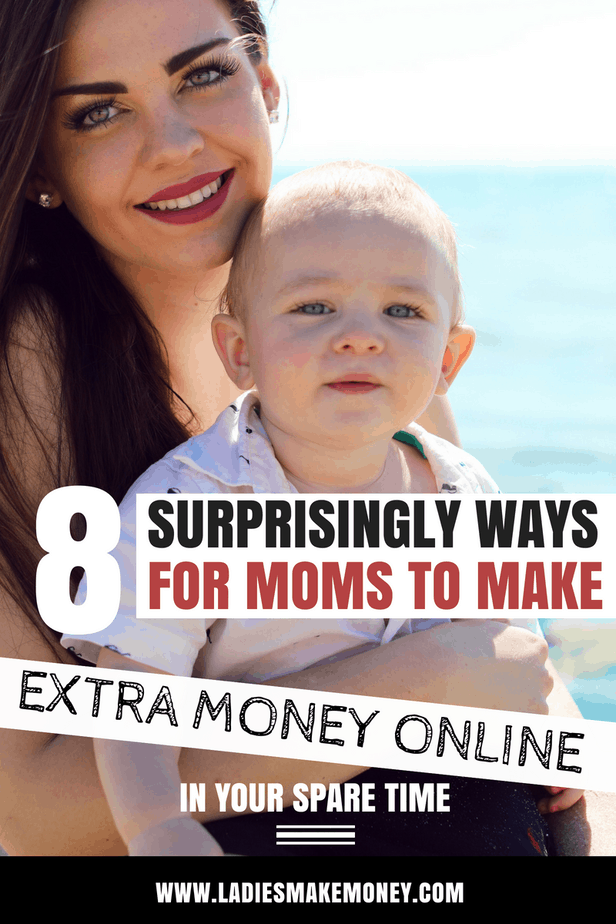 Tips you need to make extra money online with Surveys
You need to be aware of scams if you are thinking of starting to make money doing surveys. Survey companies that require you to input payment is definitely a company that is trying to scam you. Never give out credit cards or banking information.
Use a PayPal account to get paid to take surveys. And we repeat do not give out your banking information.
Only work with online surveys that pay well (more on that to come). Make extra money online with Surveys that are extremely reputable and that pay more than 20 cents per surveys. Now, keep in mind that some survey companies want to get to know you first before giving you more surveys and money.
This means you need to be truthful with your answers so they can send you quality surveys that pay a lot more. The more honest you are, the more quality work you will get and the more you will get paid to take surveys.
We are going to list a few of our favorite surveys that we have personally tested. I will also comment if Canadian can do them too. But otherwise, they are mostly in the States.
Get paid to take surveys with My Points
Get up to $50.00 per survey. You can make extra money online with Surveys such as My Points because they are extremely reputable. The questions they ask are pretty simple and easy to answer. They also pay with Gift cards which can be redeemed at major online stores like Amazon. Otherwise, you can get cash and get paid via PayPal.
Canadians, you can also apply for this.



Make money doing surveys with Grab Points
Grab points is open to US, Canadians, Australians and more. The good thing about this company is that they make it easy to earn. You need to reach 5000 points to start earning money, but it is easy to do.
You will be asked to complete surveys, watch videos and more. You can sign up for Grab Points here. Known to pay up to $50 per online survey. This makes it the fantastic way to make extra money online with Surveys.
Springboard America will make you money
Springboard America is one of the leading online market research communities in the US, giving fellow Americans the opportunity to participate in surveys and discussions that will influence the brands, products, and services we all use every day! You will receive surveys once you confirm your email address. Make extra money online with Surveys such as Springboard.
iSurveyWorld pays up to $70 per survey
Have spare time on your hand? Make extra money online with Surveys. Get paid to work with iSurvey and make great money. You will get paid via PayPal and you can get a $5.00 sign up bonus today.
Make money online with Nielsen
Nielsen is a very popular survey/review sites from around the internet. It is also very simple to join and get started. By participating in Nielsen research you can help to improve products and services online before they are released. Nielsen truly values your opinion. They give away $10,000 each month.
Get all the details here. This is the most popular and recommended ways to make extra money online with Surveys.
Share your opinion with Swagbucks
Swagbucks is my favorite way to make extra money online with Surveys. They pay you to watch TV shows, share your honest opinion as well as helps you find great deals. You earn SB points which are then converted into gift cards or can be redeemed with cash via PayPal. Grab $5.00 for signing up with my link.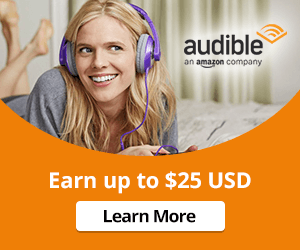 Most recommended Survey to make money online
Make extra money online with Surveys such as Survey Junkie. Survey Junkie has over 5 thousand members and is continuing to grow. Earn rewards and cash just for sharing your opinion. The US can apply here & Canadian citizens can apply here.
Make money doing surveys with Survey Rewardz
Create a free account with Survey Rewards and start to make extra money online with Surveys. This is another amazing survey company that I ask people to give a try. Do at least 2-3 surveys and see how it goes. The more you do the more quality work is sent to you. Sign up today.
Now that you have a full list of different ways to make extra money online with Surveys which one will you give a try today. Join them all if you can. The more you join, the more you do, the more money you can make from home.
Honestly, an extra $500 will go a long way. Share your thoughts in the comments below.
Related:
11 Effortless ways to get rich quick
25 Work At Home Jobs for Moms that Pay Well
If you liked this post, don't forget to PIN IT and reference later.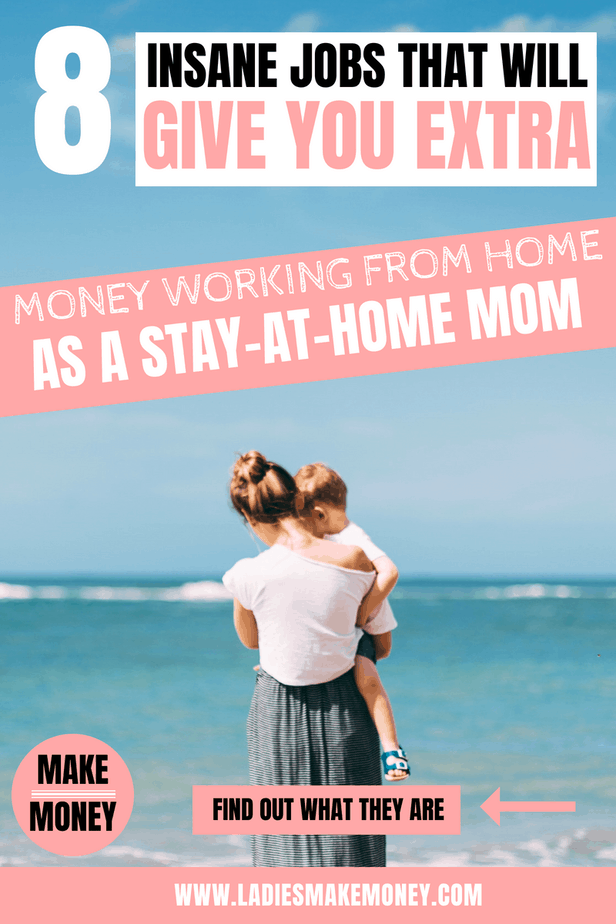 If you enjoyed our blog we would like to have you join our email list and receive weekly money-making tips, you can join now! Don't forget to join our Private Facebook page. The page is created to share your work, pitch your services and learn from other experienced bloggers!
---
***We would like to note that this post and most posts on our blog may contain affiliate links. This means that if you purchase something that has an affiliate link, we will get a commission from it. Not all items recommended on our site are affiliate links. We only recommend items that we have used and tried. These items have brought us much success and we highly recommend them to you in order to be successful. Thank you for your trust!