THE NO SPEND CHALLENGE WORKBOOK
Spending money you do not have is no fun. That's why I am excited to introduce this NO-SPEND MONEY CHALLENGE workbook, designed to put the little money you have back into your bank and into your life so you can spend it where it matters. 
You are richer than you think!
I have helped thousands of women build back their lives simply by following a simple no-spend challenge to finally organize their finances. 
GO FROM BROKE TO MONEY IN YOUR ACCOUNT IN LESS THAN 30 DAYS!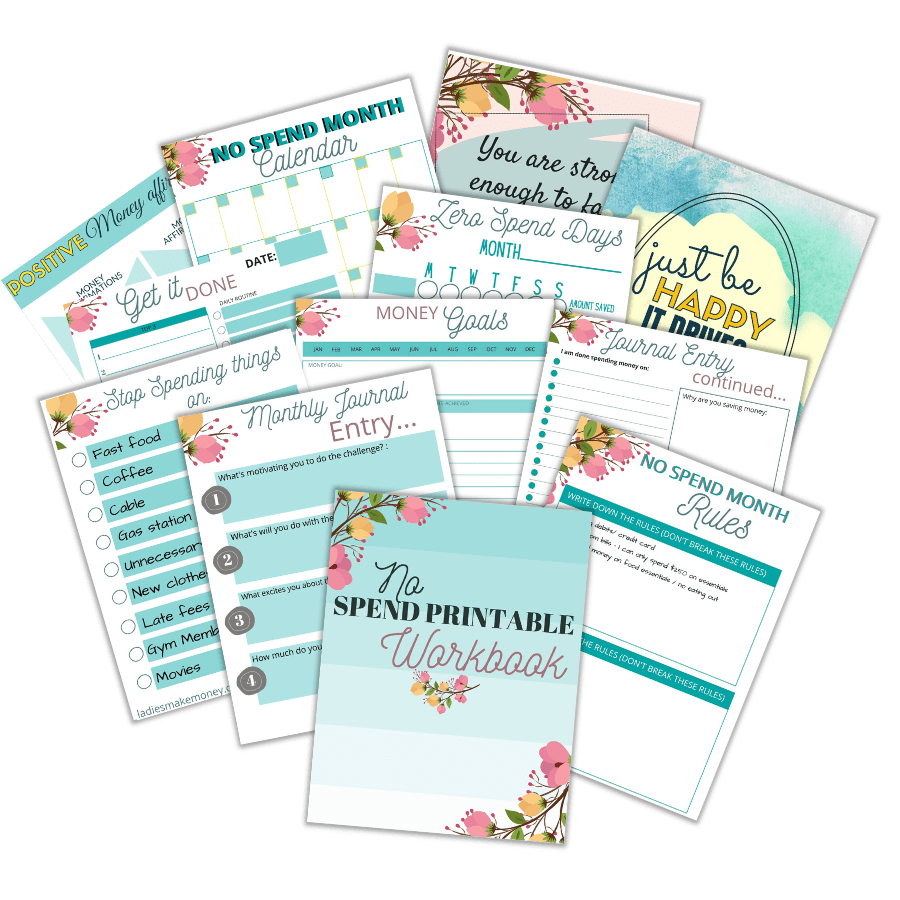 Did you spend too much money this month? If you did,you are not alone! You just need to join our no spend money challenge to help you TAKE CONTROL of your money spending habits!