LADIES MAKE MONEY ONLINE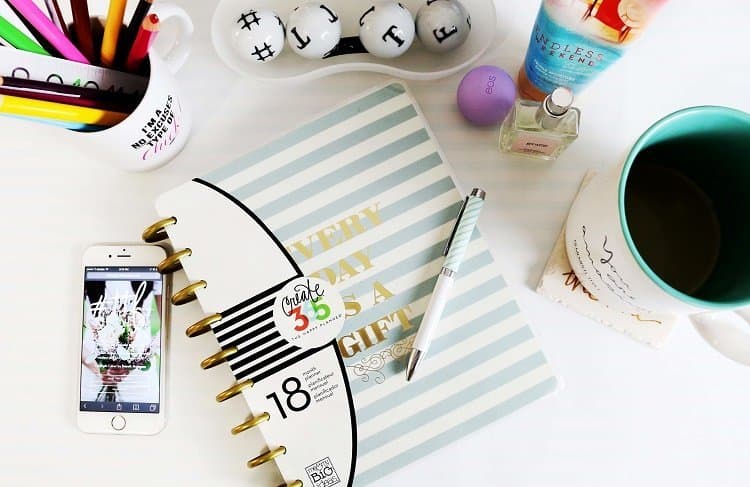 Welcome to our blog, "Ladies Make Money Online", the only blog you will need when you need help monetizing your side hustle! We give you the tools and tips you will need to start making money online. If you would like to learn more about our journey to making our $5K monthly income, join us here! We highly suggest starting yourself off with our "Start Here" Page!
NEXT, CREATE A BLOG THAT STRIVES WITH ABBY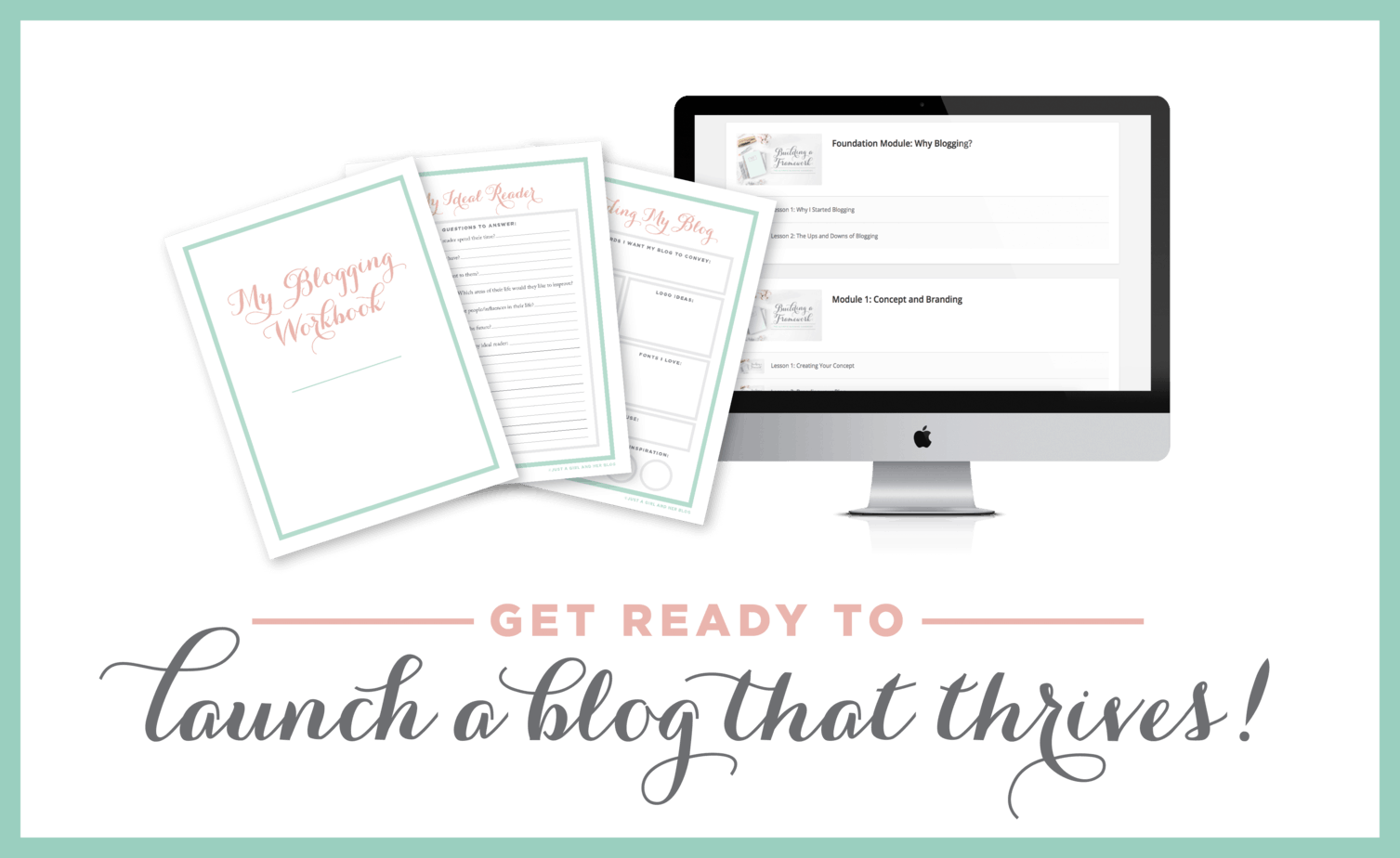 (Click the image above for access)
Side note: Don't forget to join our Facebook Group or Pinterest groups to get to know us!
SHH, GRAB OUR E-BOOK AT A STEAL PRICE RIGHT NOW!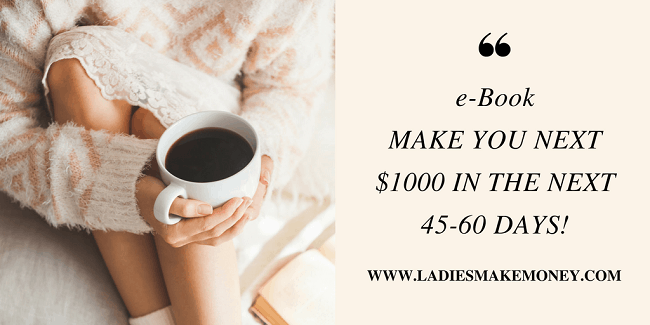 For stopping by, we would love to give you a gift coupon to grab this book for online $10.00 and be on your way to making your first $1000 in just 45-60 days. This is our most popular e-book and you can grab it now for a limited time for only $10.00! Use coupon code "ebook10".
(Click the link above to access e-book)
NOW GO AHEAD AND READ OUR MOST POPULAR BLOG POSTS
Want to make at least $500 per Month with your blog?
5 Side Hustles every entrepreneur must start today
10 Pinterest Tribes every online blogger should be a part of right NOW
7 Ways to Boost your Online blog INCOME and make Money
How to monetize your blog using social media as a platform
How to make money in affiliate marketing in 24 hours using Pinterest
STAY UP TO DATE WITH OUR BLOG INCOME REPORT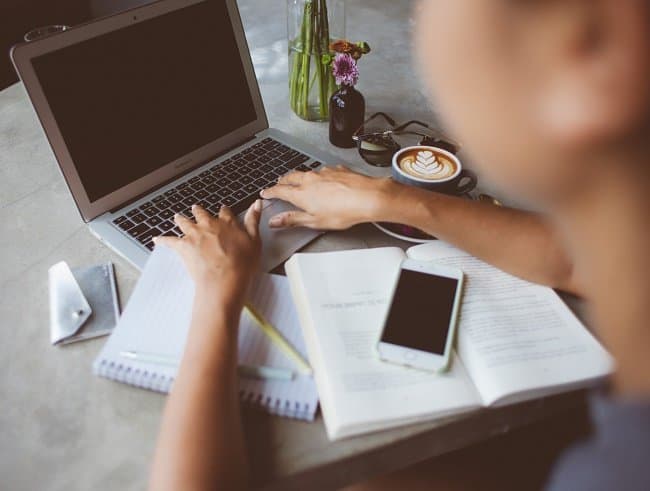 November– Blog income Report!
December – Blog Income Report!
January – Blog Income Report
Don't forget to check out the list of the most recommended tools and resources to keep your blog functional at all times!
GOOD LUCK WITH YOUR BLOGS! WE ARE HERE FOR YOU!