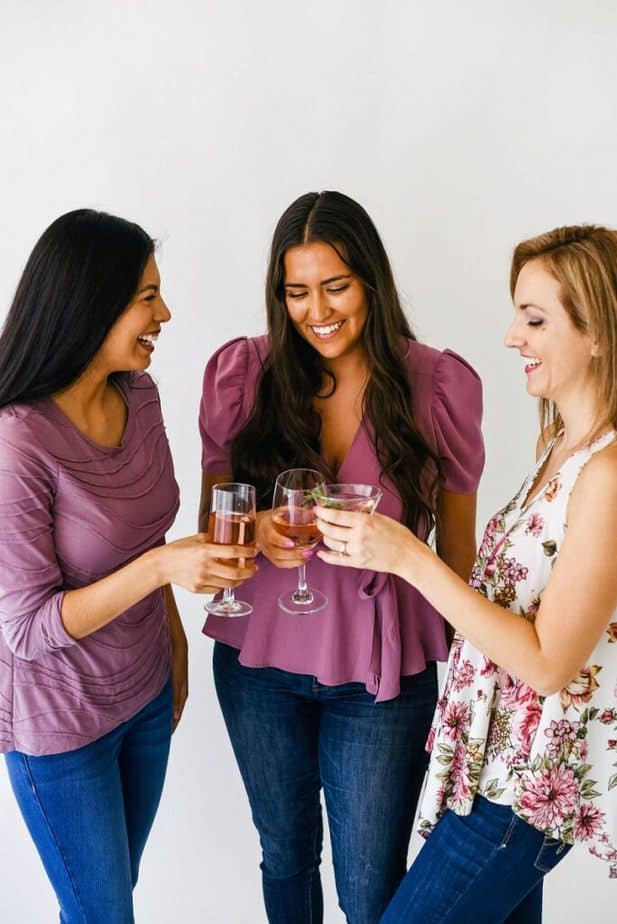 BLOG TRAFFIC TIPS FOR NEW BLOGGERS!
I was personally tired of seeing other bloggers in my niche get better blog traffic than I was getting and that's when I decided that I really needed to work smarter to get the same impact, if not more!
Traffic definitely does not mean that these bloggers are successful, but for me, it meant more clicks to my Affiliate links and it helped increase my product sales. 
It also helped increase my email list.
Either way, whatever your reason for wanting more blog traffic, this guide should help!
Take your blog to the next level by leveraging our work smart guide. 
Getting 50, 000 Page views per month is definitely  possible. 
I have outlined the exact strategies I now use to boost traffic every time there is a little dip!